Susan Orlean Prefers Her Bread to Be Naked
The venerable author of "The Orchid Thief" answers the GARAGE Questionnaire.
Welcome to the GARAGE Questionnaire—a set of questions for our times, with inquiries that range from delicate to unhinged—all the better to peer into the multifaceted minds of our creative heroes.
Susan Orlean, best selling author of books like The Library Book and The Orchid Thief, is a writer so esteemed Meryl Streep once played her in the Spike Jonze-Charlie Kaufman film adaptation of the book (it was titled… Adaptation.) Also a staff writer for The New Yorker for over 20 years, Orlean has penned stories on people and things as wide ranging as Jean Paul Gaultier, chickens, mom jeans, @Horse_ebooks (RIP), and figure skater Tonya Harding. She's also, perhaps unsurprisingly, very good at Twitter. She found a new audience at the end of July when she logged on while drunk to share her thoughts about her cat, a newborn colt, and candy-coated fennel seeds. Luckily for us, she has answered GARAGE's very own questionnaire.
What's something you've discovered about yourself while in quarantine?
That I secretly don't mind being in quarantine all that much, except when I have to wait too long to get my roots done.
What's the best thing you've cooked in quarantine?
Homemade yogurt. Never would I have EVER imagined such a thing were possible, and never would I ever have attempted it, but it was too much effort to go to Trader Joe's to get yogurt, so I took the plunge. And it is great. (Also, true confession, it's incredibly easy.)
Instagram Live or Zoom?
What's "Instagram Live"?
Andy Warhol is coming to dinner. Who else do you invite?
Easy: no one. I would want him all to myself.
What is your idea of misery?
Being stuck with a boring person and having no good way to duck out.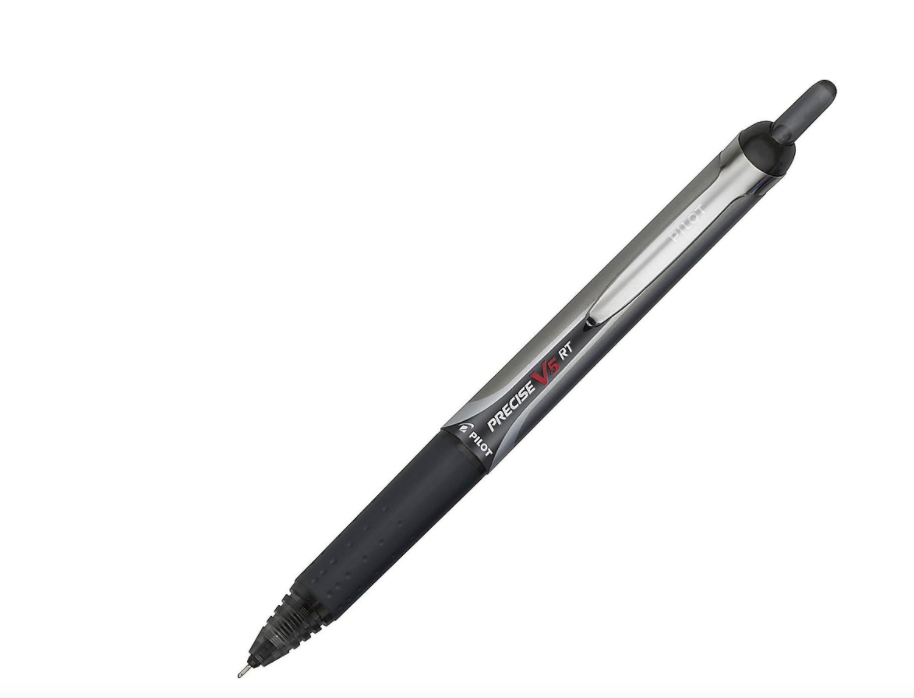 Pen or pencil?
Pilot Precise VR Retractable Rolling Ball pen, or nothing.
What is the most overrated virtue?
Cleanliness.
What is the last time you were moved by a work of art?
I just came back from a day at Storm King Art Center, and the Mark di Suvero pieces… wow.
What was the first movie you loved?
Ryan's Daughter. I don't think I understood it at all, but it was the first really romantic movie I'd ever seen and it blew my mind.
Would you give up other swear words to keep "fuck"?
ABSOLUTELY.
If you could live somewhere different for a year, where would it be?
Tokyo. I dream about it all the time.
What's the last thing you Googled?
"Is the pandemic over?"
What's your pet pleasure?
Butterscotch sauce on chocolate soft serve. You of course think that's gross, but it's amazing.
What is something you would absolutely never wear?
If Cardi B wore it, I won't. But I'm glad she does.
What's the best thing you've watched while in quarantine?
A French Village, which is a French television show, seven seasons, following the daily life of a French village during the Nazi occupation. Each season is another year of the occupation. It's a little soap opera-y at times, but totally absorbing. And the politics feel unfortunately relevant to the moment.
Bread with olive oil or butter?
Just bread. Naked.
Do you think the ocean is haunted?
Of course.
What's the least useful thing you own?
Right now, about 90% of my wardrobe, which is for party-going, restaurant-attending, and traveling.
What was your mother right about all along?
That you don't have to be funny all the time. She was funny none of the time, so she really advocated this point of view.
A deli is going to name a sandwich after you. What's in it?
Mustard, lettuce, and a vaccine for COVID-19, on seeded rye.
Tagged: