4 World Cup Players to Watch, Based Solely on Their Frosted Tips Phase
The world's best soccer players love the world's most-maligned hairstyle.
The classic fairy tale of the sleeping beauty begins, as many fairy tales do, with a queen giving birth to a beautiful baby girl. The king and queen invite fairies to her christening, and each one blesses the child with a gift—beauty, kindness, wit. Everything is going great until one loner fairy, pissed she'd been overlooked by the king and queen, swoops in after all the gifts have been given and delivers a curse instead: one day, the baby girl will prick her finger on a spindle and die. (This absolutely ruined the party.)

I like to see this story as an allegory for the composition of the modern soccer player: most of their talents were parcelled out benevolently—the grace for beautiful, balletic footwork; the pure physical power to hammer the ball halfway down the field; and a very hot body type. But a malevolent force added one curse that overshadows all these gifts: really, really bad bleached hair.
Few great soccer players have been able to escape the curse of the bleached tips. It's the kind of goofy style you'd expect from showboats like Cristiano Ronaldo or David Beckham, but the ghastly touch of bleach has claimed some less obvious victims: Germany's Mesut Özil, and the USA's Landon Donovan, for example. When Argentine Lionel Messi, widely considered to be one of the best players in the world, abandoned his endearingly uncool Beatles-style mop top for an ice-blonde dye job in 2016, he proved that you can run, but you can't hide forever from the curse. Like boats borne back ceaselessly into the past, soccer hair is borne back ceaselessly into the early aughts, the golden era of N*SYNC.
To support this point, here's GARAGE's list of four players to watch for this year's World Cup (why trust a fashion and art magazine on this, you ask? Don't worry about it!), accompanied by photos from the low points of their bleached hair phase.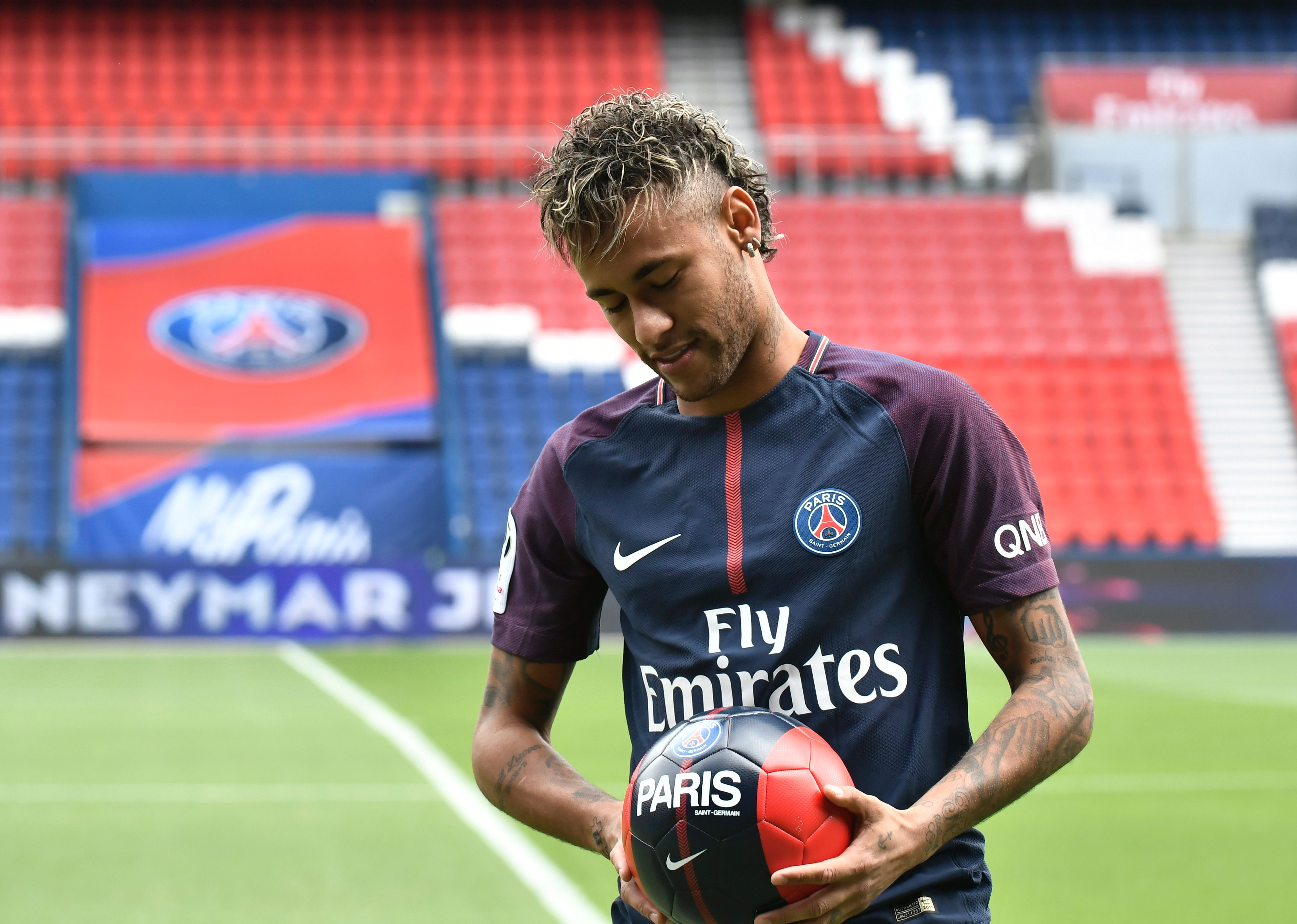 Neymar
Twenty-six-year-old forward Neymar da Silva Santos Júnior (in the great tradition of one-name Brazilian soccer stars, he just goes by Neymar) is the star of the Brazilian soccer team and hopes to carry the team to victory—stakes are high after a stunning 1-7 loss Germany in the 2014 semi-finals. Enjoy this photo of him with a bleached faux-hawk.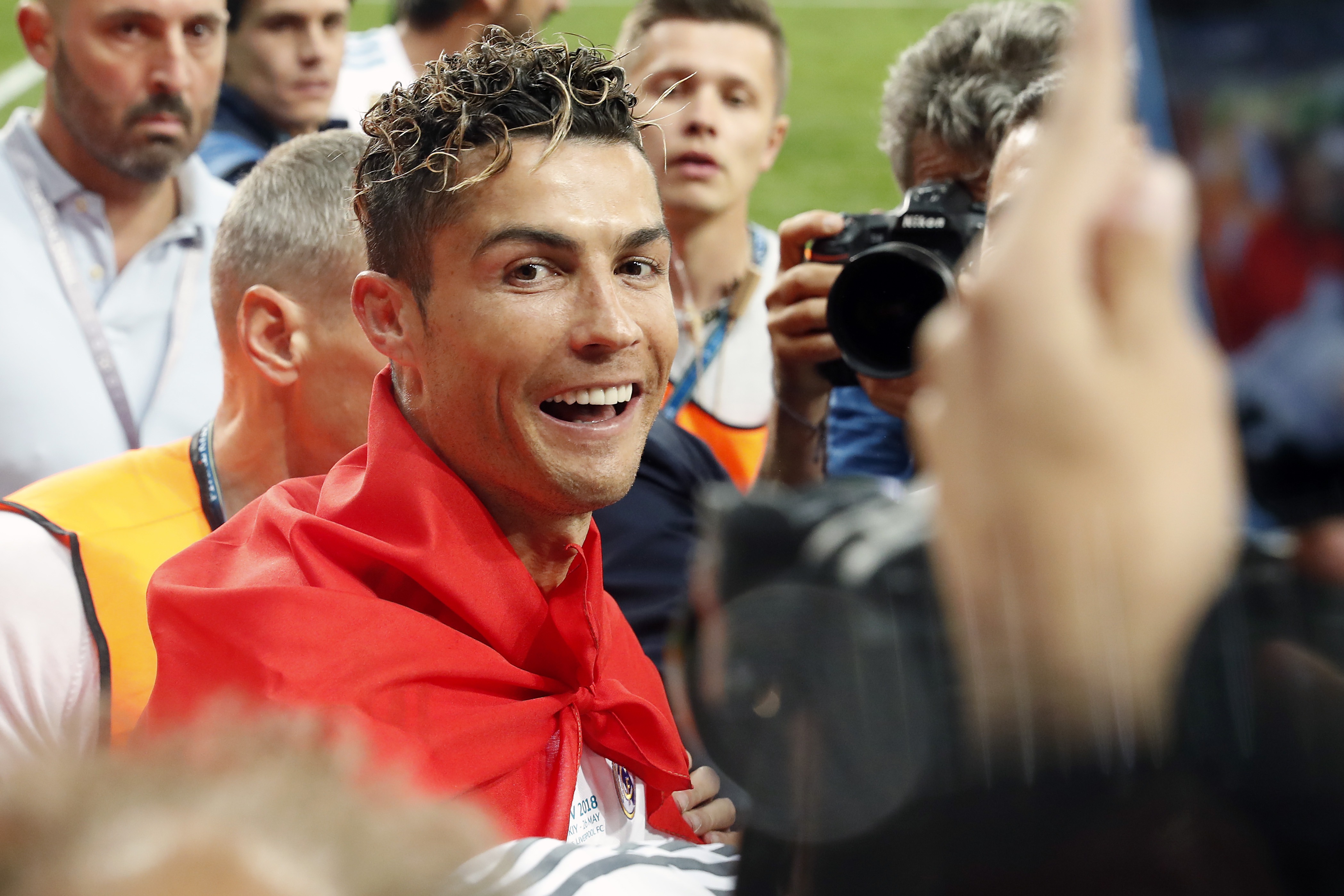 Cristiano Ronaldo
Portuguese forward Cristiano Ronaldo is the second highest-paid soccer player in the world and a veteran World Cup player. This will be his fourth appearance in the tournament. Here he is with curly frosted tips in 2018.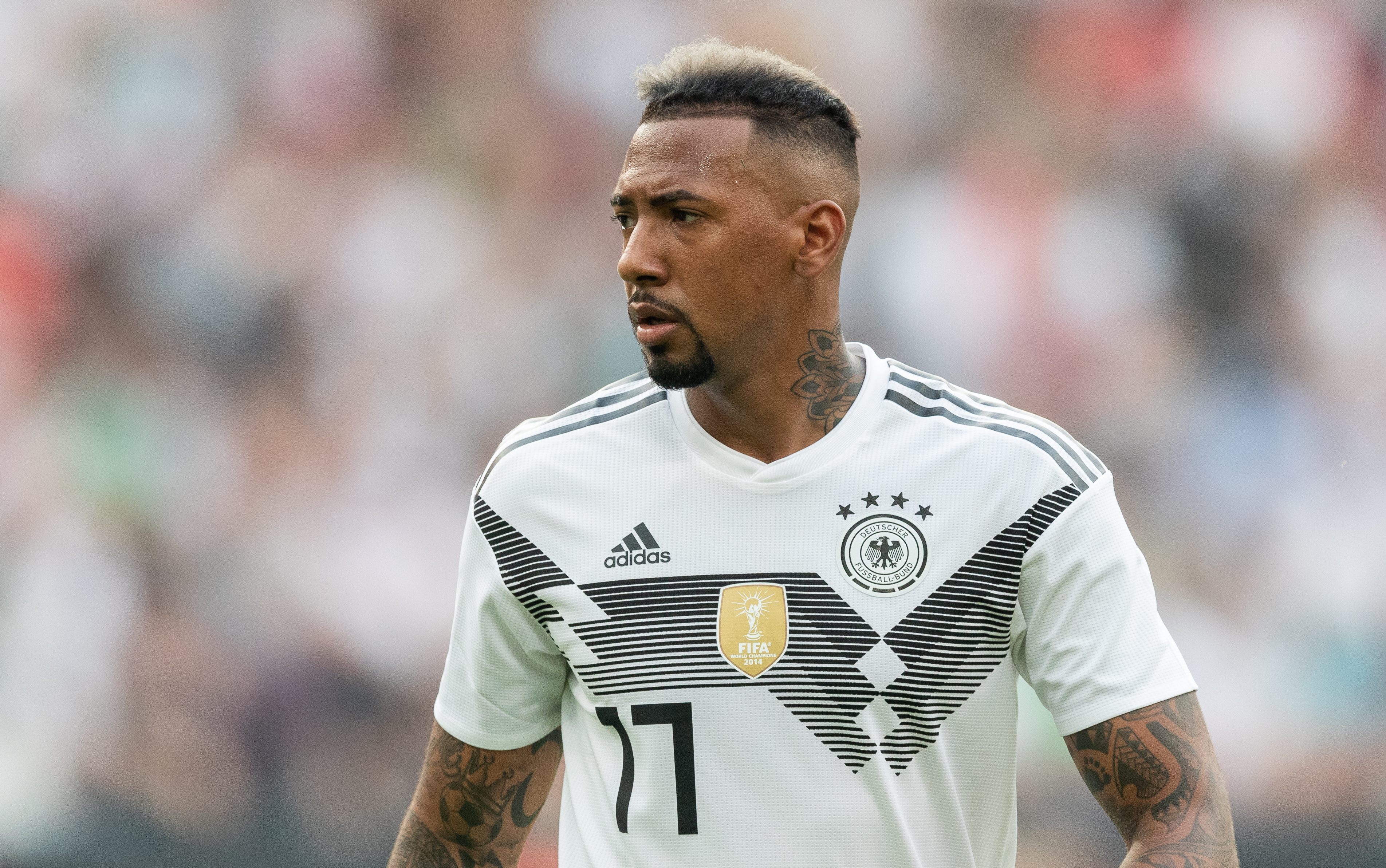 Jérôme Boateng
Jérôme Boateng is a versatile defender for Germany, and—fun fact!—played in 2010 against his half-brother, Kevin-Prince Boateng, who was on the Ghanaian national team. Boateng seems to have gone to the same hairdresser as Neymar and Ronaldo to get this ice-blonde look.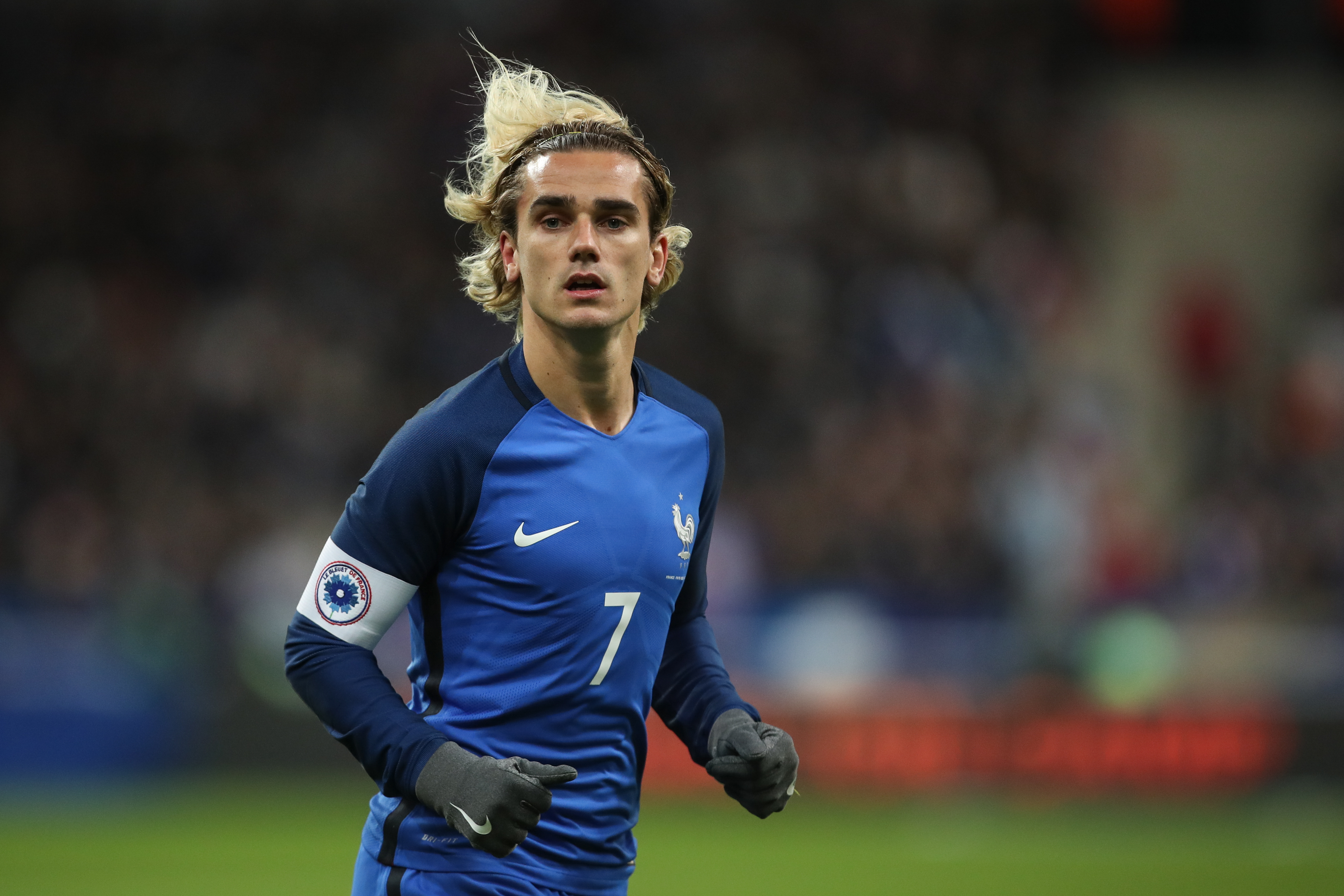 Antoine Greizmann
This may be the year France gets back into the semi-finals after a disappointing showing in 2010 and 2014, and forward Antoine Greizmann is the man to do it: some people are calling him the new Zidane! Think of this as you take in Greizmann's long, bleached locks with a few inches of roots grown in.