Tania Bruguera, Untitled (Havana, 2000), 2000. The Museum of Modern Art, New York.The Modern Women's Fund and Committee on Media and Performance Art Funds. © 2018 Tania Bruguera. Installation view, Uno más cerca del otro, VII Bienal de La Habana. Fortaleza de San Carlos de la Cabaña, Galería de Contraminas de San Ambrosio, Havana (November 17, 2000). Courtesy of the artist, photo by Casey Stoll
Tania Brugera's Performance Was Banned in Cuba, But You Can See It at MoMA Now
Clear your schedule: Only four people are allowed in at once.
Tania Bruguera, Untitled (Havana, 2000), 2000. The Museum of Modern Art, New York.The Modern Women's Fund and Committee on Media and Performance Art Funds. © 2018 Tania Bruguera. Installation view, Uno más cerca del otro, VII Bienal de La Habana. Fortaleza de San Carlos de la Cabaña, Galería de Contraminas de San Ambrosio, Havana (November 17, 2000). Courtesy of the artist, photo by Casey Stoll
Tania Bruguera has been jailed and detained by Cuban authorities for her work on numerous occasions. In 2000, Cuban authorities shut down her installation Untitled (Havana, 2000), which was presented at La Fortaleza de san Carlos de la Cabaña in Havana, as part of the biennial Ingenieros de Almas (Engineers of the Soul). La Fortaleza, originally a military garrison for the Spanish, was transformed into a prison for political dissenters and a site for executing and torturing counter-revolutionaries. Its interconnected hallways and small stone rooms function these days as galleries, home to a major international show of work primarily from developing nations, on which Cuba has come to rely for tourist income.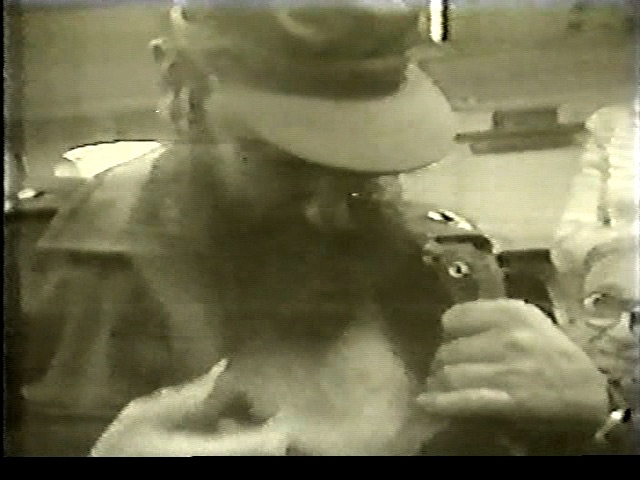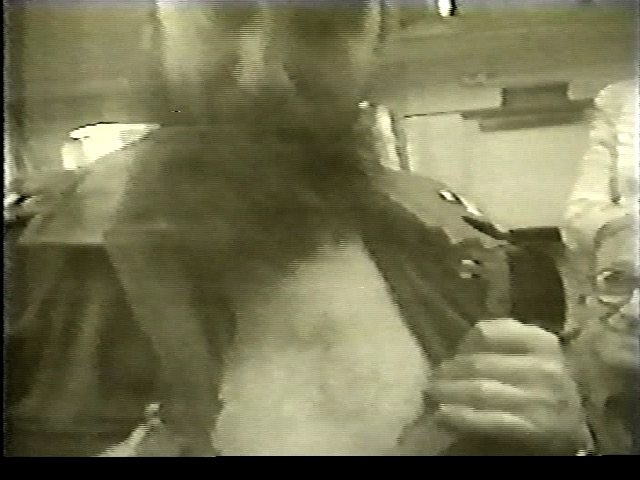 Untitled (Havana, 2000) drew huge audiences when it was first presented, the buzz around it only amplified by the long lines to get in, and the fact that it was shut down just hours after it opened. The piece, opening at MoMA on Saturday for the first time since the museum acquired it in 2015, remains similarly difficult to see, since those lines remain in place as part of the artist's design. Bruguera is determined to give her audience a direct and memorable bodily experience of the kind of waiting that is part of daily life in her country. Only four people are allowed into the work at one time, and it tends to be eerily quiet inside the installation, replicating its presentation at La Fortaleza. Photography is forbidden, suggesting a contemporary existential conundrum: Does an exhibition exist if no one takes a selfie in it?
Inside, the only light comes from a ceiling-mounted monitor that broadcasts footage of Fidel doing the sort of things pictured in the "Stars—They're Just Like Us!" pages of Us Weekly: Fidel talking to regular people, Fidel swimming in the ocean, Fidel playing with his kid. In one exceptional vignette, Fidel opens up his military shirt, showing his bare chest in order to prove he's not wearing a bulletproof vest. This, of course, has everything to do with propaganda. It also resonates strongly in the US of 2018, where we now have our own Peacock-in-Chief strutting for the press.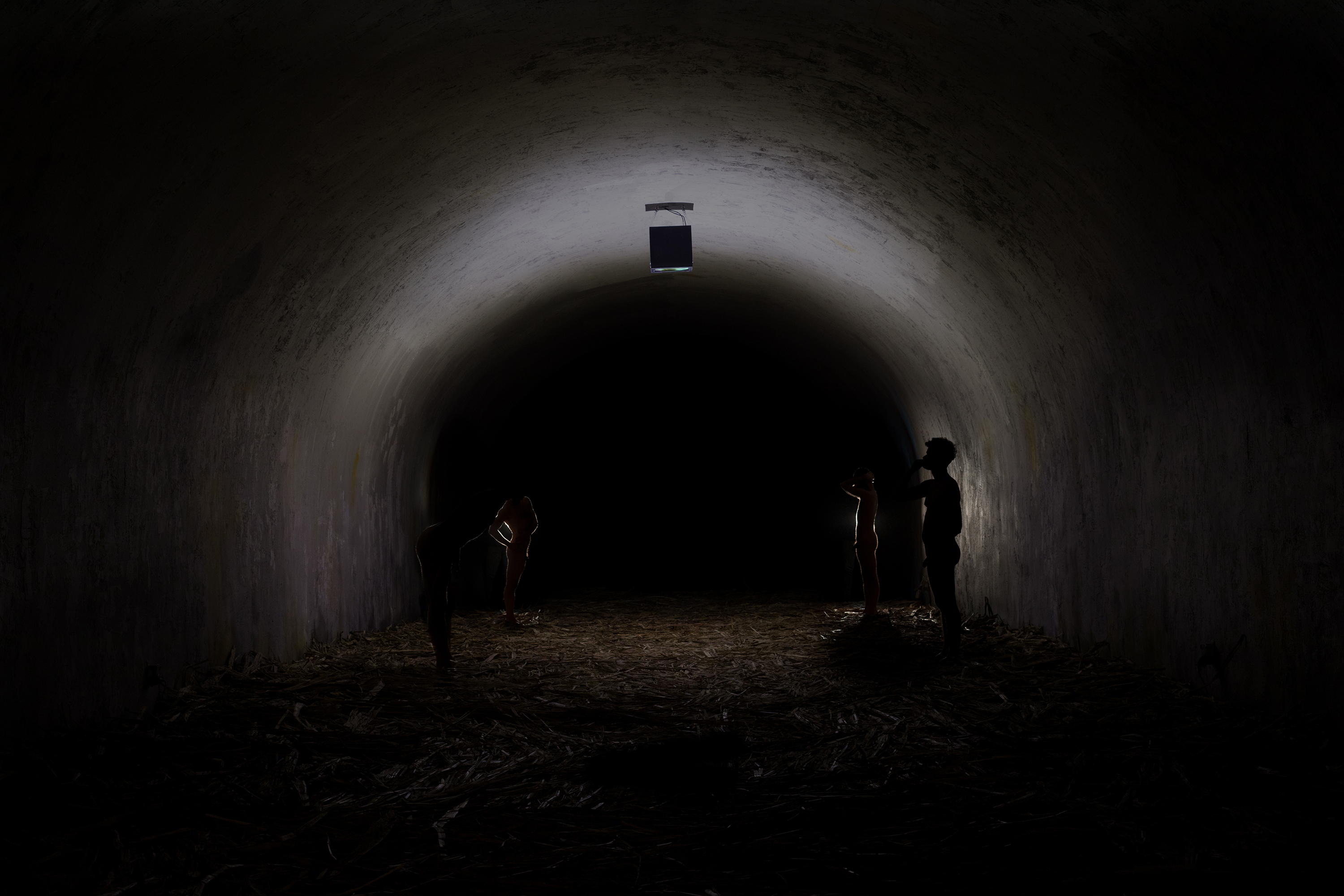 The floor in Untitled (Havana, 2000) is squishy and putrid-smelling; it's covered in decaying sugar cane bagasse, a material key to Cuban human rights legacy and economic history, and one with which MoMA's conservation department has become intimate. (The exhibition is closed on Mondays so it can be refreshed). Seeming to guard the TV are four naked men of Cuban descent. They comb their skin, grooming publicly, completely lacking privacy for such an intimate act. They also bow periodically, meeting viewers' eyes with a challenging look that belies their obligatory obsequiousness and the vulnerability implied by their lack of clothing.
Cuban officials claim to have stopped Untitled (Havana, 2000) from remaining on view when it was first presented due to the nudity involved. The piece's most poignant component, however, is the indelible way Bruguera's performers lock eyes with visitors. Bruguera conceptualized the performers' involvement in keeping with Michelangelo's schiavi, supposedly unfinished sculptures of muscular slaves that appear to be twisting their way out of slabs of marble, their full power only in the process of being unleashed, their freedom exhilaratingly immanent.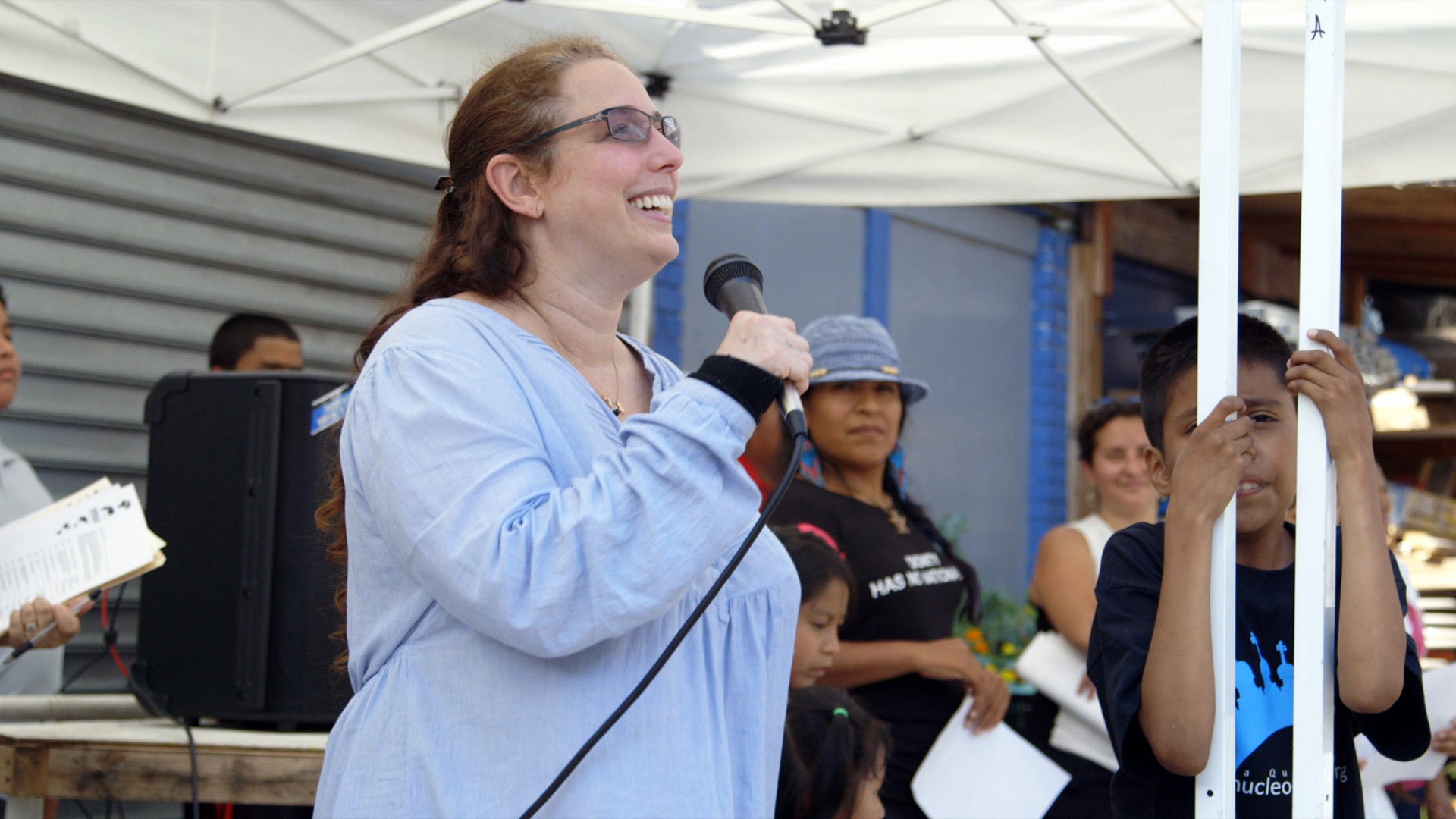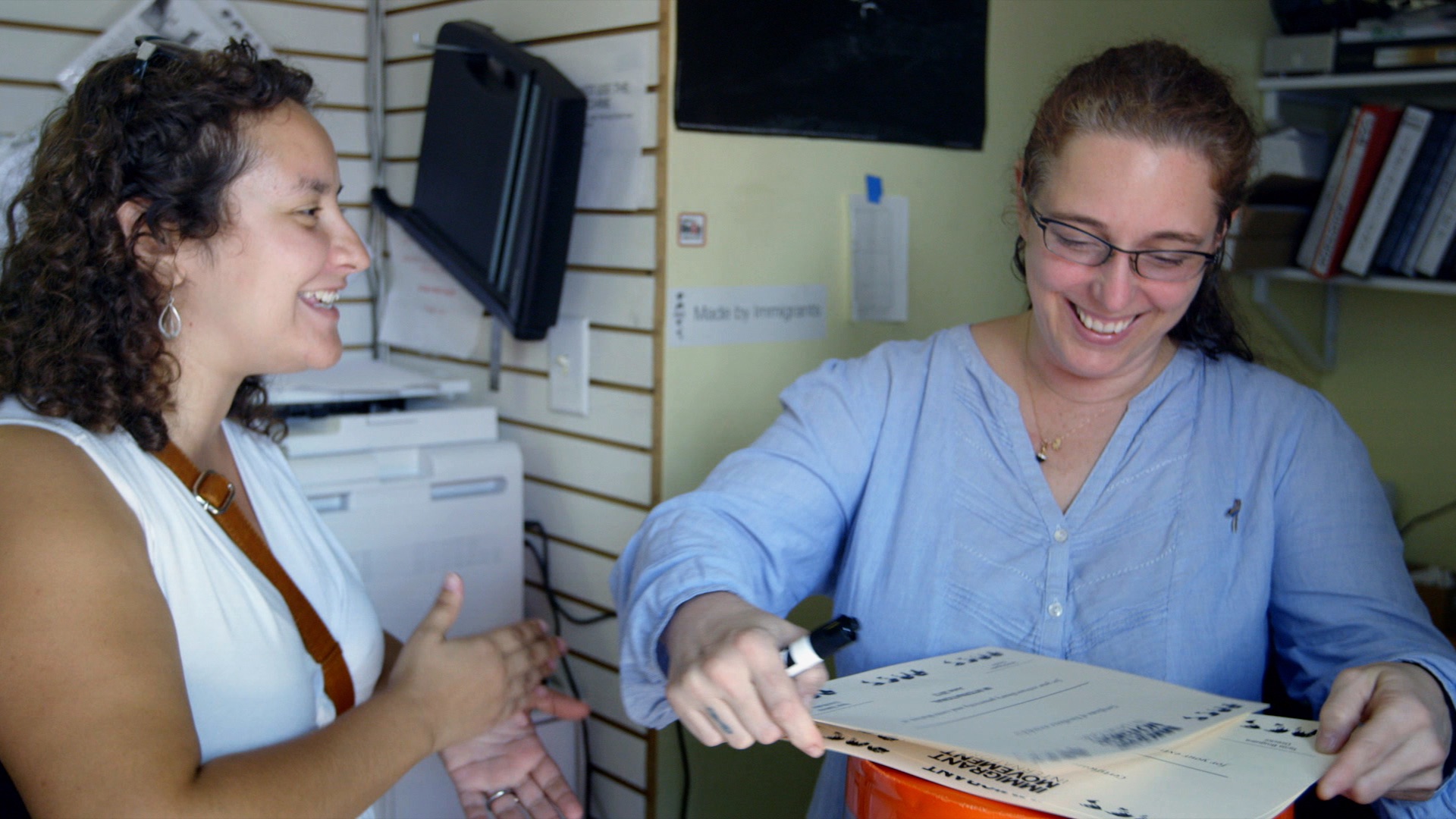 Tania Bruguera: Untitled (Havana, 2000) is on view at the Museum of Modern Art, New York from February 3 through March 11.