Justin Bieber on October 16, 2018 in Los Angeles, California. (Photo by BG015/Bauer-Griffin/GC Images)
Justin Bieber Wore Jesus Sneakers to His Streetwear Church on Halloween
Holy shit.
Justin Bieber on October 16, 2018 in Los Angeles, California. (Photo by BG015/Bauer-Griffin/GC Images)
Halloween finally happened on Wednesday, after what felt like eleven months of lead-up, and while most celebrities opted for costumes, Our Sainted Lord of Sleaze Justin Bieber and his new bride, Hailey Baldwin, chose to honor the holiday with a trip to church.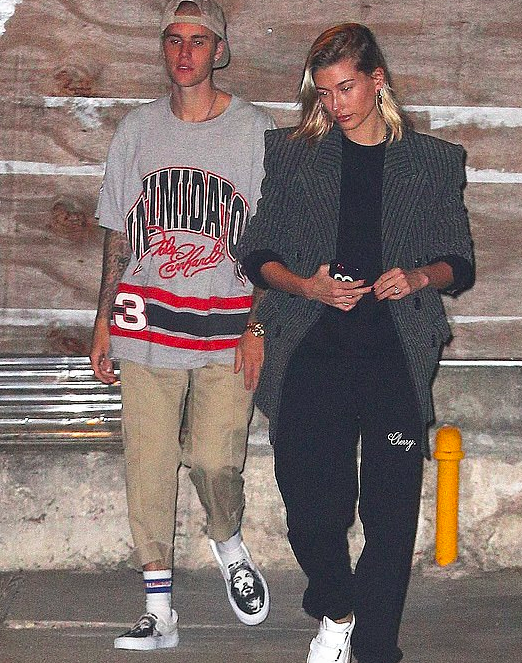 The church trip itself is no surprise—Justin is an avowed member of the evangelical Hillsong Church, which also counts Kourtney Kardashian and Chris Pratt among its celebrity devotees. (Remember when he was baptized by "rockstar pastor" Carl Lentz in a NBA player's bathtub?) The real star of the trip, though, was Bieber's choice of footwear. Let's take a closer look, shall we?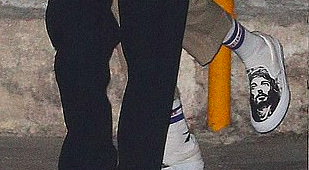 Your eyes do not deceive you, sweet reader. This is no holy apparition along the lines of the Virgin Mary appearing on a piece of toast—Biebs is legitimately wearing the countenance of Jesus Christ himself on his slip-ons. Sacrilegiously chic! Upon seeing these photos, I wondered whether it was—forgive the religious malapropism—kosher for a disciple of the Lord to be decked out in Jesus merch, so I headed over to the Hillsong website to see if I could detect any sort of policy on worshiping graven images.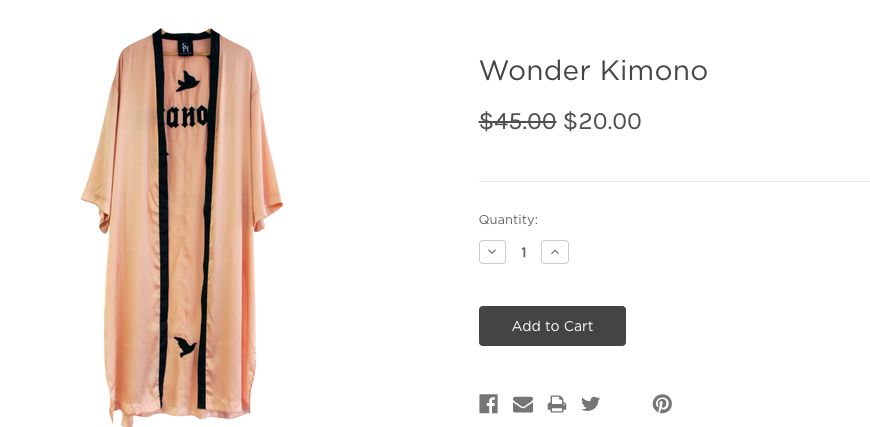 To my eternal delight, I found a veritable treasure trove of official, Hillsong-approved merch among the requisite religious texts and CDs of children's music. The "Wonder Kimono" above wouldn't look out of place over a pair of Adidas track pants and Yeezy slides—I can just see Gigi Hadid wrapping herself in it for a quick trip to Erewhon, can't you?

Most exciting of all, though, is the "Young & Free Bundle," a collection of everything you need to be a sleazecore disciple of Christ—a self-described "Dad Hat" (best worn over dirty hair), red and black track pants serving extreme Supreme vibes (more like "Christ Is Supreme" amirite?), and, of course, two copies of Young & Free's album Youth Revival. Finally, an answer to the eternal question: what would Jesus wear? Come on, you know that if His second coming happened today, he'd totally be hanging out with Bieber and Pete Davidson.