Dazed and Confused, photo courtesy of Universal Pictures.
Don't @ Me: In Defense of Puka Shell Necklaces
Name one person you were attracted to who didn't wear this major Hawaiian-made trend.
Dazed and Confused, photo courtesy of Universal Pictures.
The year was 1998—the same lunar cycle in which all future fuck-boys would embark on a lifetime's work of ruining girls' lives. It was a time when AIM was a lawless land of pre-pubescent debauchery, a time before catfishing had been named, and when Leonardo DiCaprio looked less like Jack Nicholson and more like, well, Jack from The Titanic.
It was also the fever pitch year of one of the most polarizing sartorial emblems in recent memory: The puka shell necklace.
On the one hand, in their heyday, puka shell necklaces could be found wreathed around the necks of some of the hottest men in Hollywood (fictional and otherwise—don't sleep on Ray, the dad from Rocket Power). By the dawn of the New Millennium, the puka shell reachedcelebrity-adjacent status and became known as the sex symbols' sex symbol. On the other hand, at peak poser outposts like Hot Topic and Journeys, they also became accessible to the pre-teen punk masses who would go on to strip them of any magic at all. The overwhelming opinion is that as far as heinous men's jewelry goes, the puka shell falls within egregious territory. But have we really considered all of it's strengths?
Let's start with the origin story. By design, the puka shell necklace is as practical as it is mythical. The shells themselves are naturally formed with a central hole seemingly made for stringing. In their original iteration, the necklaces were presented as an act of well wishing, and thought to provide good luck to their wearer. Like most things wonderful and Hawaiian, once they hit the mainland, the shell's intended power was probably stripped in the appropriation process, but I posit that its stylistic integrity remained. After all, there are still few things more seductive than the glisten of a puka shell necklace in its most glorious habitat, peaking from the weathered rim of a Volcom t-shirt. It is stately in its simplicity, and almost delicate in its form—an earthly anchor beneath a godly halo of unruly bleached-out beach waves made possible by the actual beach and not Bumble & Bumble products.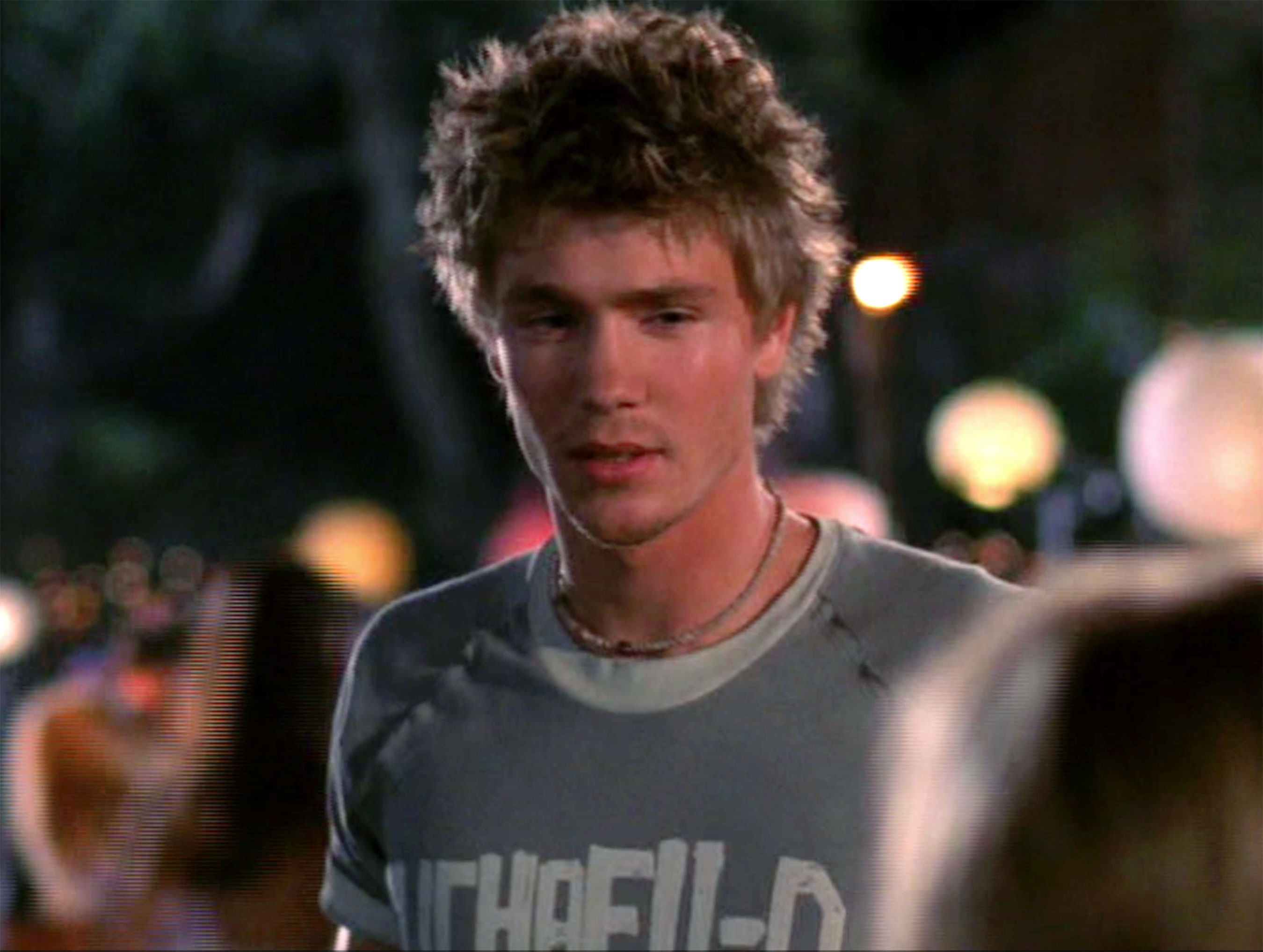 Then, of course, there is the versatility factor. Like the oft-mocked Bolo-Tie, the puka shell necklace is at home in any environment. Got a shred session at high tide, and a black-tie wedding at sundown: no need to switch gears. The puka shell necklace shines beneath the oxford collar of a freshly starched shirt, and pairs nicely with a suit. In the past few years, we've seen it on runways (Prada Fall 2017 showed a particularly major cowrie shell version), in the wild on the necks of some of the chicest dressing women of summer, and on card tables lining Canal Street. And alas it seems, that through all of it's forms and iterations, the necklace has landed back in mythical territory, possessing of an almost Moana-level feminine power. Maybe it's the fact that its designation as a fashion faux pas seemed so final, but there's a thrilling danger in wearing one today. It's no longer an any-time-any-place accessory. The decision is pointed and daring, and frankly hard to pull off. The challenge of opting for an anti-accessory, something you must dress around, is confidence in one's own inherent style. And the key to wrangling the puka shell is harnessing its admittedly flawed past and being open to re-writing its future.