Photograph by Rosdiana Ciaravolo via Getty Images.
Congratulations Everybody, We Did It: The World's Tiniest Sunglasses
They're just tanning goggles! Plus: the fashion industry font wars are heating up.
Photograph by Rosdiana Ciaravolo via Getty Images.
They said they couldn't get any smaller.

They said we would regret them forever.
They said they were hazardous to your health.
But the intel of fashion industry power players, the ire of celebrities, and warnings from uncool optometrists were not enough to stop the irreversible velocity of this year's freight train of a trend: tiny sunglasses.
At the show for Palm Angels, the Milan-based menswear brand that fuses rave style with performance wear for an absolute luxe-streetwear extravaganza, designer Francesco Ragazzi showed sunglasses that were so small they were basically minute swimming goggles—tanning goggles, really!—with frames so bijou that they require a spandex band to stay on your head. [Air horn noise because why the heck not!] This is it: sunglasses cannot get any smaller. If they do, you'll need a magnifying glass to see them, and Supreme has not made a magnifying glass, so that just doesn't seem possible.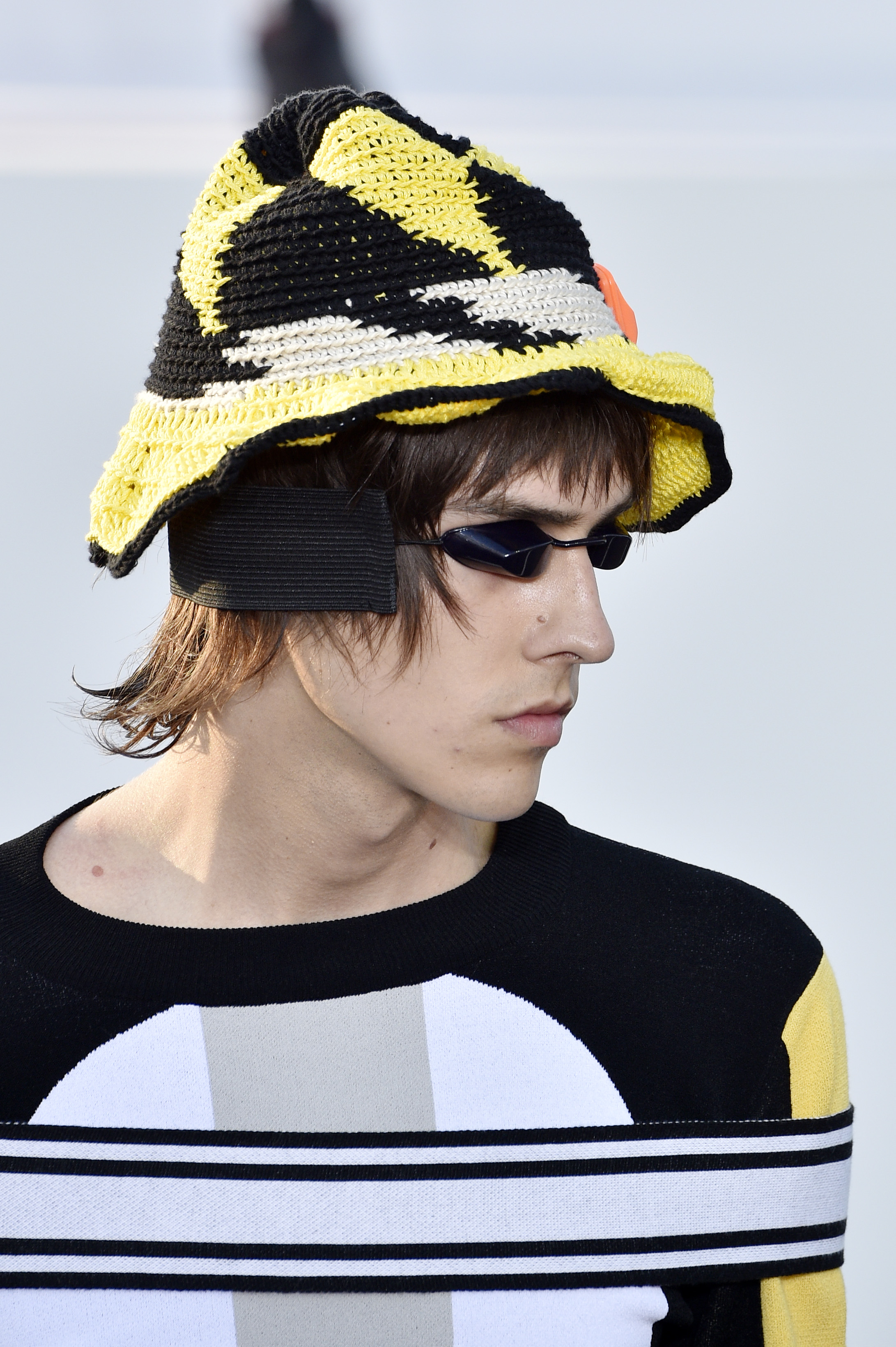 For comparison, a pair of tanning goggles of approximately the same size and silhouette: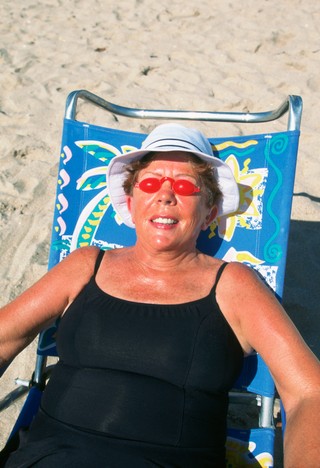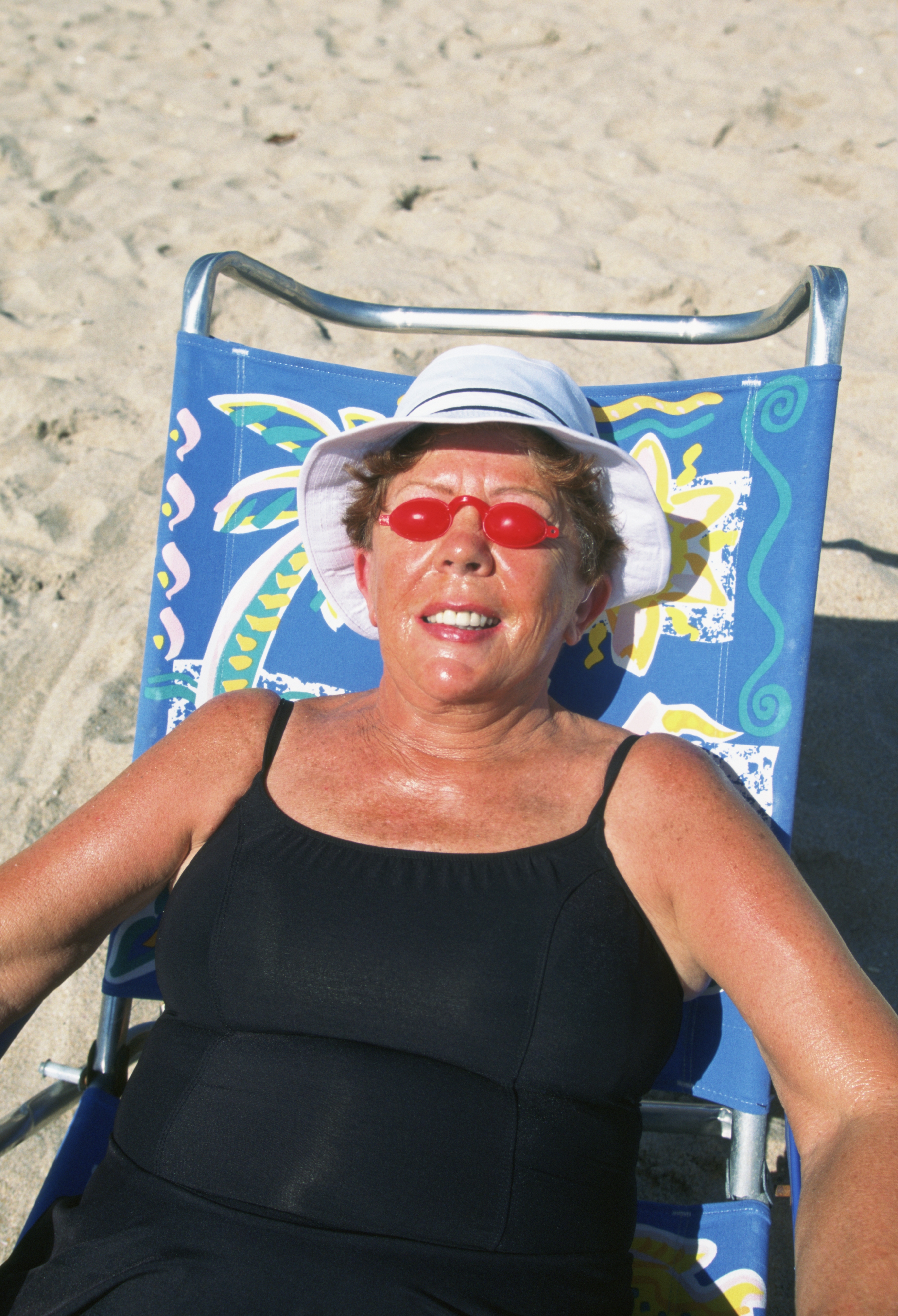 The spandex band reads "PALM ANGELS" in a Gothic script not unlike the typeface Kanye West and Cali Thornhill Dewitt used on the rapper's Life of Pablo merch—a funny coincidence, because Ragazzi also debuted a bootleg version of Virgil Abloh's Nike AF1 with "I FEEL LIKE ABLOH" written in Abloh's trademark Helvetica typeface and bookended by his signature quotation marks. Which brings us to another urgent trend drama: the fashion industry's font wars are really heating up. Which font will be next? My vote goes to Chiller—you know, the one that looks like a ghost wrote you a love note IN YOUR OWN BLOOD!!!—but here are several options, below.