Six Degrees of Separation: Jocks vs Nerds Edition
This week, we go from rap goddess Lil' Kim to soccer star Neymar Jr., featuring the unexpected RPG fandom of one Vin Diesel.
The summer solstice is upon us, the smell of fresh-cut grass is in the air, and we're getting out our spangled purple jumpsuits and pasties. It's time for another Six Degrees of Separation, and in honor of the World Cup, we've invented the loose theme of athletes and board-game-playing nerds—although, as we discovered, the line between the two is not always as clear as it seems.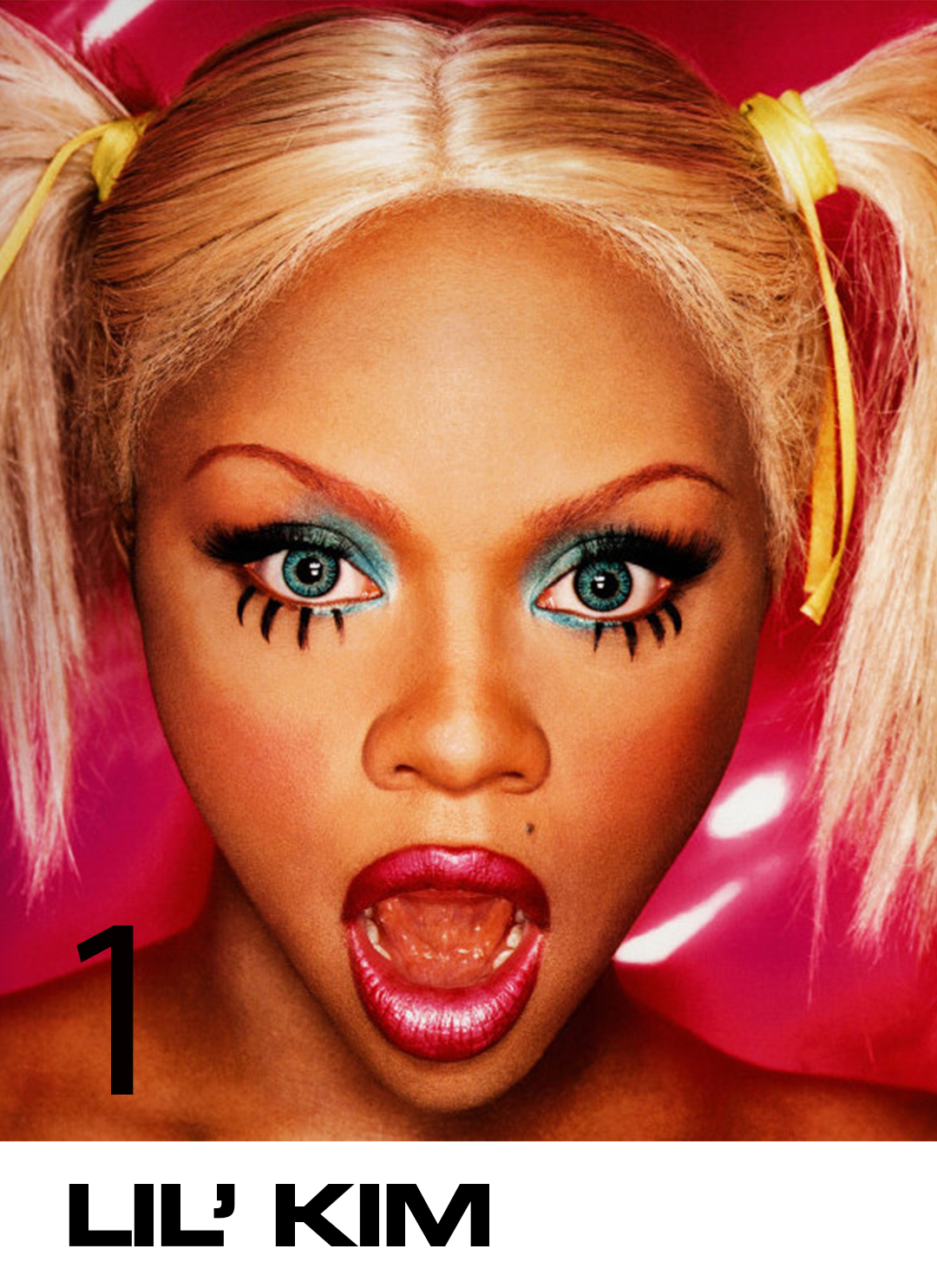 In "Aunt Dot" from her album The Notorious K.I.M., rap queen Lil Kim references figure skater Tonya Harding: "See it's sorta like what Tonya Harding did to Nancy / They don't want you to win no more."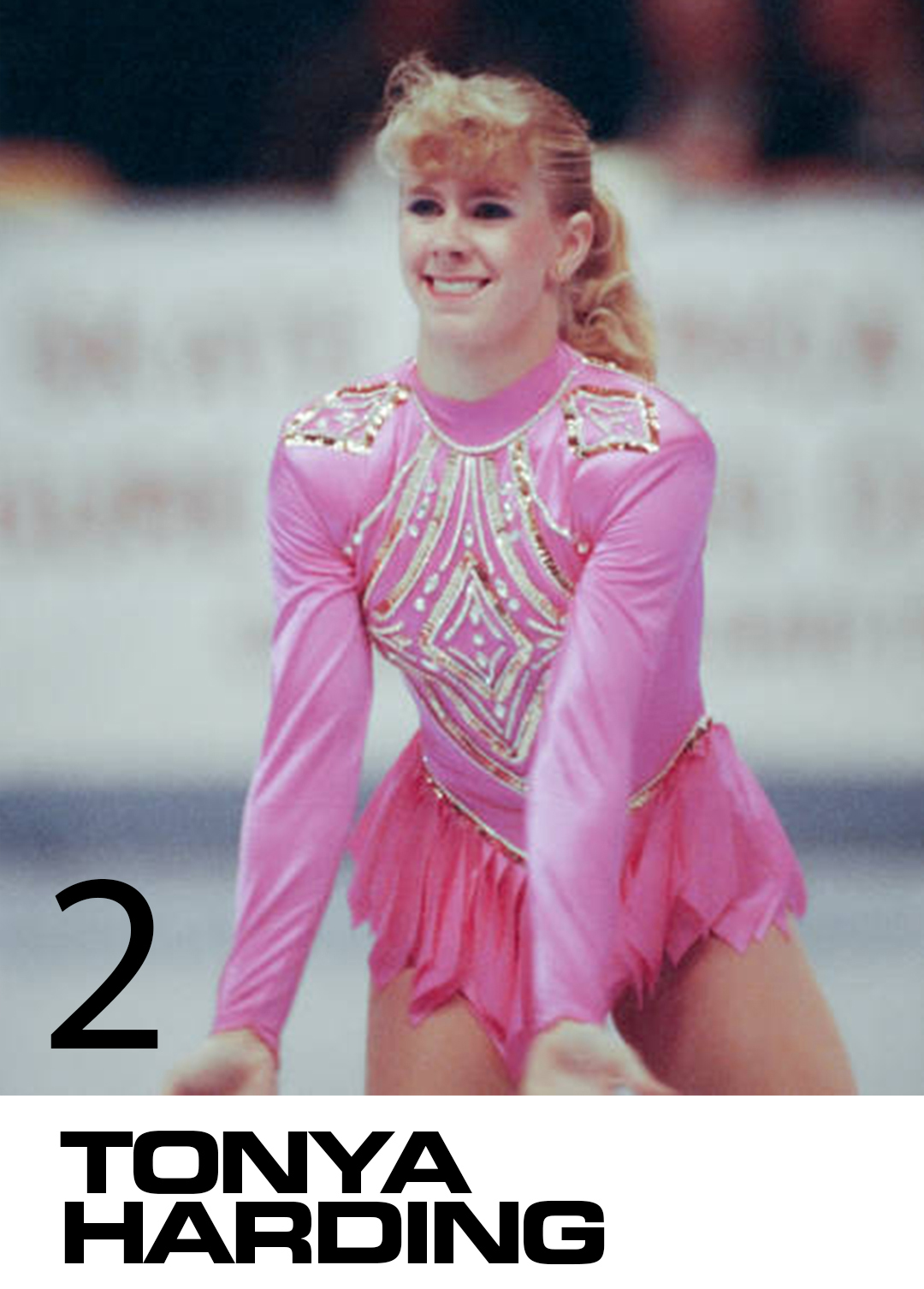 Tonya Harding, notorious for being banned from competitive figure skating after her ex-husband hired a hitman to attack her rival, Nancy Kerrigan, is also the subject of a song by indie musician Sufjan Stevens.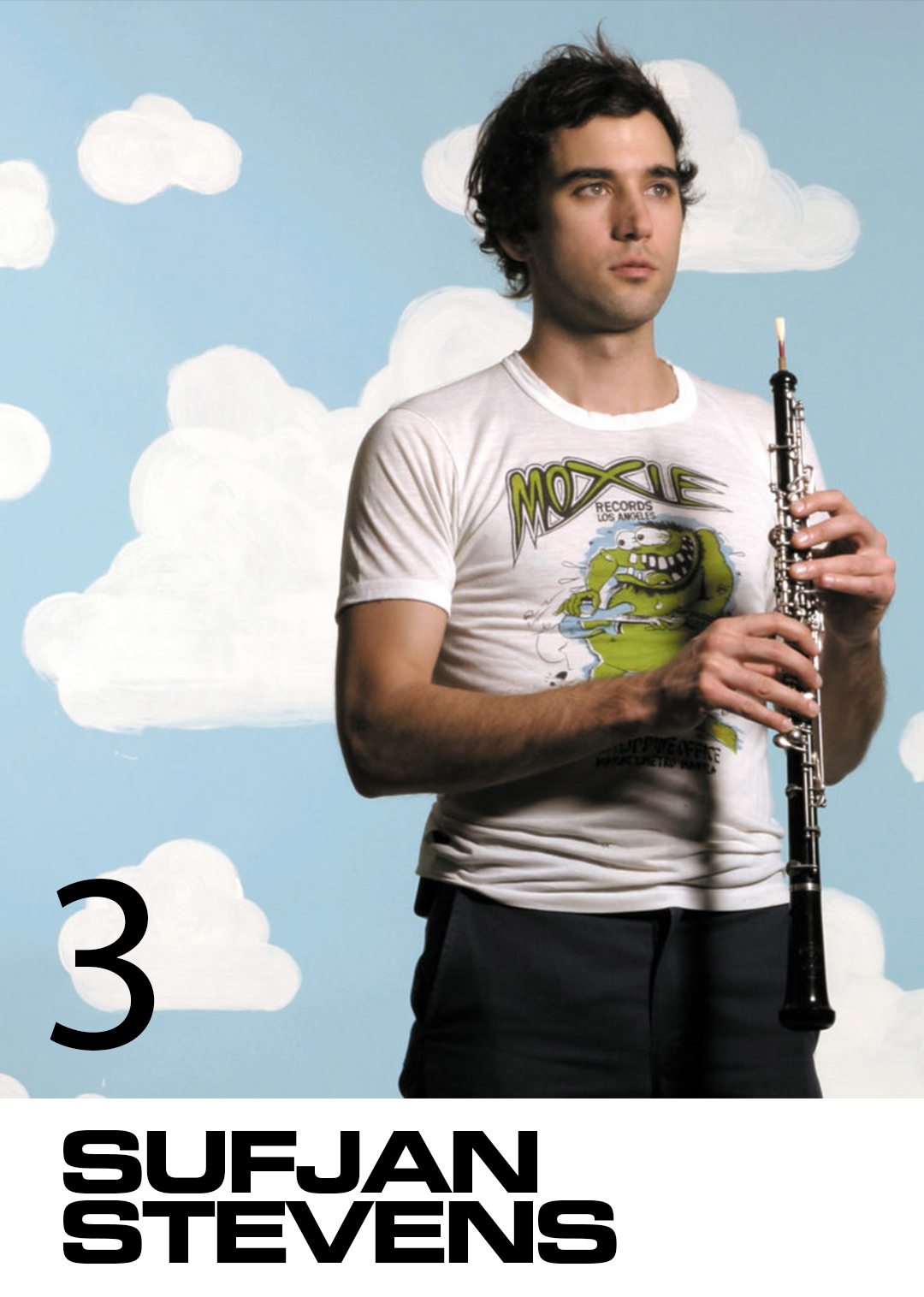 Sufjan Stevens, famous for wistful ballads with extremely long titles and an uncompleted state-by-state album project, has another song, "Wallowa Lake Monster," in which he references the classic RPG Dungeons & Dragons.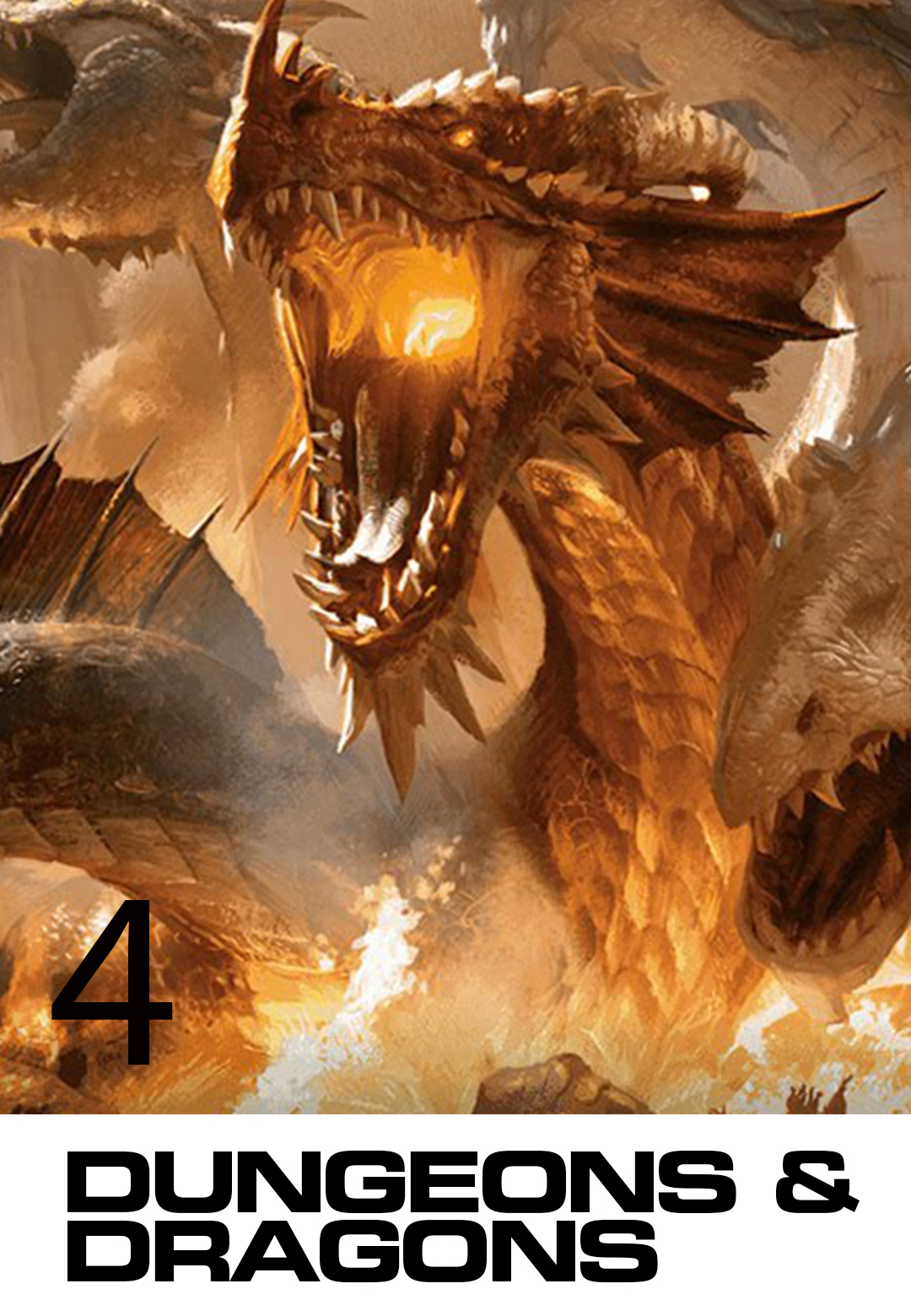 Dungeons & Dragons is a game that inspires die-hard devotion in its fans, including a few unexpected celebrities. One of them is Vin Diesel, who wrote a foreword to the 2004 book Thirty Years of Adventure: A Celebration of Dungeons & Dragons.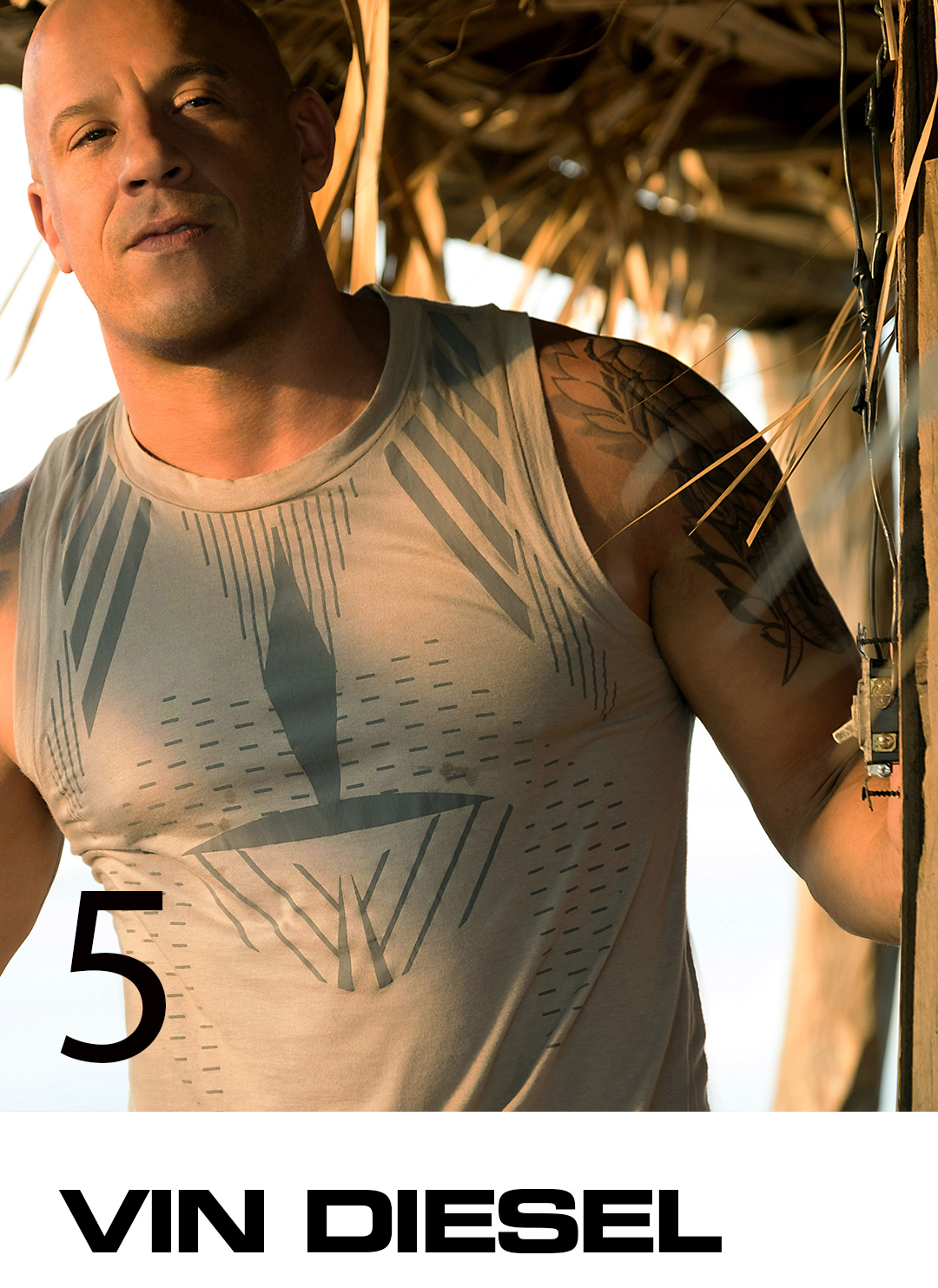 Vin Diesel also stars as an extreme-sports-player-turned-spy in the xXx franchise, which returned in 2017, after a 12-year hiatus, with xXx: The Return of Xander Cage. The reboot includes a cameo by soccer star Neymar Jr., playing himself.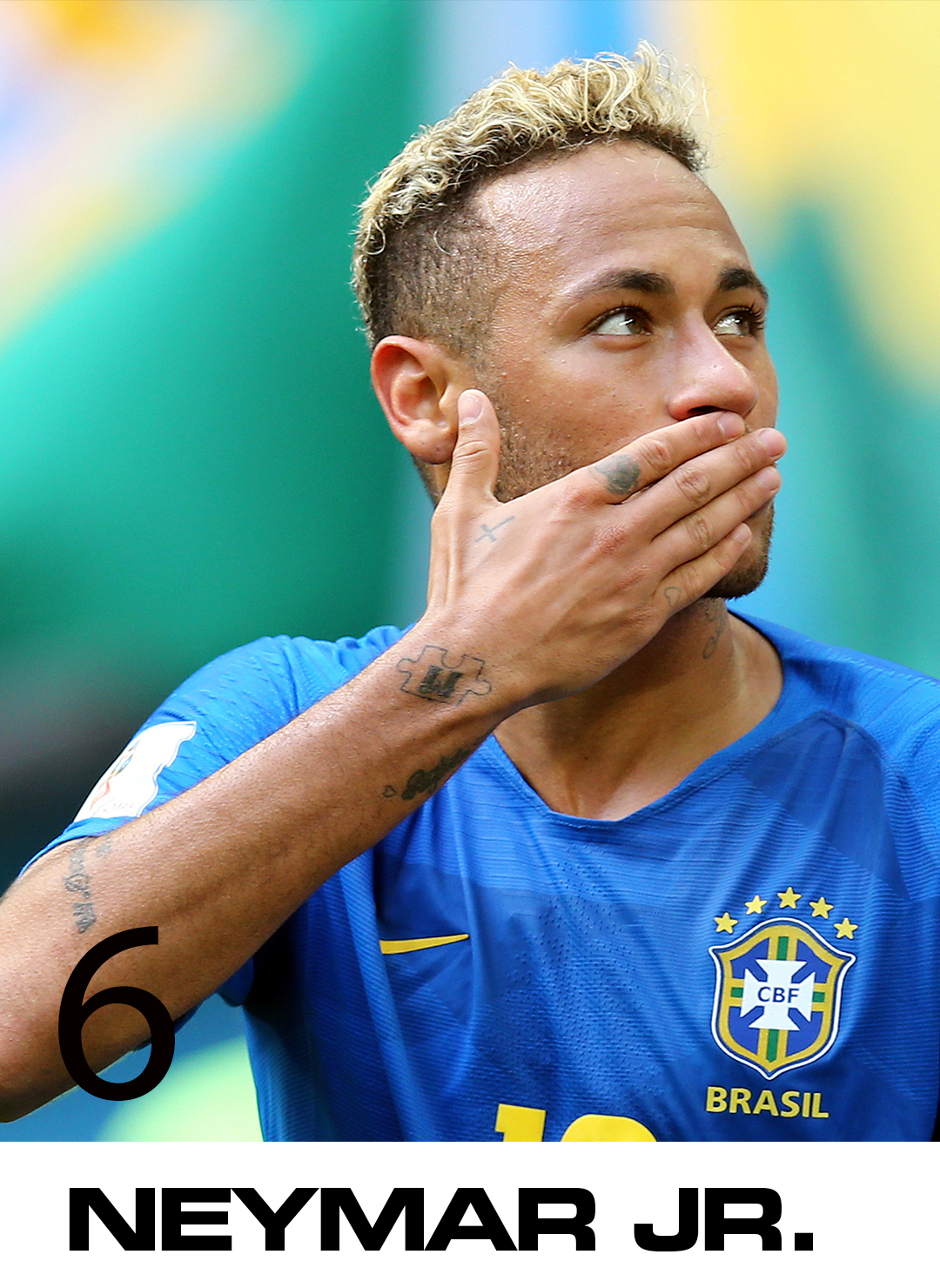 "I always wanted to be in a movie," Neymar Jr. said of his role in xXx. Neymar, the star of the Brazilian soccer team (he also plays for Paris St. Germain), is considered one of the best soccer players in the world and hopes to bring his team a World Cup victory this year!