Where Did Future Get Those Amazing Chanel Skis?
A luxury investigation on the rapper's birthday.
It's Future's birthday! So this morning, as I did my annual It's Future's Birthday morning routine, in which I chant about who Young Metro does and doesn't trust while reviewing all of the Atlanta rapper's social media content, I came upon one of the most beautiful things I have ever seen in my entire ambivalently capitalist life.

White.
Chanel.
Skis.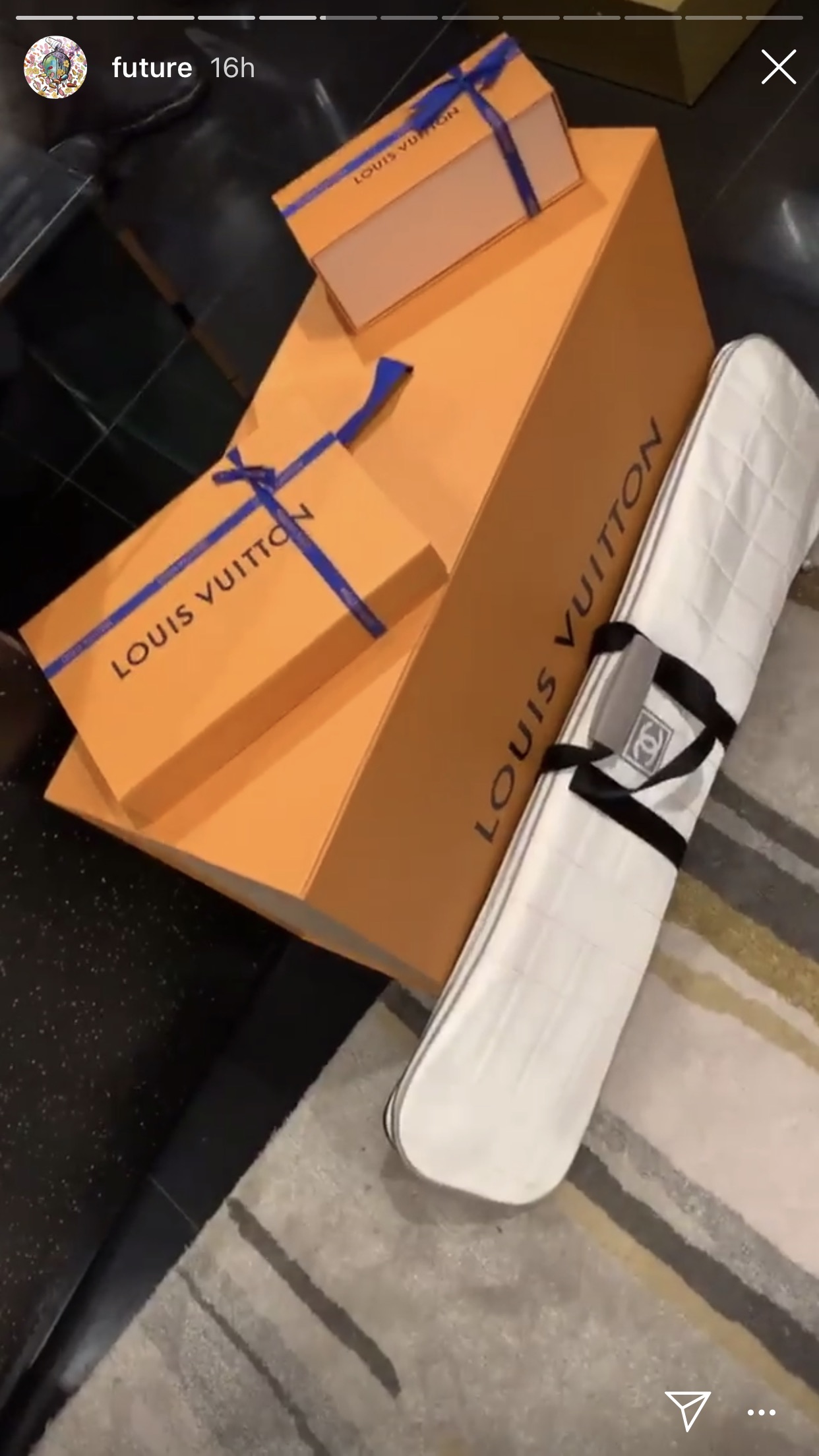 In a series of posts that made my heart sing and my wallet pant like a show dog on an all-champagne diet, the only man in the world who could get me to listen to music by a guy named JUICE WRLD posted some very sweet elements for a premium hip-hop ski weekend: a Louis Vuitton duffel; Louis Vuitton ski gloves and ski goggles; a giant bag of weed; and a mysterious, rectangular, white leather padded Chanel bag. In the next post, he revealed that the case held the aforementioned white Chanel skis. "Im using these this weekend <3," wrote Future. Is there anything cooler than cruising the slopes on a pair of skis designed by the pinnacle of French chic, with gloves and goggles by the royal gods of Vuitton? The more equipment you need for a sport, the more luxurious it is—which means skiing is tied only with horseback riding for World's Most Bougie Activity.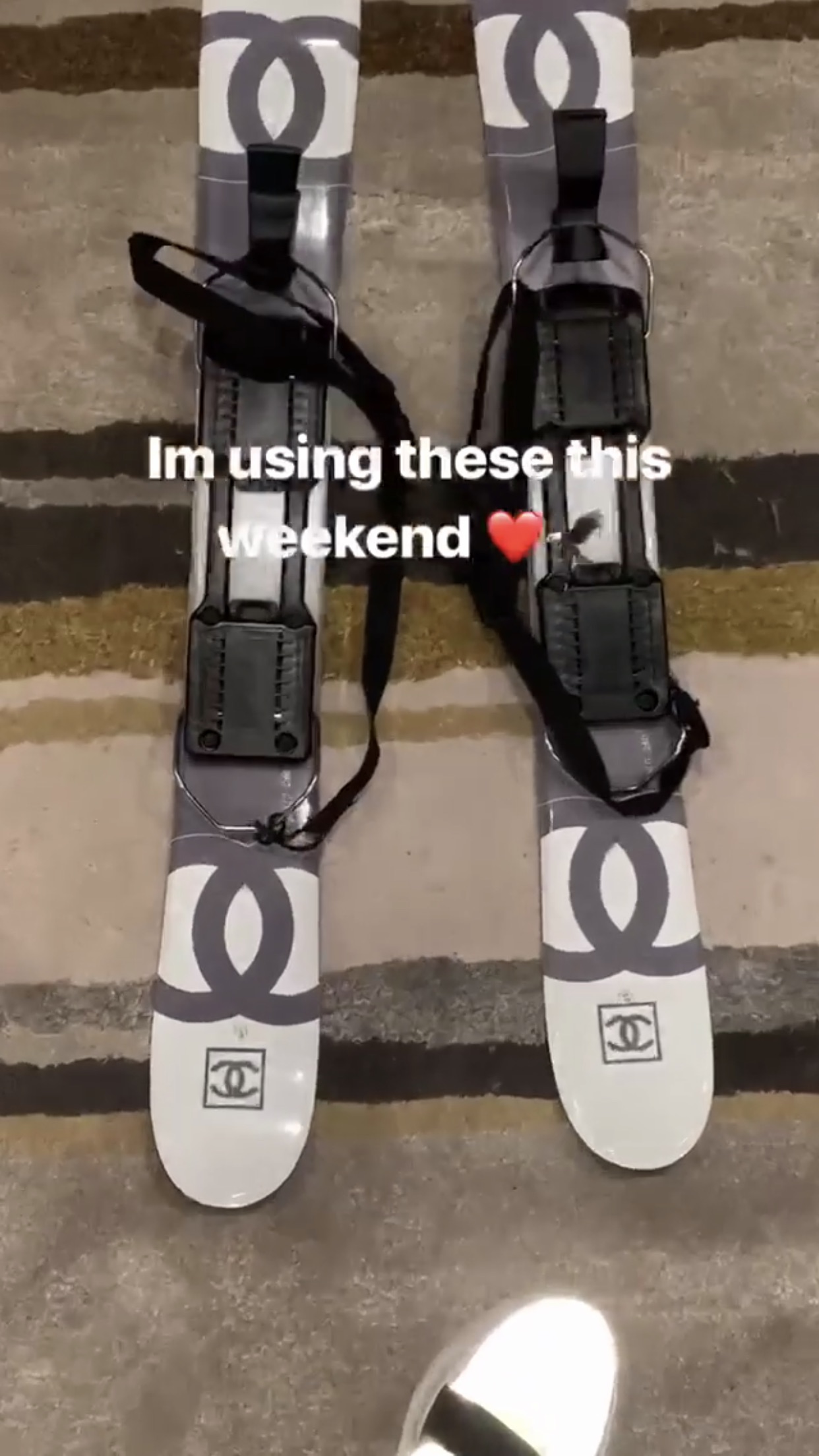 Where did Future get this most luxurious merch? I reached out to Chanel for comment, but in the meantime, I found that Chanel produced a £2480 (approximately $3171 in today's dollars) pair of skis in 2013 that the Daily Mail proclaimed were "guaranteed to turn the slopes into a catwalk." But those were a different design than Future's—which I soon found on Tradesy, listed for $799.99, compared to a retail price of $3,800. "Chanel Grey & White Mini Ski," the listing is titled—and indeed, these skis come in at a mere 39" long. As someone pointed out on Twitter, these appeared to be "tiny ass skis"—and indeed, a man of Future's 6'2'' stature needs skis of at least 69"-76". Could skis, like pigs and sunglasses, be suddenly cooler when tiny? Or is this some kind of drug joke? Who knows! Ski Mask Off, people: if Future and Chanel say tiny skis are in, I stand with them.