Who else but Ben Park could have made this work of art???
This Shirt Proves Oasis Was the Greatest Band of All Time
But of course, we can't find it anywhere.
Who else but Ben Park could have made this work of art???
Oasis is one of the most important bands in my life, and also of all time. We can start with the music: 1994's Definitely Maybe, 1995's (What's the Story) Morning Glory? and 1997's Be Here Now are all certified classics. The brothers from Manchester successfully merged Sixties pop, Seventies glam, and the boldness of punk to create the perfect soundtrack for doing cocaine, getting into a fight, or crying over a breakup. Wow, the range! Critics always tried to say it was too derivative, but if more people ripped off The Beatles and T. Rex rock music might still be popular.

Now we can move onto the swag: No one has ever dressed cooler than Liam and Noel Gallagher. It was a twist on mod style: John Lennon meets Manchester City meets Quadrophenia holding a can of Stella Artois. Levi's 504s, Stone Island parkas, Fred Perry polos, Lacoste sweaters, Adidas Gazelles, Clarks Wallabees, Burberry trenchcoats, even the odd Kangol bucket hat (advanced move—do not attempt)! The list is honestly too long; anything cool, they did it first.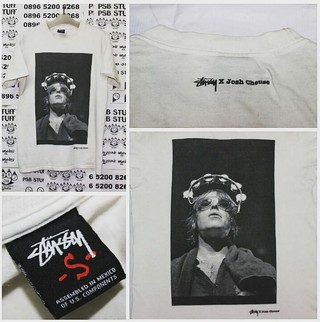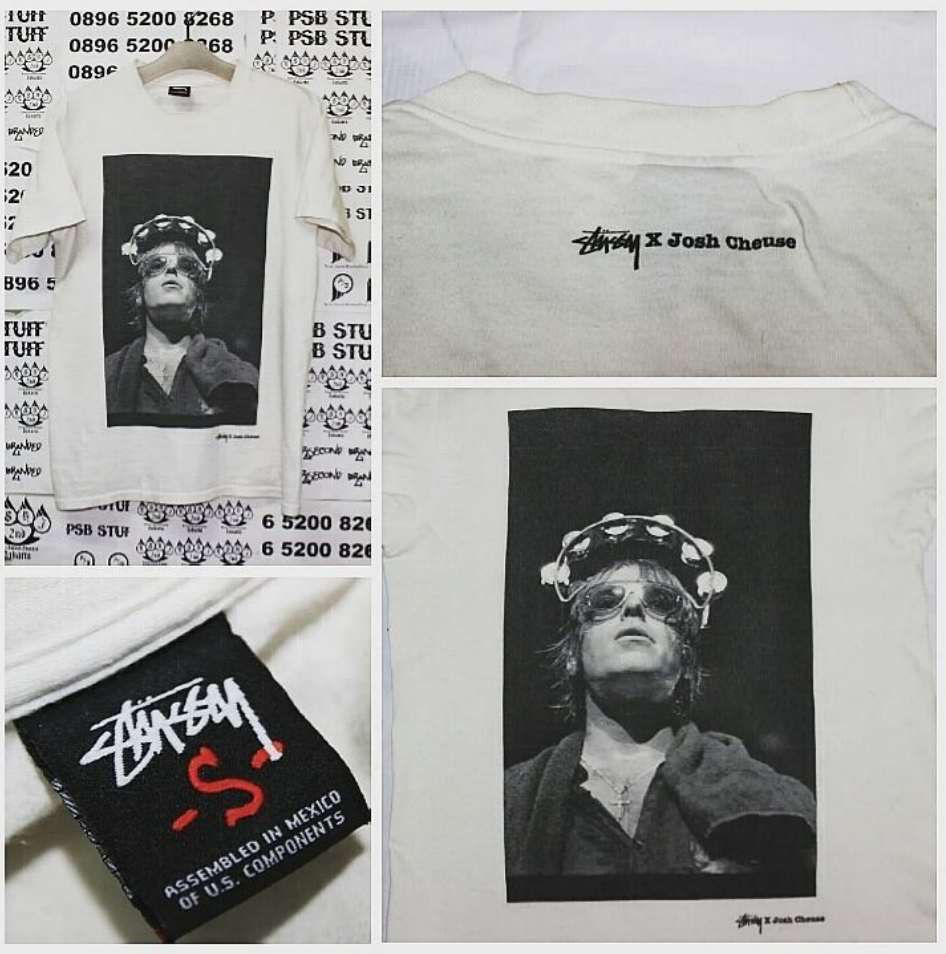 In 2007, Stussy collaborated with photographer Josh Cheuse on a series of black and white photo t-shirts (and a long out of print book). The collection featured The Clash, Beastie Boys, Fishbone (!!!), The Specials, and Oasis among others. The Oasis t-shirt features my hero Liam performing one his most famous stage moves: balancing a tambourine on his head. I owned this rare t-shirt at some point in my life. I remember going to the Stussy New York Chapter store on Spring Street and copping on site. Unfortunately, eleven years later, I cannot locate this rare gem. I have looked everywhere—my archives, my parent's house—it has disappeared. In 2018, I desperately want this piece for my growing collection of things I will never wear. I will continue to troll eBay for a white XL. Please keep me in your thoughts and prayers.