Photo courtesy of Pyer Moss.
Pyer Moss's New Ad Campaign Is So Goddamn Good
"American, Also" was shot everywhere from Brownsville to Chicago's South Side.
Photo courtesy of Pyer Moss.
Normally, high fashion ad campaigns can be—let's not mince words—a bit of a snooze. Hot model here, vacant stare there, maybe some preternaturally beautiful children thrown in for good measure, you know the drill. Not so with Pyer Moss's new fall/winter 2018 collection campaign, titled "American, Also," which, according to the brand's press release, "aims to reverse the erasure of the contributions of African-Americans and other minority groups in the context of American culture."
In addition to imagery, the campaign also comes complete with a series of intimate interview videos that were creatively directed by 31-year-old Pyer Moss founder Kerby Jean-Raymond, and film directed by Rubberband. After his jaw-dropping New York Fashion Week runway show, Jean-Raymond told GARAGE, "I want to show that black can be beautiful and not just sensationalized. Not always tragic, not always 'for your entertainment.' It can exist on the sole purpose of us being us, and that's what these kids represent."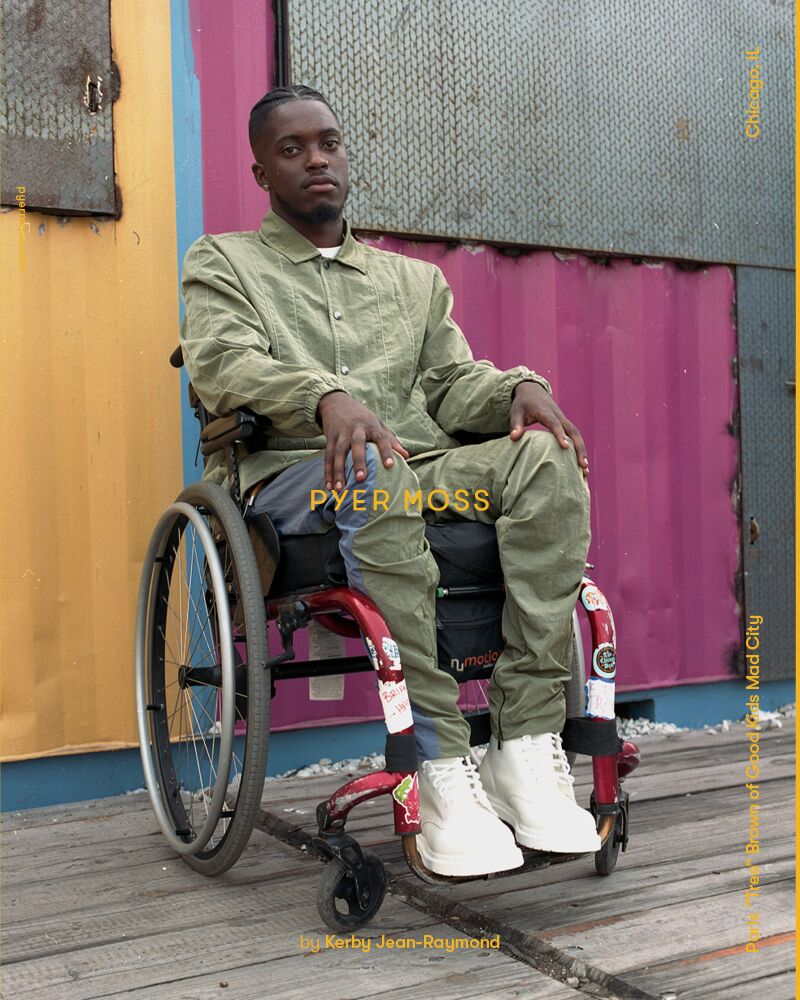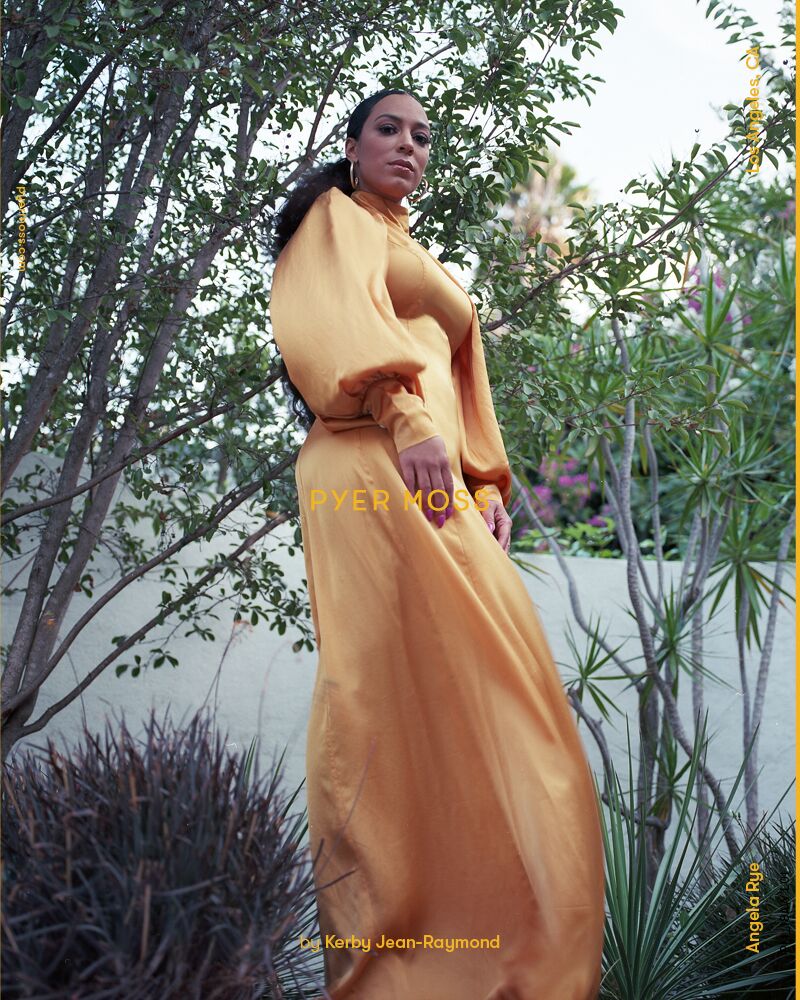 The warm, jewel tone-heavy campaign takes its theme from an updated imagination of the wild west, speaking to "modern-day cowboys" including LA's Compton Cowboys and the Cowgirls of Color. It also features a number of pieces created as a part of the brand's collaboration with Reebok.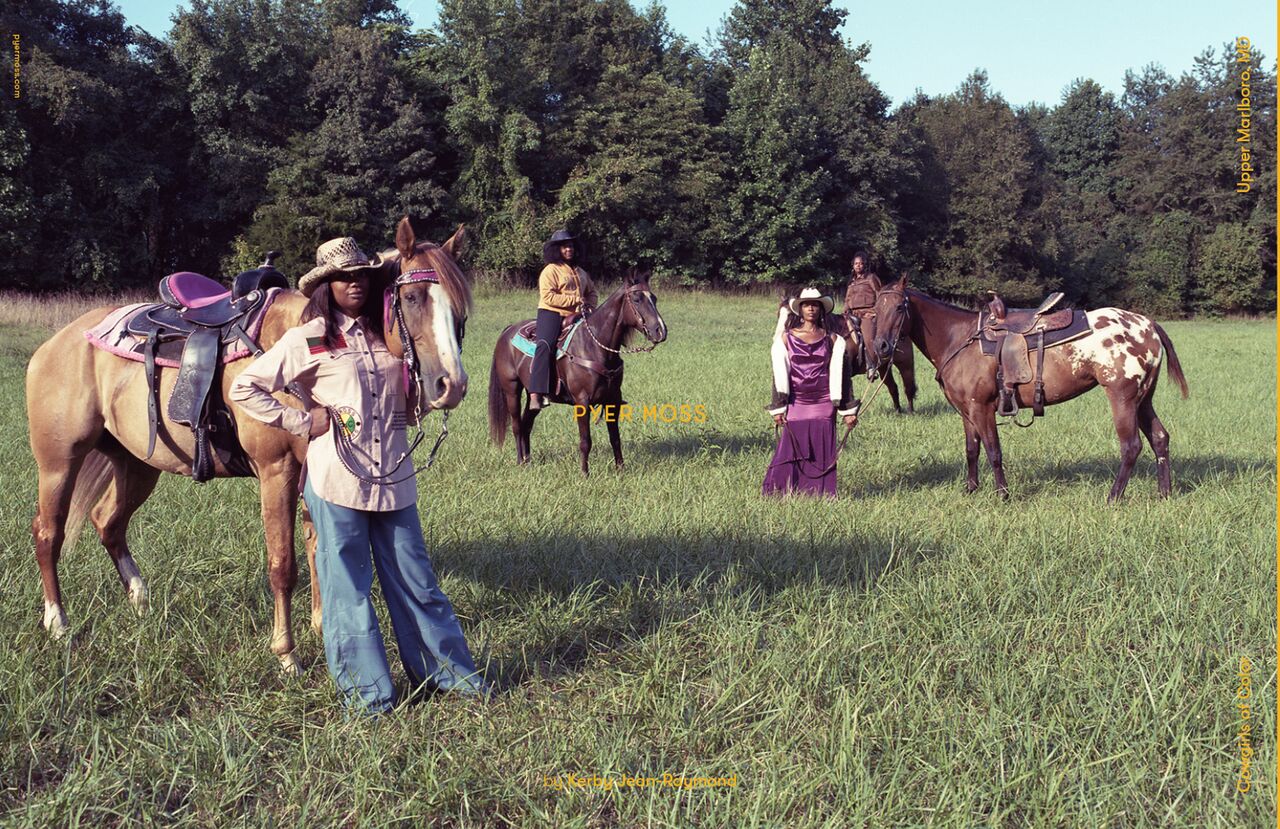 The video-heavy campaign was shot everywhere from Brownsville to Chicago's South Side, and features innovators including rapper Vic Mensa, the Chicago-based nonprofit Precious Blood Ministries, and educator Nadia Lopez of Mott Hall Bridges Academy. The campaign's aforementioned short film begins with the question, "Do you feel American?" and moves into conversations with each of the campaign subjects exploring the query's meaning.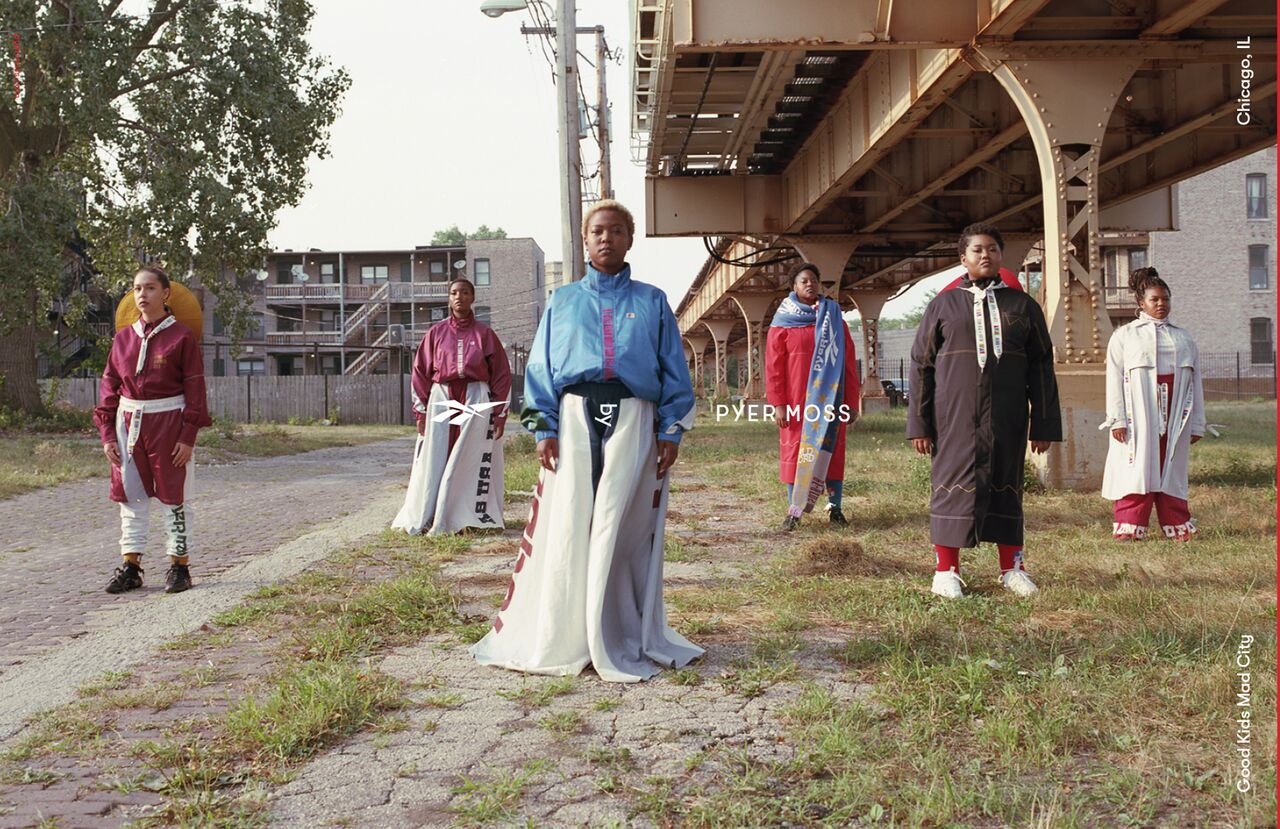 That unselfconscious beauty and joy of "us being us"—what's developed into a Pyer Moss signature—is threaded throughout the new campaign. We can't wait to see what he does next.
Tagged: