Six Degrees of Separation: Laura Dern to Laura Dern
'Jurassic Park' to 'Big Little Lies'; you can, in fact, get there from here.
Photo via Amazon.
I don't think I need to tell you that it is extremely Laura Dern's moment. The actress's performance as scene-stealing Renata Klein on Big Little Lies has earned her consistent meme status, but the thing is, Dern's ascent isn't new; it arguably began in 1993, when she starred as Dr. Ellie Satler in Jurassic Park. How to get from her dinosaur days to her wine-soaked Monterey nights, though? Don't worry, we've connecteed the dots for you.
Laura Dern in Jurassic Park.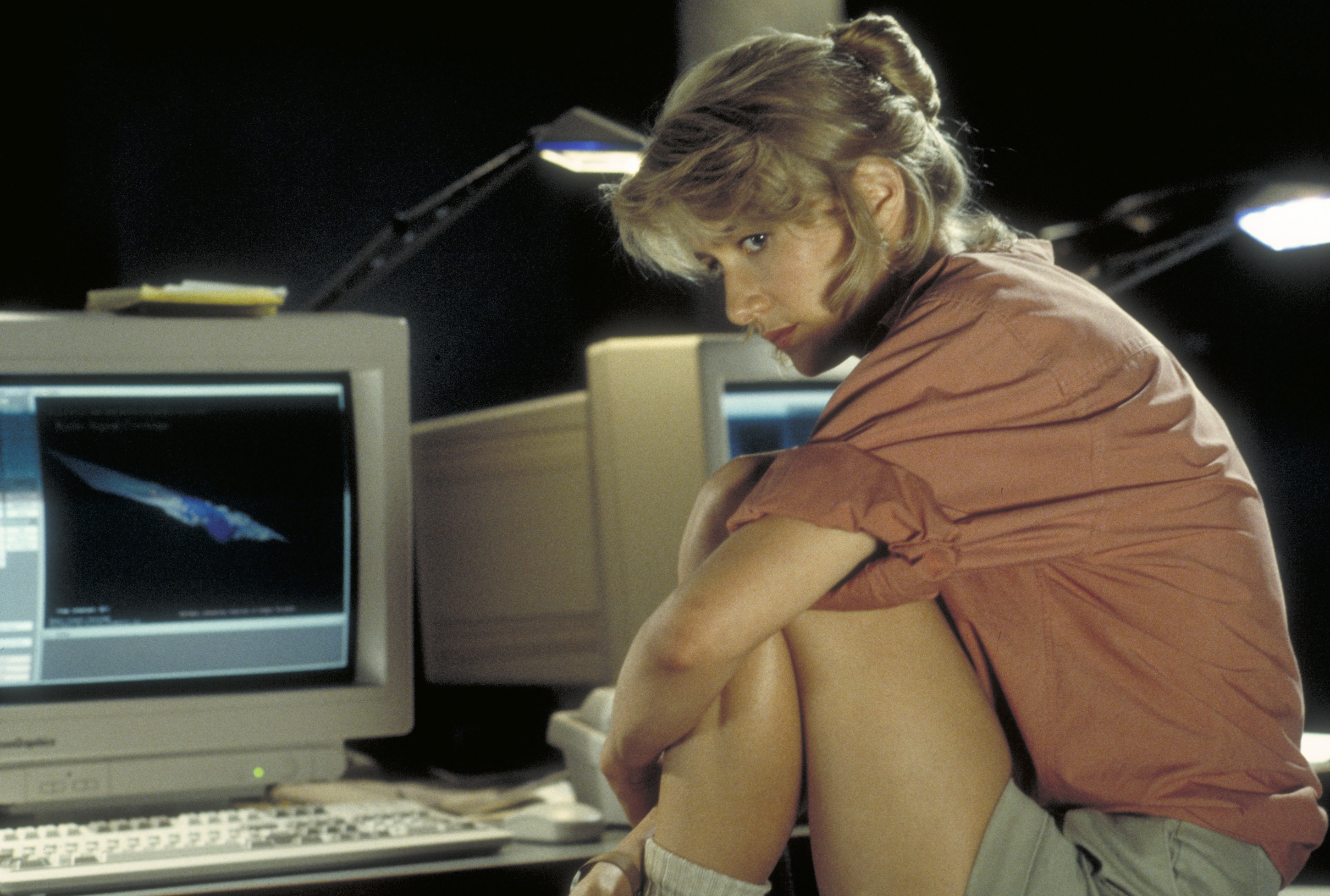 Dern portrayed paleobotanist Ellie Satler in Steven Spielberg's 1993 film Jurassic Park.
Tyrannosaurus rex.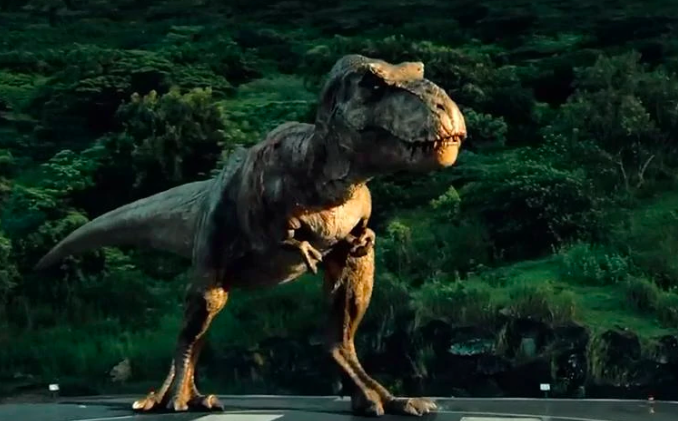 The T-rex is one of the dinosaurs featured in Jurassic Park, and is one of the best-known theropods in history. (
David Schwimmer.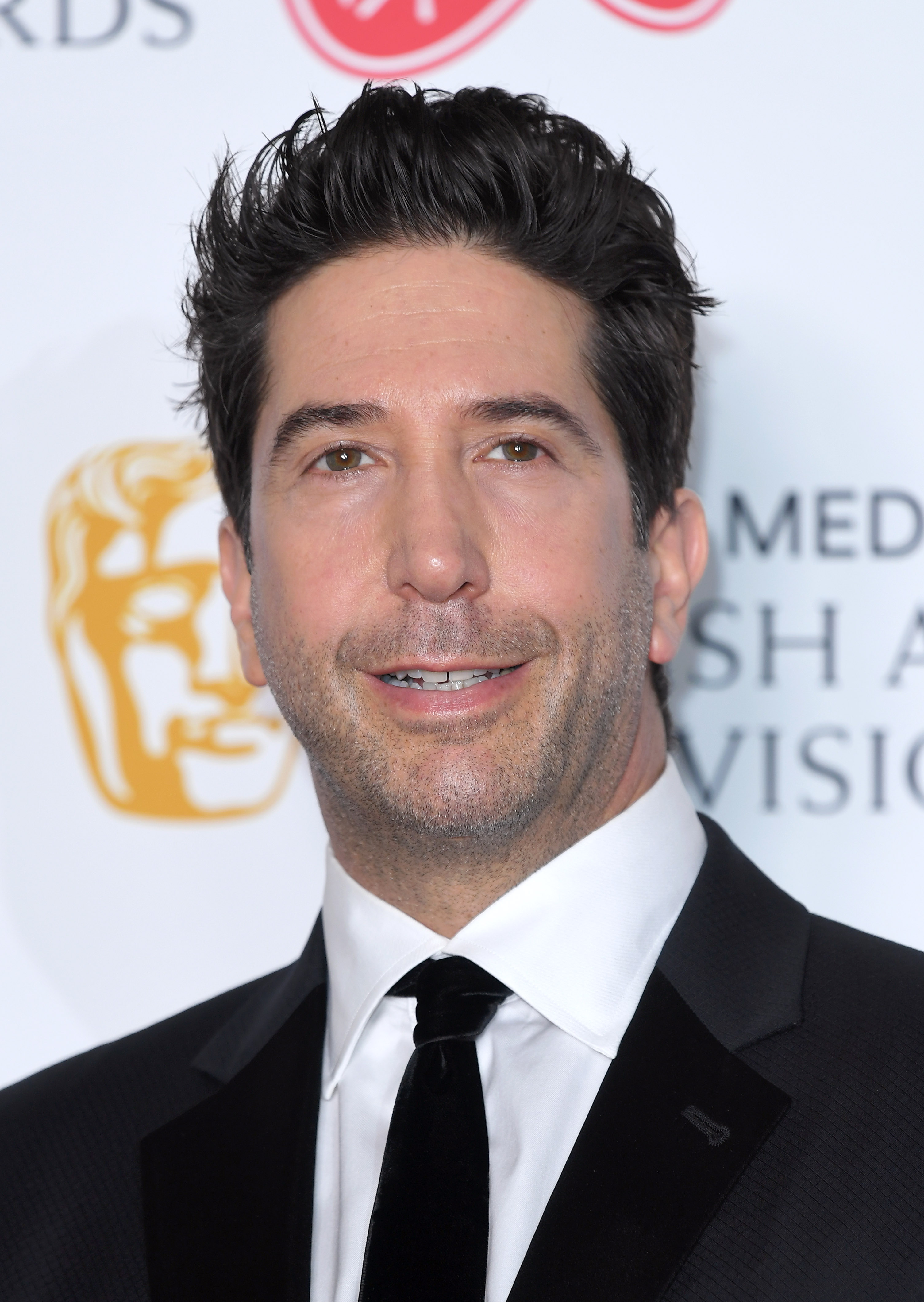 The actor got his big break on Friends playing Dr. Ross Geller, a paleontologist who—you guessed it—studied dinosaurs, even pushing a stuffed T-rex doll on his baby daughter.
Sir Ian McKellen.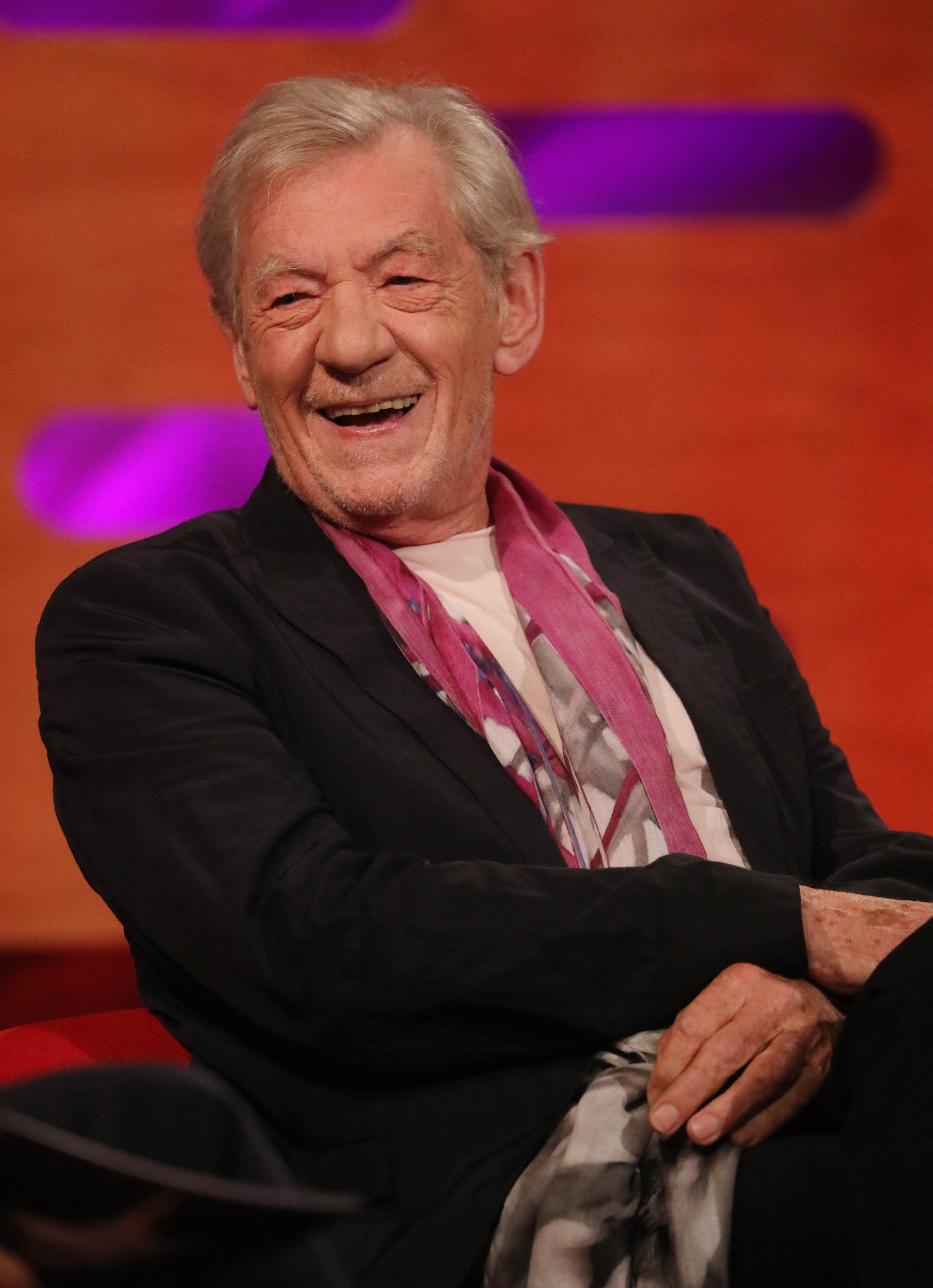 In 1979, the young Schwimmer attended a Shakespeare workshop given by English actor Ian McKellen in Los Angeles and was "absolutely riveted."
Iain Armitage.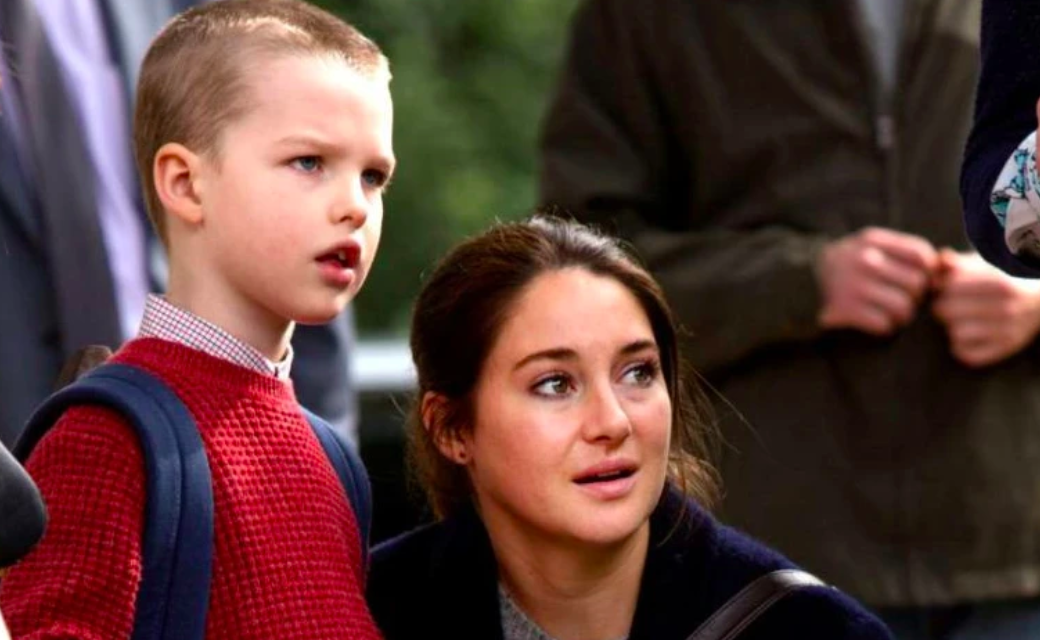 The ten-year-old actor, who stars as Ziggy Chapman on the HBO series Big Little Lies, was named for Sir Ian McKellen.
Laura Dern in Big Little Lies.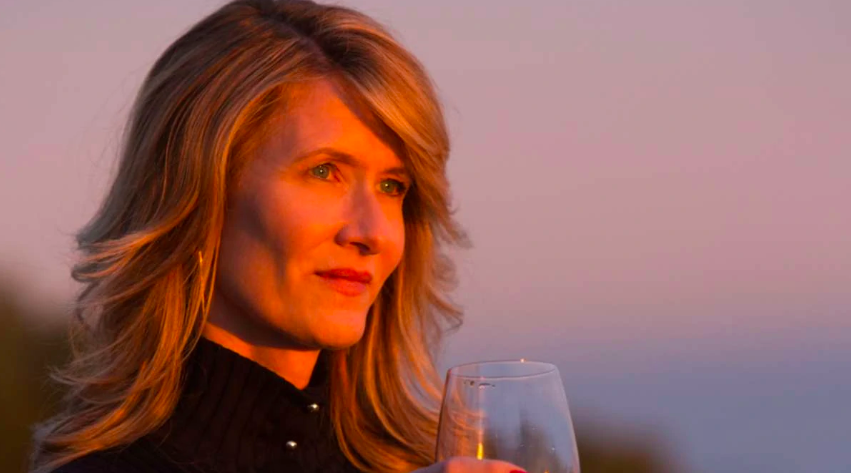 Dern stars as Big Little Lies' Renata Klein, owner of the best house—and best one-liners—in all of Monterey.