Aïda Muluneh, All in One, 2016. Courtesy of the artist and David Krut Projects. © 2017 Aïda Muluneh
The Five New York Exhibitions We're Most Looking Forward To This Winter
From out-of-kilter street photography to contemporary son-et-lumière, the new year promises some unusual diversions.
Aïda Muluneh, All in One, 2016. Courtesy of the artist and David Krut Projects. © 2017 Aïda Muluneh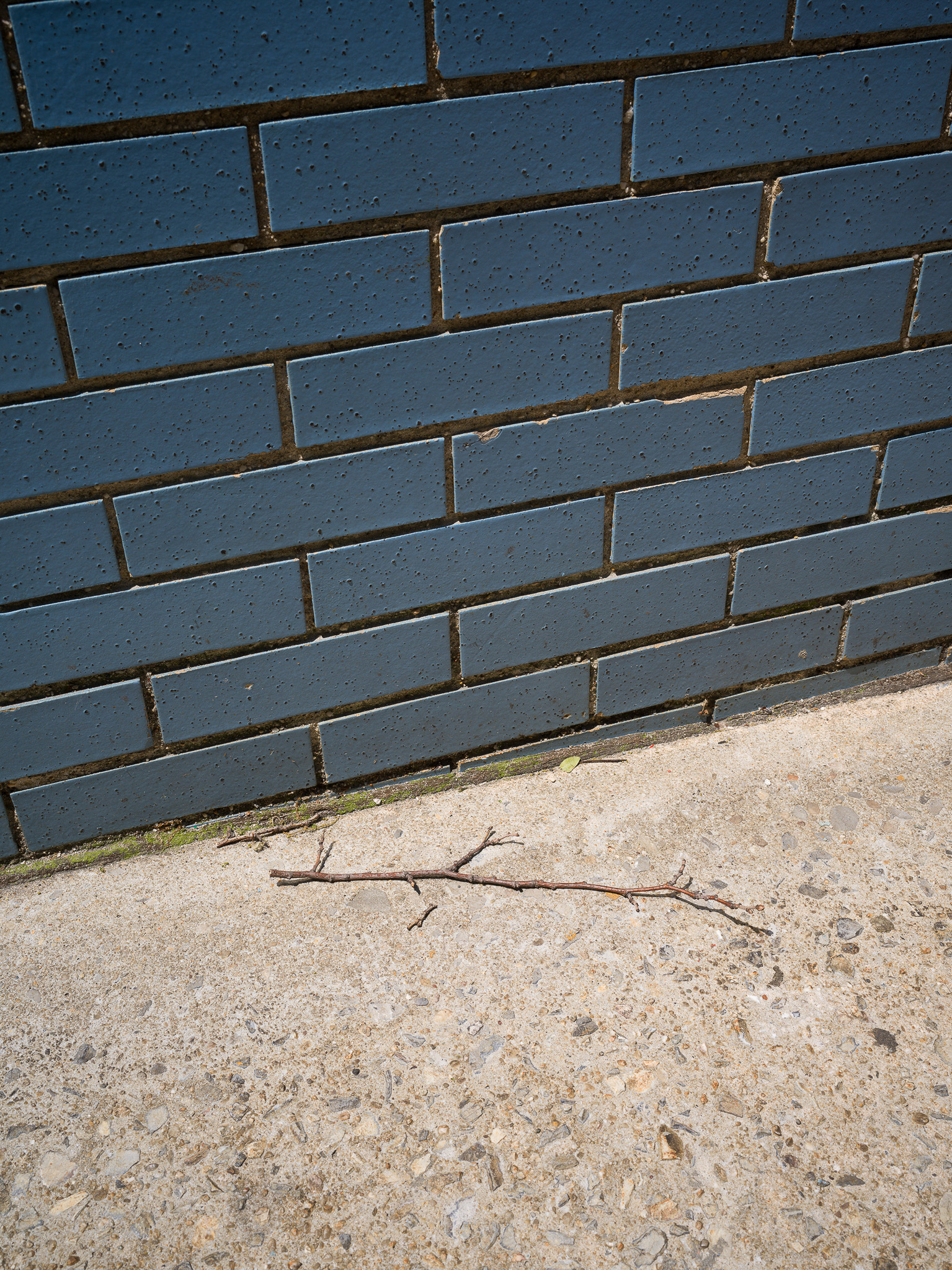 1. Stephen Shore (303 Gallery, January 11–February 17)

Overlapping with Shore's triumphant MoMA retrospective, 303 will this month present their sixth solo show by the influential photographer, whose mastery of an offbeat (and peculiarly American) aesthetic, and continued pursuit of new image-making and distribution technologies, have kept him center stage. Shot exclusively with the Hasselblad X1D, a digital camera that combines a touchscreen interface with ultra-high resolution, Shore's new large-scale shots have an even more prosaic aesthetic than usual, focusing on street detritus to evocative effect.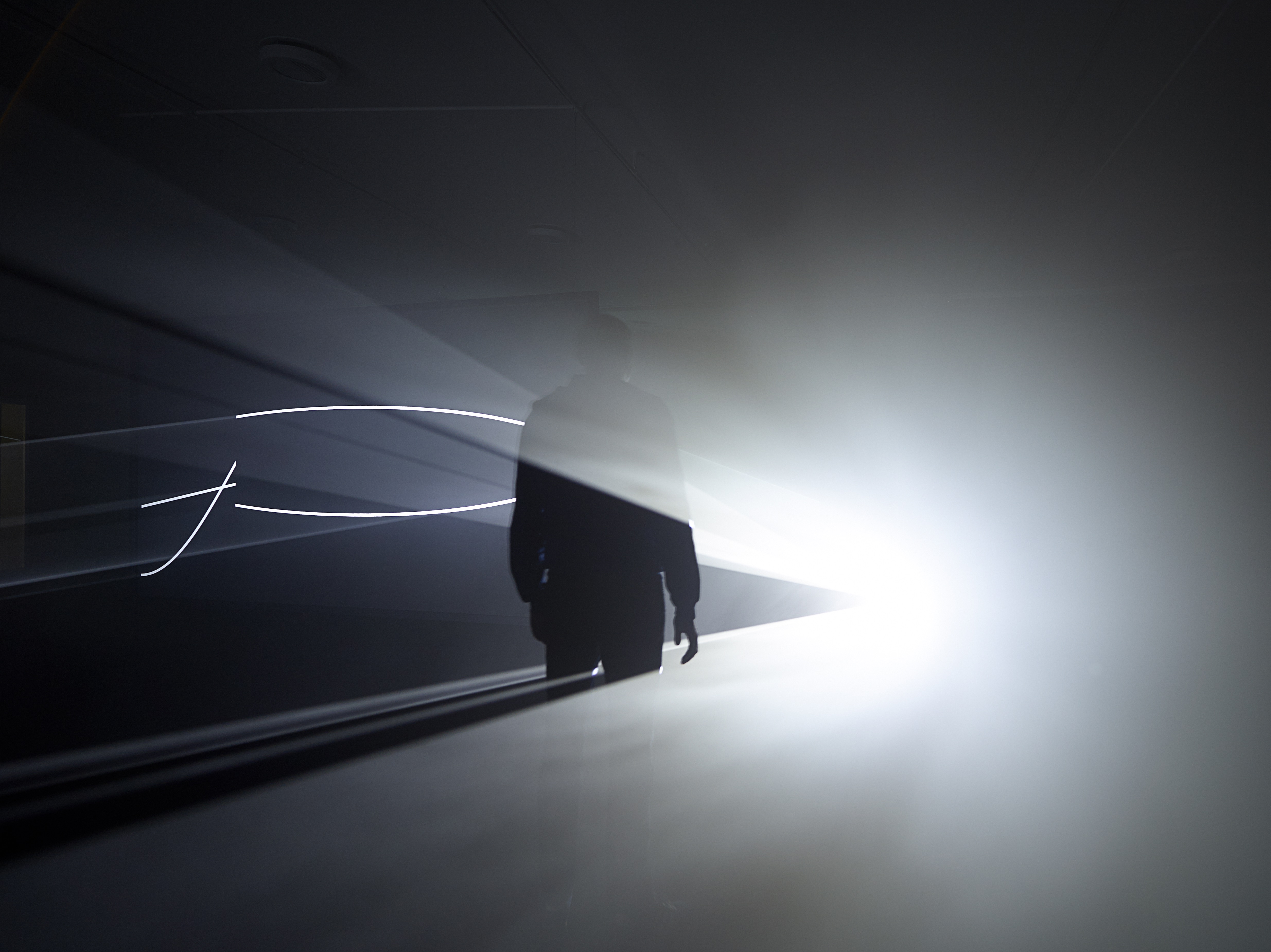 2. Anthony McCall, Solid Light Works (Pioneer Works, January 12–March 11)
If it feels surprising that this show will be McCall's solo institutional debut—he's a foundational figure of Expanded Cinema who's been exhibiting his light installations since the early '70s—consider his projects' huge scale and the delay makes more sense. For Solid Light Works, Pioneer Works' warehouse-like interior will be darkened and mist-filled, making visible six shifting, seemingly volumetric linear projections. McCall's unique methodology—part sculpture, part drawing, part film—renders the immaterial perceptible. Additionally, composer and writer David Grubbs has programmed a series of musical performances titled "Four Simultaneous Soloists" in response to the show.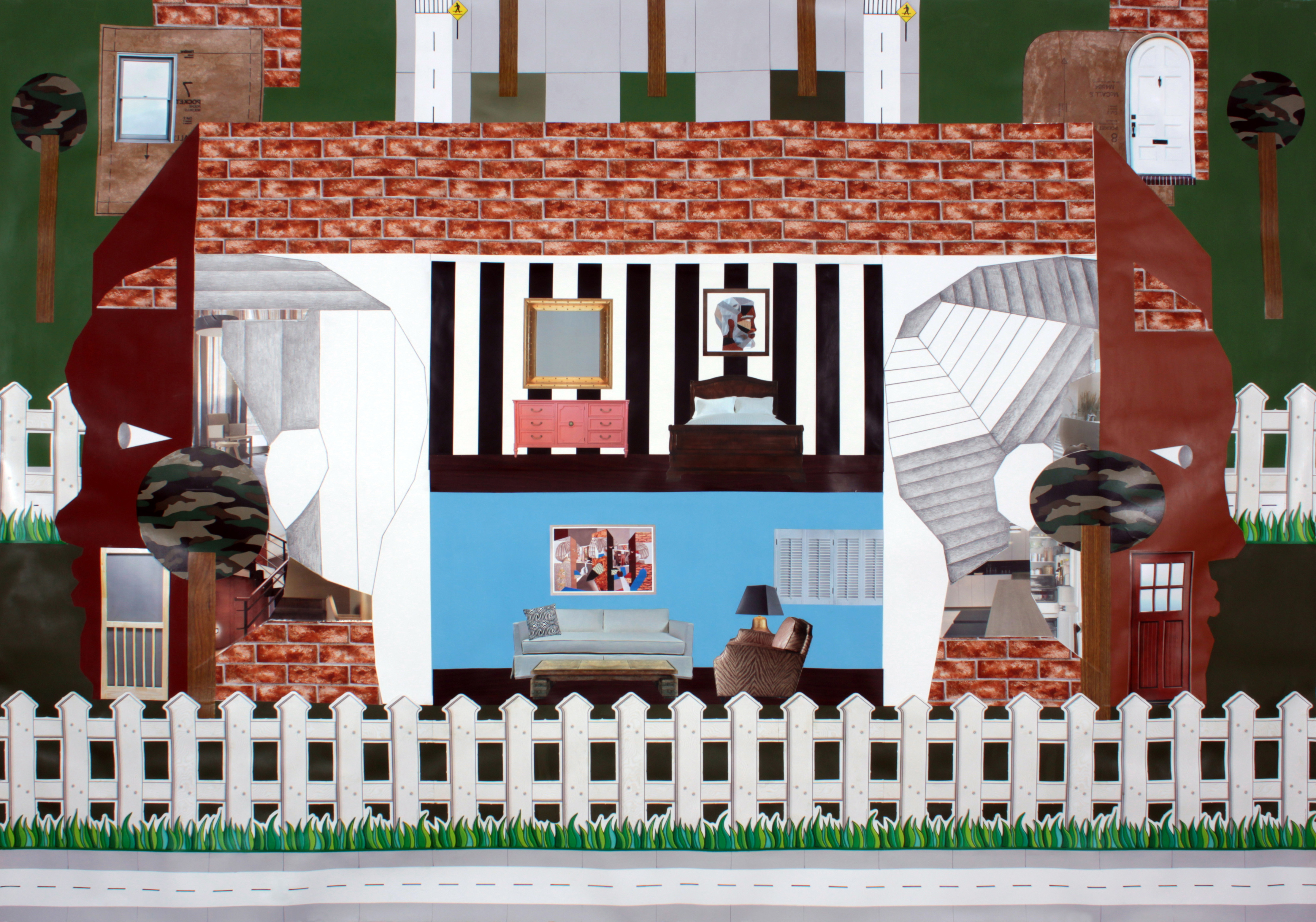 3. Derrick Adams, Sanctuary (Museum of Arts and Design, January 25–August 12)

From 1936 to 1966, mailman Victor Hugo Green published The Negro Motorist Green Book, an annual guide identifying businesses friendly to black American tourists in a time of open prejudice. In Sanctuary, Derrick Adams uses this unsettling artifact to explore the political aspect of depicting black America at rest. Adams's sculptures, assemblages, and collages reimagine Green's safe spaces in a contemporary context, underscoring the differences and similarities between the Jim Crow era and our own.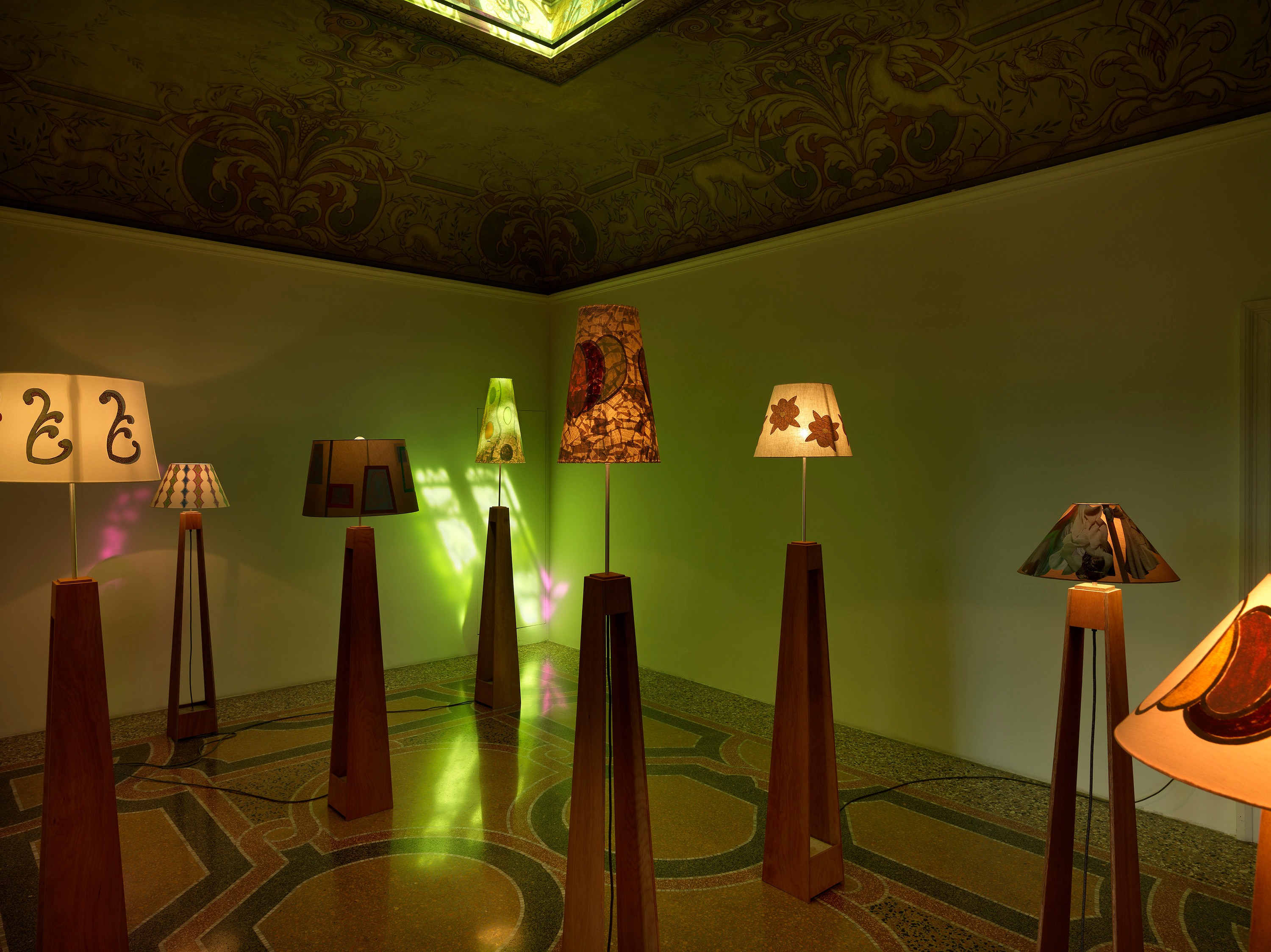 4. Marc Camille Chaimowicz, Your Place or Mine… (Jewish Museum, March 16–August 5)
Another long-overdue US institutional debut, this show ranges across the Paris-born artist's extraordinary 50-year career. Having made his name in '70s London, Chaimowicz has gone on to conjure a unique body of work in performance and installation that's both fanciful and conceptual, blending everyday life and pure imagination with affecting perspectives on politics and sexuality. Making pointed use of decorative elements, Chaimowicz riffs on the psychosocial associations of domestic and public spaces to fascinating effect.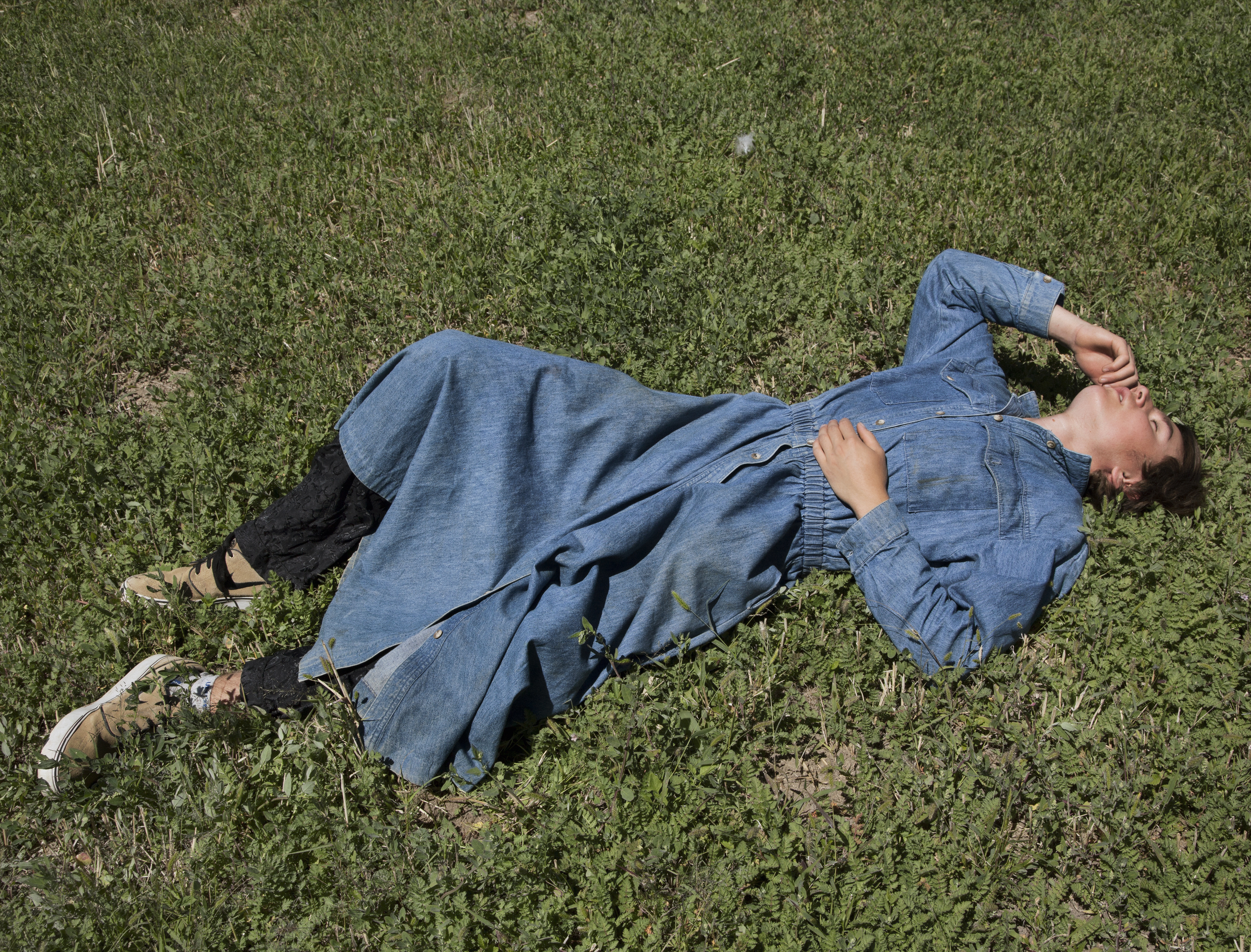 5. Being: New Photography 2018 (Museum of Modern Art, March 18–August 19)
MoMA's annual roundup of rising stars in fine-art photography is always worth a long look. This year, the show is organized by curator Lucy Gallun and takes "charged and layered notions of personhood and subjectivity" as its (roomy) thematic hook. Presenting new work that incorporates aspects of conventional portraiture alongside more oblique representations of the human body and its surrogates are 17 international participants including American Sam Contis, Brazilian Sofia Borges, Italian Adelita Husni-Bey, and Indian Shilpa Gupta.
Tagged: