Photographed by Ruth Ossai, Fashion by Daniel Obasi. Vivian, Lilian, Rachel, and Lilian all wear dresses and shoes from MIU MIU Tale #16
Ruth Ossai Photographs the Women of Nollywood in Miu Miu
In celebration of Miu Miu's Women's Tales series, which celebrates female filmmakers, the Nigerian-born photographer trains her lens on the country's booming film industry, and the women within it. Photographed by Ruth Ossai. Fashion Editor: Daniel Obasi.
Photographed by Ruth Ossai, Fashion by Daniel Obasi. Vivian, Lilian, Rachel, and Lilian all wear dresses and shoes from MIU MIU Tale #16
In Nigeria's traditionally male-dominated film industry, Nollywood, female stars and moviemakers are staking out a space to respond to the aspirations and struggles of everyday women. GARAGE highlights some of the major players, styled in Miu Miu clothes featured in Women's Tales, the brand's ongoing movie series by female directors.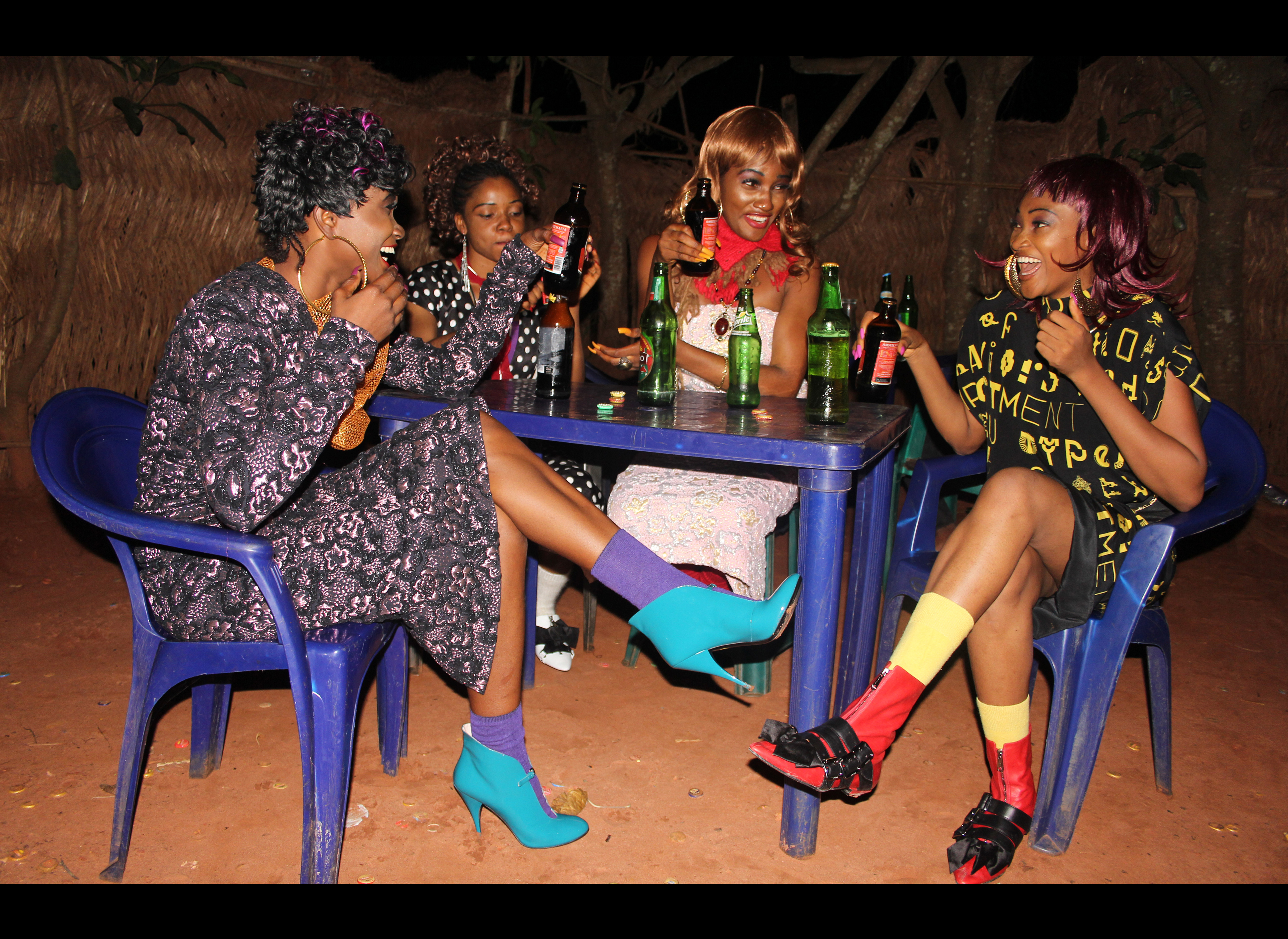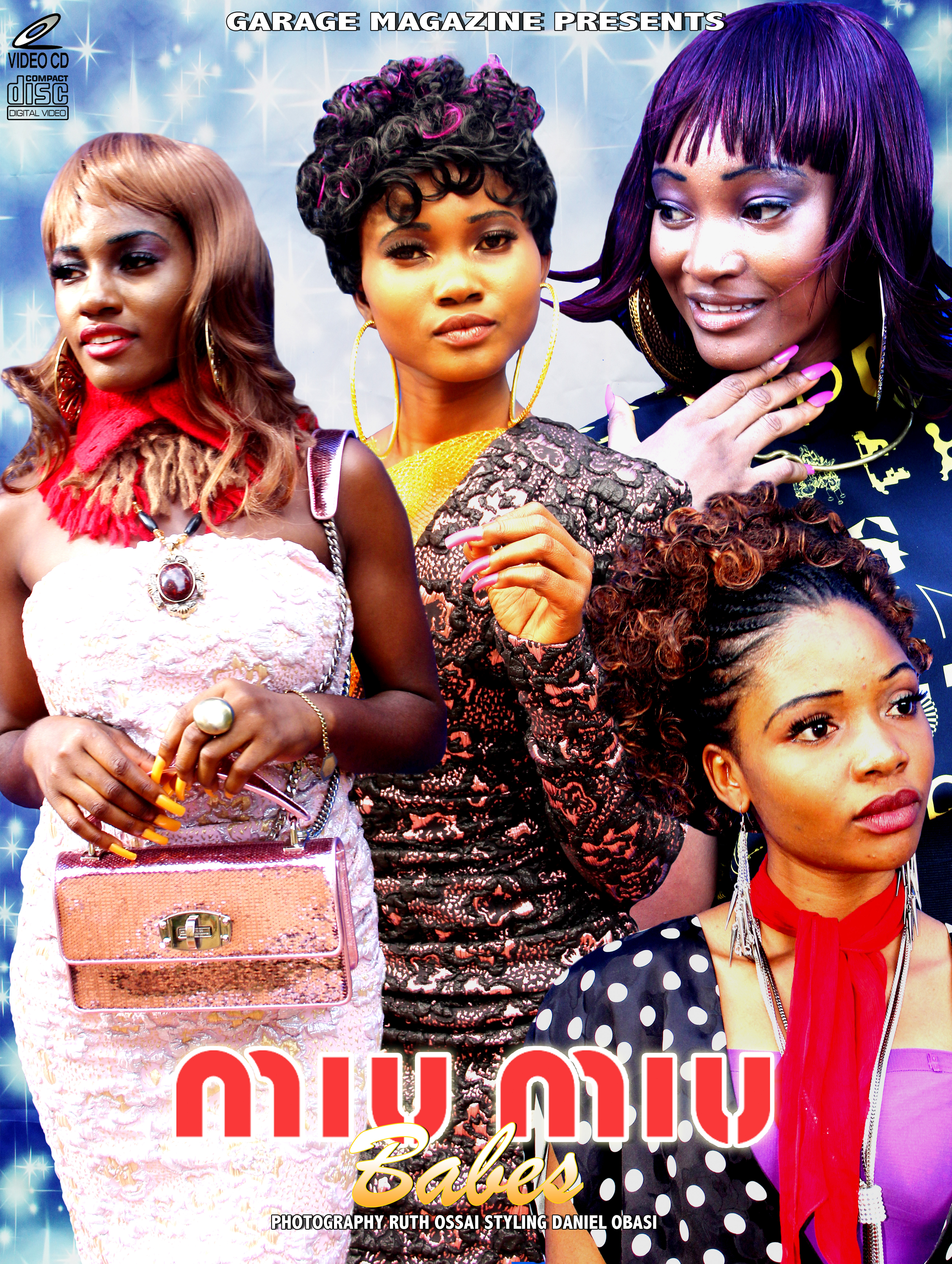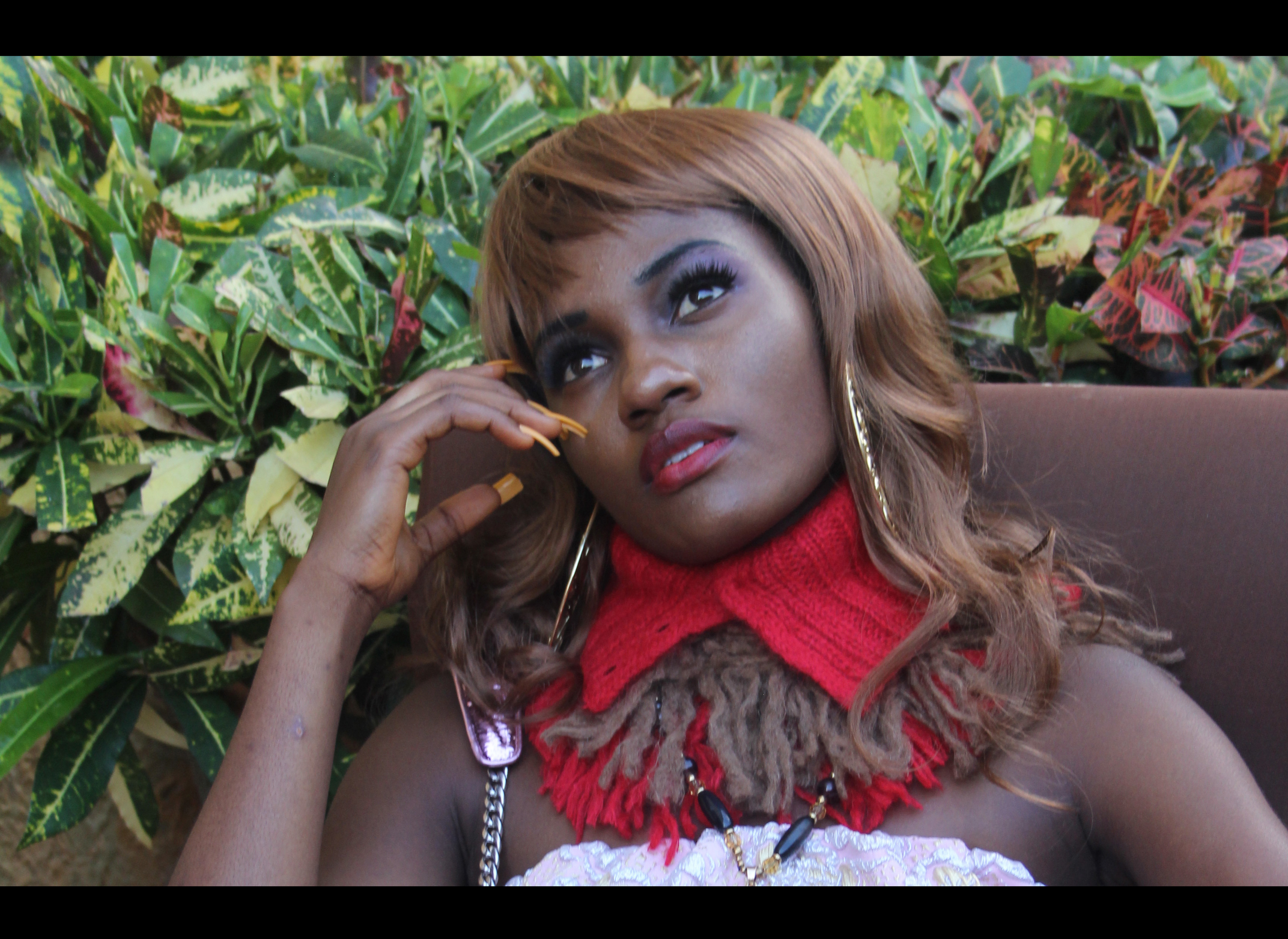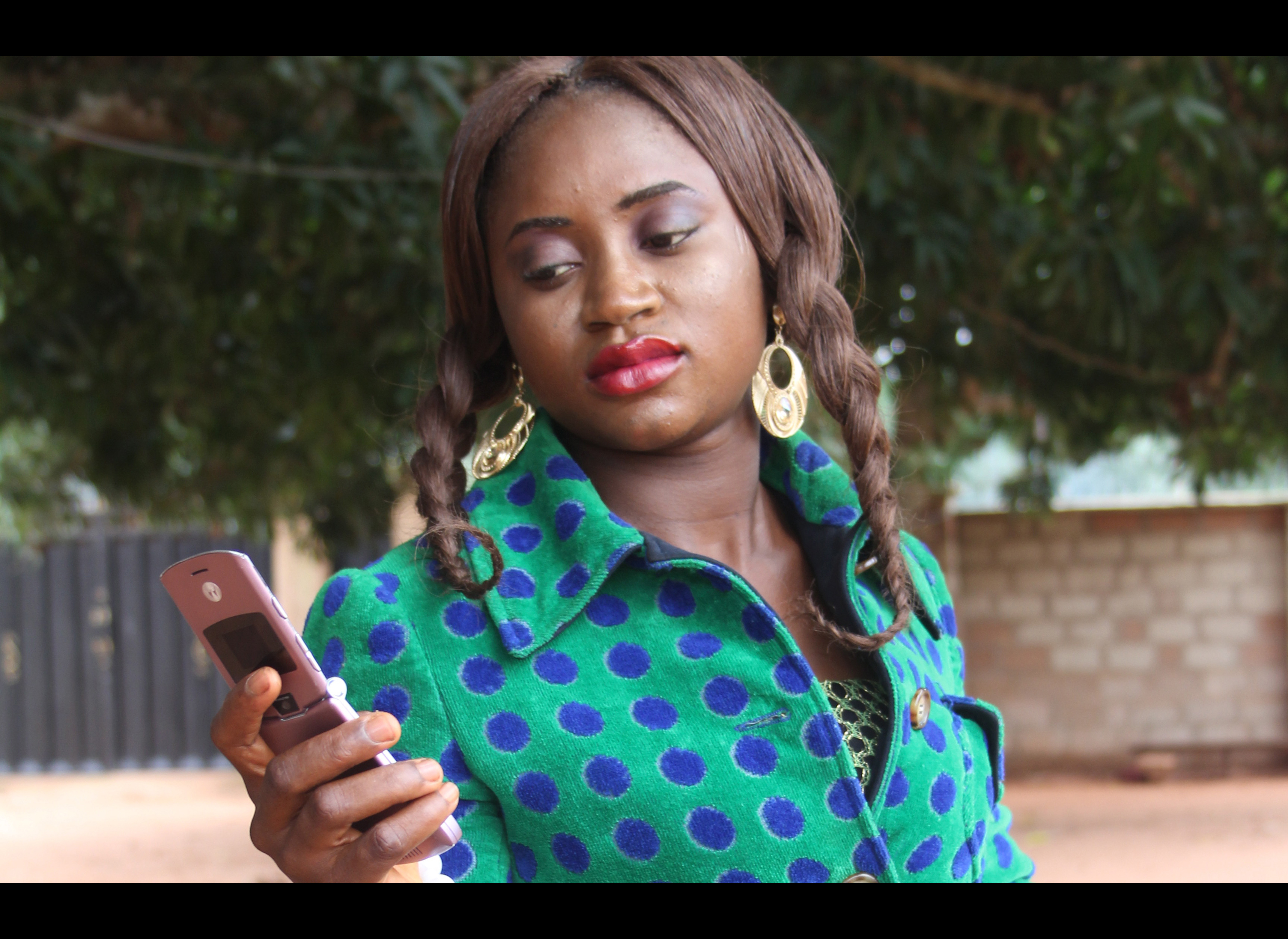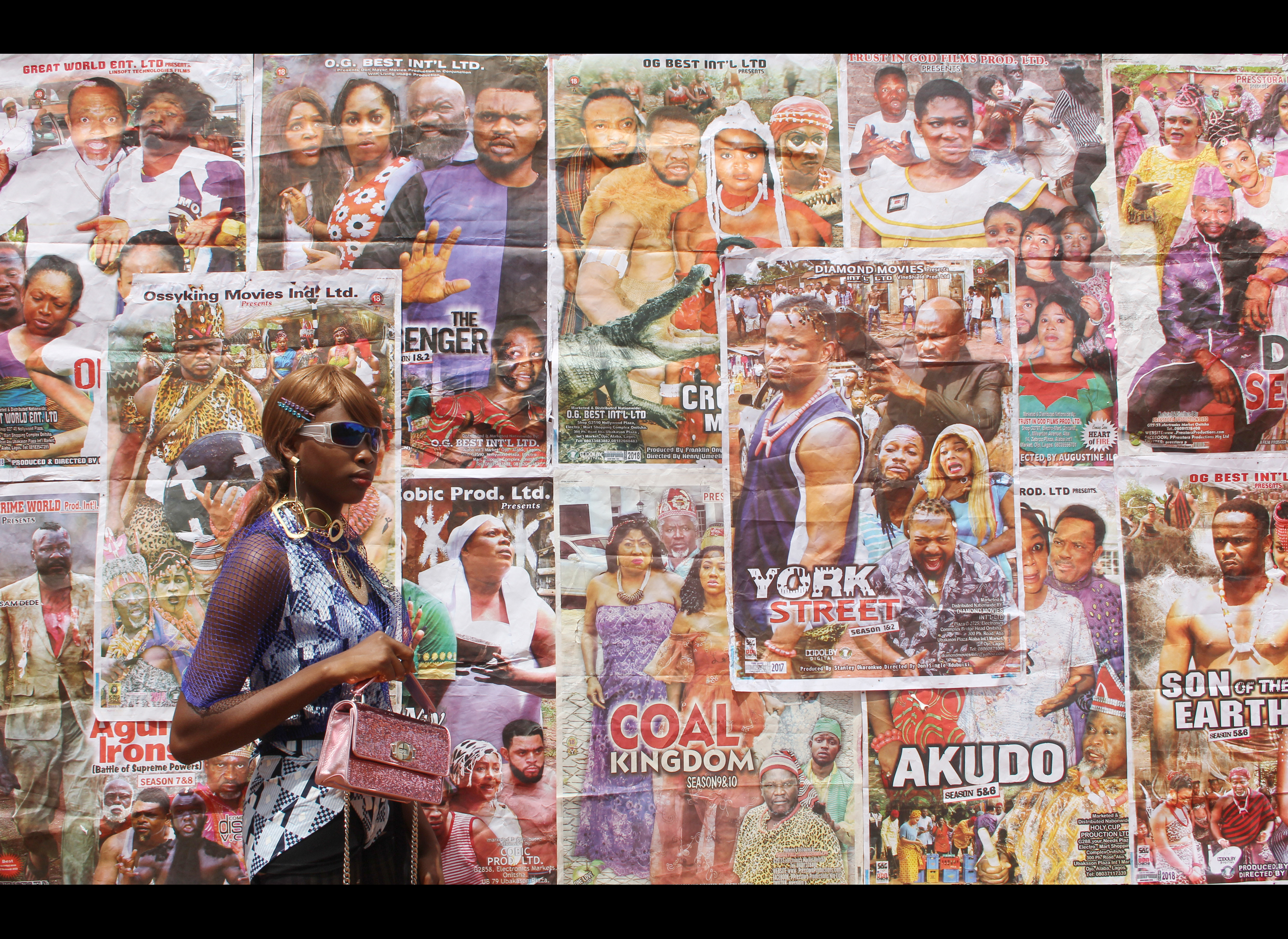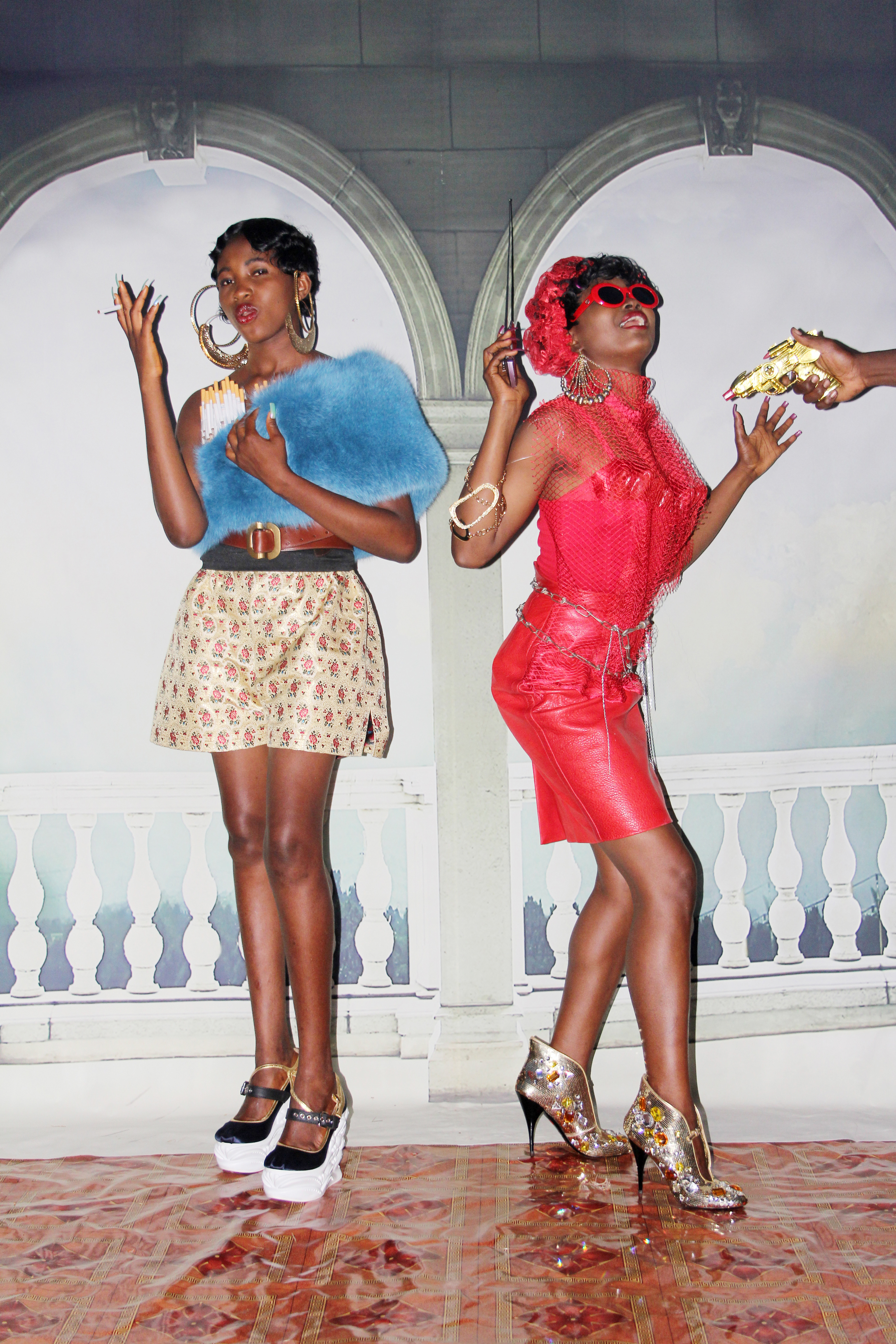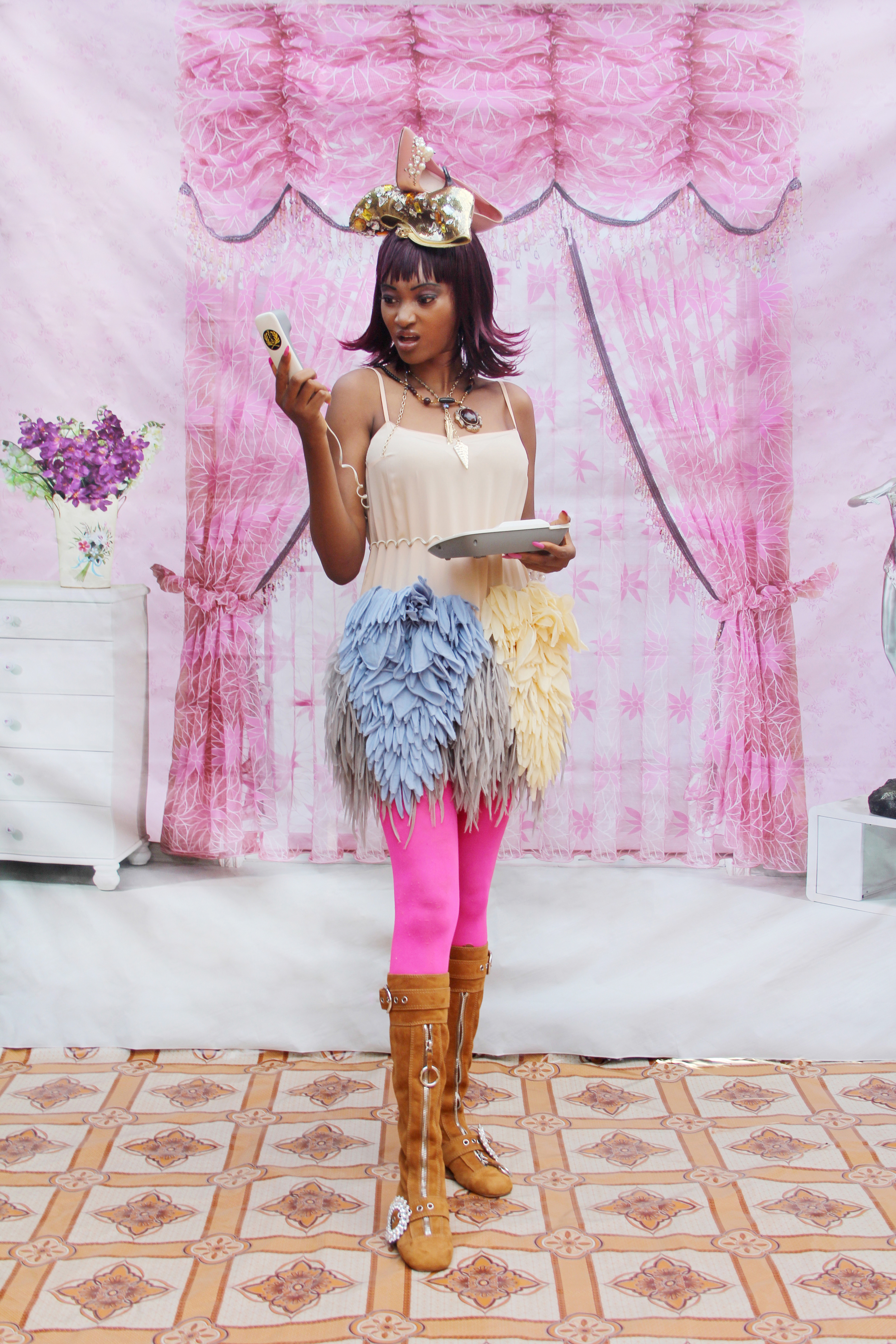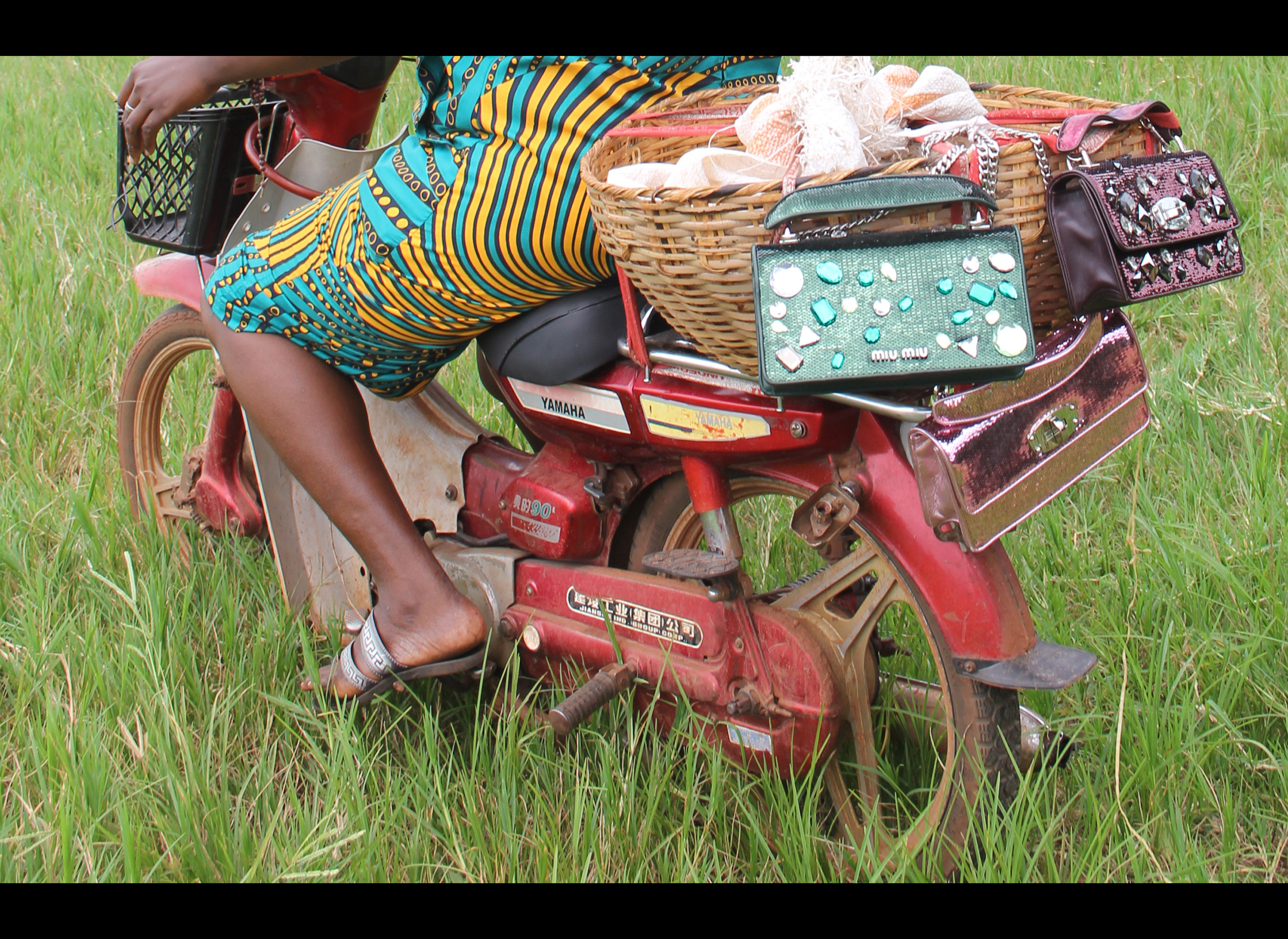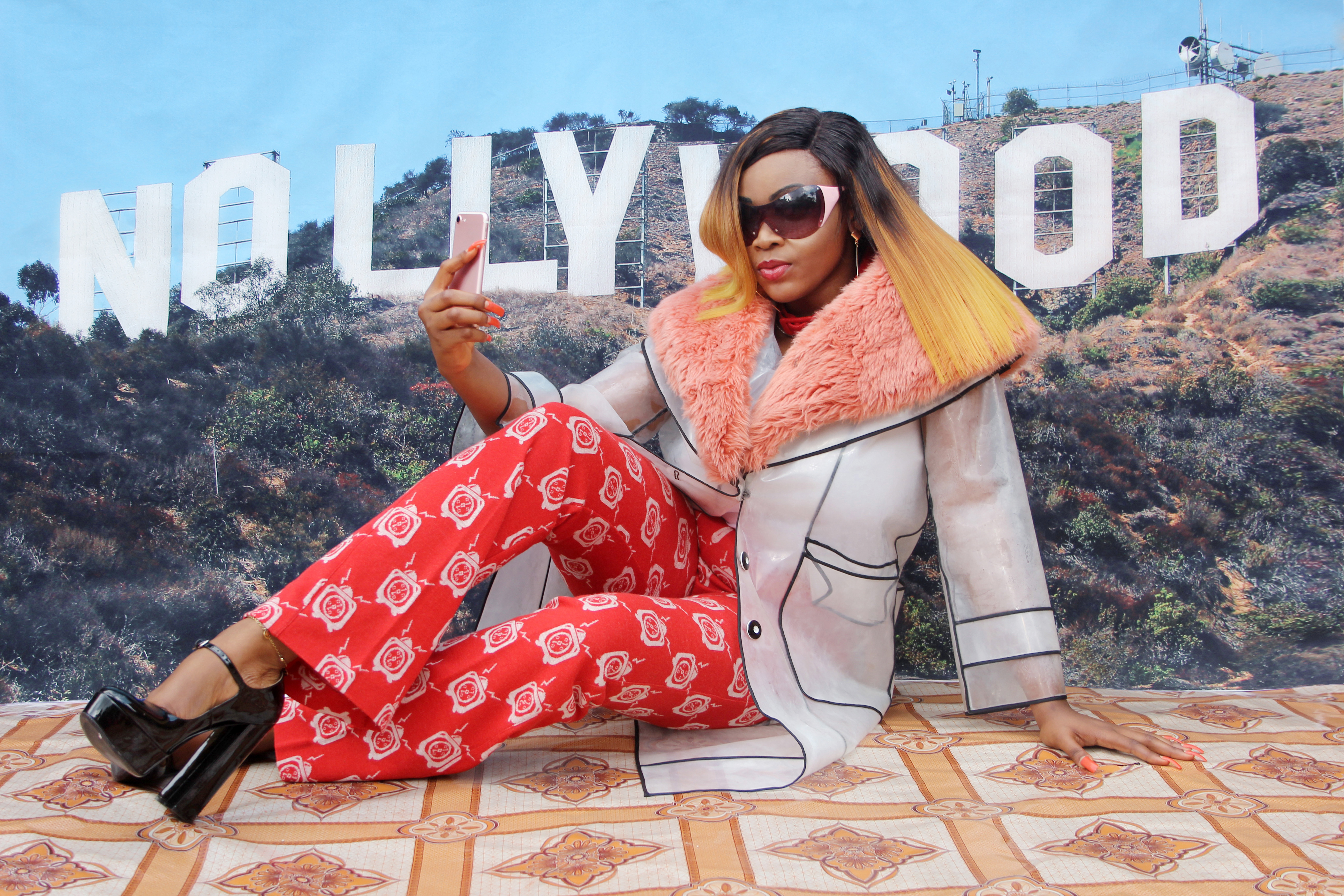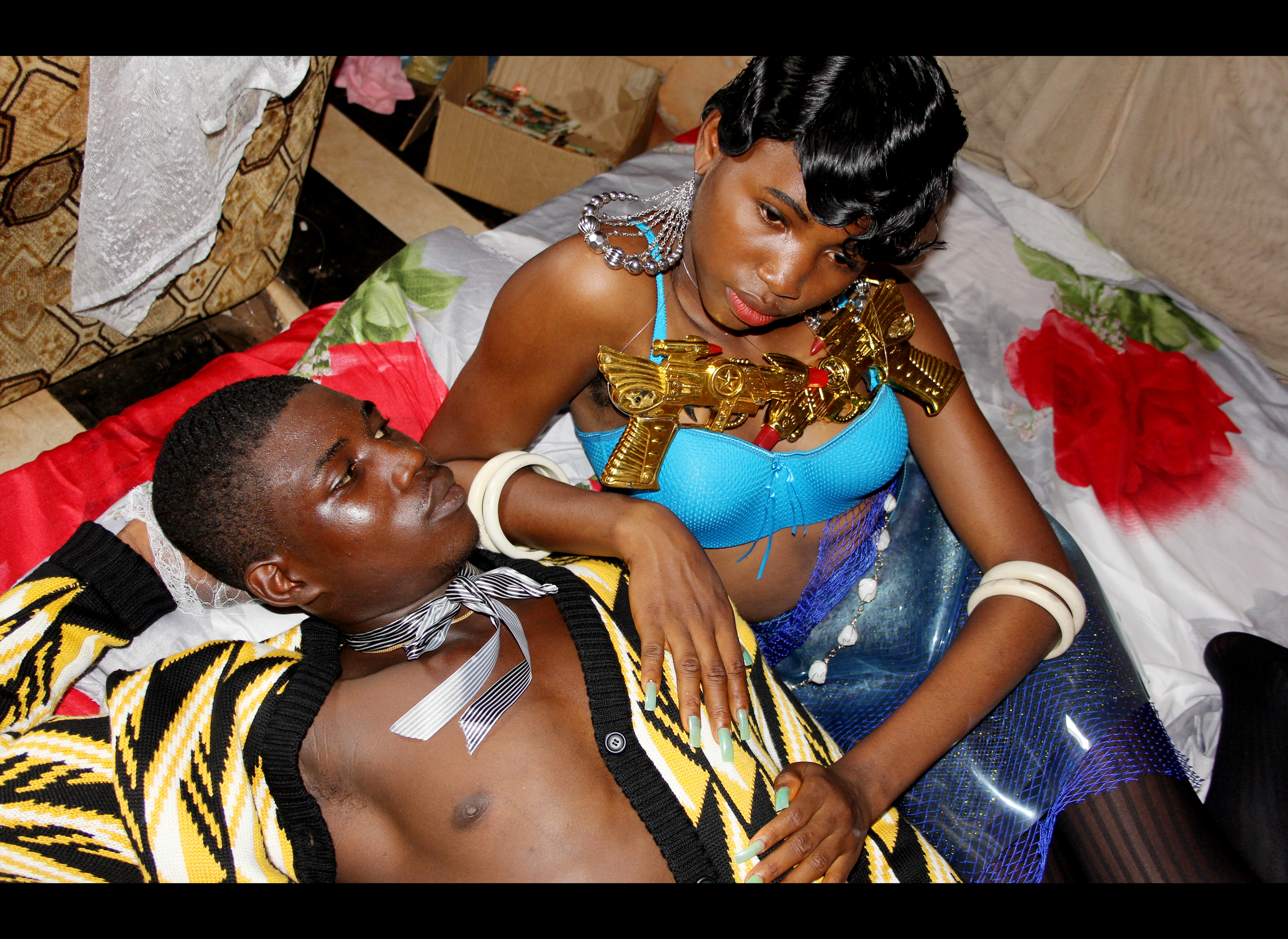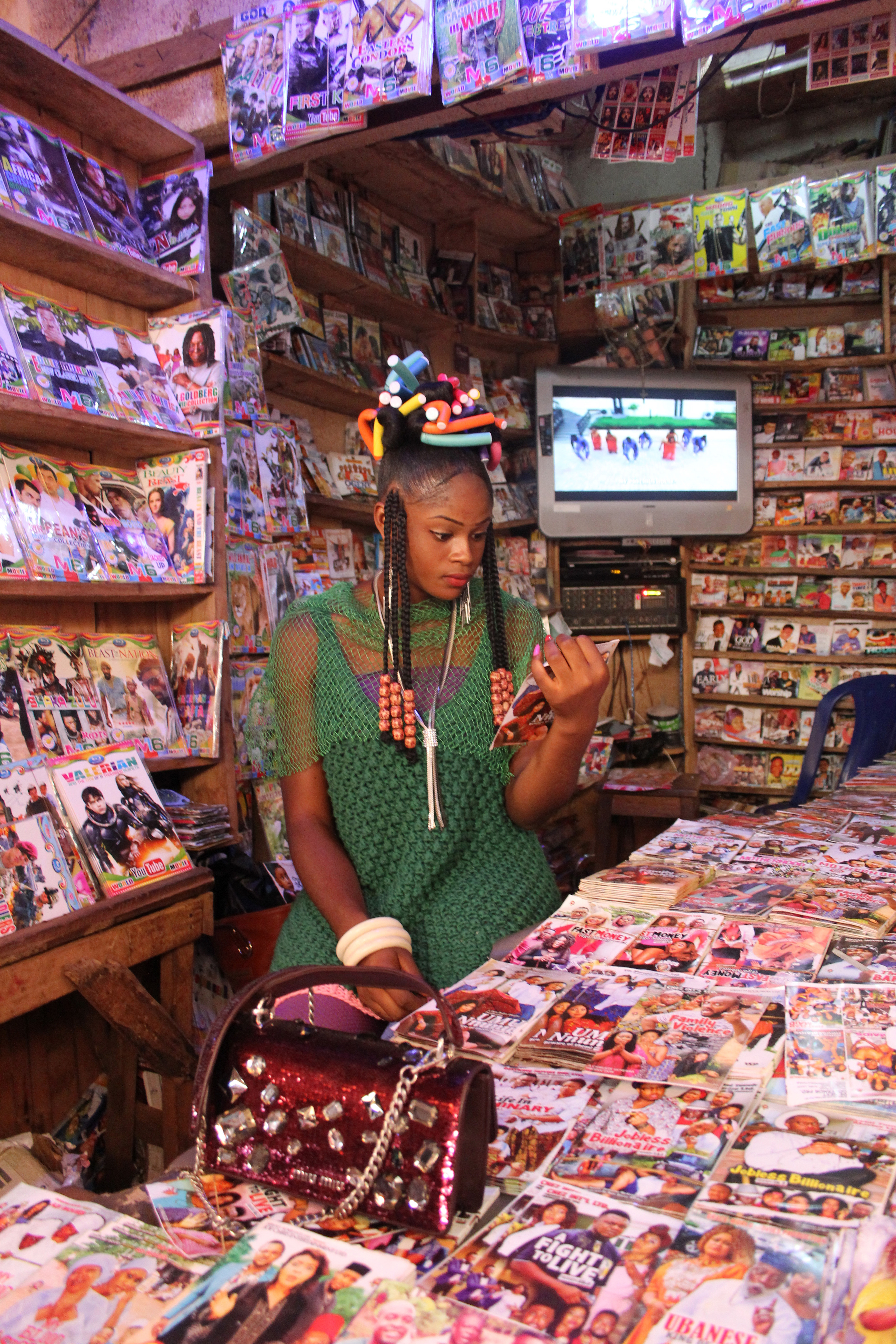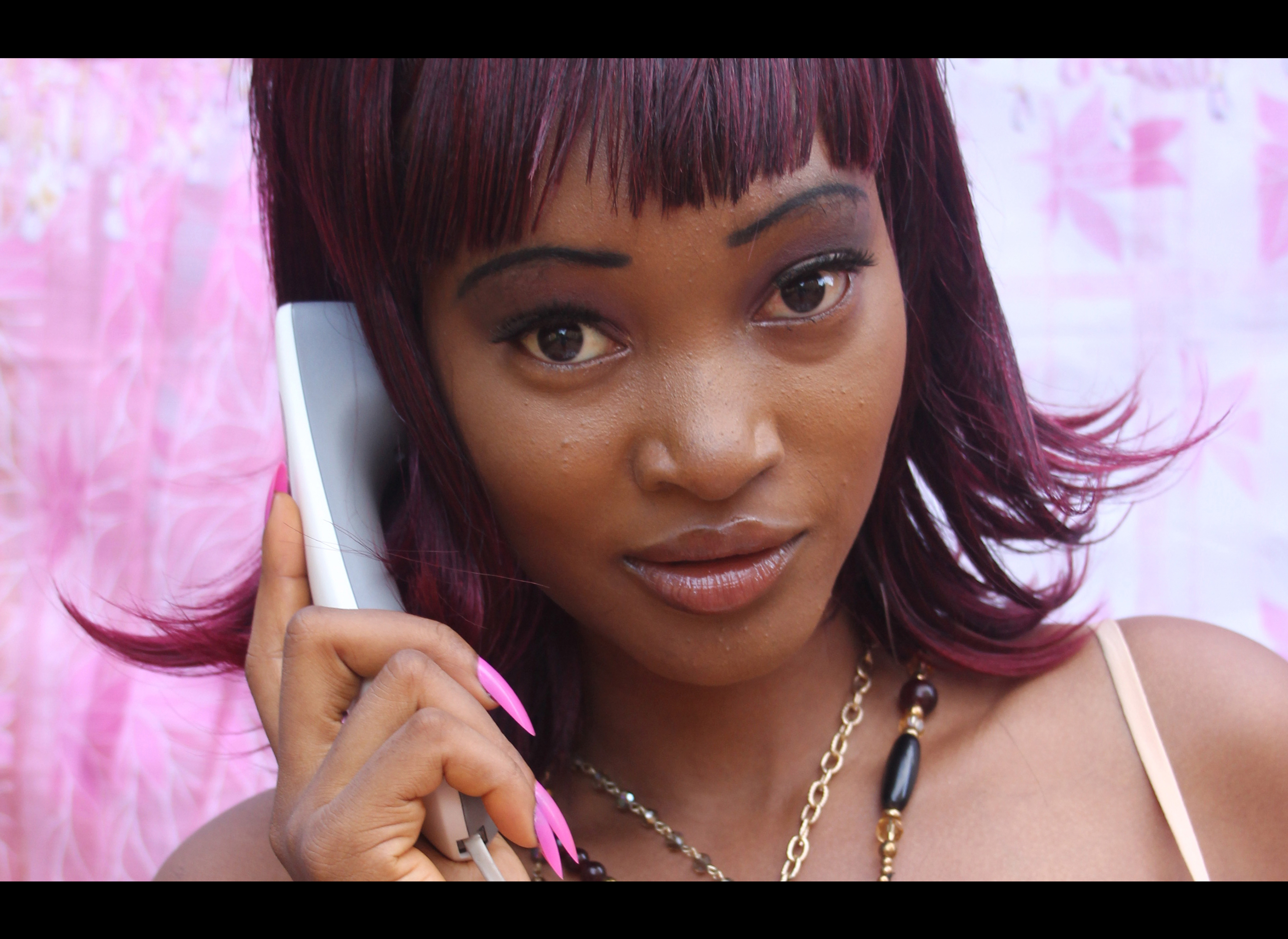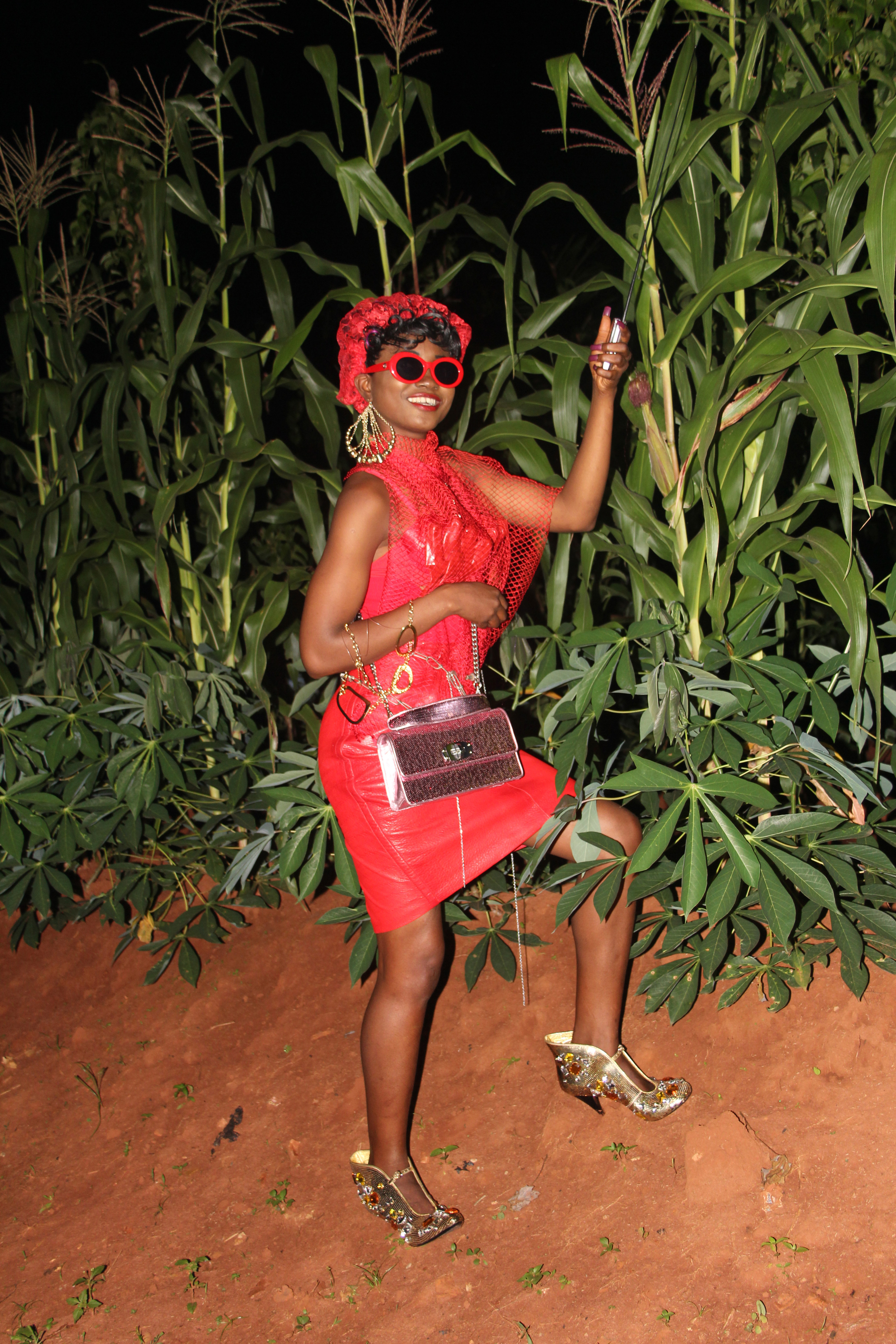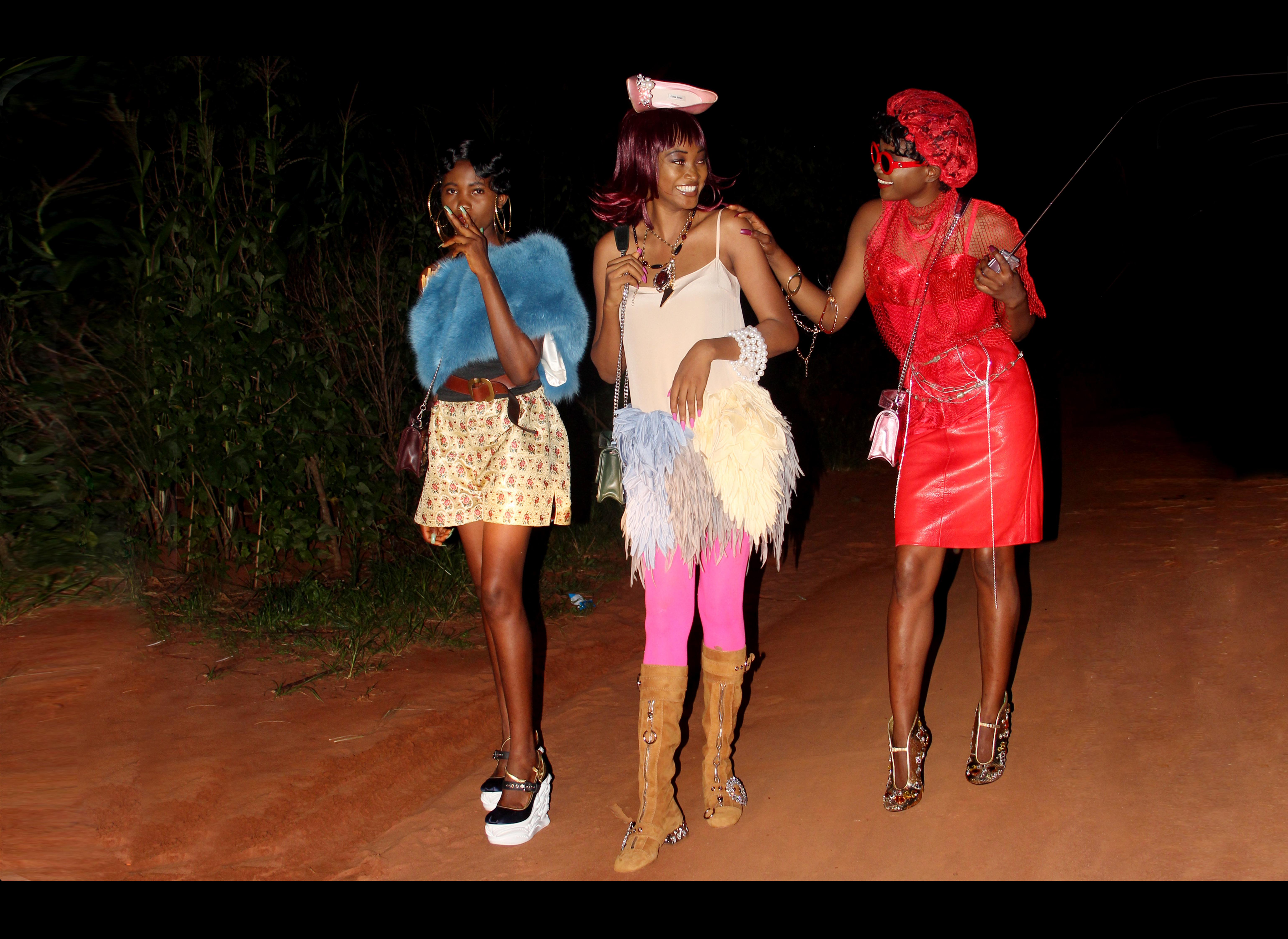 Credits: Hair Rejoice Toochi; Makeup Ezeugwu Ogechukwu, Lauretta Oorji; Models Vivian Chime, Ema Edosio, Titus Promise Odinaka, Kingsley Odoh, Lilian Ogbuchi, Lilian Ohaeri,Rachel Uche Omeje, Attama Precious, Ugwu Chidinma Precious, Merenma Umeh; Photographer's assistant Adetunji Savage; Production assistants Ifeanyi Ekwegbalu, Ozy Christian Nwanbada, Chibuzo Okolo, Godson Onyema, Ikenna Ossai; Special thanks to Aunty Blessing Ossai, Grandma Ossai, Aunty Igwilo, Godgift Bekee, Becky Bernard, Dafe Oboro, and Monsuru Akande