The 8 Sexiest, Wildest, and Strangest Things I Saw at TEFAF
Featuring a tiara by Leonor Fini, a desk that's also a clock, a Picasso, and a cowhide sofa.
I recently read The Spoils of Poynton, a wickedly funny Victorian marriage plot by Henry James in which the genre's traditional engine—the competing forces of desire and morality—gets swapped out for an all-consuming passion for interior design, as lovers and relatives duel over an English estate's painstakingly, perfectly curated set of antique furniture. James communicates the moral worth of his characters a few ways, but an early, sly indicator of goodness is impeccable taste in furniture: the protagonist, the widowed Mrs. Gereth, has it; her stupid son and his garishly dressed fiancée do not.
I thought of Mrs. Gereth as I explored TEFAF Maastricht, a sprawling fine art fair that serious collectors consider unmissable, and wondered whether a modern-day equivalent of James's antiques-obsessed crusader would love it here, or feel slightly peeved that it's now so easy. She spent decades crisscrossing the globe to hang a Spanish ivory crucifix above a French brocade sofa; at TEFAF, they might be on sale in the same booth.
Walking through the fair is a little teleporting between the world's most interesting museums, except that people get very, very close to the paintings and no one tells them to back up. Another difference is that fitting diverse works into one booth, rather than spreading them across several galleries, makes for some idiosyncratic curatorial decisions: I saw an Egyptian funerary mask from the first century BCE catty-corner to a 1958 René Magritte painting, arranged with a coziness that would have probably surprised both Magritte and the cleric Padikhons. With such varied offerings, it's hard to choose, but here are GARAGE's picks for the most breathtaking, intricate, and bizarrely brilliant pieces at the fair.
---
1. At Didier Ltd., a London-based jewelry dealer specializing in artist-designed goods, you can find rings by Dali, a necklace by Ettore Sottsass. My favorite was this wicked horned tiara by the Argentinian surrealist painter Leonor Fini, which can also be refashioned as a pendant or a torque.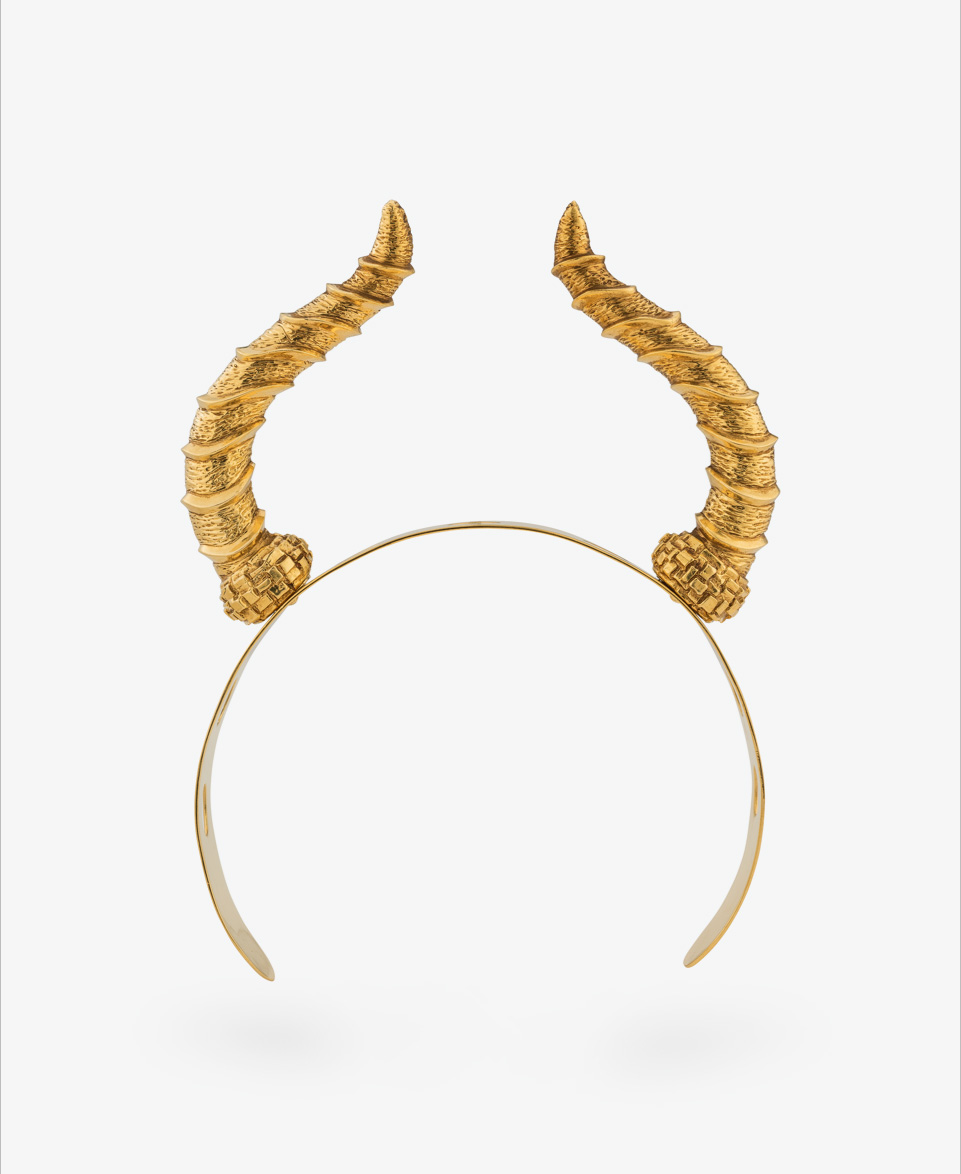 2. Petrus Apianus's Astronomicum Caesareum, on sale at London's Daniel Crouch Rare Books, was one of the first books with moving cut-outs ever made. It features an astrolabe with rotating paper discs, made for Emperor Charles V: example dates used throughout are the emperor and his brother's birthdays.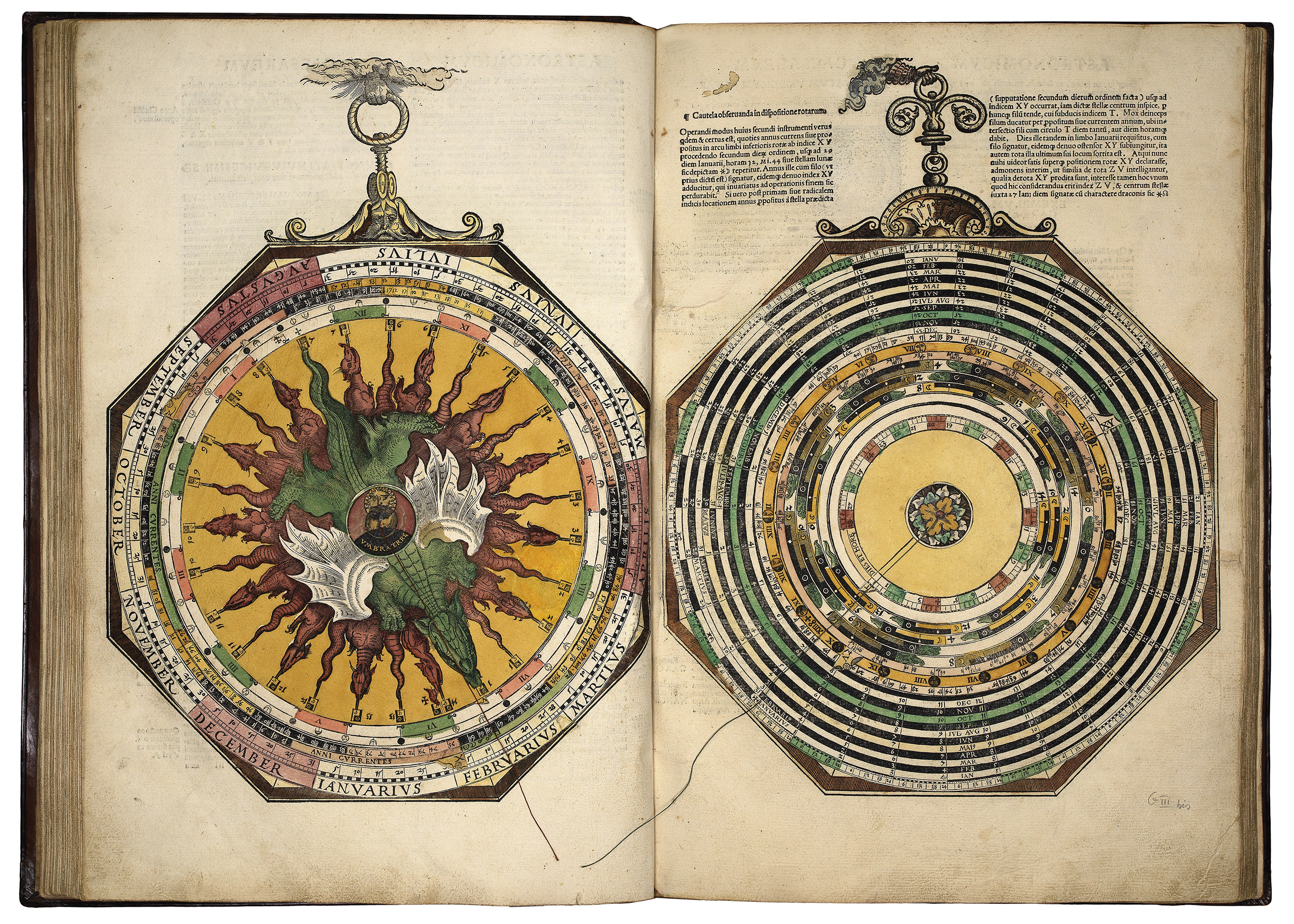 3. Rococo objets d'art are TEFAF's bread and butter, and this 18th-century three-branch candelabra by Johann Joachim Kändler was especially imposing, festooned with porcelain flowers, jays, and squirrels. They were shown by German antiques dealer Röbbig München.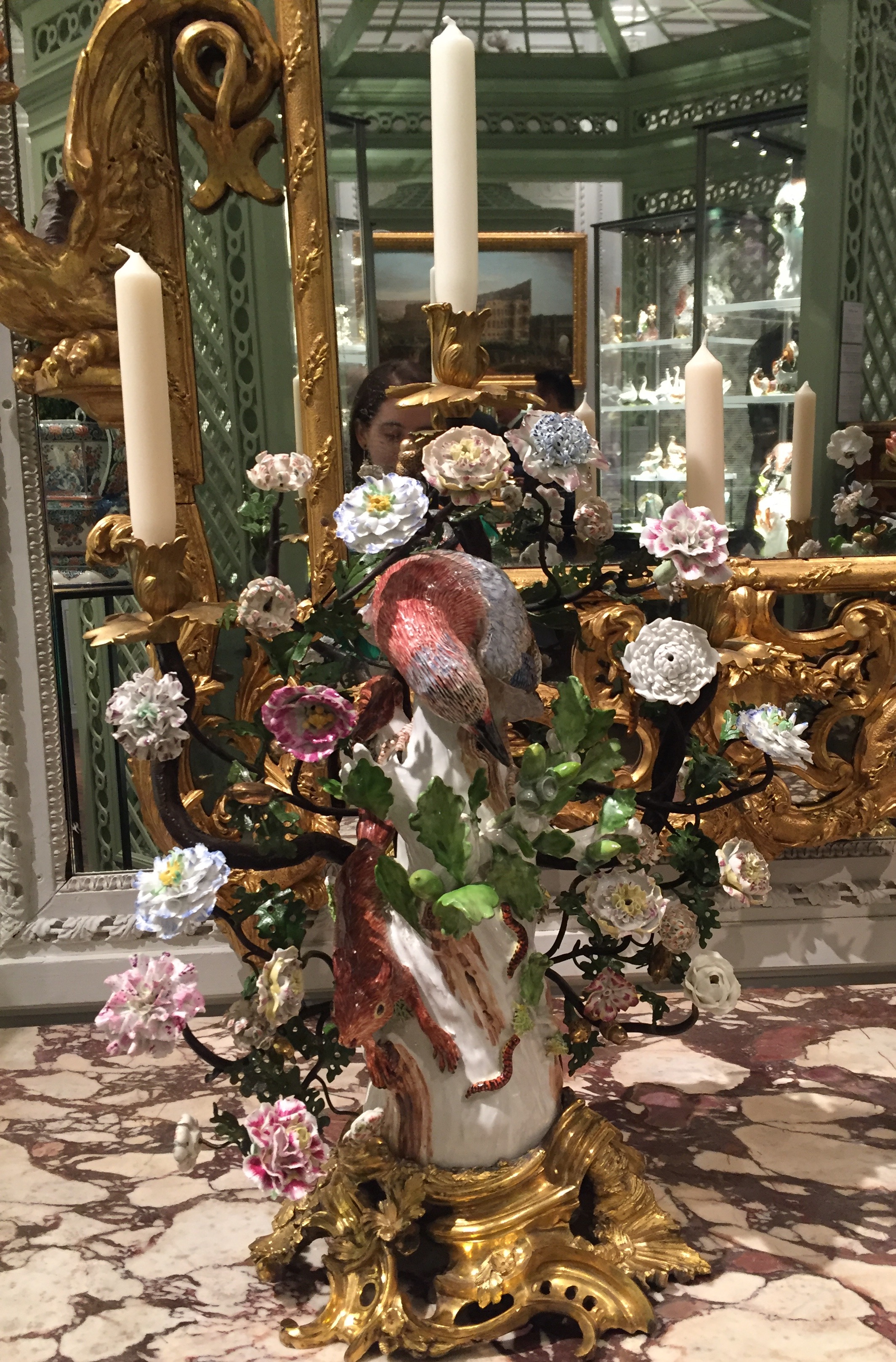 4. Paris's Galerie Downtown showed an incredible bisque-colored cowhide sofa and matching chairs by modernist designer Pierre Jeanneret.

5. Picasso's Femme et Infant, 1965, was on sale at Austrian painting gallery Thomas Salis, and was previously in a French private collection.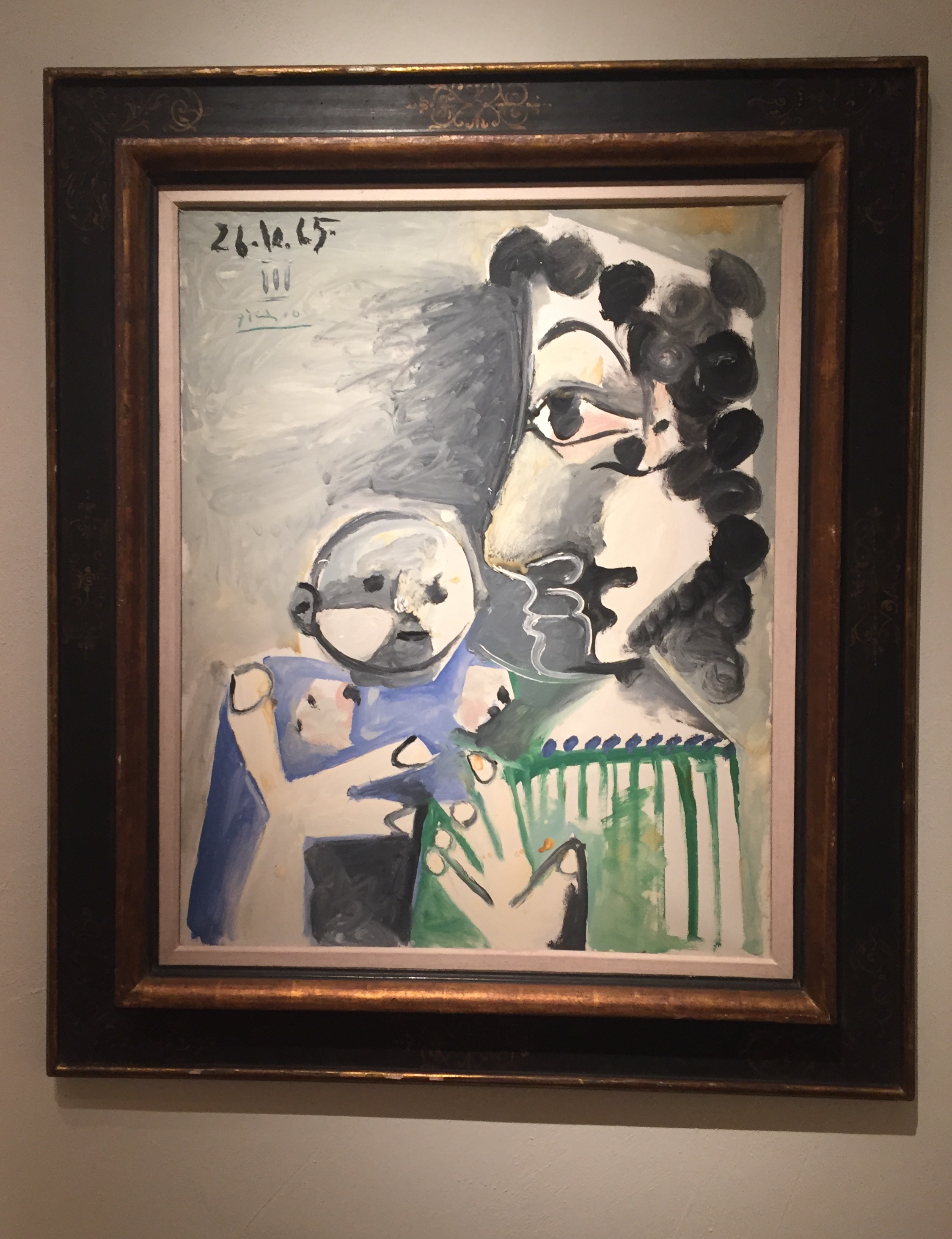 6. This intricate, bright-red, and slightly terrifying 17th-century Italian coral tree and crucifix, made of Trapani coral, was at Alessandro Cesati gallery.

7. Mentink and Roest, sellers of ingenious and gorgeous antique clocks, displayed this Italian Secretaire desk featuring a zodiac clock, circa 1800, allowing its owner to chart the path of the heavens while checking if they were running late to dinner.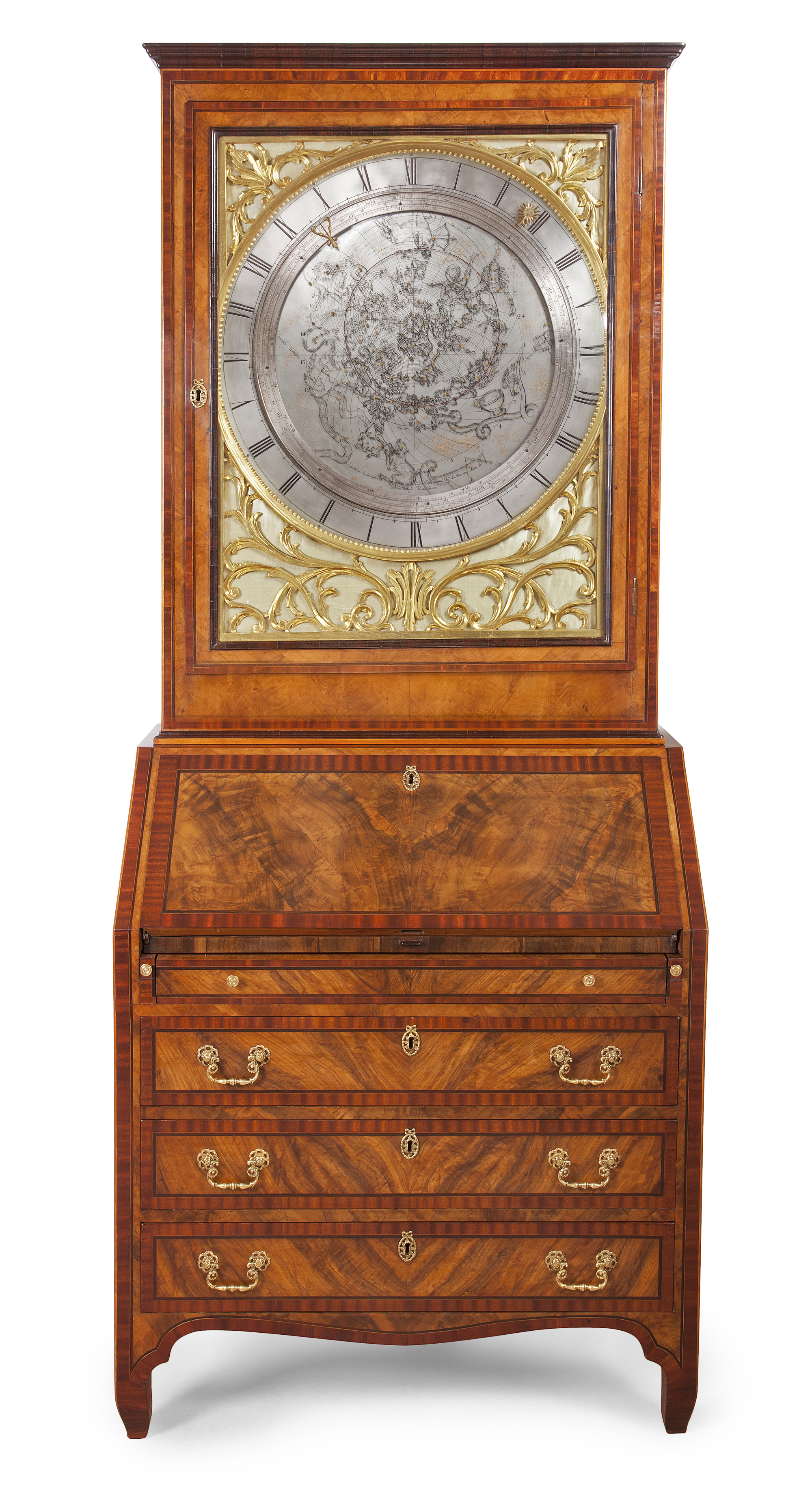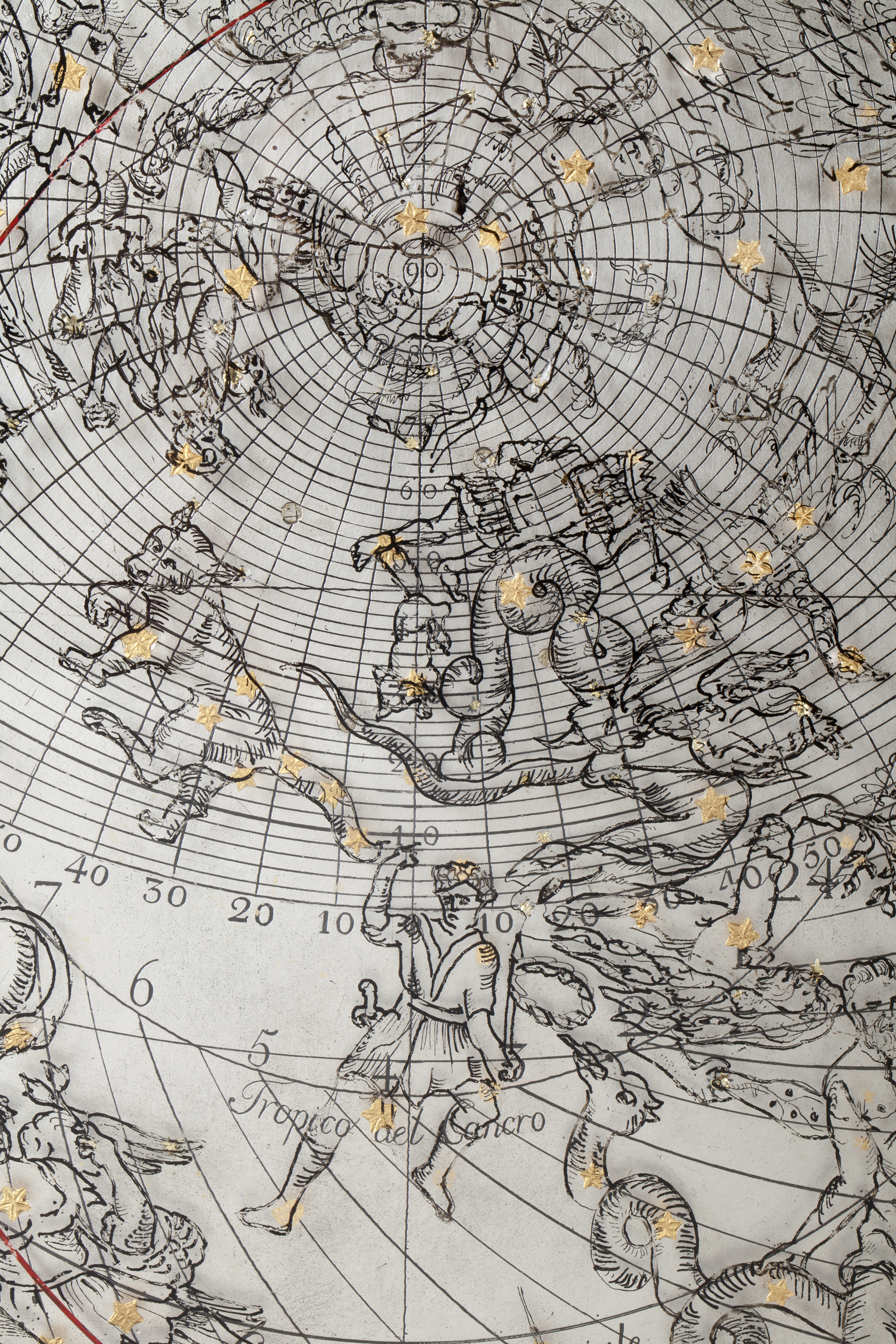 8. At Renard Musique, seller of rare musical instruments, you'll find a 17th-century harpsichord decorated with biblical scenes and wood carvings. Also on display at Renard: makeshift instruments made from WWII helmets (not for sale) and a rare child-sized piano from French toy store Au Nain Bleu.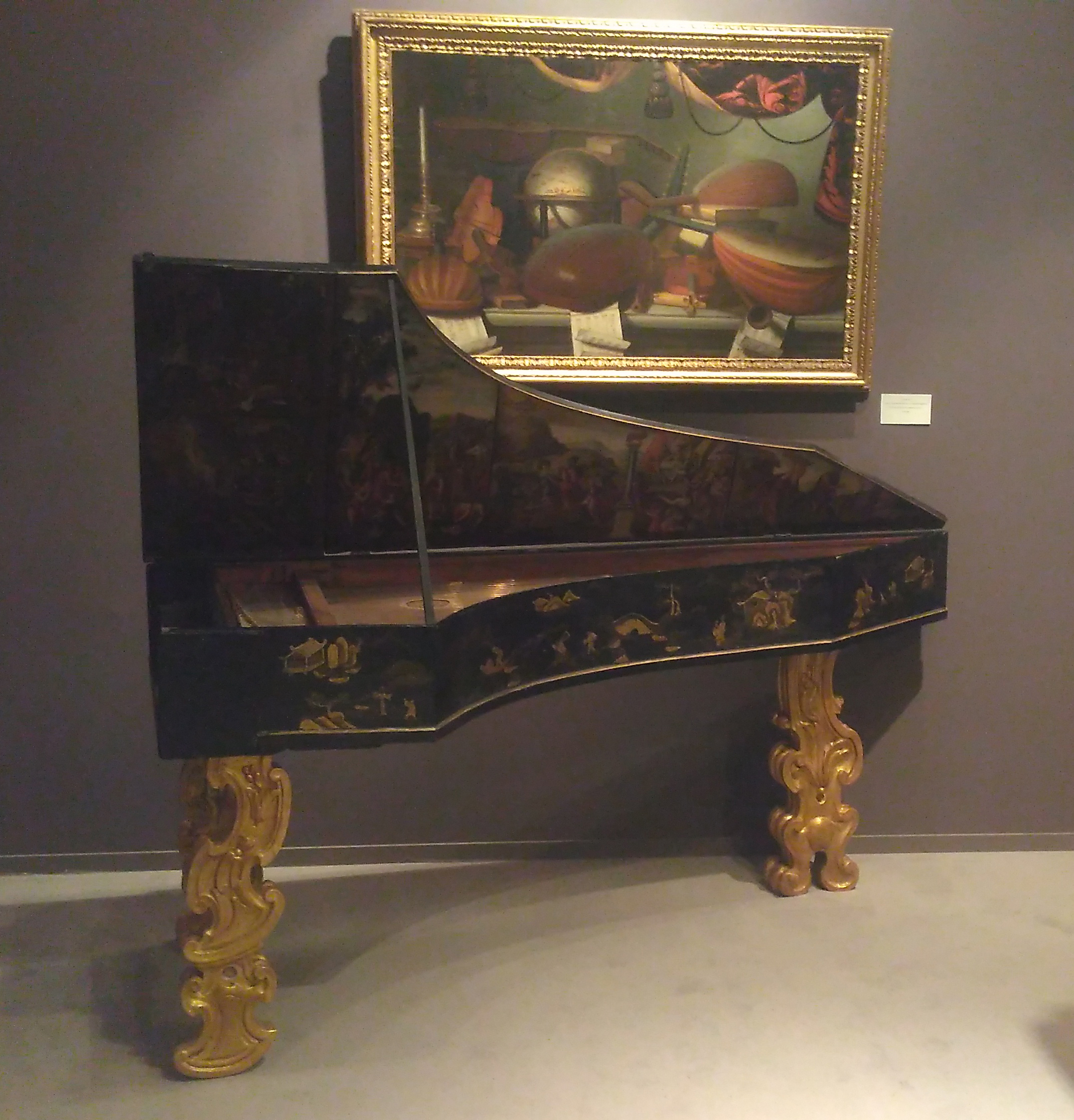 Read more on TEFAF: How Giovanni Corvaja's Intricate 18-Karat Gold Bowl Is Also a Feat of Science