Why an Accidental Art Scene is Flourishing in the Desert
In Palm Springs, a new crop of creatives are building on the famous Midcentury architectural foundations.
We may lap up photos from the Coachella catwalk every year, but most Europeans wouldn't be able to point to the site of the influencers' festival-of-choice on a map. Two hours from LA, the Coachella Valley is one of nine cities in Greater Palm Springs and every April, the region is flooded with fringe-flouncing and those blinding California grins that make the headlines. But few question what happens the rest of the year in this scorched land. But they should, because as it turns out, desert culture means more than a Beyoncé set list.
Hollywood stars have been fleeing to Palm Springs since the 1920s, when it was best known for its tanning and its tennis. Frank Sinatra, Elvis, and Leonardo DiCaprio are among those who've escaped the paps to collapse by the pool here over the years. And in 2017, it's where Barack and Michelle Obama limped off to lick their wounds after Trump's inauguration.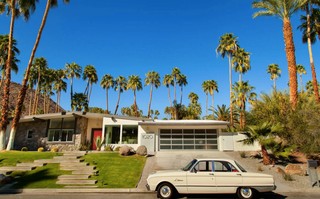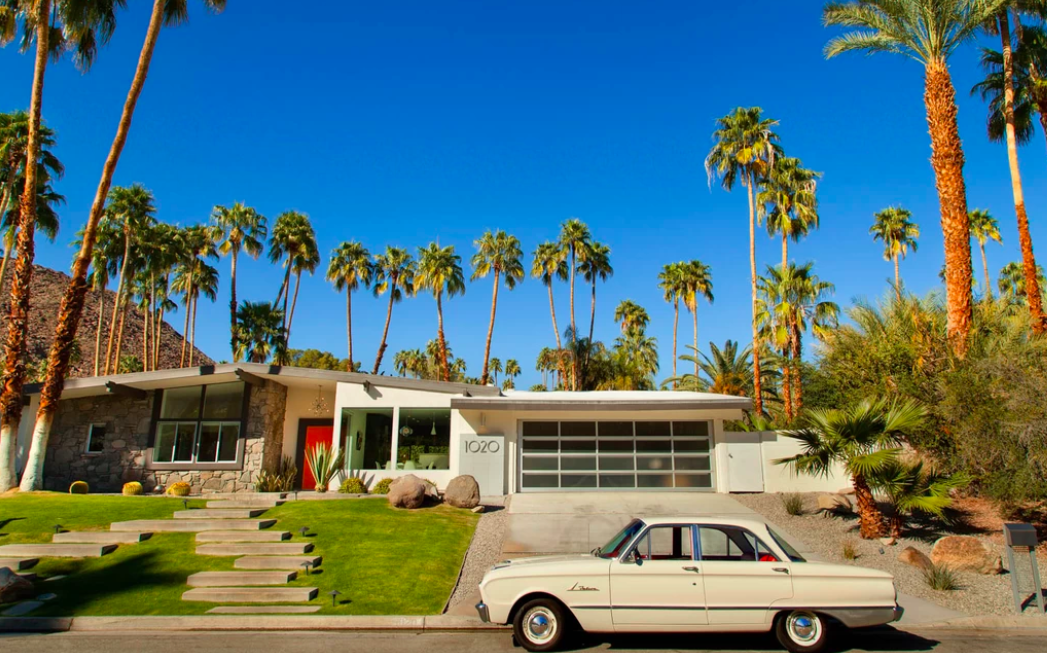 Perhaps unsurprisingly, given its luxury reputation and dates of its building boom, the region is home to the highest concentration of brilliant Midcentury Modern architecture in world. The millionaire homes here are not merely buildings; these are otherworldly masterpieces. The most flamboyant of the favorites include: Frey House II by Albert Frey, Elrod House by John Lautner and the House of Tomorrow by Dan Palmer and William Krisel.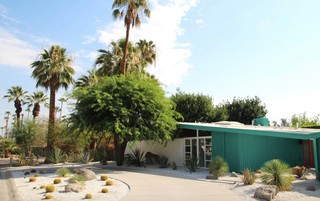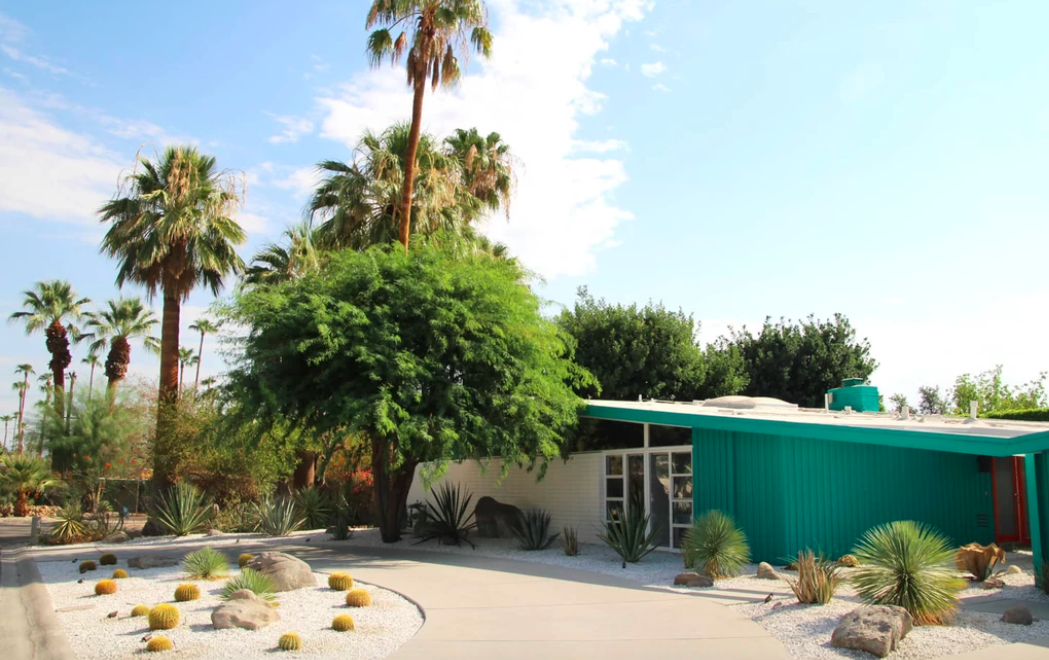 Most are hidden behind walled gardens and high security gates, but for keen architecture lovers - or anyone nosey enough to pay US$90 (£70) for a ticket - you can take the Palm Springs Mod Squad bus tour. If not, just wait until February every year when Modernism Week opens up a selection of private homes during an 11-day architecture and design festival. For 2019, new events include a speech by architect Moshe Safdie and daily tours inside The Cree House - never seen before by the public.
Click here to read the full article on Amuse.