At Galerie Hopkins: Jean Dubuffet, Pouce Erigé (Detail), 1961, India Ink on paper. Photo Dan Thawley
Looking At You Looking At Me, At TEFAF
Let's get up close to figure out what the portraits on display in Maastricht are trying to tell us.
At Galerie Hopkins: Jean Dubuffet, Pouce Erigé (Detail), 1961, India Ink on paper. Photo Dan Thawley
Before the first photograph appeared in the 1820s, portraiture had already been a crucial and poignant art form for millennia. After all, it was the only way to document our kith and kin, kings and queens, and the expressive faces of great talents and the peoples of faraway lands. Today—in the age of the smartphone and the selfie—walking through the plush, carpeted halls of the TEFAF art and antiques fair in Maastricht, The Netherlands is to be immediately struck by the profound importance of the figurative tradition of portraiture, as hundreds of faces stare back from walls and pedestals. Male, female, androgynous—they are faces heavy with centuries of sociological curiosity: their accuracy determined by the precision of craft and the onus of artistic license. In a time where the immortalized image required much more than the tap of a screen or the click of a button, these works required the will of the artist, subject and collector to execute and ultimately preserve each likeness for posterity.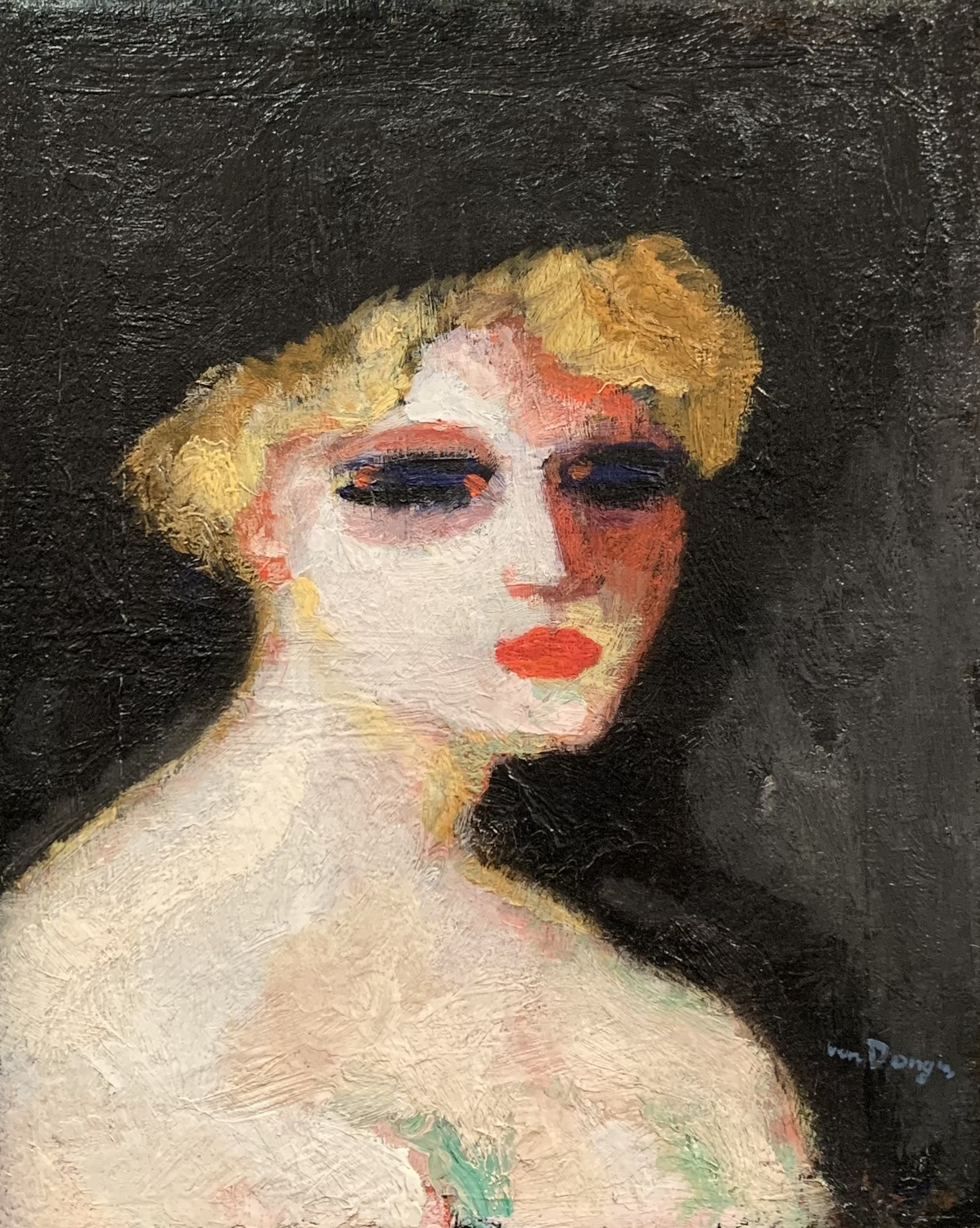 TEFAF is a veritable cave of wonders, with close to 300 booths brimming with master paintings, antiquities, tribal, modern and contemporary art, and high jewelry. Basically, it's Frieze Masters, but on crack (or would that be snuff?). Since 1988, The European Fine Art Foundation has convened gallerists from around the world to the sleepy medieval city, close to the Belgian border and in the heart of Dutch and Flemish master painting territory. By 2020, the fair's renown has far surpassed its allure as a niche European fair and become a global marketplace for culturally significant objects, whose provenance is guaranteed by stringent vetting processes. That's why you're as likely to find strings of JAR diamonds at Symbolic & Chase as you are a rare 'pietra dura' table studded in jaspers chez Giovanni Sarti, or perhaps a forest of Ugo Rondinone's earth and resin trees at Kamel Mennour's. Truly everywhere you look is teeming with centuries worth of opulence and eclecticism—which is all the more reason to zoom in on the cast of characters whose likenesses become unwitting protagonists in the TEFAF visual soup.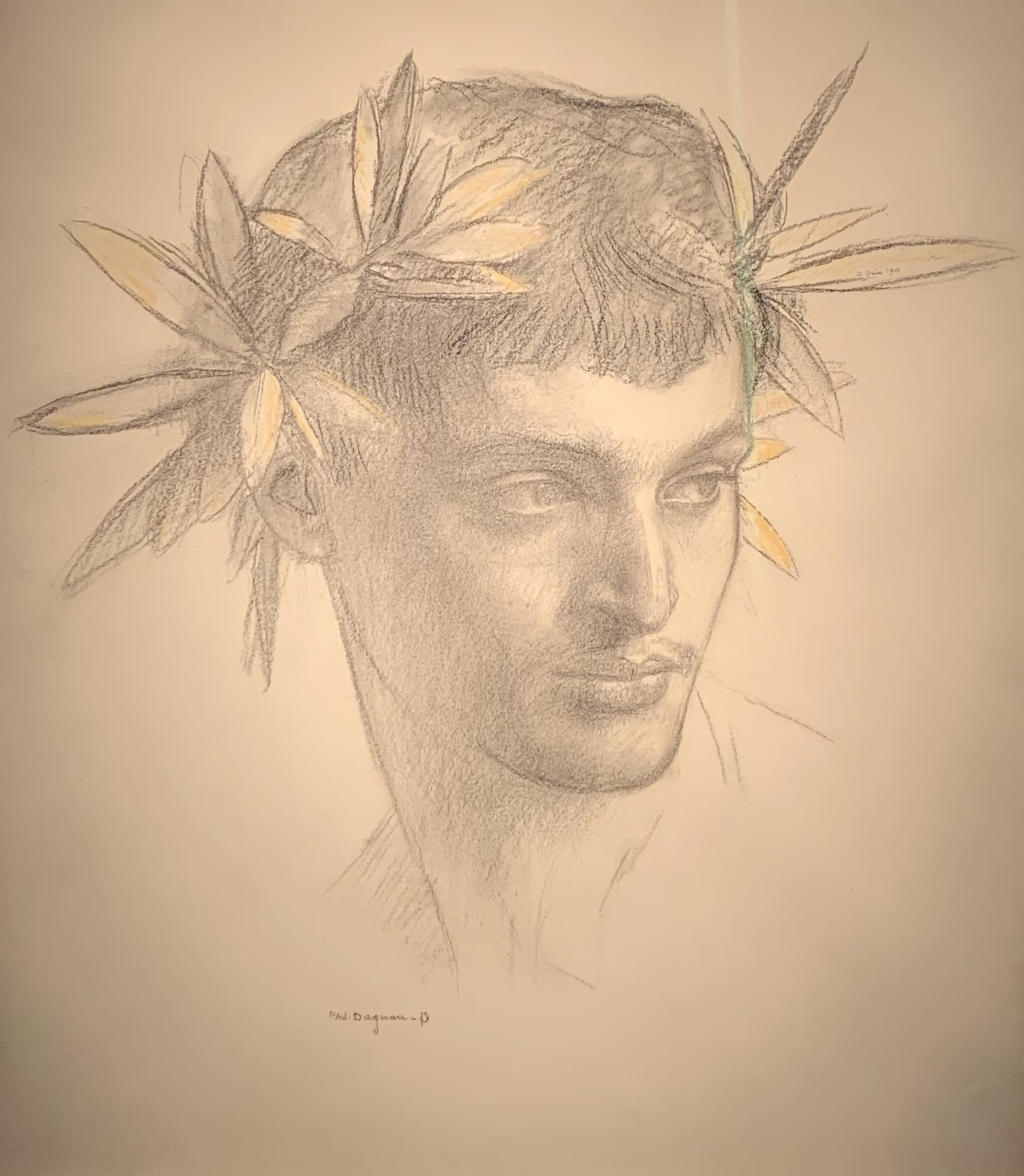 Take Kees Van Dongen's 1906 Tête de Femme at Galerie Hopkins for example, her milky complexion dissolving out of the blackness. An invisible chapeau covers her short blonde hair, and she sports a dark kohl-rimmed eye and ruby red lip. She's a timeless arthouse beauty: more likely to be loitering in a corner reading Rimbaud than rubbing shoulders with Degas' Three Dancers in Yellow Skirts—on the market for the first time in 50 years over at Hammer Gallery.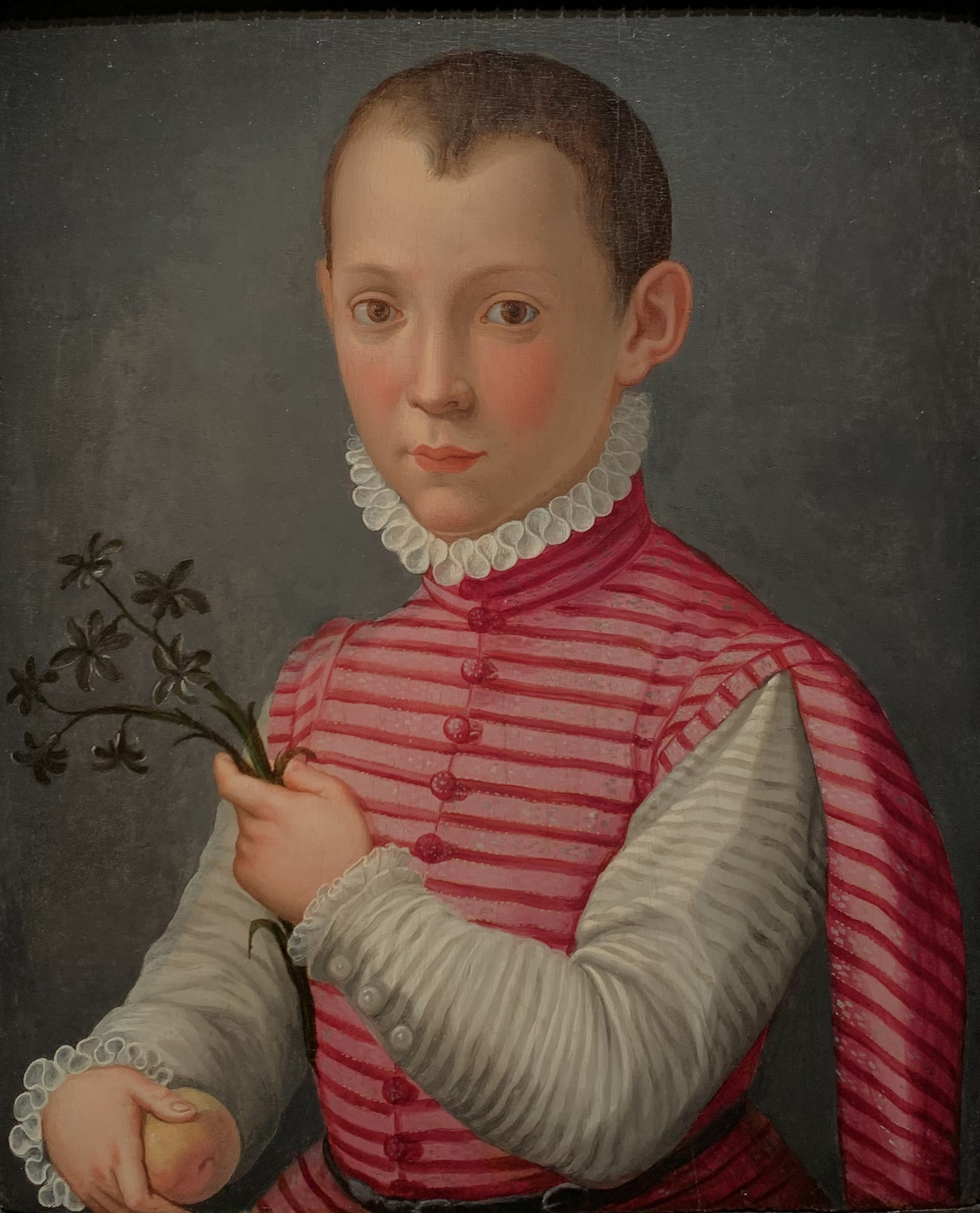 By Jean Dunand, a regal painting of the fashion designer Madeleine Vionnet at Gallery Berko runs rings around the moody headshots of today's creative directors: here the mistress of the bias cut stands draped in a black and scarlet robe against a crimson backdrop, her stark white hair swept back off her wise face as she stares into the distance. Passive yet haughty, her indirect gaze is rare in this survey—matched only in its nonchalance by pieces like Pascal-Adolphe-Jean Dagnan-Bouveret's arrestingly handsome study of Apollo for the Sorbonne's amphitheater (is TEFAF trade a thing?), or one of Francis Picabia's exquisitely Surrealist oils at Max Hetzler wherein a maiden's tilted visage is layered with the muscle-bound form of a gladiator hauling a pair of columns.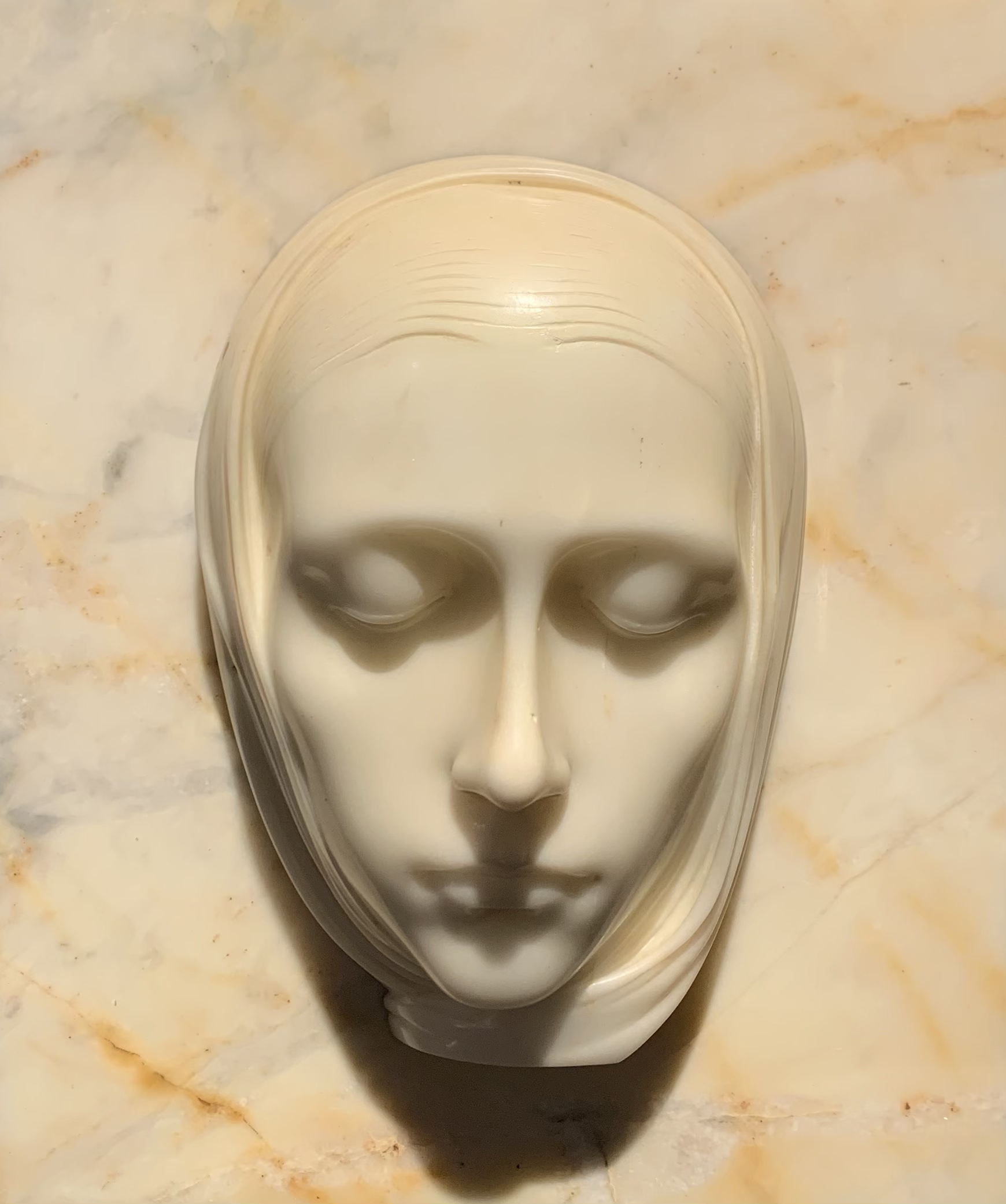 Elsewhere, the gaze is more direct: more than a handful of aristocratic, ruddy-faced youths can be found dotted throughout TEFAF clutching fruits and flowers, their expressions ranging through various emotions, from 'caught red-handed'—see Michael Sweerts's 17th century A Boy Holding a Pomegranate—to entirely blasé—cue Florentine master Mirabello Cavalori's Portrait of a Child with Hyacinth Branch and Fruit. Fast forward to more modern works, and the serene formality of Adolfo Wildt's milky marble virgin is mirrored in an eerily pock-marked self-portrait mask by César, whilst both Albert Ohlen's Student (2019) and Pouce érigé / Thumbs up by Jean Dubuffet (1961) skew downright deranged.
The breadth of expression exhibited amongst TEFAF's portraits is arresting, allowing present-day parallels to be drawn left, right, and center to everything from millennial meme culture and the 'free the nipple' movement to makeup contouring, wellness practices and the many aesthetic subcultures of minimalism and maximalism that have perpetuated across the Instagram landscape.
Tagged: