Looking Forward to Paris Fashion Week
It's the last leg, giddy-up!
Paris Fashion Week starts tomorrow and after a month running through New York, London, and Milan, we can barely remember what happened last week, much less last season. On top of that there's the fashion fatigue, sometimes we're so deep in it we forget there's cool things to look forward to! To combat all those emotions, here's a list of eight things we are looking forward to the most this season.
Telfar in Paris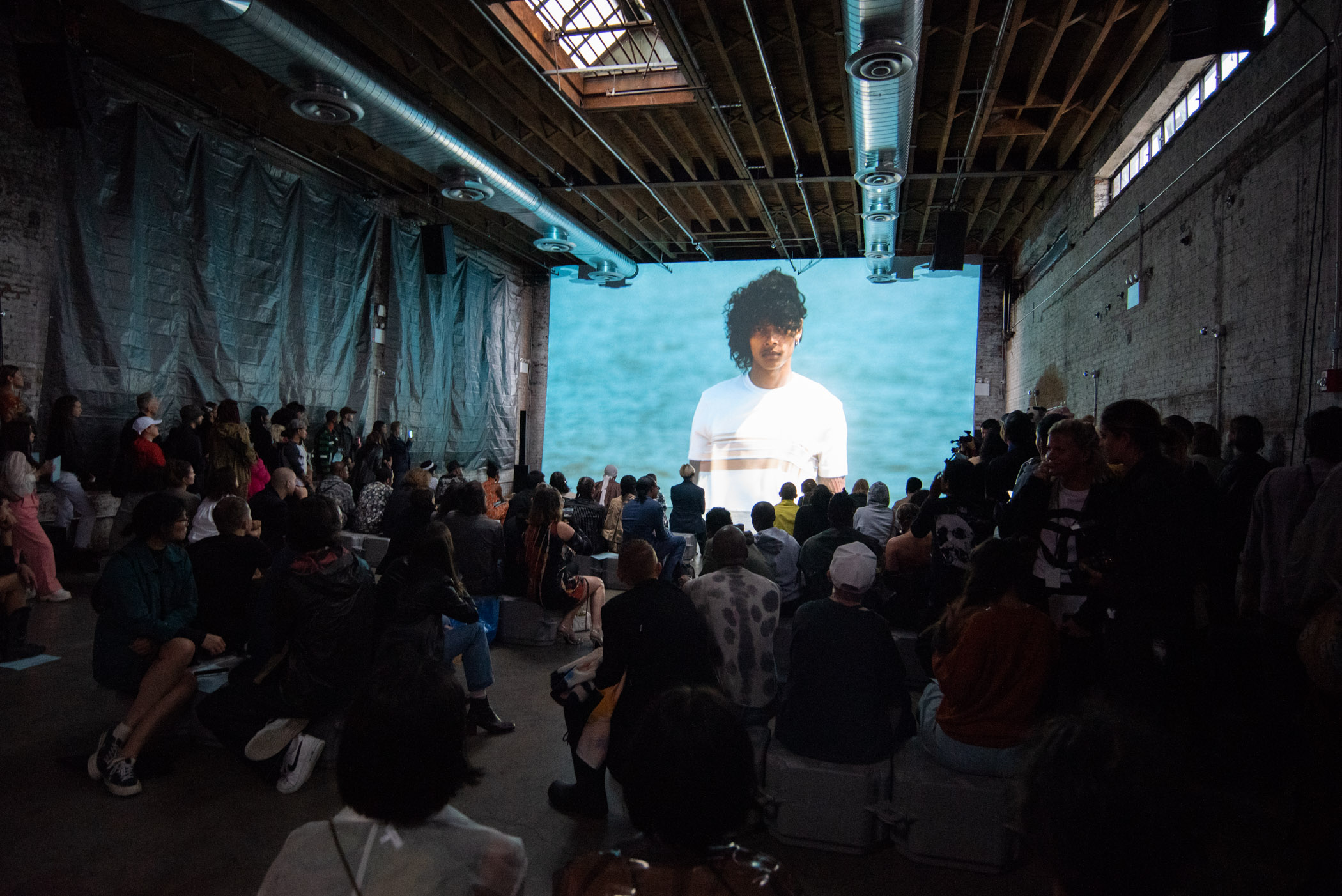 Telfar Clemens, who designs his namesake label, had some surprises in store this season. "We would like to [...] appear always just over the horizon," the invite to this season's show in New York said. Except as it turns out, it wasn't a show, instead it was a screening of a film—a trailer, if you will—for the show which would actually take place in Paris. Since its founding in 2004, Telfar has been doing things their way, always staying miles ahead of the rest. "Just as New York is a trailer for Paris," the invitation continued, "Paris is a trailer for something else entirely: a new way of navigating an industry whose calendars and capitals, customs and customers seem increasingly out of phase." They want to refashion the brand as "a streaming series." "Stay tuned to find out what happens," the invitation ends. They know we will.
Demna's New Freedom at Balenciaga
Last week, it was announced that Demna Gvesalia, who with his band of anonymous merry men had created the hyper-normcore aesthetic that swept over the fashion industry with his label Vetements, has left the label. Gvesalia has also been at the helm of the storied Balenciaga house since 2016, and like Carrie Bradshaw, we can't help but wonder how this rupture and subsequent freedom will reflect itself on the Balenciaga runway. The show is a must-see any season, but this week, there will be even more runway decoding to undertake.
Fenty IRL
Our lady of everything Robyn Rihanna Fenty, came for our wallets once again, with the debut of her Fenty label. The online-drop model means that until now, many have not been able to pick up her clothes and hold them against their body while looking in a mirror and analyzing possible fit, or grabbing a pair of shoes to see what the underside looks like; or what we used to call shopping back in the day I guess. This isn't the first time Rihanna has done a pop-up, but this is Paris, darling!, and we're sure it'll be quite le scene.
Courreges in Development
The designer Yolanda Zobel took the reigns of Courreges last year and has been quietly carving a place in modern times for the historic futurist house. The first two runway shows found Zobel grappling with the legacy of a designer whose look was so specific that it can be almost a curse, which is why the images for her first resort collection, shot and modeled by photographer Harley Weir, were such a step forward in the history Zobel is aiming to continue. The references to the past were there—if you knew were to look—but mostly they were just cool clothes made for the real world. We're hoping for Spring 2020, she picks up right where she left off.
Hedi's Bag of Tricks
When Hedi Slimane took over Celine, there was a collective huh? from many a fashion lover. After he showed his debut collection for Spring 19, all mini skirts, pointy, shoulders, bones, shoes, and outfits made to be photographed in the basement of Don Hill's, the huhs turned angry. "We miss Old Celine!," the masses yelled, and so for Fall 2019, Slimane gave the audiences old Celine. Like, really old Celine looks from when the label first started making women's ready-to-wear in the '60s and '70s. Of course, all the looks were perfect. Now we just have to wait and see where he'll take us next, back to the future or back back to the future?
A New Chanel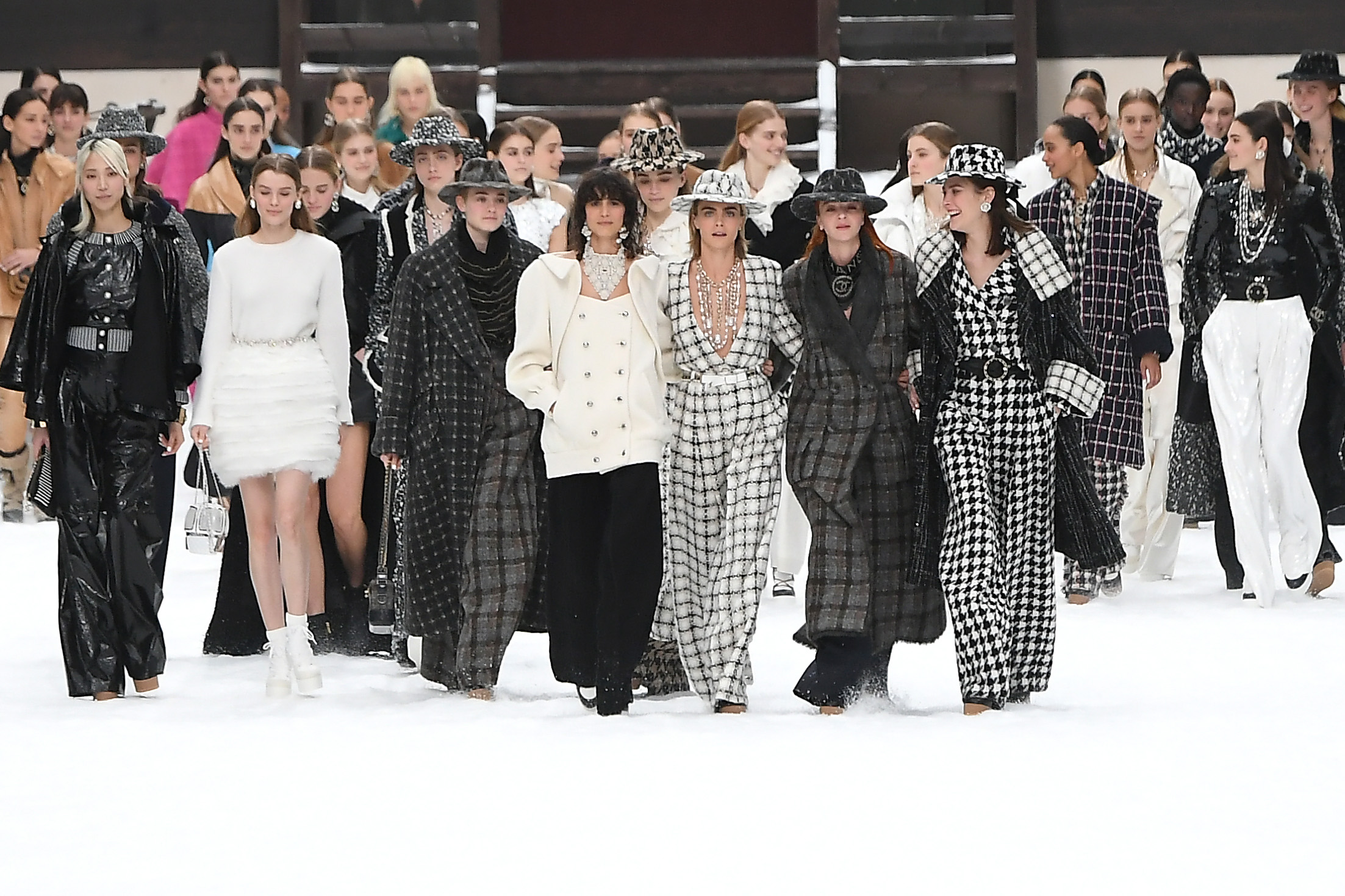 The Fall 2019 Couture show was the first under Virginie Viard since Karl Lagerfeld passed in February of this year. Viard worked alongside Lagerfeld for over 30 years (he once called her "my right arm and my left arm"), so it's certain that her DNA is embedded in the brand as much as his' was, but we are still very curious to see what she does now that she's in control. Plus, you know, it's Chanel! It's always one to look forward to!
Marine Serre
Just because we're obsessed with Marine Serre.
PZ/CDG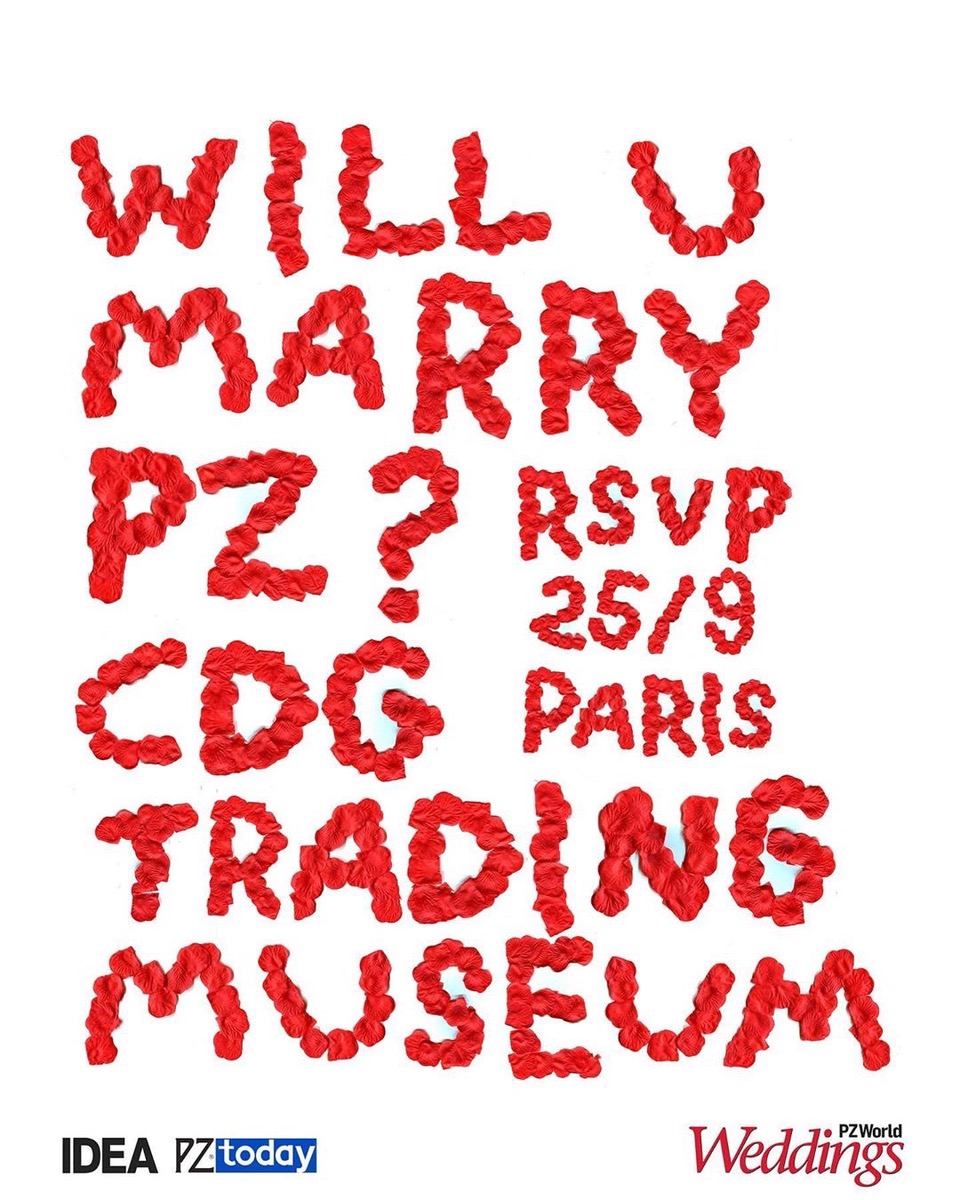 For those looking to get weird while in Paris, the place to be is the Comme des Garçons Trading Museum that will be celebrating the release of PZ WORLD, a new book by designer PZ Opassuksatit that is a "complete inventory of the world's weirdest products that do exist and the extra unordinary products that really SHOULD exist." Published by IDEA, where Opassuksatit works as a designer (remember when they did all the Keanu stuff? The Vetements book? that was her). We're sold.
Tagged: