How Many People Does It Take To Carry Lady Gaga's Hot-Pink Train?
Ms. Germanotta came to the Met Gala in full camp-empress regalia.
It's real Met Ball hours, folks, and Lady Gaga — nee Stefani Germanotta, nee Ally Campana — has arrived in full, shocking-pink flower, striding toward the museum surrounded by her entourage like a delicate hothouse orchid being transported to a nearby lab for biological study.
E! News described Gaga's red-carpet accompaniments as "a slew of male dancers," and indeed, they broke into what appeared to be a semi-choreographed routine with umbrellas as she made her way up the pale-pink steps. Even before she hit the Met, though, it was clear that Gaga's dress would need some handling help. But just how many people does it take to get that beautiful Brandon Maxwell monstrosity from place to place? Let's count, shall we?
One.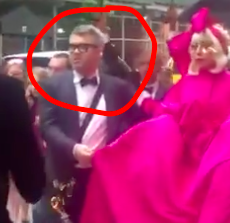 Two.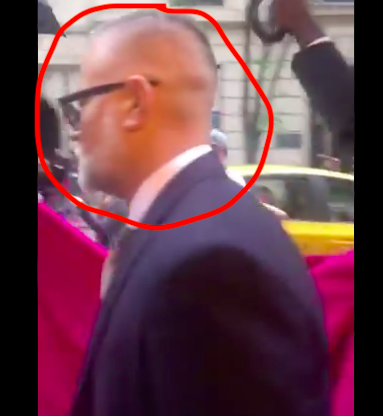 Three.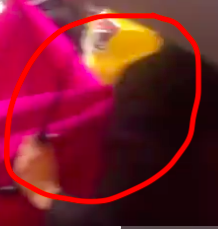 Four.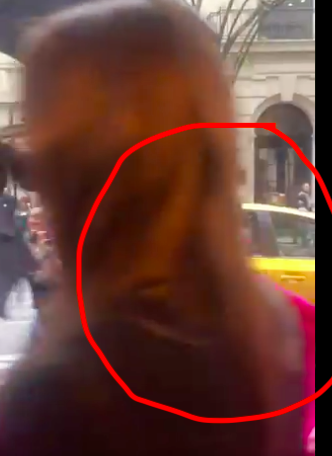 Five.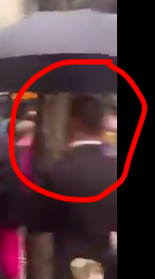 Six.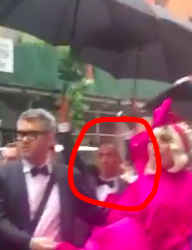 Seven.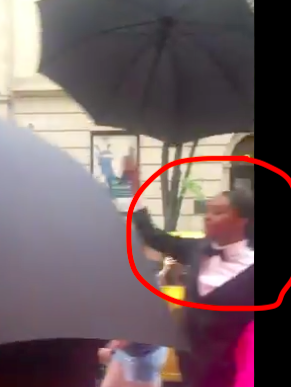 Eight.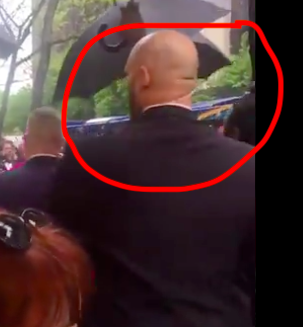 Nine.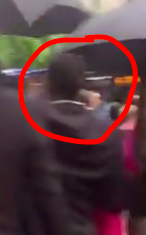 And that's just our measly count. (We're fashion writers, not mathematicians.) Only Gaga could pull off a three-in-one gown that makes Priyanka Chopra's wedding dress look like a $25 Old Navy sundress.