Gabo Guzzo's One-Of-A-Kind Handbags Merge Fashion, Jewelry, and Art
"It's not about consumption at any cost. It's about creating a relationship with the object."
Courtesy of Gabo Guzzo.
Gabo Guzzo considers himself an interdisciplinary designer whose specialty lies in merging art and fashion. He's also somewhat of a philosopher, at least that's my read on the man who began our chat at Bergdorf Goodman by handing me a thick, gold book he'd authored in 2015 titled "Precarious Perversions." On the back there is a Venn diagram. In one circle, six words: Indifference. Alienation. Predation. Freedom erosion. Camp. Abandonment. In the other circle: Emancipation. Bridging ties. Democracy. Spirituality. Happiness. "We must live somewhere in the middle," he tells me.
Guzzo, Italian born and Central Saint Martins graduated, carefully refers to his new collection of luxury handbags, his first foray into retail design, as a project. "My question was, how can I innovate the leather goods segment? How can I add value into design?" The answers: a triplet of one-of-a-kind handbag designs, which are being sold exclusively in a partnership with Bergdorf Goodman. There's the MILLEFOGLIE J., which starts at $4,450, featuring calfskin leather, lambskin lining, gold, palladium, and ruthenium metal hardware and a gemstone clasp. There's the MILLEFOGLIE, which starts at $4,950, which uses the same materials fashioned more triangularly. And then there's the SPINOSA, which starts at $7,500, featuring a sculptural, thorned handle that rivals the bag itself in size and awe.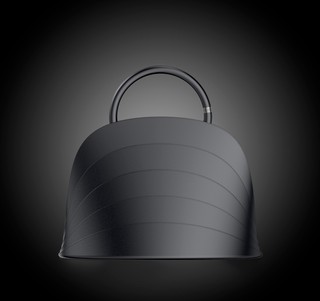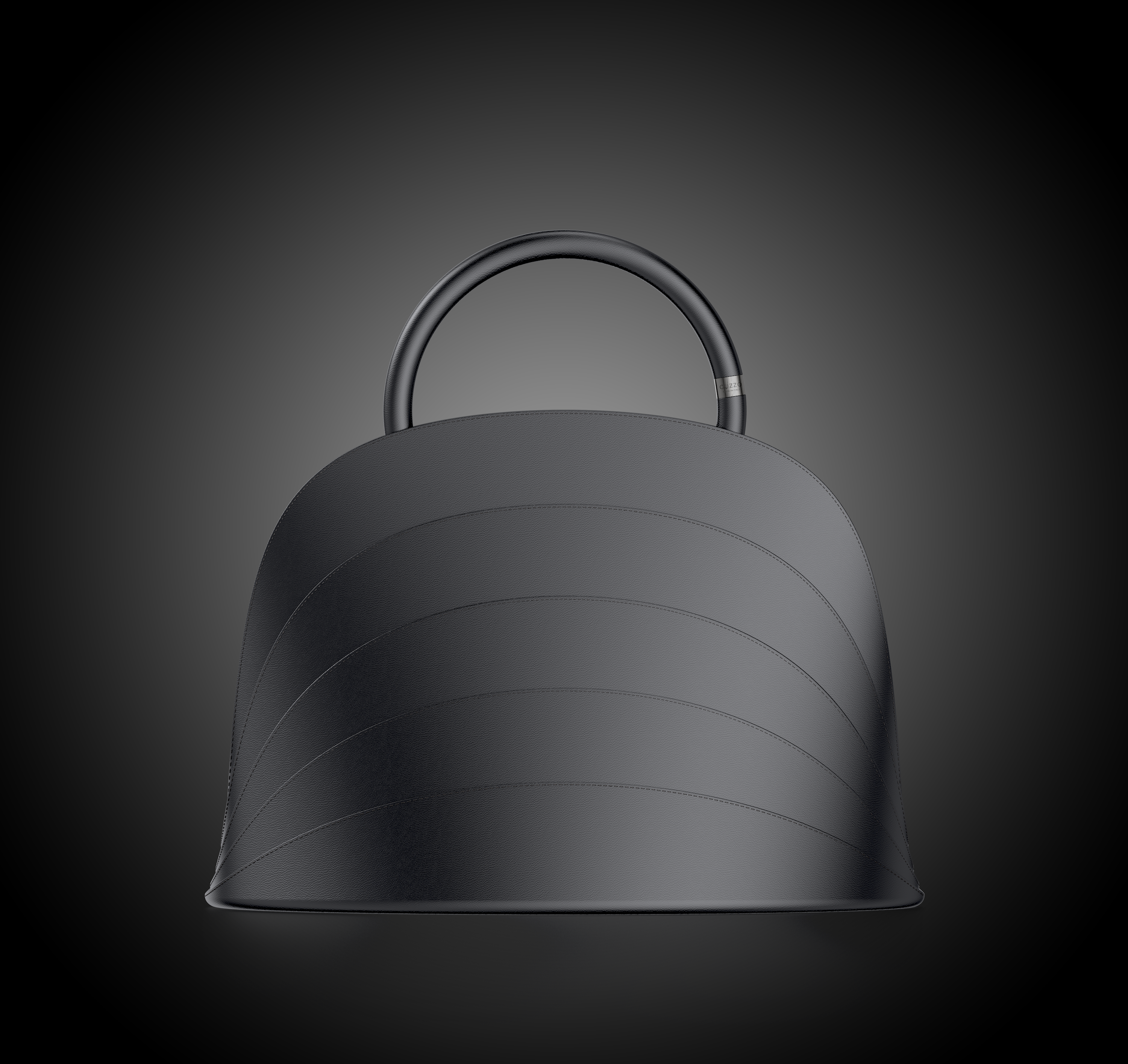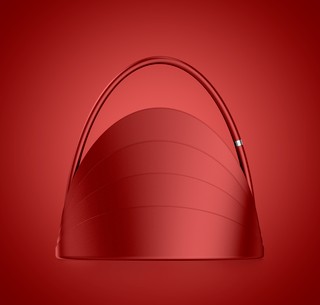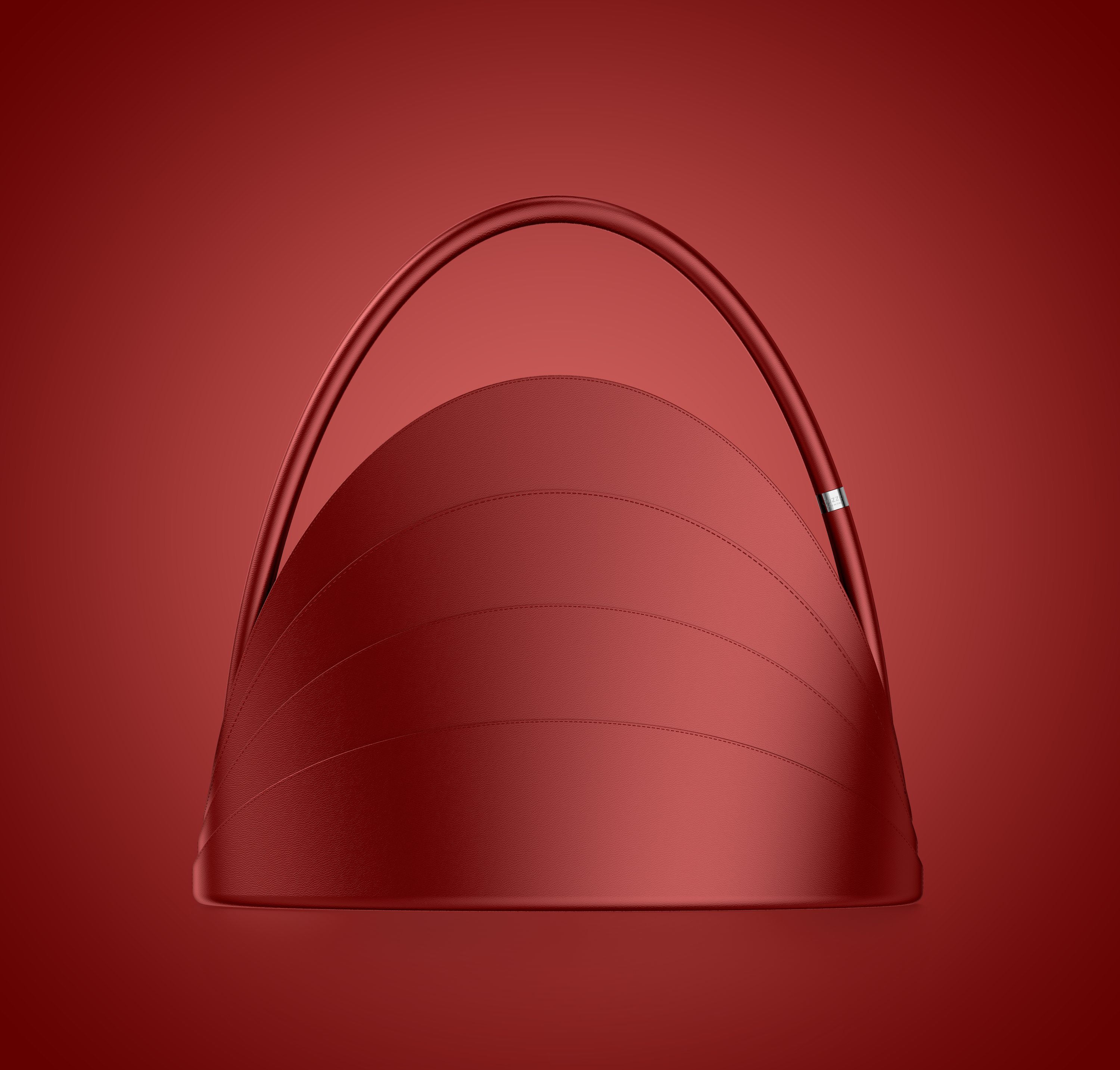 "There was a very clear invitation for artists to go out of the gallery space and bring their message into daily life; closer to people," he says. "And so I thought let's do something with a concept of more art, less production; more creativity, more innovation, more respect for the customer who buys it and also the planet, using just the materials we need for each bag. It's not about consumption at any cost; It's about creating a relationship with the object."
He pays particular credit to the artisans who help bring the bag to life, explaining that their energy put forth in bringing the bag to life reverberates beyond the construction. It's almost as if Gabo sees the bags as living objects, with a frequency as alive as the human beings who clutch them. "I think a lot about my consumers. I don't really want to limit the purchase of those bags to some specific people, though I would love for them to have the kind of consumer that is cultural, philanthropic; people that have their own vision or goal in life. Something that's not just superficial. That's not the idea of my customer, one who just has money and wants to buy. I want to bring people products that contain a positive idea about the future."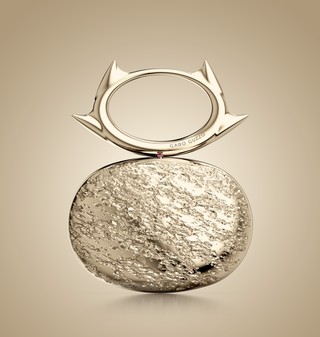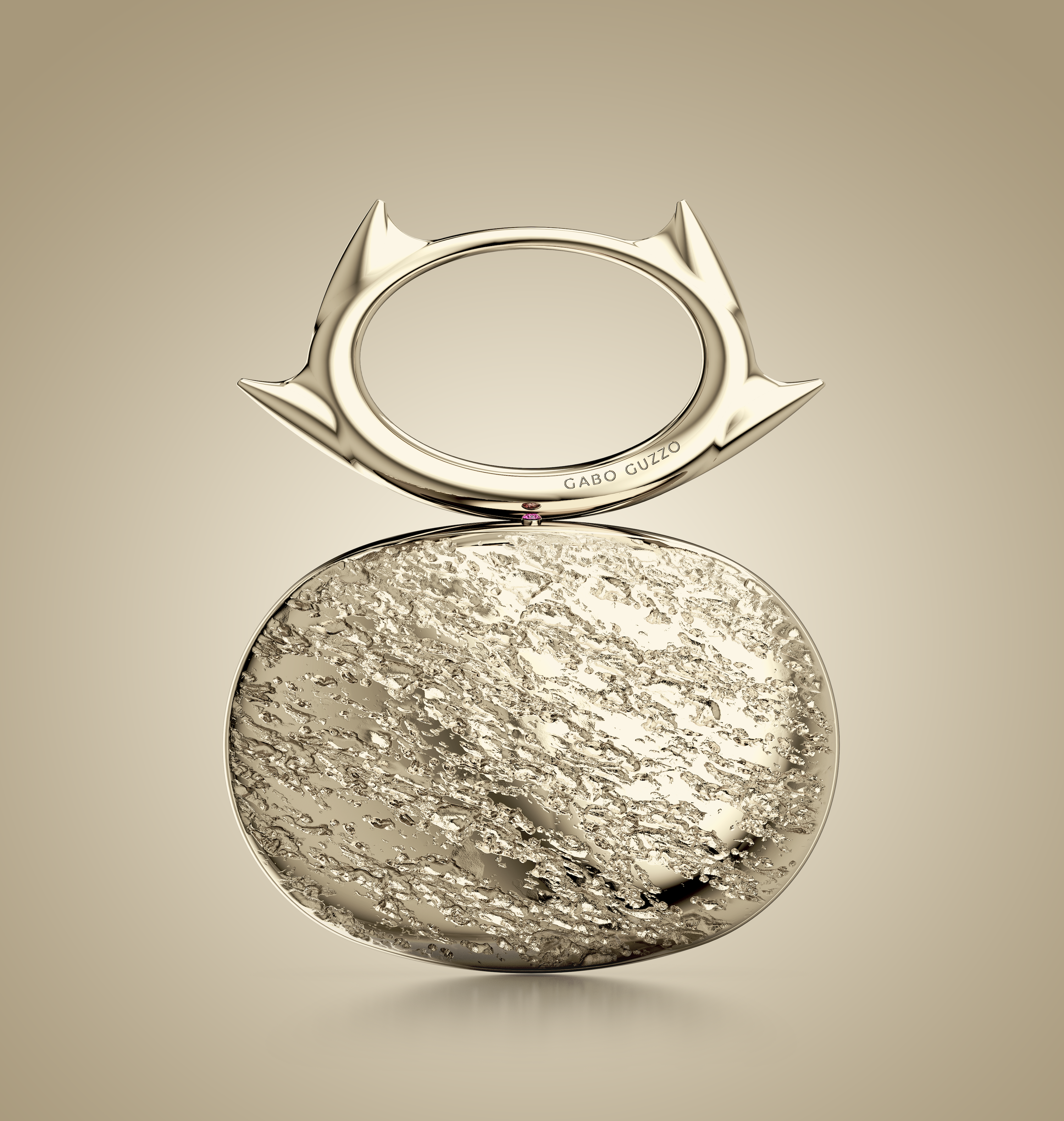 Beyond that, Gabo seems particularly keen to revitalize interest in the genuinity of fashion as couture. "We talk about individualization about customization, actually it's sometimes just marketing slogans," he remarks. "What we are saying here is 'if you are unique, we have something unique for you.'"
Guzzo's handbags are currently being shown at a dedicated pop-up at Bergdorf Goodman now through April 6. For more info click here.