An X-Rated Exhibition shows Unseen Pictures of 1970s Punks
The Museum of Sex's latest exhibition "Punk Lust" shows how the '70s paved the way for new expressions of gender and sexuality
"How do we dress a generation who's bored, nihilistic, lonely? A generation who's looking for a new identity?" asks Malcolm McLaren in a video titled "How to Make Subversive Trousers." It's a centerpiece of the Museum of Sex's latest exhibition, Punk Lust: Raw Provocation 1971-1985, examining the sexuality inherent in the late '70s punk scene.
McLaren, a staple of the movement and co-founder (along with Vivienne Westwood) of London boutique SEX, helped engineer the look that came to define punk. McLaren did this by mixing in finds from trips overseas, like photographs of Richard Hell and his safety-pinned t-shirts, with fetish and bondage wear. In the video, his answer to dressing that new generation is scrawled and underlined on a board behind him: "SEX AND RUBBERWEAR FOR THE OFFICE," it reads, with another note beneath it, "ALL IN BLACK."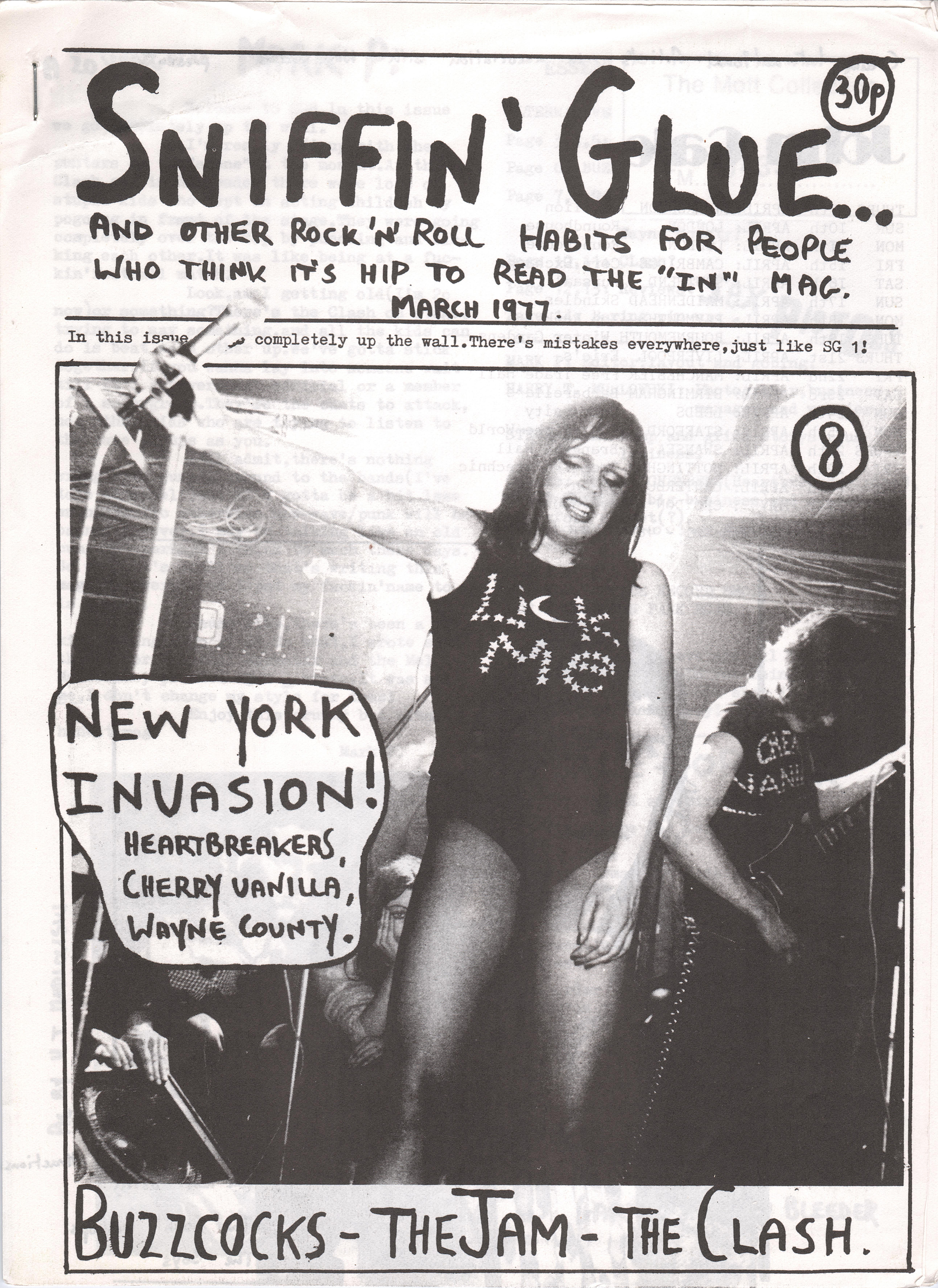 But it's not exclusively fashion that features in the bricolage-style show. Zines, record covers, pictures of a spiky-haired Sid Vicious mugging for the camera and even a life-size cutout of Iggy Pop exposing himself all pepper the exhibition. In the midst of fetish wear and pictures of dirty-haired rockers, the distinction between the preceding age of rock and roll and what followed with punk is clear: If rock and roll was the glamour of excess, punk was the eroticism of the dregs.
Between the latex and nudity nestle other items that give a peek into the ethos of the times. A Max's Kansas City menu recalls the humor of the age; for $20 you could drink the "Patti Smith," or champagne and stout; a further description reads "It's been making poets horny for years." A cheaper alternative is The Dolls, for $2.50: "Don't ask, just drink it!"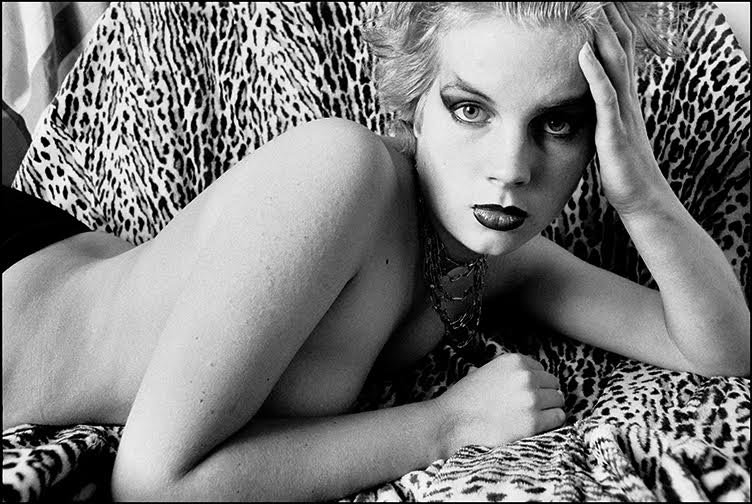 Though the exhibit is a fun romp across 300 mixed artifacts, it also subtly illustrates a larger point about gender and sexuality. The New York Dolls, for example, play a key part in the seventies zeitgeist; four straight guys from Queens decked out in campy dresses helped set in motion a trend of fluidity, as did Patti Smith's embrace of masculinity. These acts of nonconformity stretched through the superficial to the intrinsic, from a rejection of classical beauty and glamour in favor of the grotesque, to a malleable identity sexually and otherwise. Though we still live in a largely binary world, punk helped begin a long deconstruction of societal gender norms that continues today.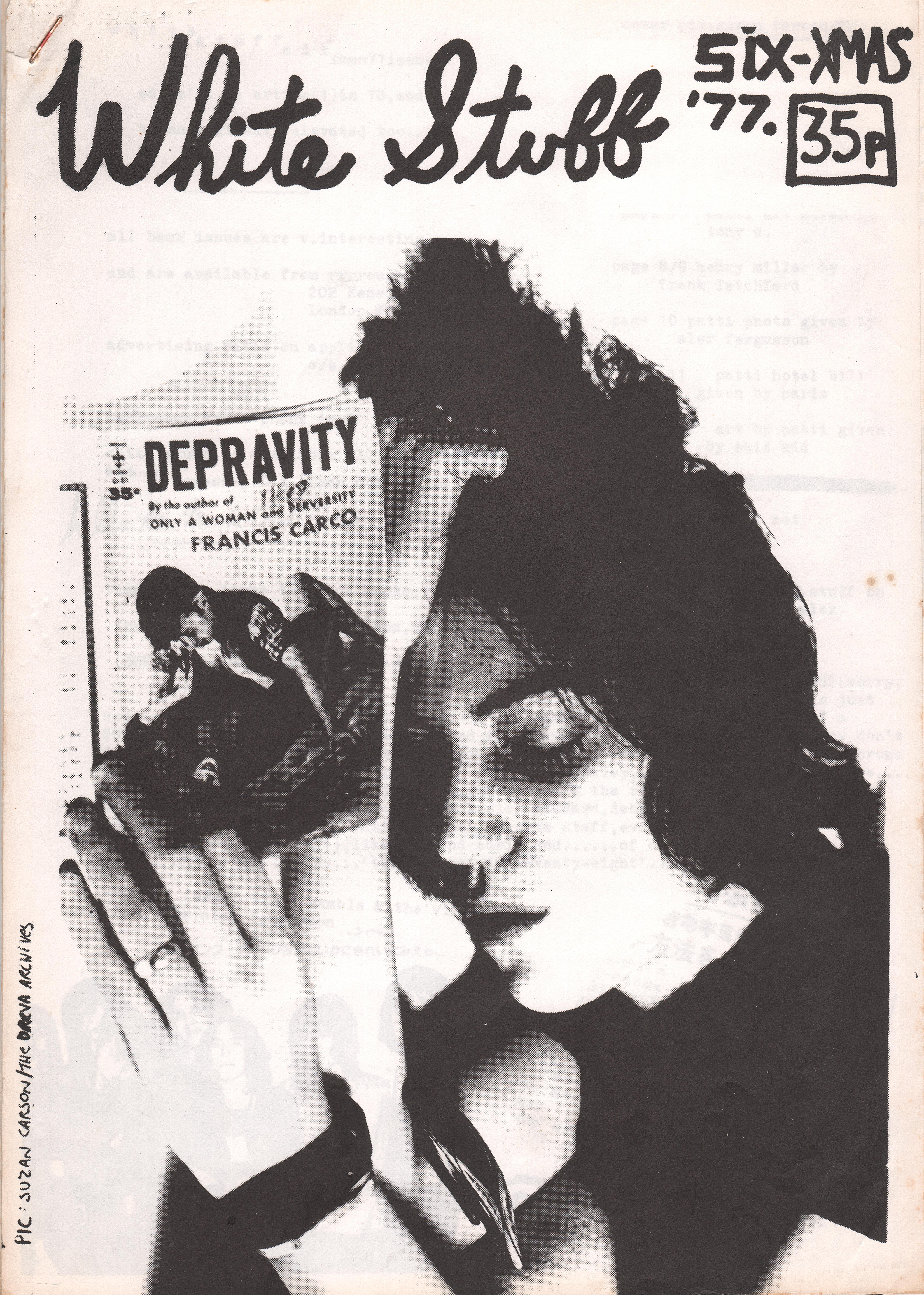 Above all, it's a sense of irreverence that makes the era so charming. Like the double-entendred Richard Hell song, "Love Comes in Spurts," it's a constant humor and blithe attitude towards societal expectations of identity and expression; one we could all take note from.