A Gift Guide for Stoners, Good and Bad Witches, and Conspiracy Theorists
GARAGE has everyone on your holiday gift list covered, from Jackson Maine to Laurie Simmons.
The air is chilly, the snow is falling (well, it's actually congealing on the ground outside our office in Brooklyn as of this writing)—and that means it's officially time for GARAGE's inaugural holiday gift guide. We know the market is oversaturated with websites clamoring for your attention (and affiliate link cash), so we've taken a somewhat more eclectic approach with our gift guide: let's just say that if you're shopping for your local conspiracy theorist or your ex-boyfriend's new girlfriend, you'll find exactly what you need. Happy holidays, all!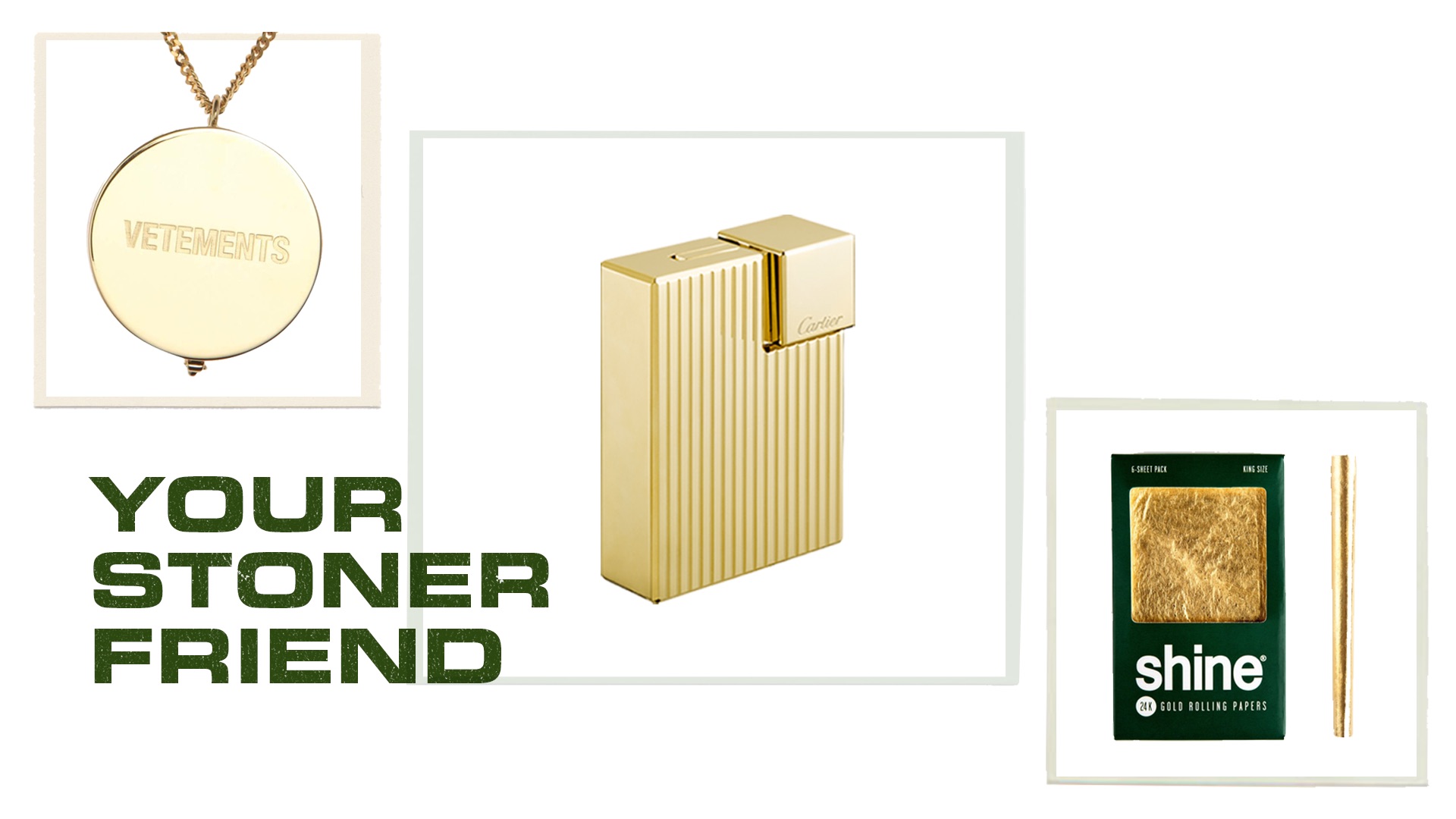 For your stoner friend: It's been a banner year for cannabis consumption, which means it's time to upgrade the old weed paraphernalia tin to something a little more luxe. Treat your most 420-attuned friend to the last word in weed, and don't forget to smoke responsibly.
A Cartier gold lighter: $1,150.
A Vetements monogram grinder necklace: currently half off, at an extremely appropriate $420.
24K gold rolling papers: $45 for a six-sheet pack.
An "Herbalism 101" consultation with Cannaclusive, a database devoted to fair representation for minority cannabis consumers: 90 minutes for $150.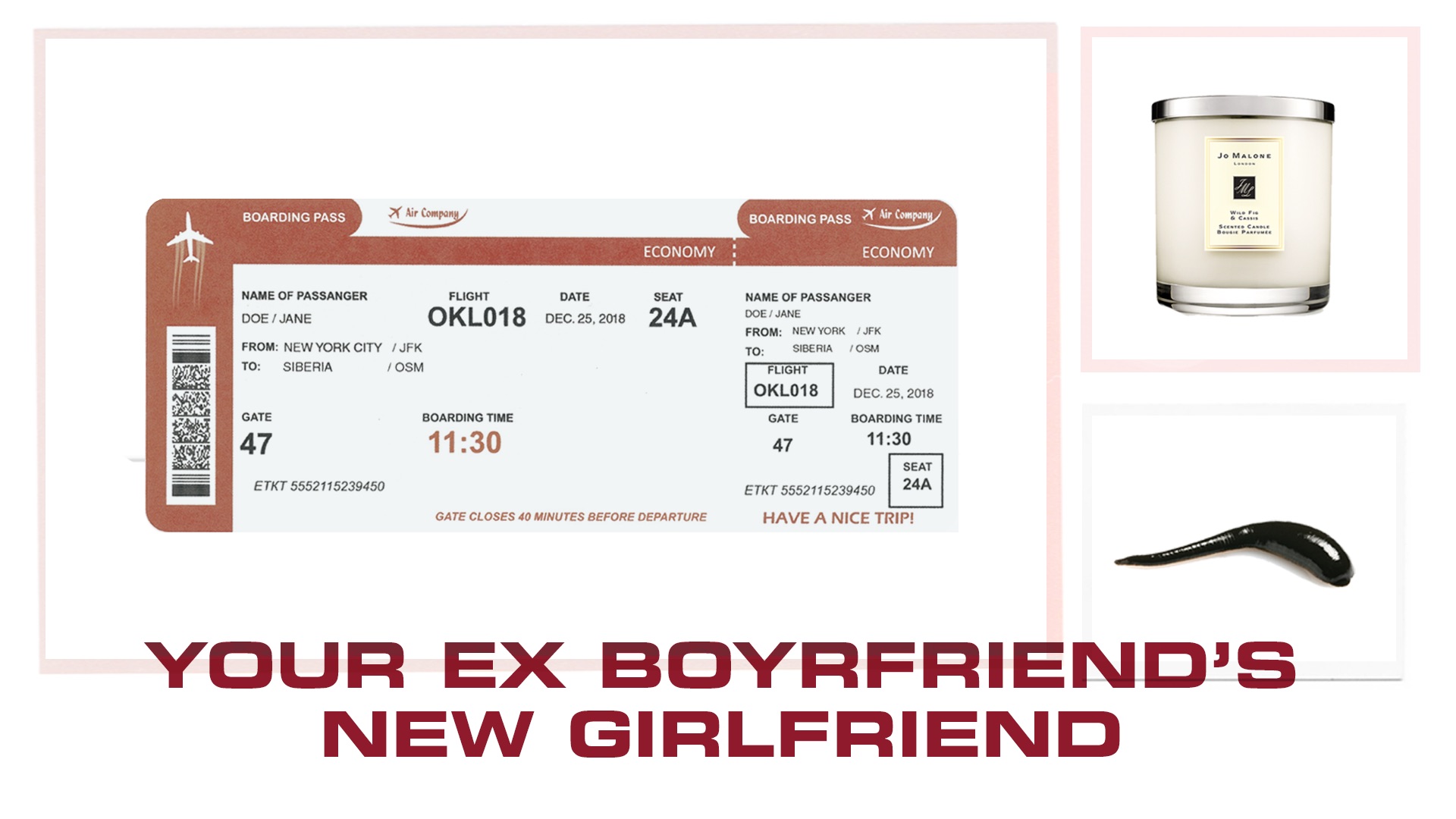 For your ex-boyfriend's new girlfriend: There's a special place in hell for women who don't help other women, as Taylor Swift so helpfully reminded us, which means you're honor bound to give your former boo's new boo a little token of your appreciation. But if the gift in question is a little more "naughty" than "nice," well, maybe she should have thought about that before dating! Your! Ex!
A "leech therapy" facial at Brooklyn's Silesian Holistic Center: $100 for a set of five.
A one-way economy ticket to Irkutsk, Siberia, making three stops on the way: $649.
A grifter assistant of her very own: According to Glassdoor, the average annual salary for a Condé Nast fashion assistant—even one who's scamming you out of thousands, à la Grace Coddington's aide—is $35,327 a year. That'll buy you about 72 of the luxury Jo Malone candles that J.K. Rowling's assistant spent her boss's money on.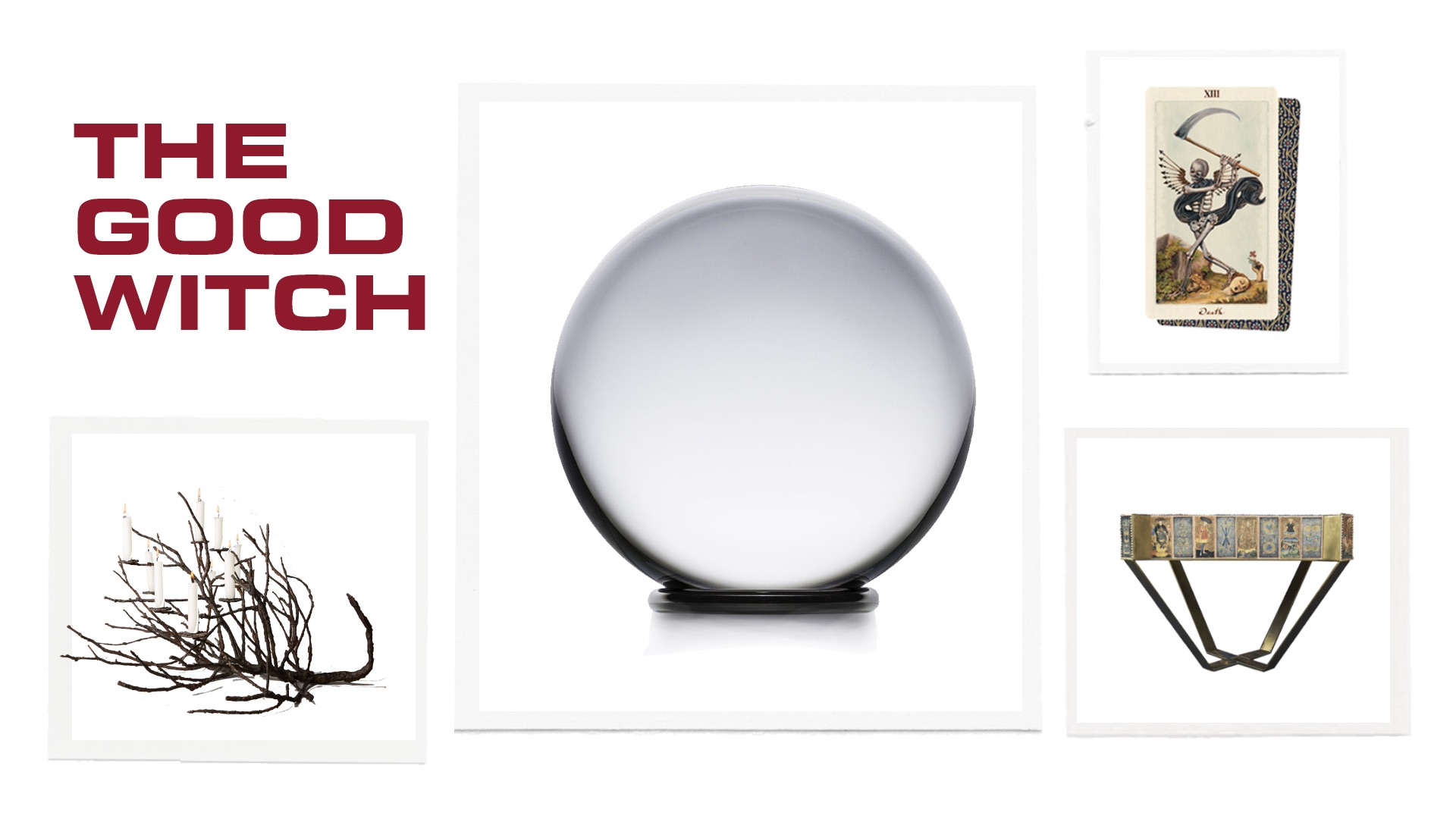 For the good witch in your life: From Suspiria to the witches hexing Brett Kavanaugh, witchcraft has had a major moment this year. Not all witches are bad, though. Some are serving major Glinda the Good Witch vibes and should be rewarded with some of the year's sweetest ~spooky~ products. For the Wicked Witches of the West (or, for millennials who've never seen The Wizard of Oz, Willow from Buffy the Vampire Slayer during her bad witch arc), summon the dark forces with all the accessories she'll need to cast her dark spells, and just hope you aren't the target.
Michele Oka Doner candelabra: $38,000.
Tarot cards (because, according to superstition, tarot cards should always be gifted, not bought): $58.
A designer tarot table, for benevolent readings: $8,440.
A Baccarat crystal ball: $2,205.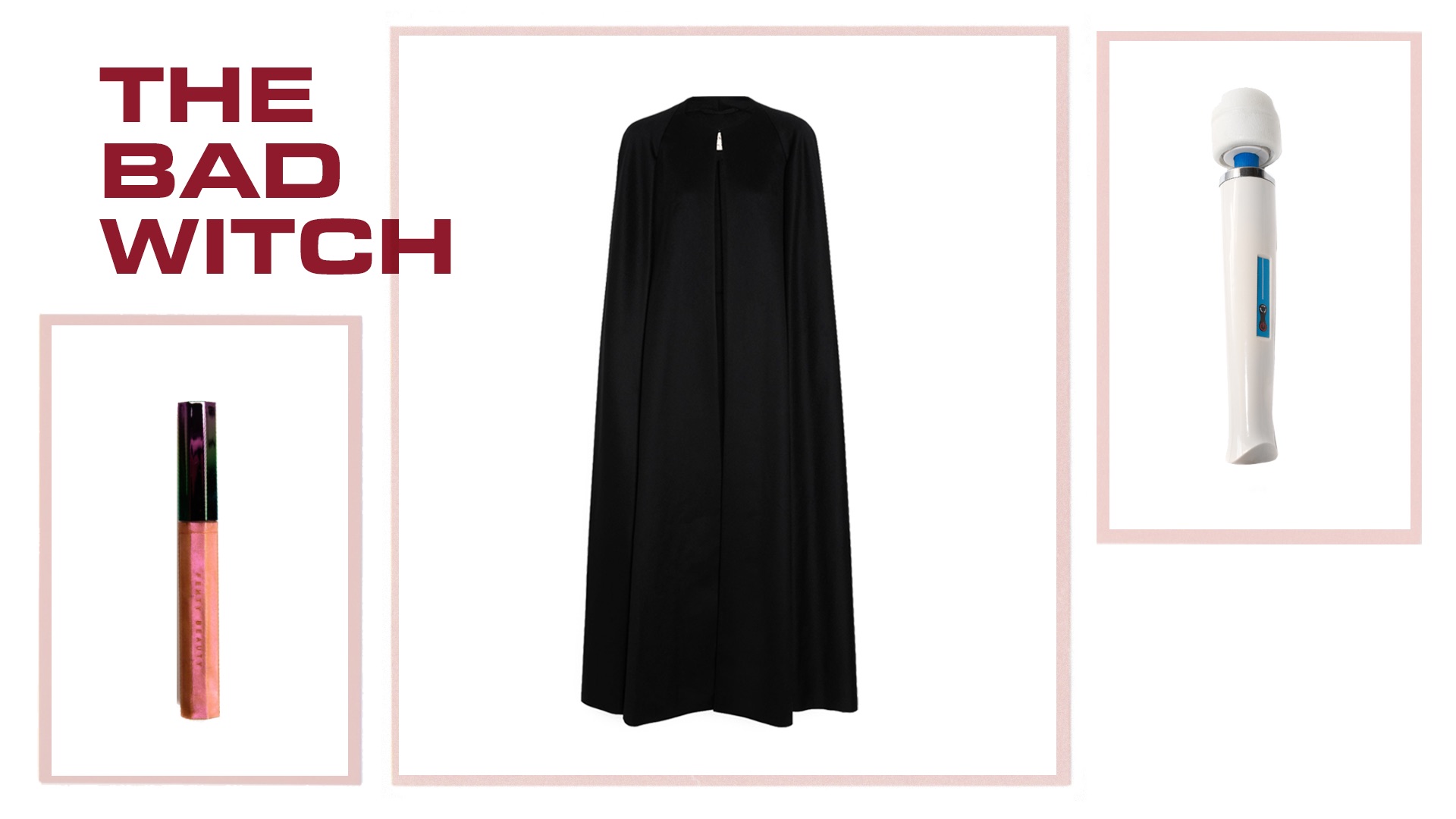 For the bad witch in your life: Stay on your local bad witch's good side with a carefully selected gift or three.
"Magic Wand" rechargeable vibrator: $125.
A Burberry cape: $2,690.
Ezra Miller's favorite Fenty Beauty lip gloss: $19.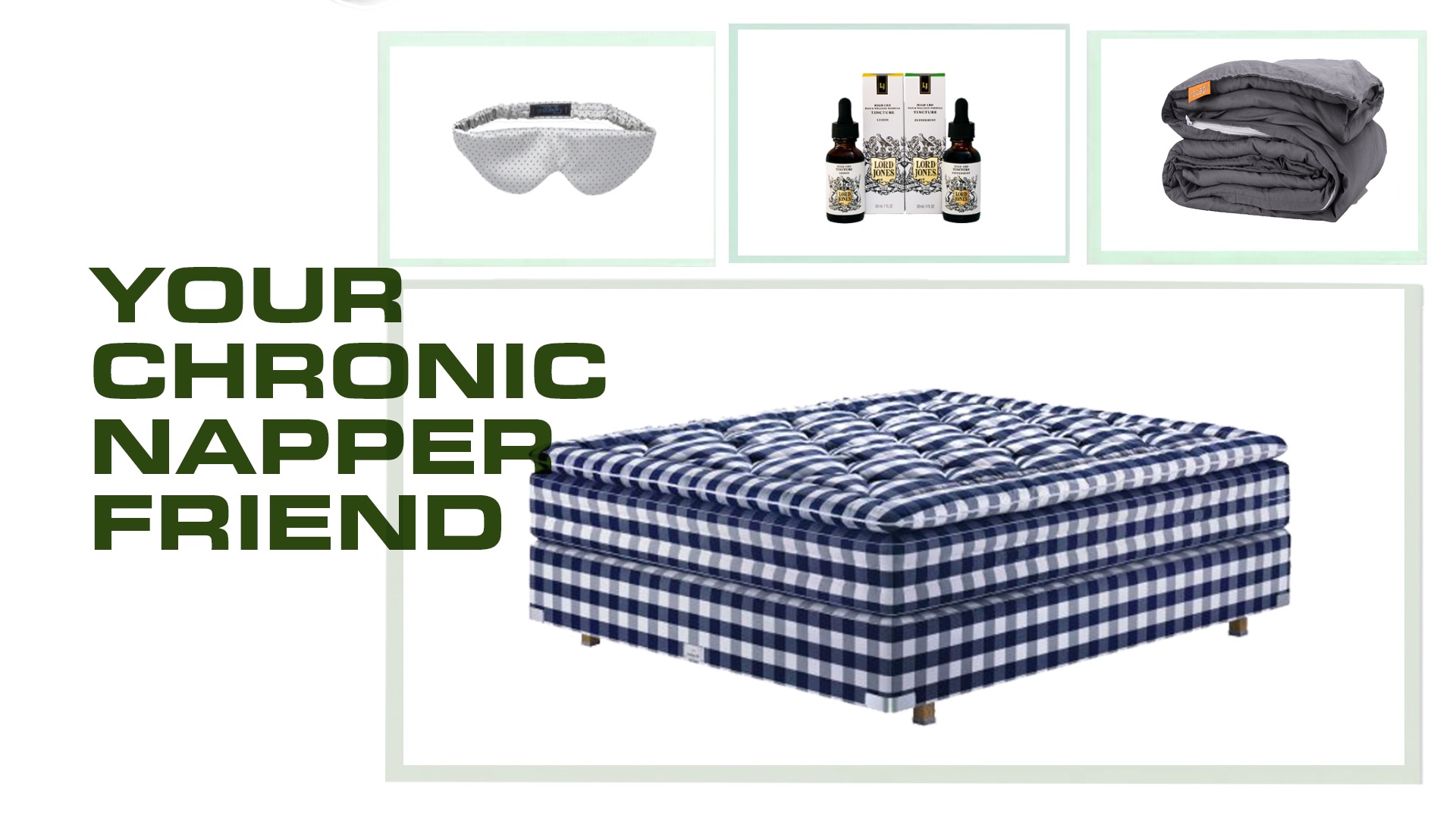 For your chronic napper friend: Everyone has that one friend who can be counted on to sleep through every brunch date, no matter how late in the day you plan to meet. Be gentle with the permanently drowsy Ottessa Moshfegh protagonist in your life. Sometimes, it's hard to wake up.
Charvet sleep mask: $150 (or, if you're feeling particularly generous toward your sleepy friend, head to Paris for a custom Charvet sleepwear fitting).
Luxury weighted blanket from Rocabi: $169.
Hästens 2000T California king bed: $42,290.
Lord Jones luxury CBD oil tincture: $60.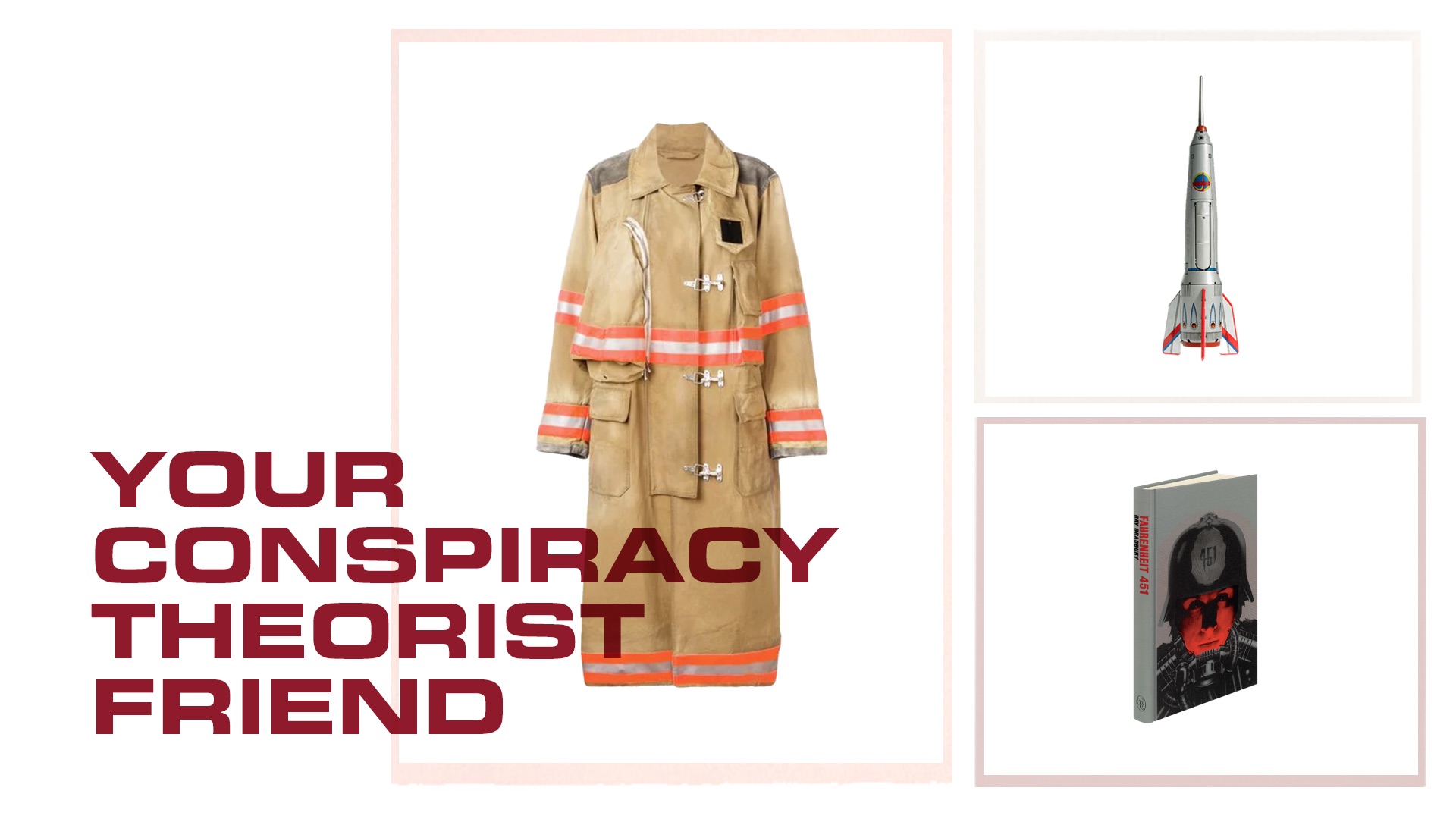 For your conspiracy theorist friend: It's been, by all accounts, an appalling year, the kind we used to point as an absurd example of what the world would come to if we did absolutely everything wrong. (Happy holidays!) With that in mind, maybe your friendly local conspiracy theorist deserves some gifts in exchange for, well, calling it.
A collector's edition of Fahrenheit 451: $54.00.
A Calvin Klein fireman coat: $2,835.
A SpaceX ticket, to get the hell out of Dodge: approximately $58 million.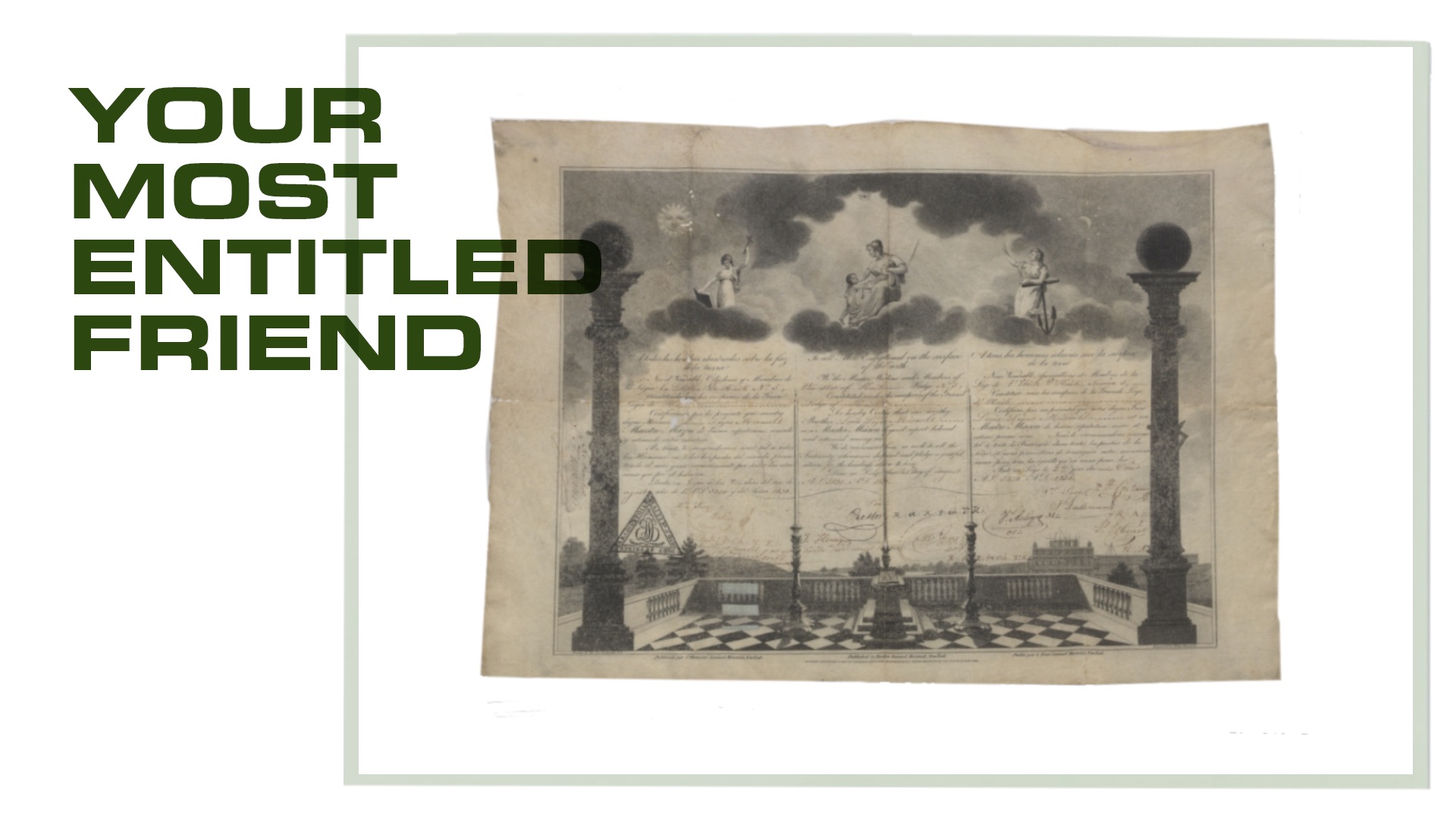 For your most entitled friend: A royal title, of course (because they already have everything else).
Feudal barony from Aberdeenshire, Scotland: $109,220.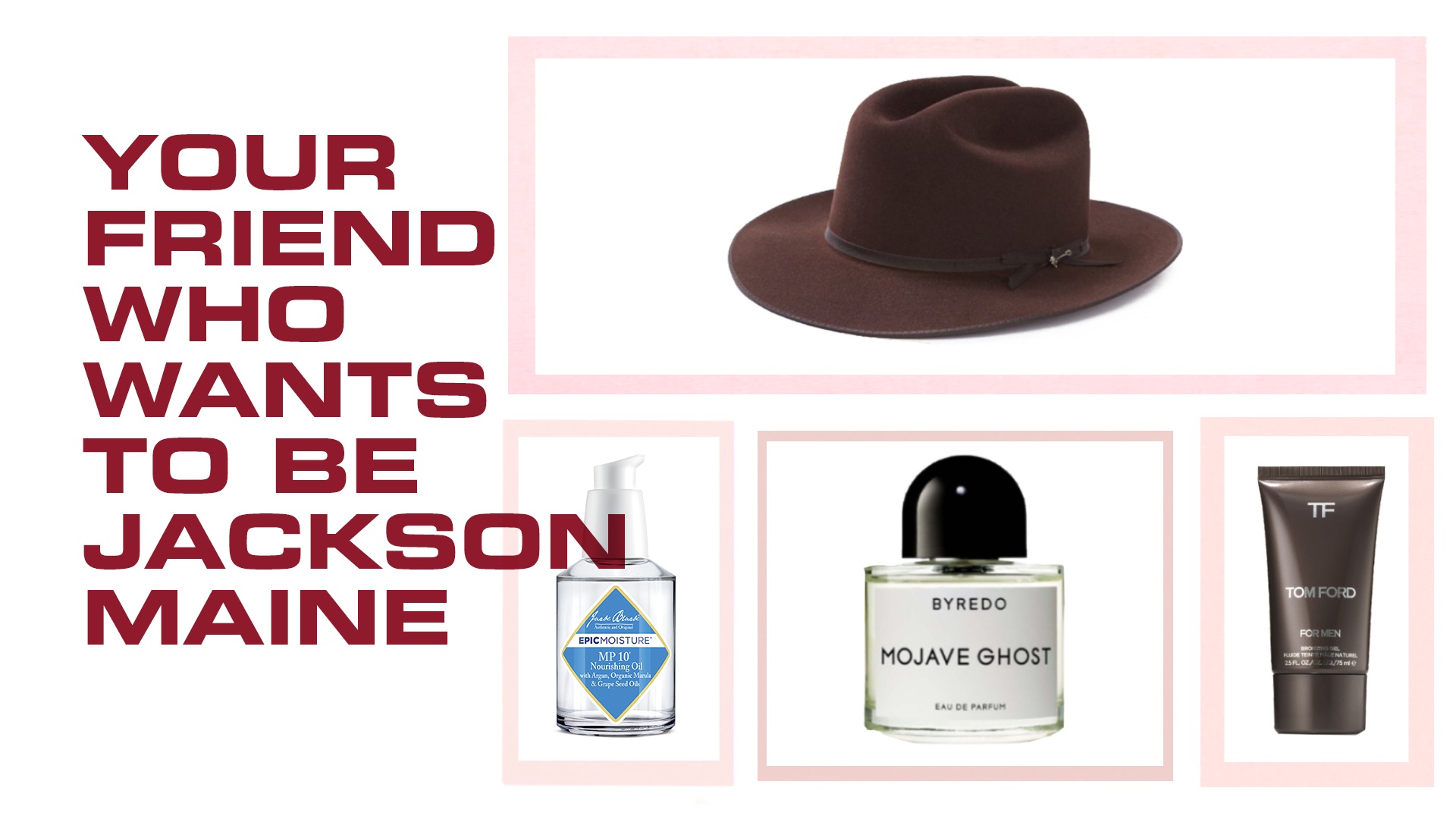 For your friend who wants to be Jackson Maine: No film found its way into the center of the 2018 cultural conversation quite like A Star is Born, and Bradley Cooper's rugged, deep-voiced bad boy, Jackson Maine, is a huge part of the movie's appeal. Admit it: as troubled as he is, you kind of want him to duet "Shallow" with you.
Stetson cowboy hat: $205.
Tom Ford self-tanner: $49.
Luxury hair oil: $34.
Mojave Ghost eau de parfum (because, as real heads will recall, Jackson hails from Arizona): $165.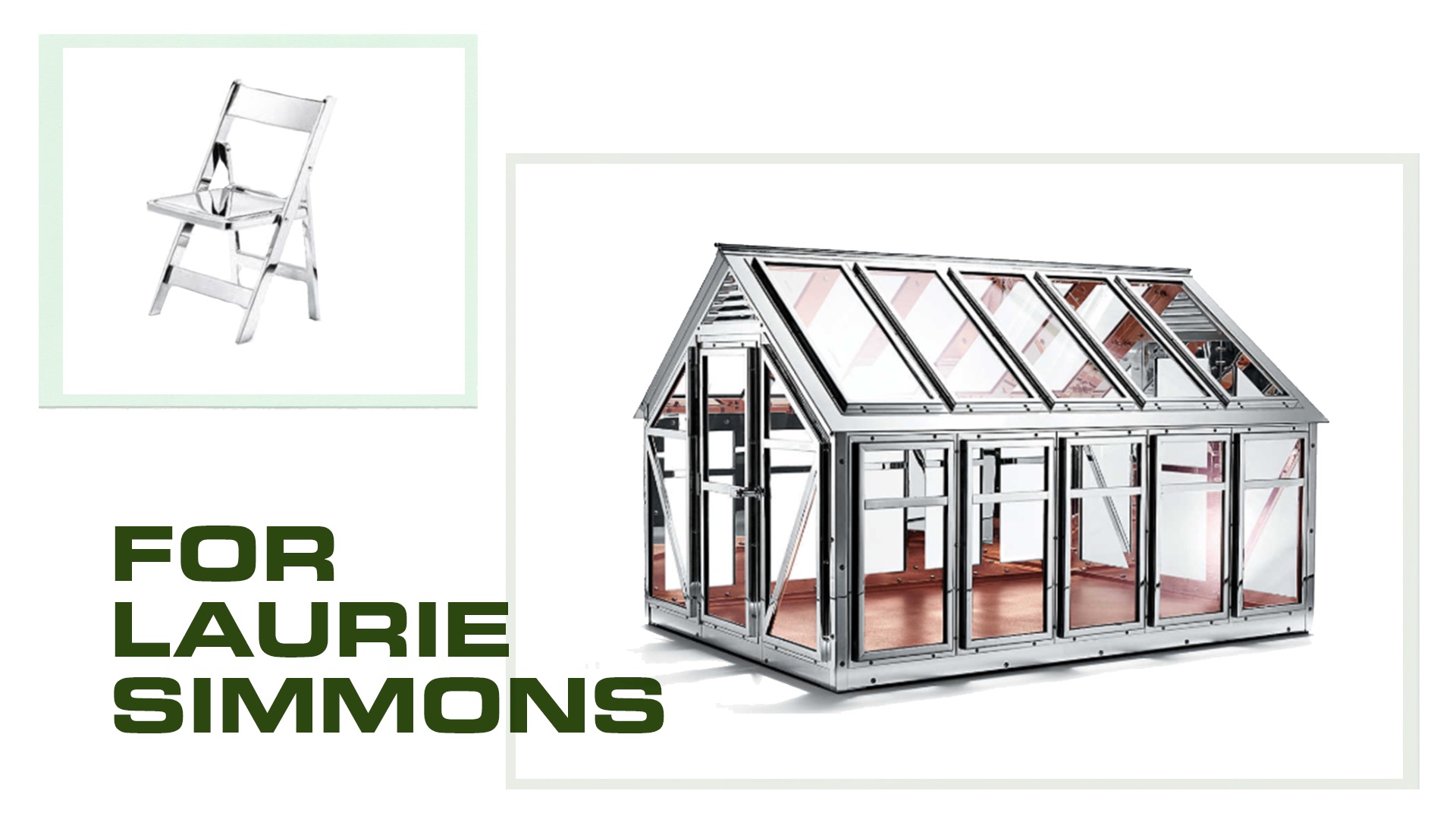 For Laurie Simmons only: A set of tiny furniture from Tiffany, perfect for her next retrospective.
Tiny shovel: $150.
Tiny folding chair: $950.
Tiny greenhouse: $275,000.