Anna Delvey and the Scamming Assistants Present a Holiday "Grift" Guide
These gifts take inspiration from scammers and grifters, from Anna Delvey to the ex-assistants of J.K. Rowling and Grace Coddington.
The summer of scam has come to a close, parkas are being dug out of closets around the East Coast, and there's a substantial nip in the air. That's right, folks, it's time to start thinking about the late capitalist horror show known as holiday shopping.
Luckily for us all, it's been a genuinely iconic year in grift, and three of our favorite grifters (griftresses?)—Anna Delvey, former J.K. Rowling assistant Amanda Donaldson, and former Grace Coddington assistant Yvonne Bannigan—can provide inspiration for every item on your list. From all of us at GARAGE, we wish you a merry Griftmas (and a scammy New Year).
From the Anna Delvey files: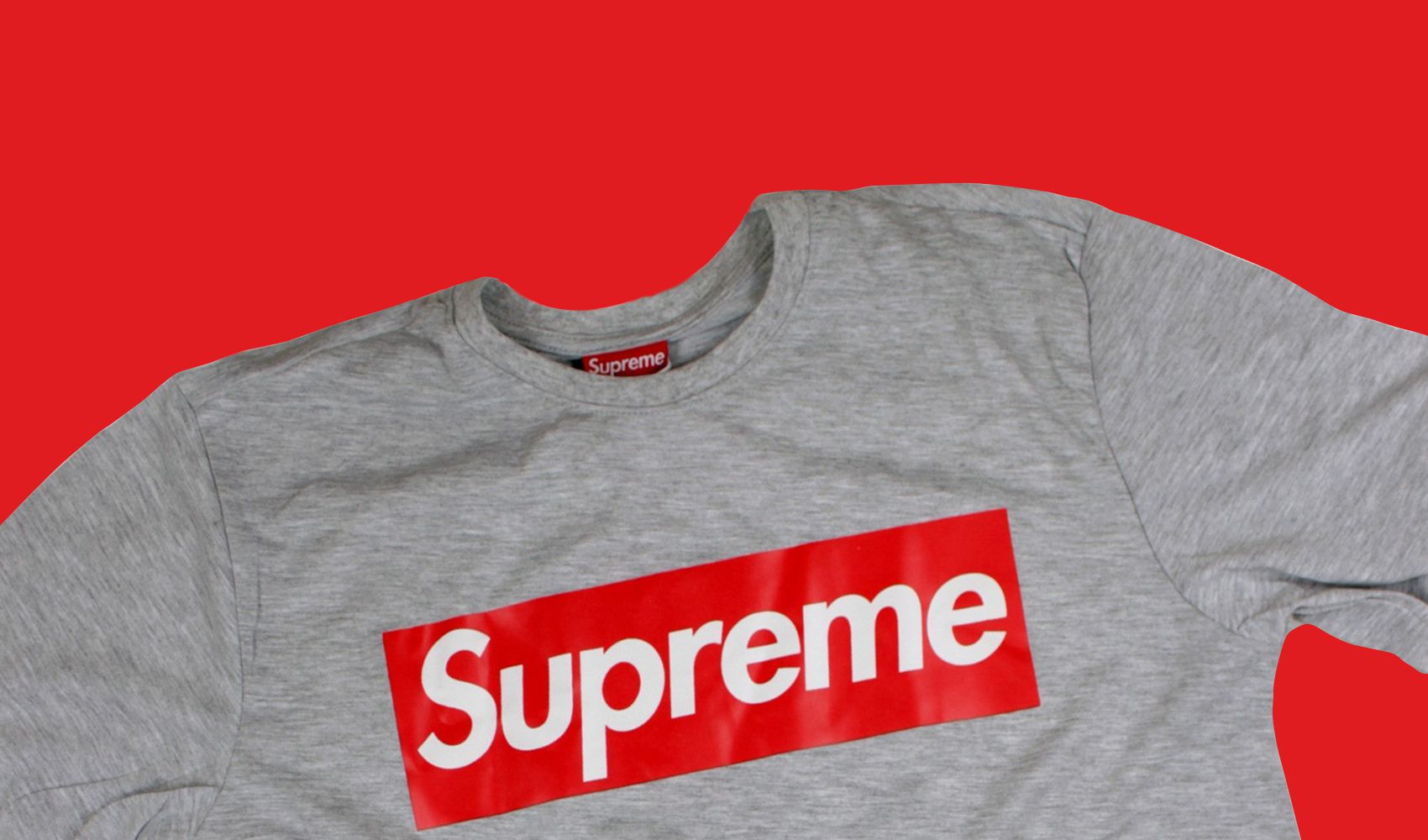 A Supreme gift card, amount unspecified. The Soho grifter's hotel room was "overflowing with shopping bags from Acne and Supreme," according to The Cut, and she was most often seen in a "Supreme brand hoodie, workout pants, and sneakers," which is the exact look any wannabe fake heiress needs to perfect if she wants to be seated swiftly at Le Coucou.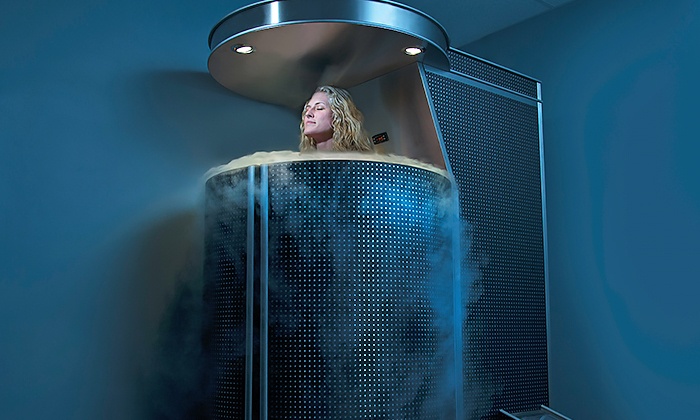 One (1) session of cryotherapy. The scamming life is a stressful and lonely one—any successful wannabe scammer worth her salt sometimes needs to unwind with a little cold therapy.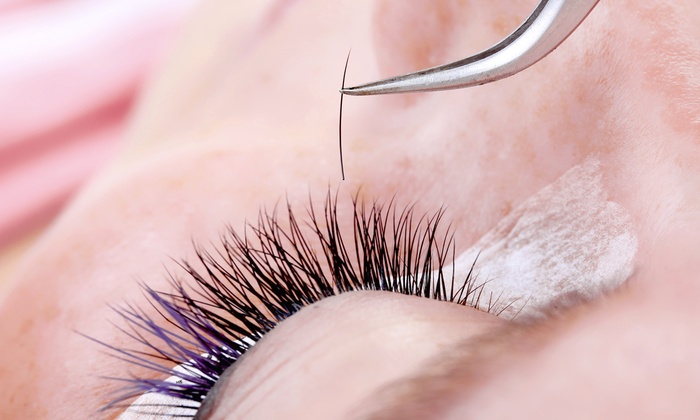 $400 worth of eyelash extensions from Christian Zamora. Those lashes need to be in prime batting shape if you want to convince people you're really an heiress.
From the Amanda Donaldson (a.k.a J.K. Rowling's assistant) files: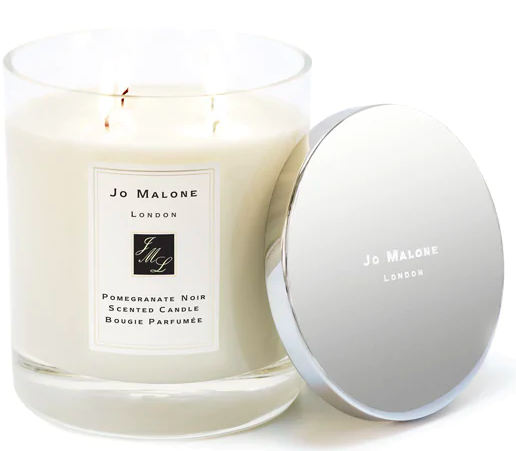 Four (4) Jo Malone luxury candles. Donaldson allegedly spent almost £1,482 at Jo Malone, which equals just about four premium candles (a Pomegranate Noir or Peony & Blush Suede luxury number will run you $495 a pop). Four seems reasonable: one for the bedroom, one for the bathroom, one for the drawing room, and one for the veranda, or "scammer's porch."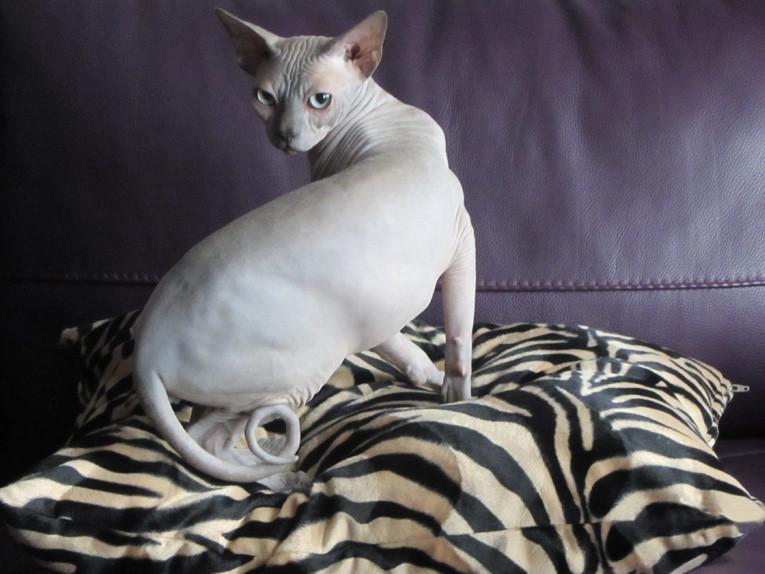 Two (2) luxury cats. According to the BBC, Donaldson "bought two cats worth £1,200," which is the precise caliber of pet your loved ones deserve this holiday season. What are you going to do, adopt a rescue cat like some kind of plebe? I Googled "fancy cat" to find the beauty above, in case it's inspired your feline fancies.
A £1,636 gift certificate to Starbucks. This comes out to approximately $2,123, for that "I'm rich, but I don't want to talk about it" Olsen glow.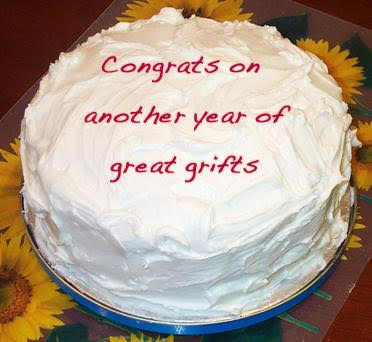 £823 in cake from Bibi's Bakery. Don't let another year of grift go by uncelebrated!
From the Yvonne Bannigan (a.k.a. Grace Coddington's assistant) files: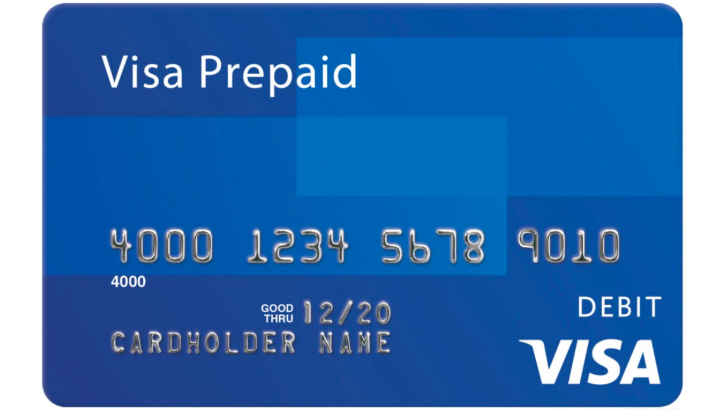 A $53,564 prepaid Visa card. There's no public itemization available of what, exactly, former assistant Yvonne Bannigan spent Grace Coddington's money on, just a total amount of damage done. But come on, isn't cold, hard cash ultimately the best gift?
A year of tuition at a small liberal arts college. The average undergraduate tuition fee is approximately $52,185 for the 2017-2018 academic year, just shy of what Bannigan allegedly spent. That'll pay your way through a lot of ethnomusicology courses!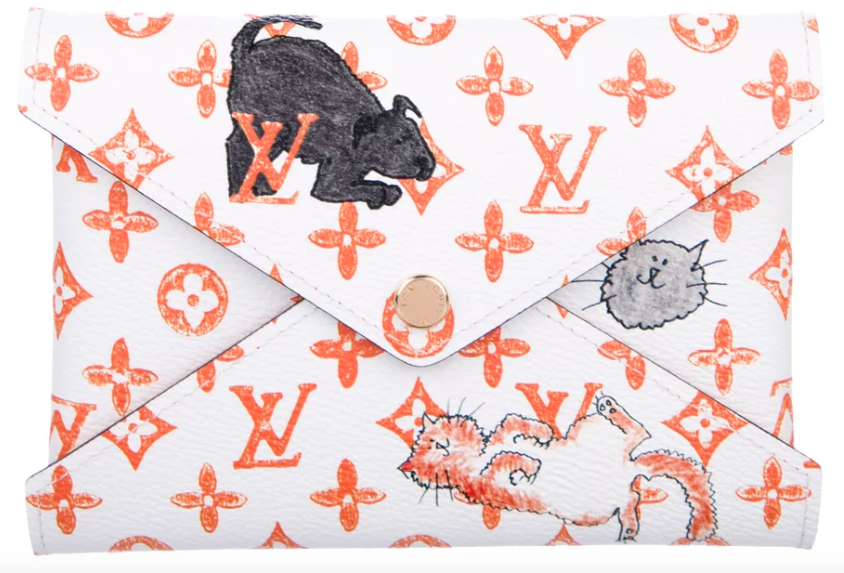 A clutch from Grace Coddington's Vuitton capsule collection on TheRealReal. Bannigan is accused of selling property belonging to Coddington on online luxury consignment store TheRealReal and keeping the $9,000 commission for herself, the New York Post reports. There's only one ethical thing to do here—buy back the collection and return it to Grace! (Or resell it at a markup, depending on how thoroughly the scam spirit has moved you.)