Photo courtesy of Alexander Coggin.
This Photographer Captured the Edgy Clavicles of Frieze London
Alexander Coggin snapped shots of "clavicles with an edge" at Dover Street Market.
Photo courtesy of Alexander Coggin.
Fashion parties can tend to blend together—a statement shoe here, a "notice me" hat there—but Alexander Coggin took a somewhat different approach at Frieze London's open house event at Dover Street Market. The photographer captured the clavicles of visitors to Dover Street Market, coming away with a surprisingly intimate party portrait (the neck is, after all, one of the most vulnerable parts of the body, even when it's camouflaged with chokers and leopard print).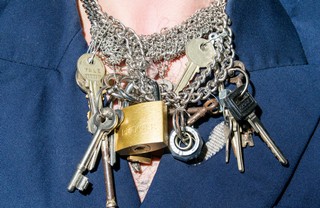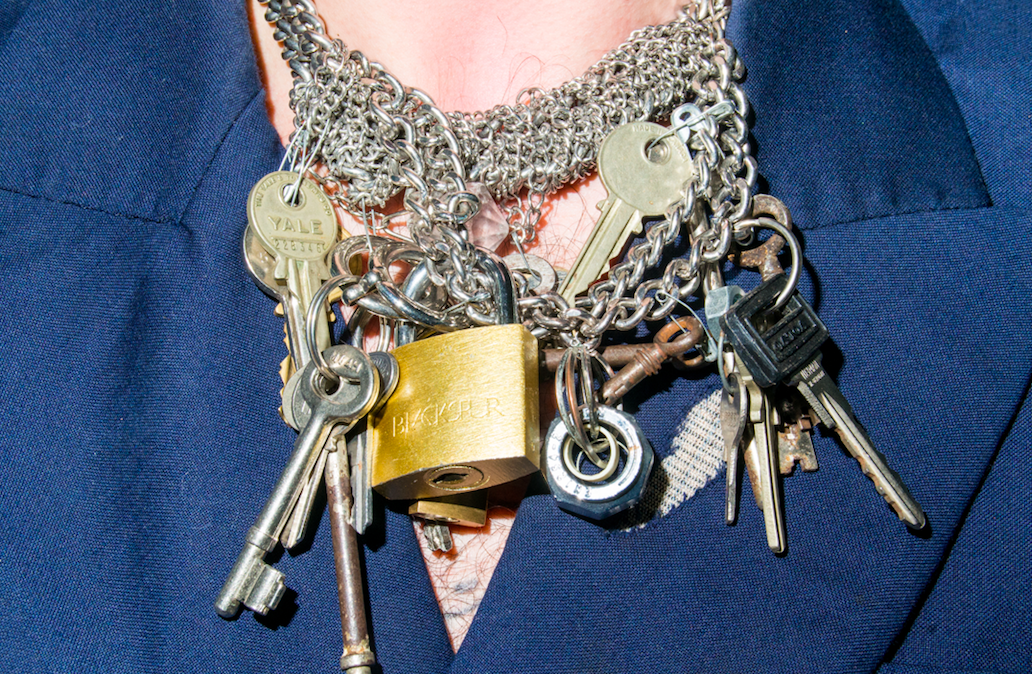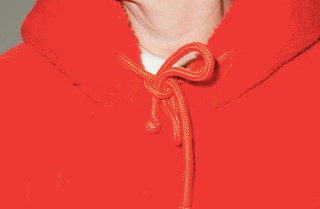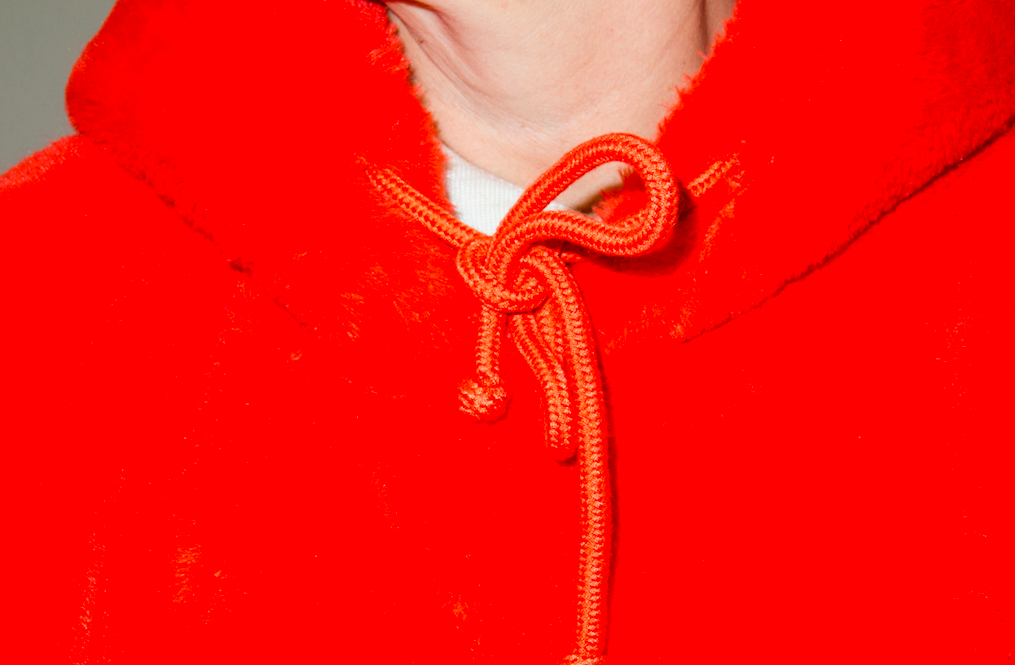 "I think that this part of the body is more telling about a person that seeing the whole outfit or even the face," Coggin explained to GARAGE. He added, "There are a ton of 'clues,' as it were, that can tell you what kind of character this person is. And from a styling point of view, it's usually where an outfit comes together."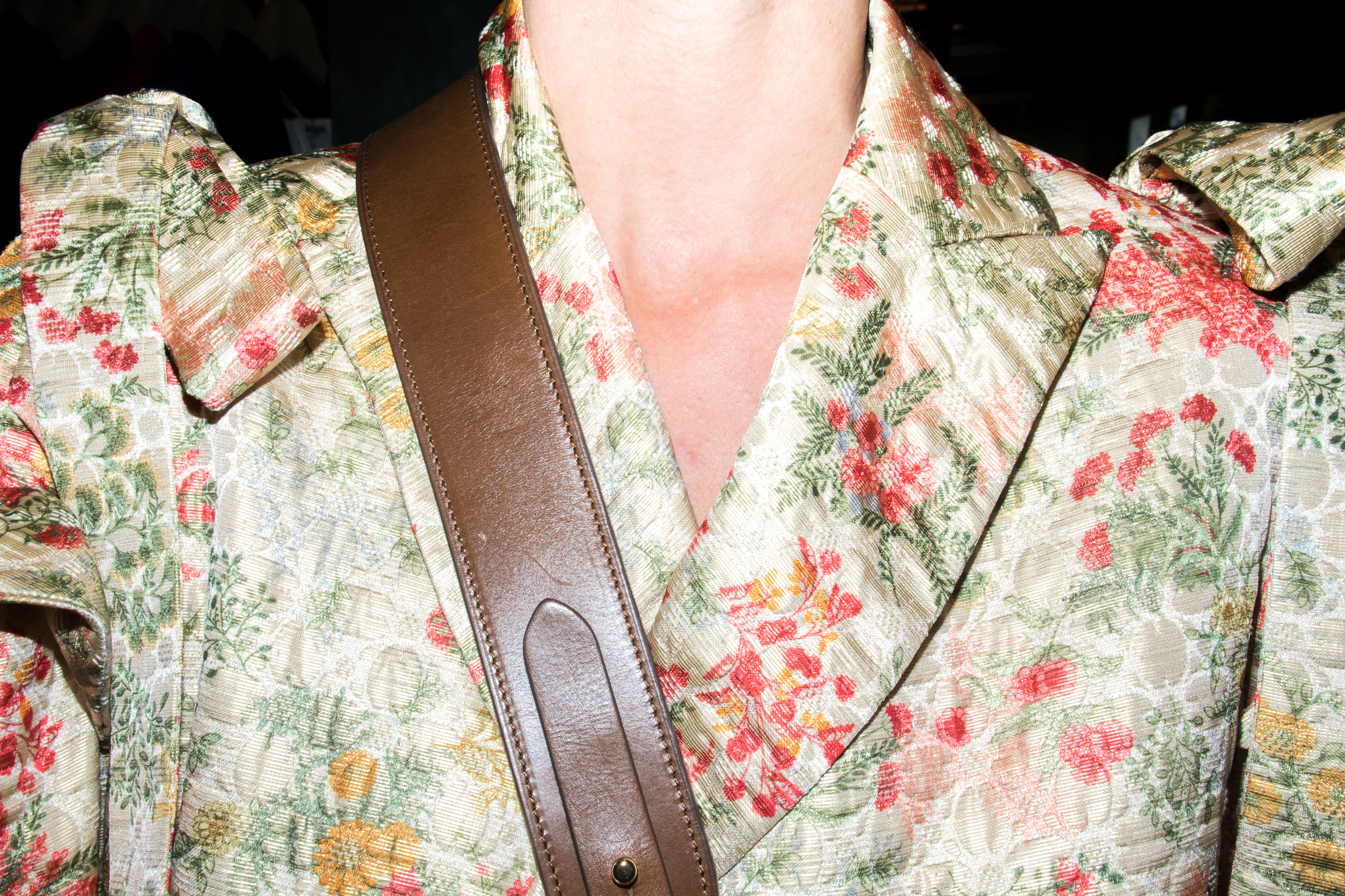 Coggin, who covered Frieze in a similar fashion last year with an emphasis on what he calls "clavicle studies," excels at capturing the minute details of partygoers' looks—which, at an event as aggressively fashion-forward as a Frieze party, tend to be meticulously planned out. According to Coggin, the clavicle provides "an isolated and specific view of street fashion, which demands that your imagination interact with the image to fill out the rest of the look, somehow implicating the viewer as a stylist." Plus, he added, at Dover Street Market, "the clavicles have an edge, for sure." Zing!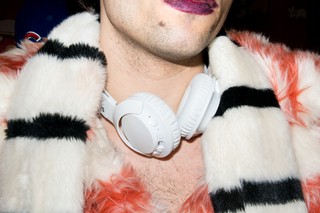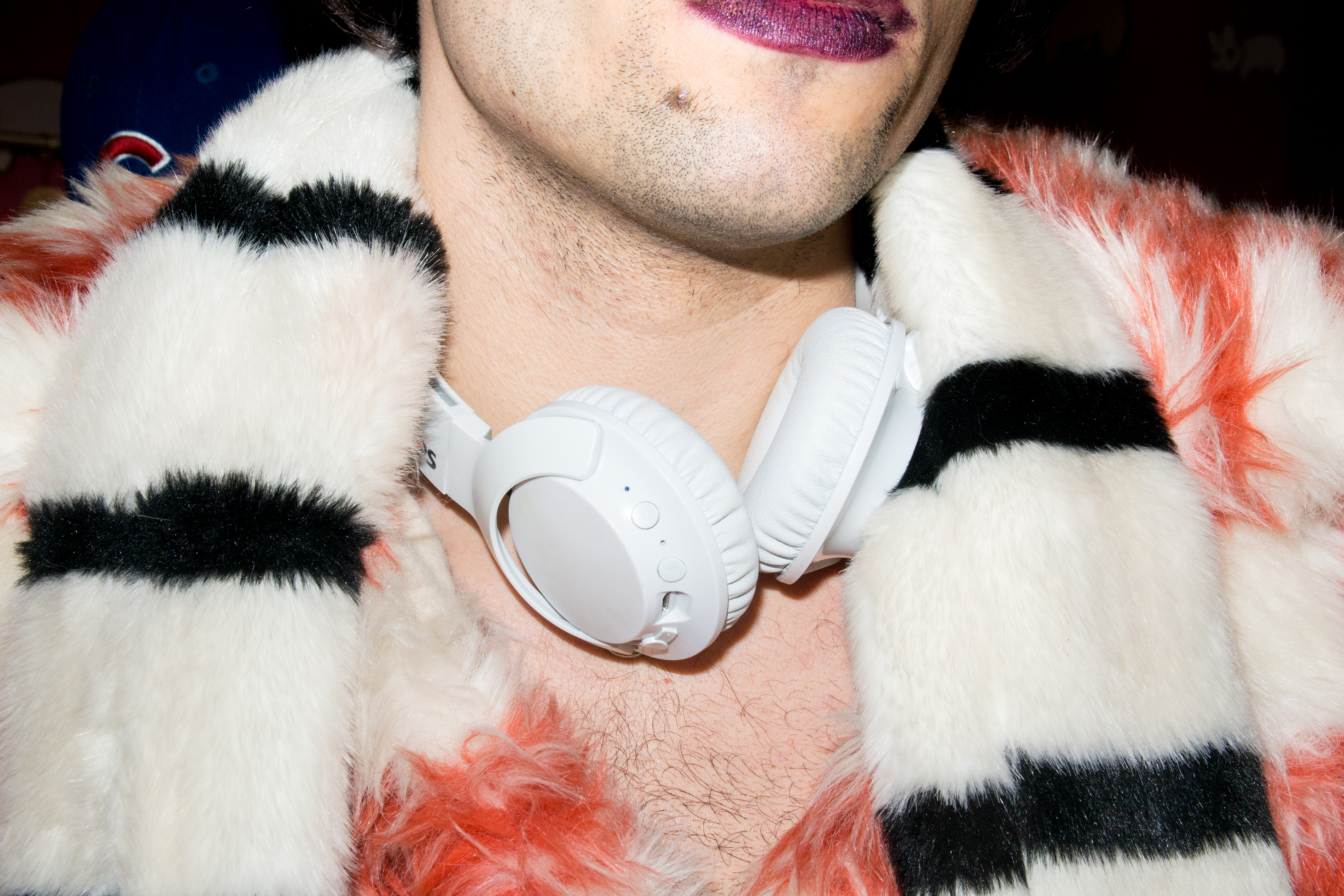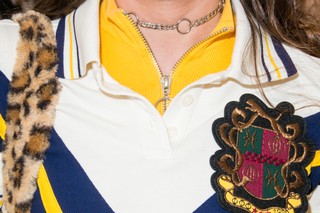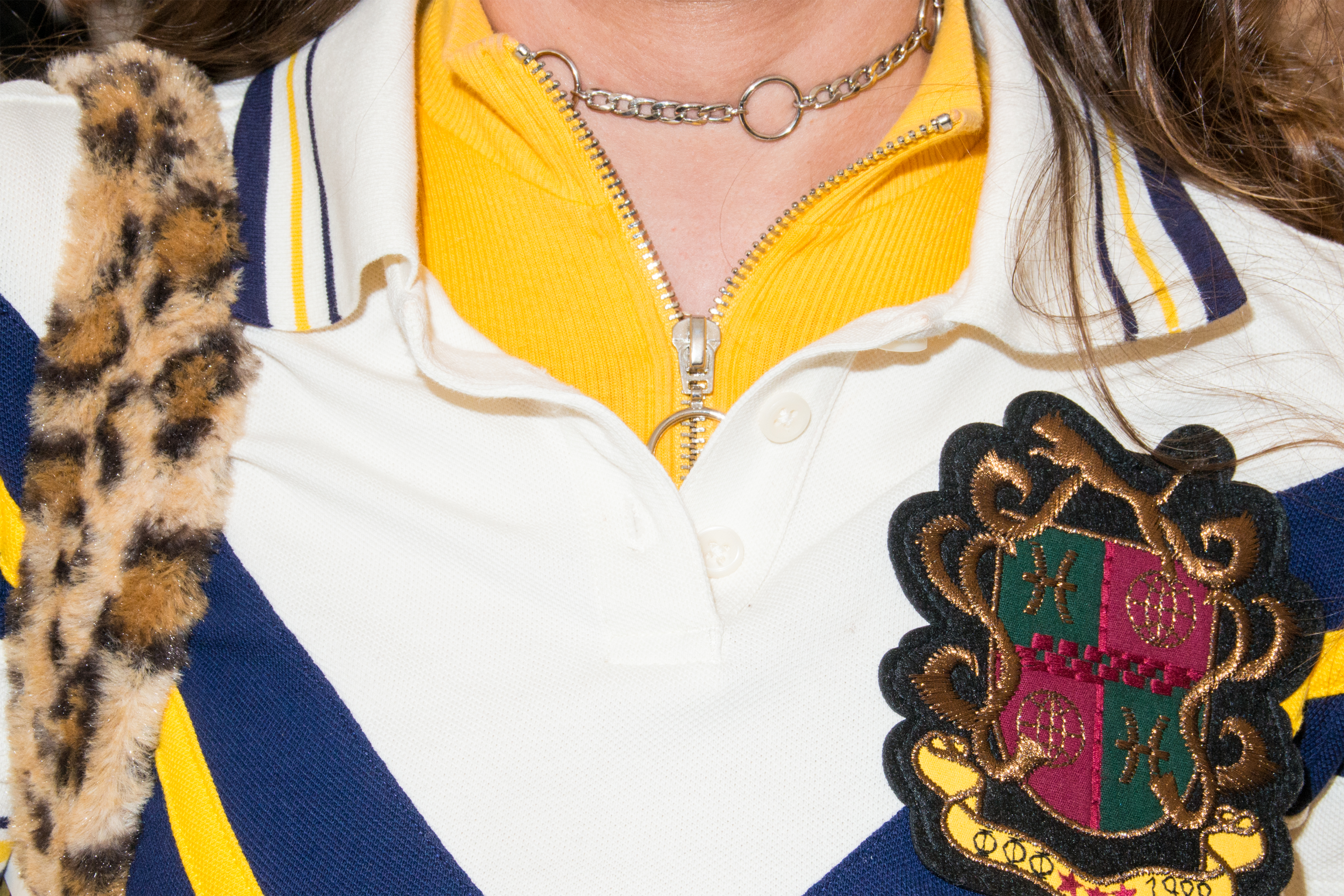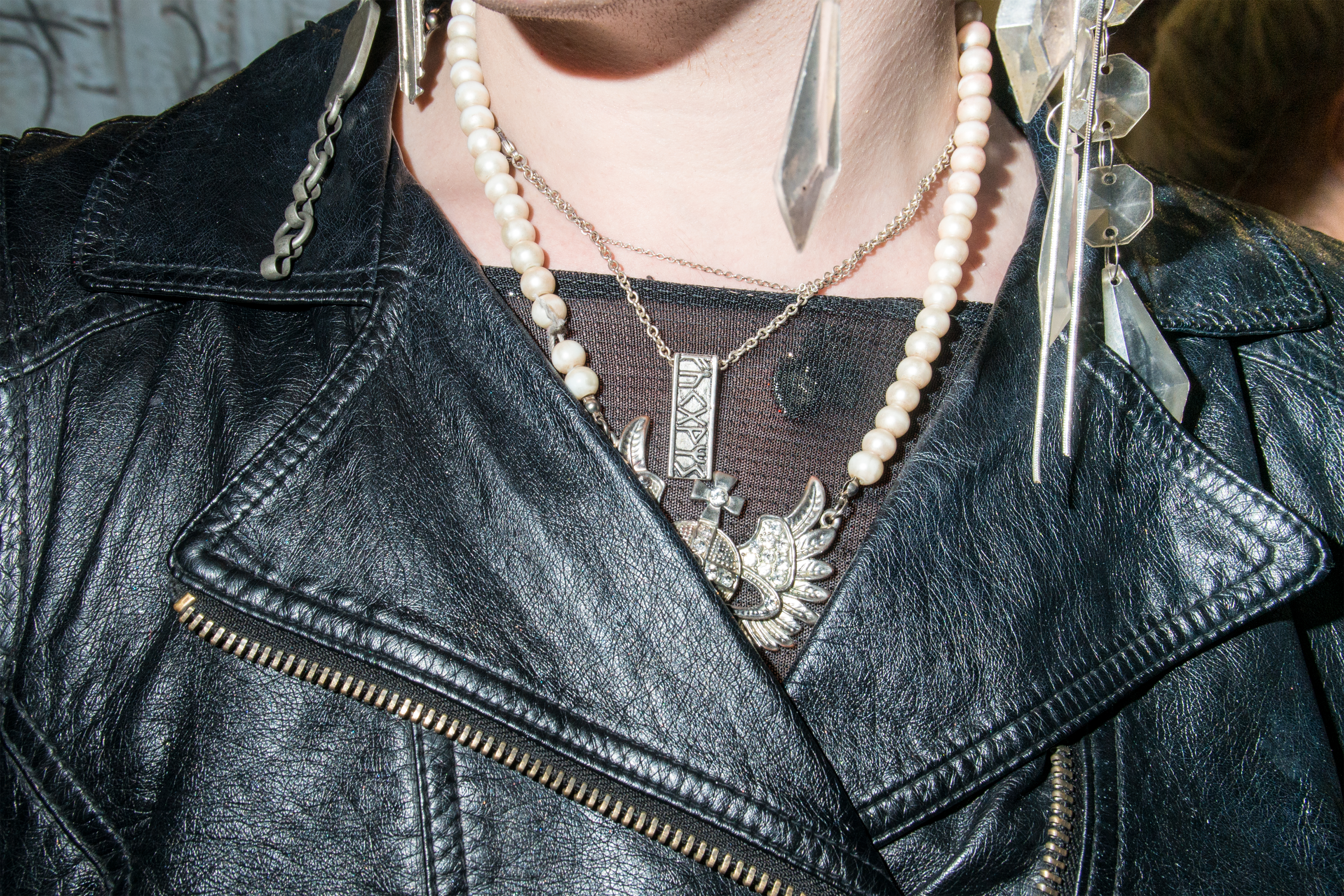 Stories