The Ultimate Health and Wellness Gift Guide
Chris Black shares his fittest picks.
2019 is going to be your year. I can feel it. So, for Christmas, you should ask for gifts that will only help you achieve your health and wellness goals. No more unnecessary clothing under the tree or candy in your stocking. This year, demand gifts that will open your third eye, detox your temple, or encourage gains. Trust me: nothing else matters.
This thing is genuinely incredible. It looks and sounds like a power tool from Home Depot. It pulverizes your sore muscles back to health. It doesn't require any lotion and Enya isn't playing in the background. It's just a good pain gun to ease all your tension. Your workouts will improve. No human interaction required!
My friend Jake told me that I "found my cheekbones" this year. This is a goal I didn't know I was trying to achieve, but I guess starvation and Equinox really work. Next, I want to develop a leading man-size jaw, and maybe you do too. Strong and protruding, this will be a jaw that makes people notice or even fear me. This human chew toy claims to do just that.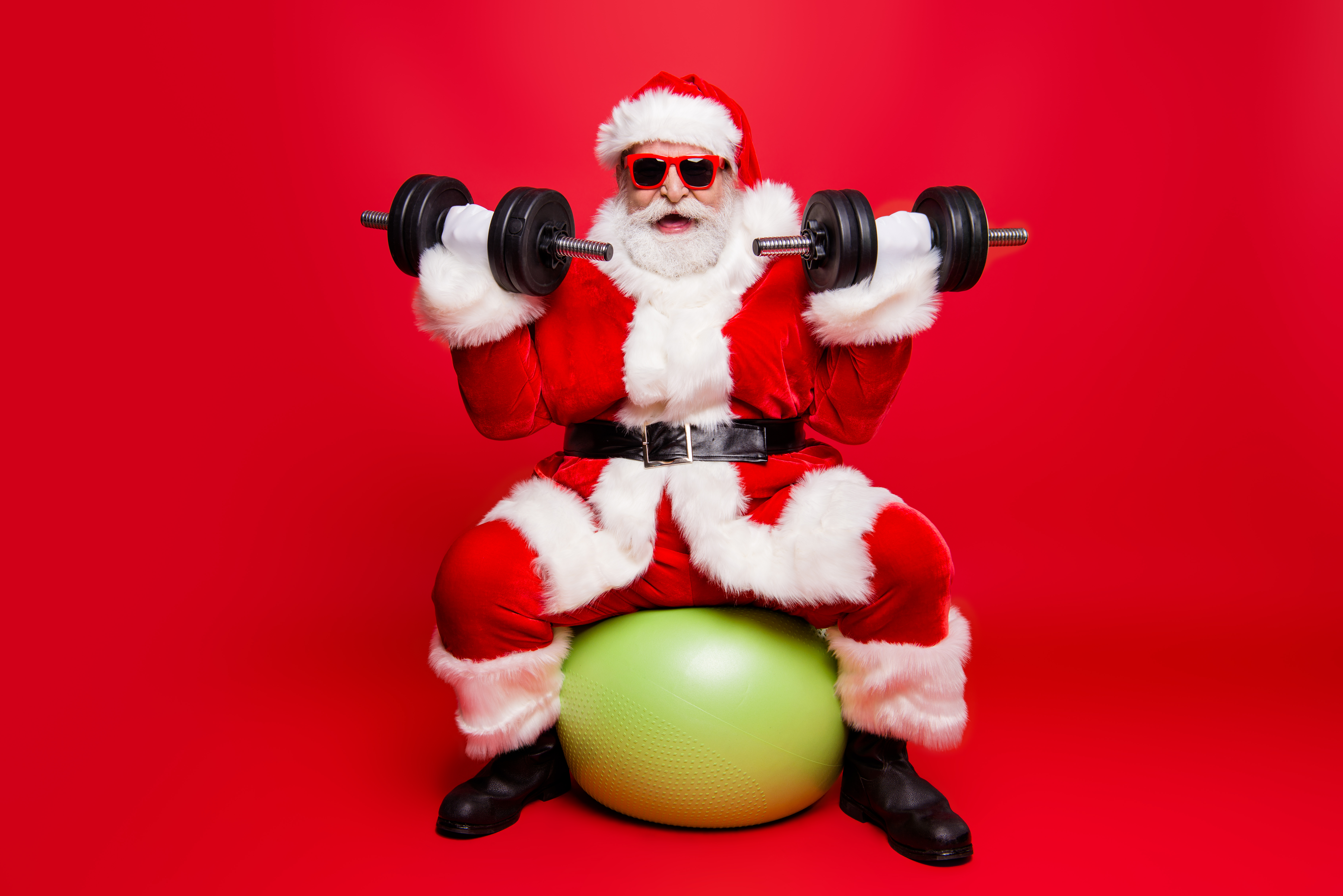 "Biologique Recherche Creme Masque Vernix uses a mix of fatty emollients that stimulate vernix, the waxy coating on newborn baby skin." I thought you had to find Jesus to have a "second birth," but boy was I wrong! This stuff works so well that it is back-ordered. Limited edition skincare trumps limited edition streetwear every time. It's not a glow-up without soft, glowing skin!
Like me, dear reader, you are probably hunched over the content machine all day long. It's terrible for us. This little device attaches to your back (weird as hell), and when you start to slouch while scrolling The Daily Mail, it vibrates—a gentle reminder to sit up straight. Give the gift of perfect posture this holiday season.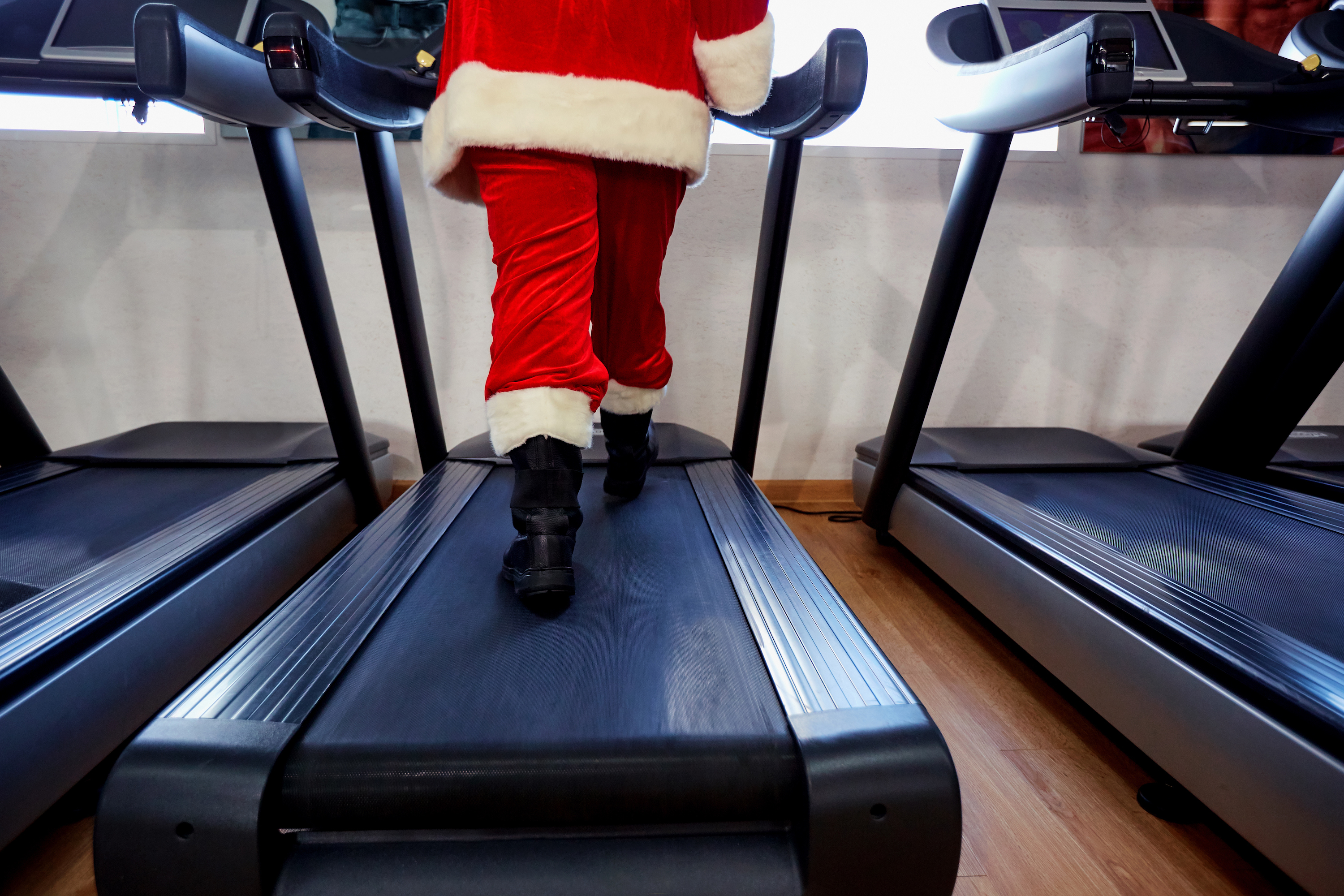 I am very "scentsitive" (LOL). I need my space to smell right for my brain to function correctly. This new six-candle set from A24 and Joya has something for everyone. Each candle is based on a classic movie genre providing a different scent for every BIG MOOD.
This little guy is gonna be too light for most of you (I hope), but you can use it to get a nice forearm burn while taking those conference calls. It's marble, so it's an incredibly chic addition to any desk.
I am about to suggest that you lay down on plastic spikes (a.k.a. a "bed of nails") to help relieve aches and pains and also get that chi right. Take your shirt off and lay on this thing for 20 to 30 minutes a day and you will feel better. It can help treat basic musculoskeletal pain on the back, neck, and knees. This one also has a fire yin-yang logo, which will make any aesthete happy.
Do you LOVE peanut butter? I certainly do. Unfortunately, it's not that good for you. To remedy this dire situation, allow to me suggest this fake peanut butter. It's got way less sugar and tastes about the same. Add it to a simple square of dark chocolate for that Reese's Peanut Butter Cup taste without any of the guilt.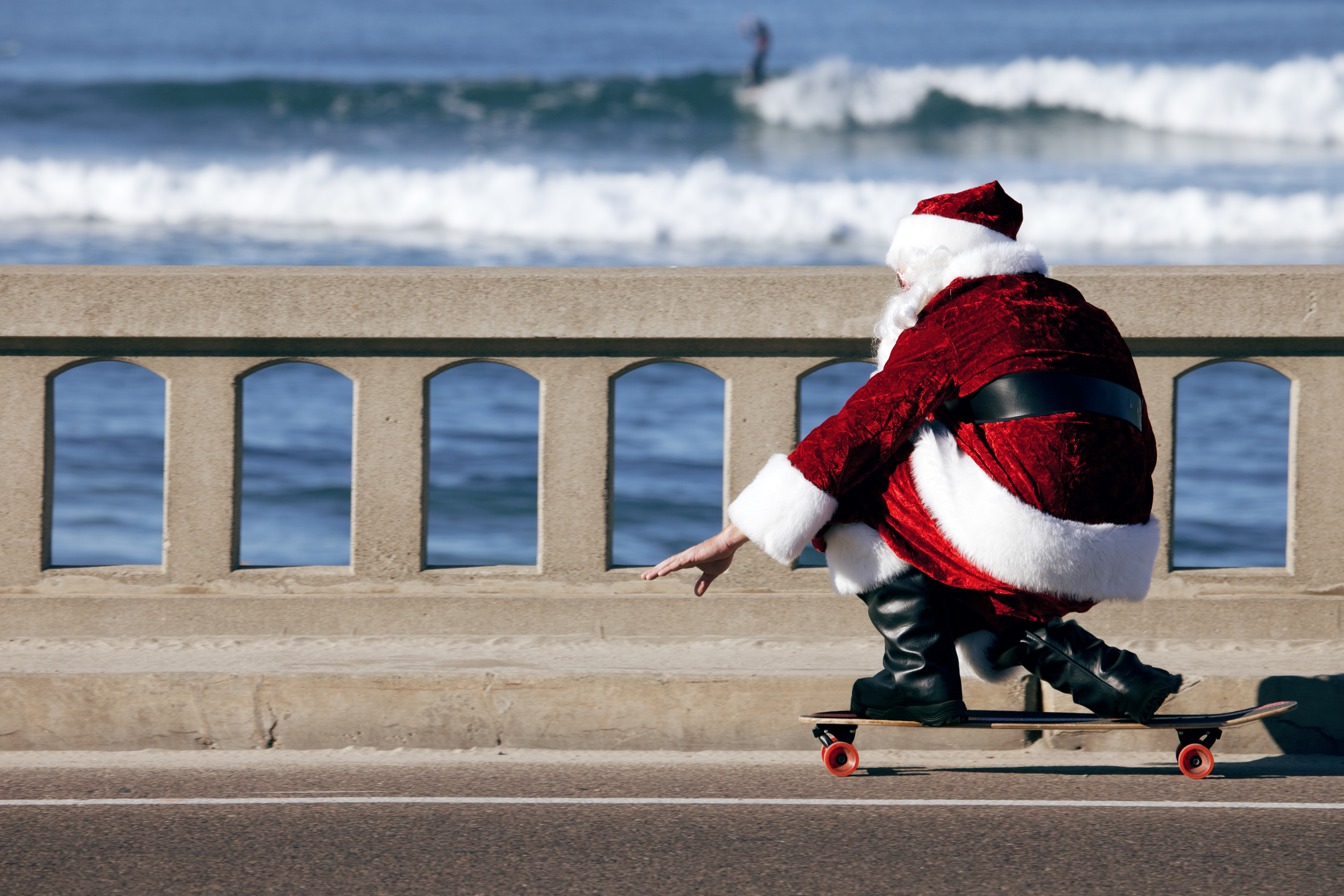 Sweating is my shit. Sit inside this odd contraption and rid your body of all its disgusting toxins. This thing is fucking portable! Sit in your living room flipping through the new issue of GARAGE while LOSING WEIGHT. Maybe God does exist?
You exfoliate your face, right? Time to exfoliate your teeth. This is some next level shit. It tastes a little funny the first few times, but your dirty chompers will thank you. Crest is for basics.