Meet Bottega Veneta's Men (and Neneh Cherry)
The Italian label has just released a short film by Tyrone Lebon that explores masculinity and identity and in the process allows a peek into the mind of creative director Daniel Lee.
Because time has become largely meaningless, it's easy to forget that Daniel Lee took over as creative director of Bottega Veneta a little over a year ago. Yes, it was last fall's collection that featured the instantly iconic square-toed, oversized padded pumps, the chunky unisex mid-calf pull-on boots, the reconfiguration of suiting that emphasizes comfort and is almost always slashed by a pop of a bright color or an unexpected knit moment. The 34-year-old Lee appeared on the scene with a fully formed sartorial vision, with clothes that were instantly desirable and recognizable.
Yet when it comes to Lee himself, we know very little—and that's by design. He has no social media presence, and has given few interviews in the past year, despite the fact that at last year's British Fashion Awards Bottega won four awards; brand of the year, accessories designer of the year, womenswear British designer of the year, and also designer of the year. So here are the things we know about him: he comes from Yorkshire, in the north of England, and before he was at Bottega Veneta, he was head of ready-to-wear at Céline under Phoebe Philo. He is a redhead.
Of course, none of this should really matter; the clothes should be able to speak for themselves—and they do! But it could be argued that these days, a killer pair of shoes or a devastating coat are not enough to inspire a purchase. Sure there's economic uncertainty, and there's also the fact that many of us are still not going anywhere. You love a coat now but will you love it next winter when you can (maybe) finally wear it outside? Is a must-have shoe still a must-have when there's no one else to show it off to and no one to impress? This is the time when a brand has to give you something to believe in, create a connection that goes beyond instant gratification. This is the time when getting to know the man behind the clothes becomes important.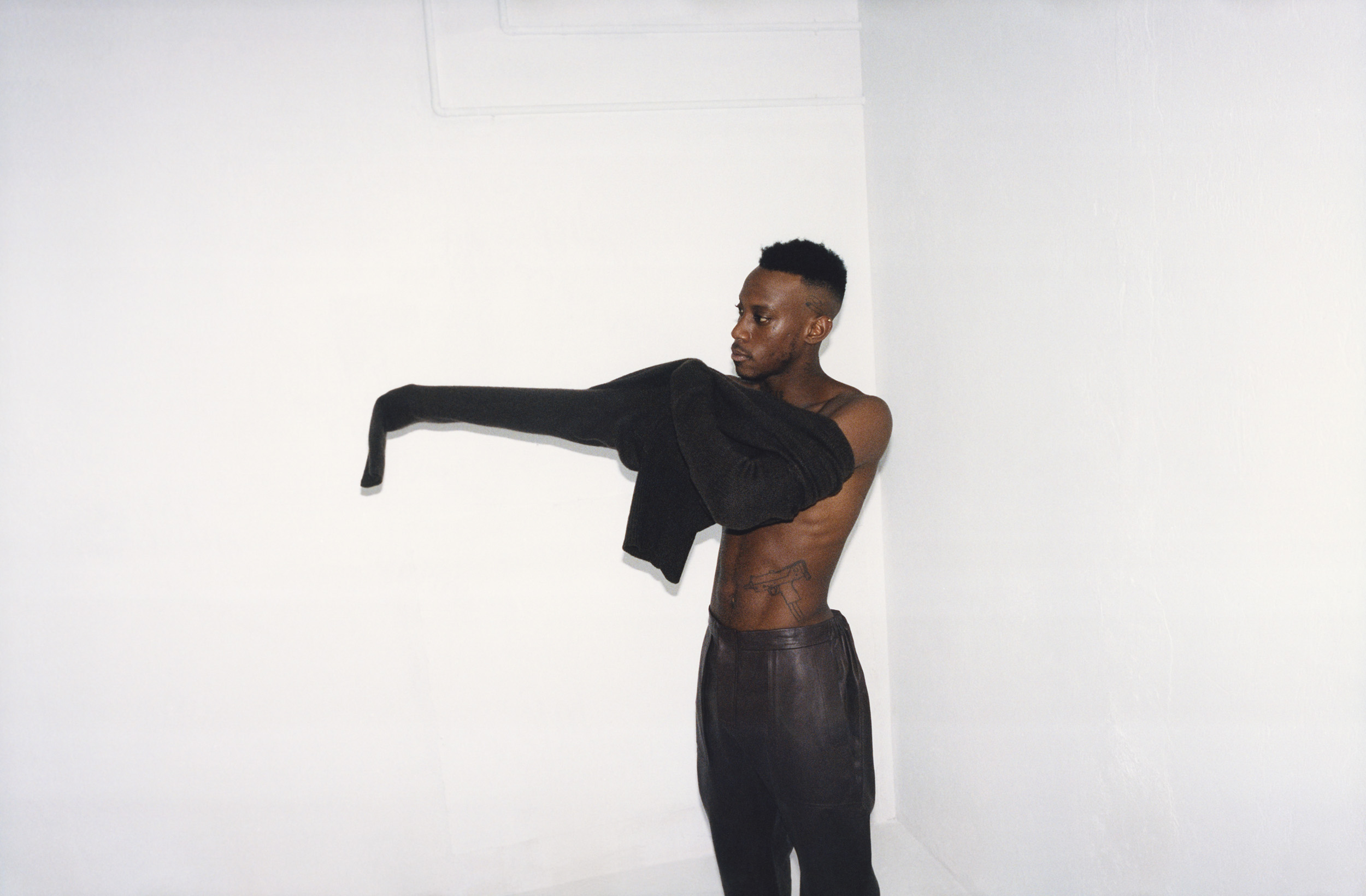 It's clear that Lee probably understands this, and the result is Bottega Veneta: Men, a short movie he created alongside the photographer and director Tyrone Lebon, which you can watch exclusively on their website. Fashion films are a fairly common occurrence, even more so when quarantine measures have put a stop to the usual runway shenanigans, but this isn't just your standard collection film. First, there's the incredible group of people Lee and Lebon were able to bring together: the actor Barry Keoghan, dancers Michael Clark and Roberto Bolle, artists George Rouy and Dick Jewell, and musicians Obongjayar, Octavian, Tricky(!!!), and Neneh Cherry(!!!!!!!!). This is not a cast designed around maximum Instagram followers or red carpet appearances, and so it must mean that these are people whom Lee has a special connection with. (While writing this I learn that as a child, Lee had wanted to be a dancer but found he had "flat feet," suddenly the inclusion of the two dancers in the film clicks and I feel a special tenderness.)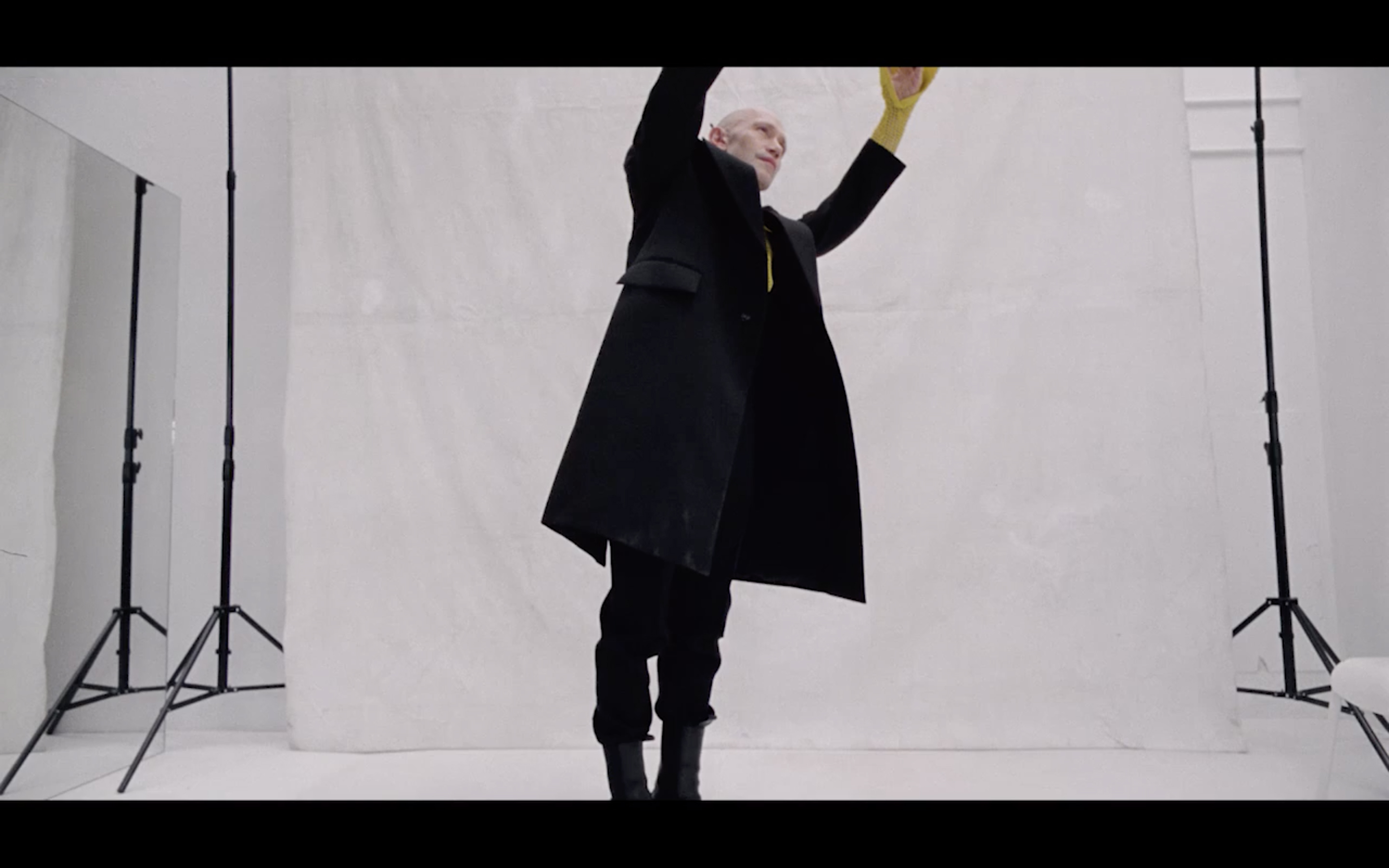 To go along with the organic mix of characters in the film, the clothes we see them put on and take off, dance around and dance in, do not belong to any specific collection. In fact, if it wasn't for the little details that make Bottega's clothes identifiable (and the prevalence of the verrrry good chunky boot), it wouldn't be hard to imagine the credits of the film reading "All Clothes, Model's Own"—of course they could still be "Model's Own Bottega Veneta."
The film begins with a question: "In your eyes, what quality makes a man?" we hear a voice asking a young boy on screen who is maybe 8. "I'm not sure," he responds. Throughout the rest of the film the mostly male cast assembled discusses their feelings of masculinity, identity, and style, and there is an inherent intimacy in the film almost immediately. (The inclusion of Cherry is surprising, but then it becomes obvious—of course Neneh Cherry! Why not Neneh Cherry! Neneh Cherry is strong enough!) The audio splits between interviews done with each person, and real-time audio of them in the studio geeking out about a cool shoe or catching their glimpse in a mirror. It's both like talking on the phone with a friend or listening to a great group of people on a podcast, you feel like you are being let in on a secret.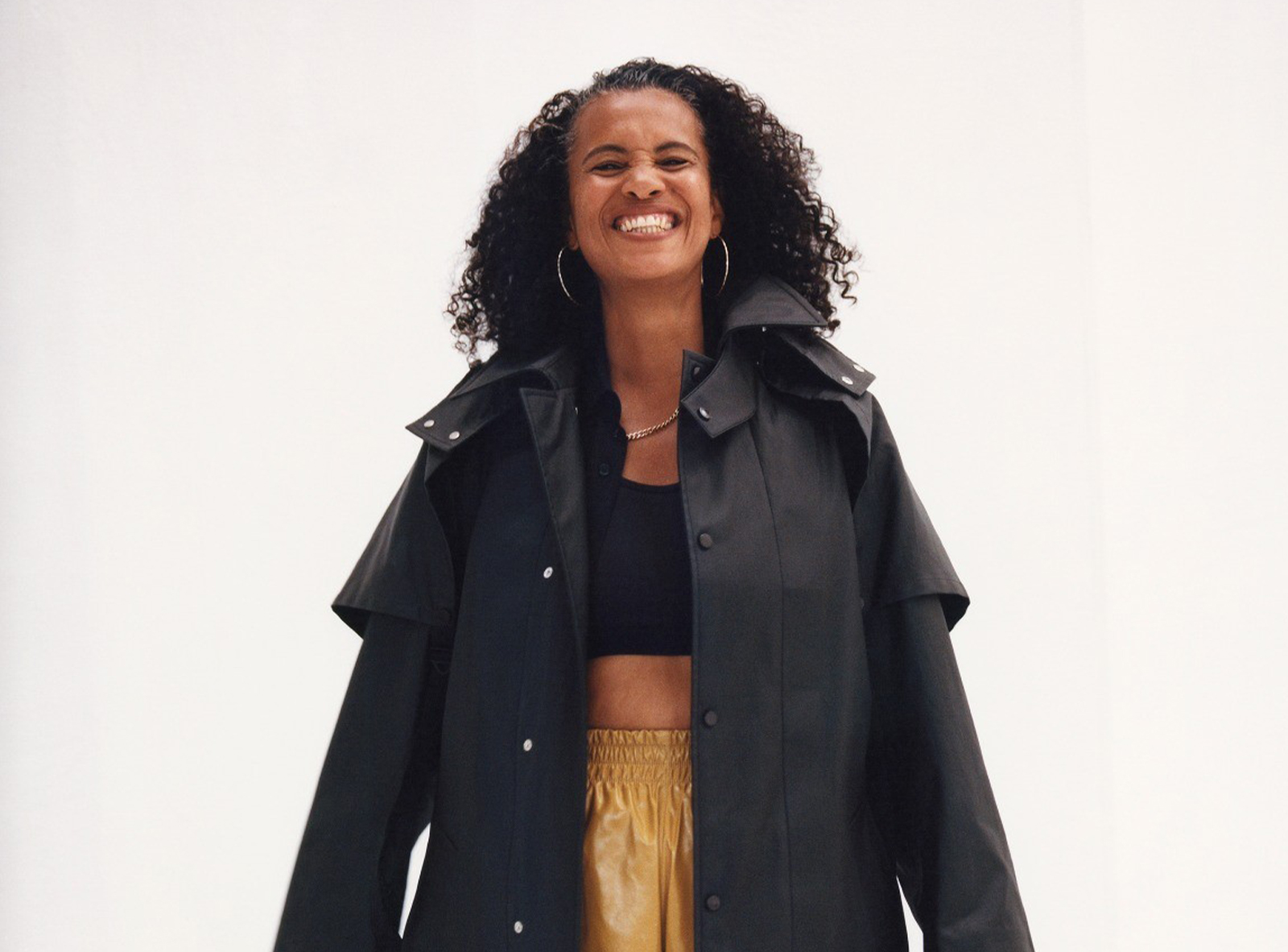 "I think I associate clothes with music, with musical taste… it's soul. Yeah, ok, belonging to a certain tribe I suppose isn't it?" says Jewell, and Obongjayar discusses feeling the need to assimilate when he first moved to England and then finally deciding to sing in his Nigerian accent, Tricky talks about how his music and lyrics are often written from a female point of view, Keoghan talks about growing up in foster care and not having a father figure, Clark talks about what attracted him to punk. There is a sense of vulnerability that permeates the film, and isn't that strange but lovely, for a brand to present itself as vulnerable?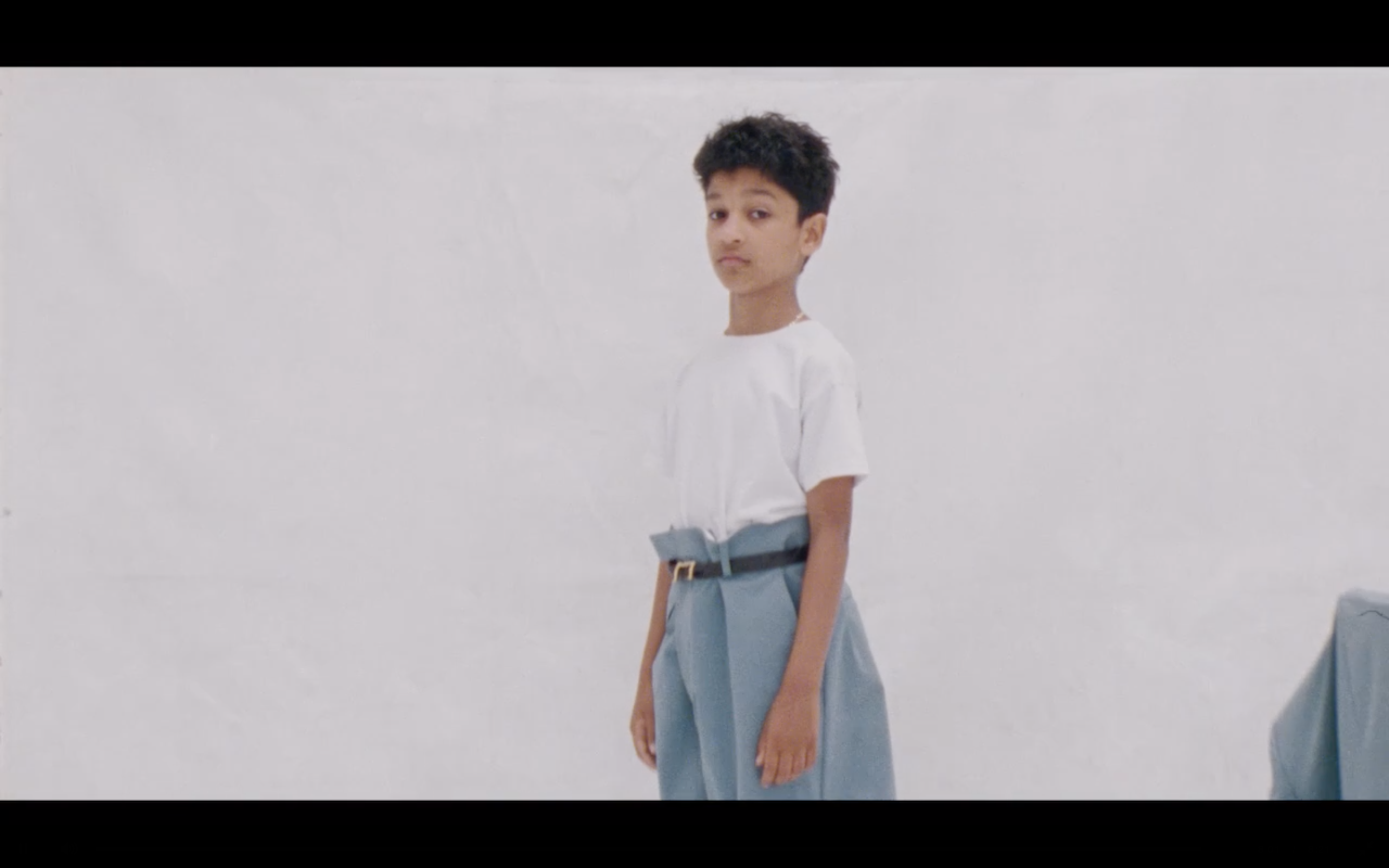 At the end, we see the young boy again, wearing a suit that is too big for him, and talking about how he likes to play games and he plays with either a male or a female characters. "Is that something you ever think about?" asks a voice asks. "Never, really…" he responds, "I've never actually thought about that." It felt hopeful.