No, the CIA Cannot Be Cool
The Central Intelligence Agency, which has installed military coups and killed innocent people, has a weird new website.
Can the CIA be cool? A rhetorical question, obviously, but the answer is "no." The agency, which is responsible for countless human rights violations, can never be cool. If you secretly plan political coups in the global south, you lose your "cool card" (not that they ever had one to begin with). In classic example of dystopia becoming our current reality, the Central Intelligence Agency thinks it has the right to update their image, and did a little rebrand to ring in the new year.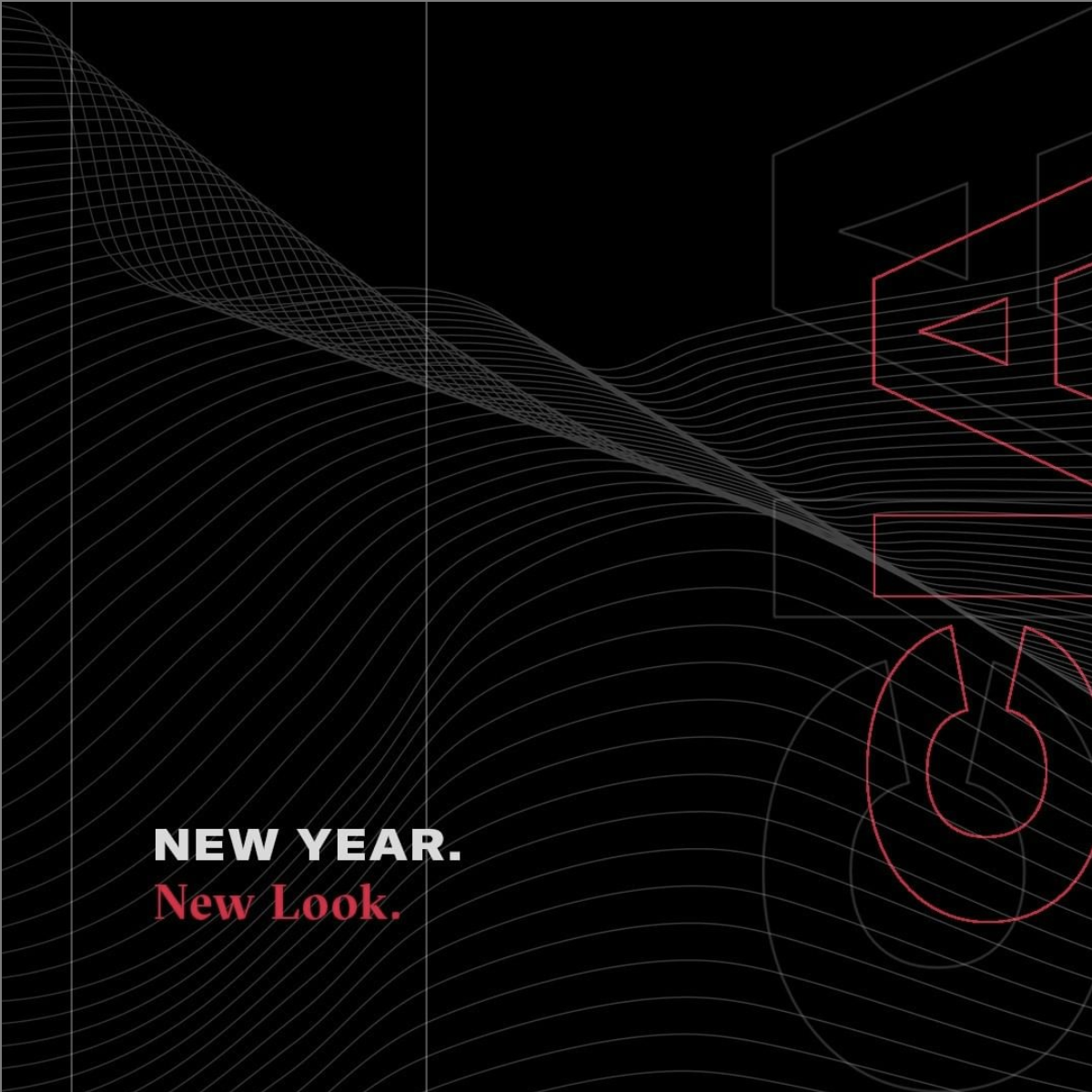 And… it's weird! As people on the Internet have pointed out, it looks like an advertisement for a niche electronic music festival, or the DJ website Resident Advisor. It also looks like the kind of thing that could end up being parodied on a Boot Boyz shirt with a lot of information in a pamphlet about how the CIA is really bad!
Apparently, the CIA did this funky redesign to encourage a more diverse group of people to come join in torturing innocent people. It's a little unclear to me how a website has the ability to do this. Is the CIA looking for zoomers to join their ranks? Because from my understanding, Gen Z-ers are mostly nihilistic socialists whom I cannot see wanting to risk it all to become neoconservatives. (Nihilism has its limits!) Can a website change the world? It's like a bizarro version of those cutesy infographics about Very Serious Things that have become very popular on Instagram. Does anyone actually think those work? Do people think that a bad guy will become a good guy because of an Instagram post made by someone with a passion for graphic design? Does the CIA think it can convince Berghain bros and leather fiends to drop their creative projects and join them in destabilizing foreign affairs? Is the ideal member of the CIA a goth girlboss?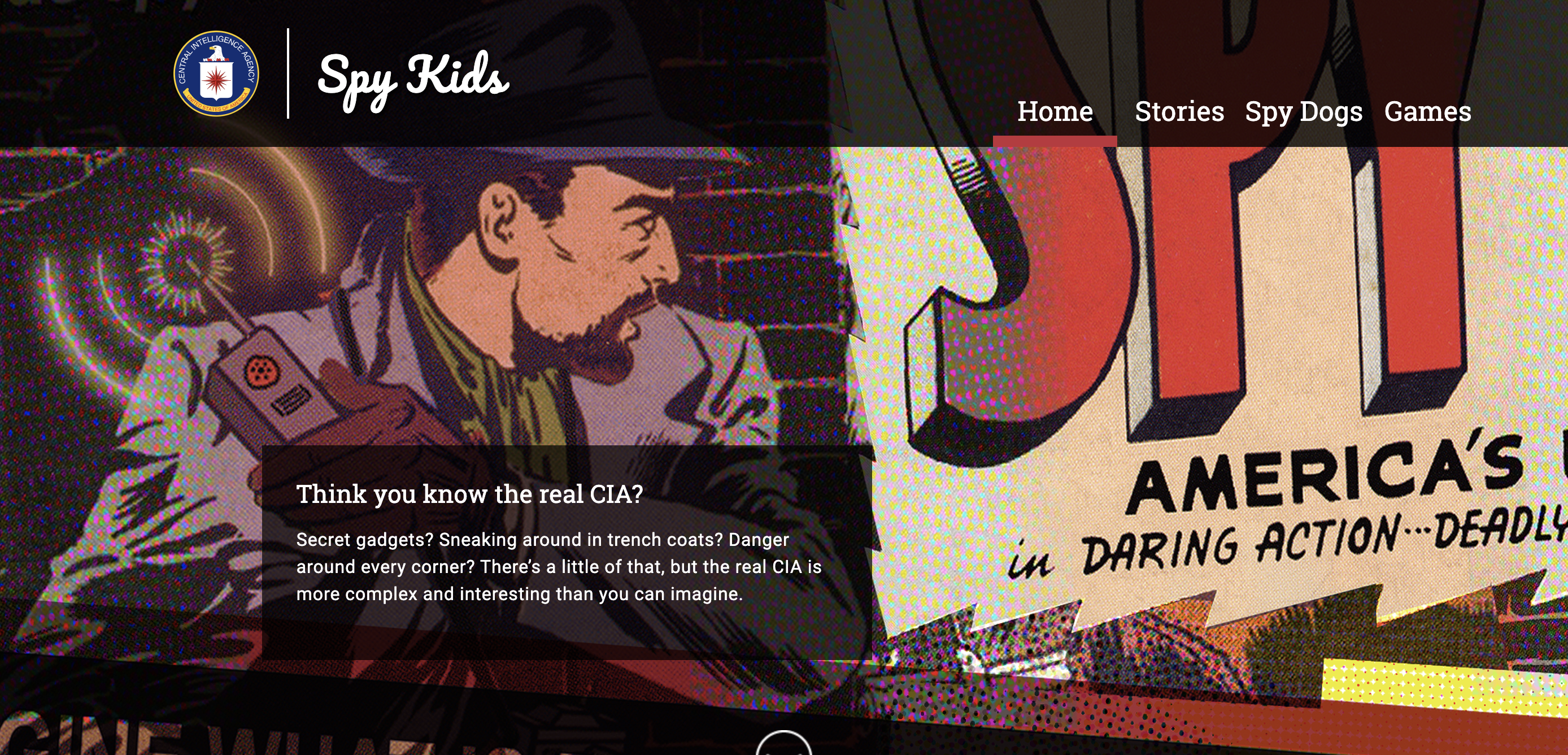 The artist behind the redesign remains a mystery—for a while it was rumored it was created by a designer who has collaborated with Grimes, Pornhub, and Kanye, which makes sense—but I'm still left with more questions than answers. Is this artist someone who is a Demna Gvasalia fan, and wanted to make something that felt sympatico with a Balenciaga collection? We'll probably never know, and I hope the CIA doesn't also decide to get into merch. Personally, I'd rather stick to a "FBI: Female Body Inspector" T-shirt.