Fashion Horoscopes: The Signs as Studio 54 Regulars
Which Andy Warhol muse are you?
Andy Warhol was known for surrounding himself with a whole constellation of stars, hitting the town everywhere from the legendary Studio 54 to Warhol's own Factory. Which high-flying Warhol pal are you?

Aries: Chuck Wein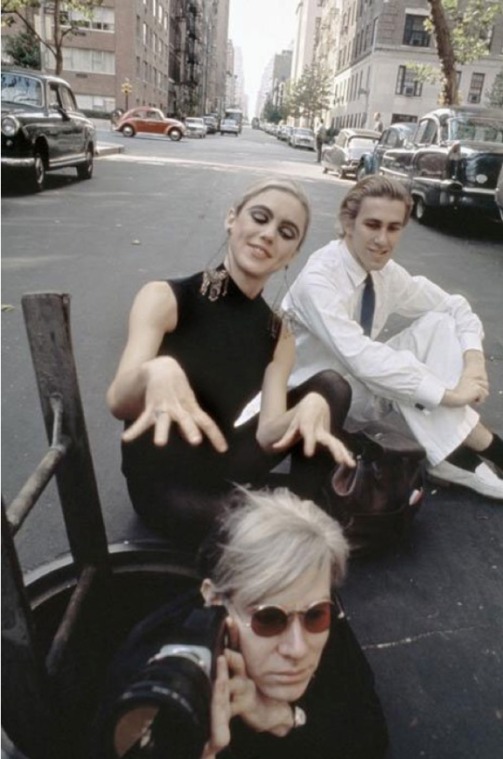 Chuck Wein is the man who discovered Edie Sedgwick and introduced her to Andy Warhol to begin with! He and Sedgwick met in college, and after graduation he became her manager. He went on to become a promoter and director. Even when you think there isn't, even when it's not obvious, there's always an Aries calling the shots.
Taurus: Grace Jones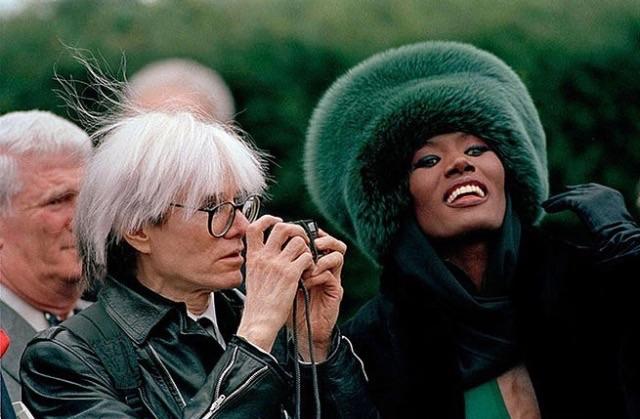 Fun fact: Grace Jones was Warhol's date to Arnold Schwarzenegger's wedding! Jones is such an emblem of Taurus strength, beauty, and physical presence. Together, she and Warhol pulled a classic Taurus-Leo move of showing up super late to the wedding because the Taurus (Jones) wanted to sleep in and the Leo (Warhol) didn't really care that much about how shocking their mid-ceremony entrance was. Grace wore a fur hat.
Gemini: Brooke Shields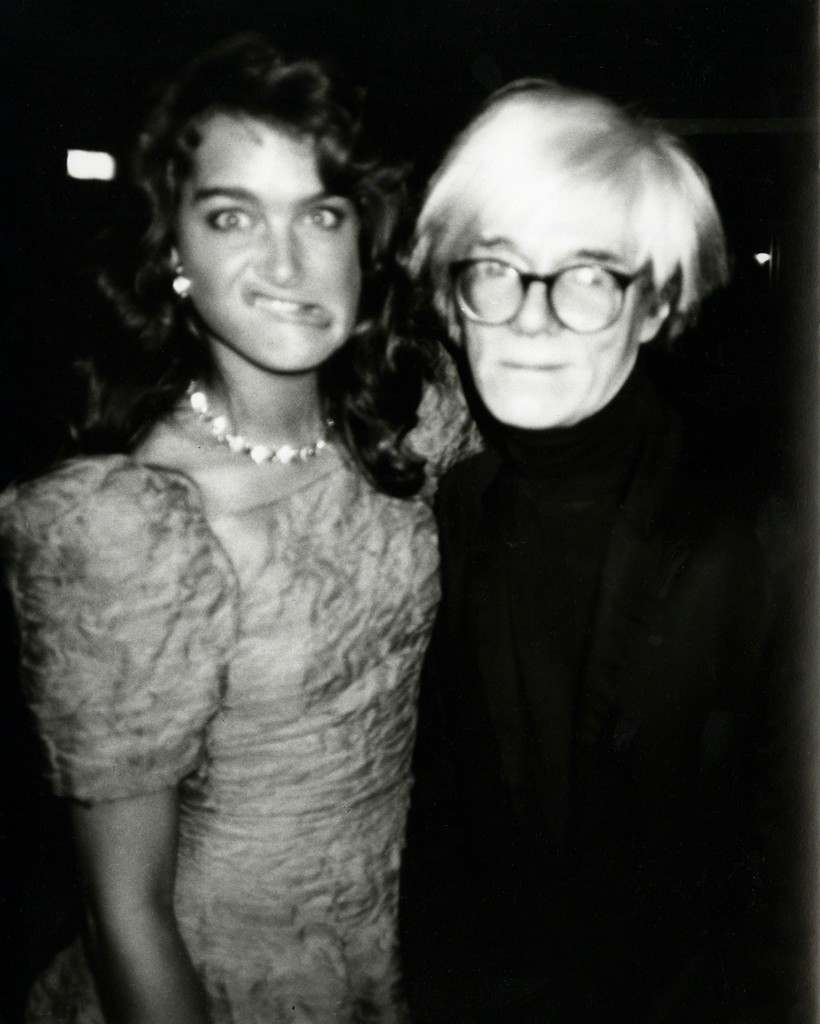 Brooke Shields was only a teenager when she started hanging out at Studio 54! She and Warhol became friends through her modeling and their shared sense of humor. She described her time with him by saying, "He was extremely celebrated, but he was also very personally sweet and pretty shy. So I would make faces or do something to make him laugh." Geminis and Leos can always bond over laughter!
Cancer: Debbie Harry
Icons of pop united! Debbie Harry and Warhol became friends as Blondie was starting to gain traction in the New York club scene. She posed for Polaroids and photoshoots at the Factory that would go on to become famous prints. Later in the '80s, Warhol used her as his digital muse when painting on an Amiga computer!
Leo: Mick Jagger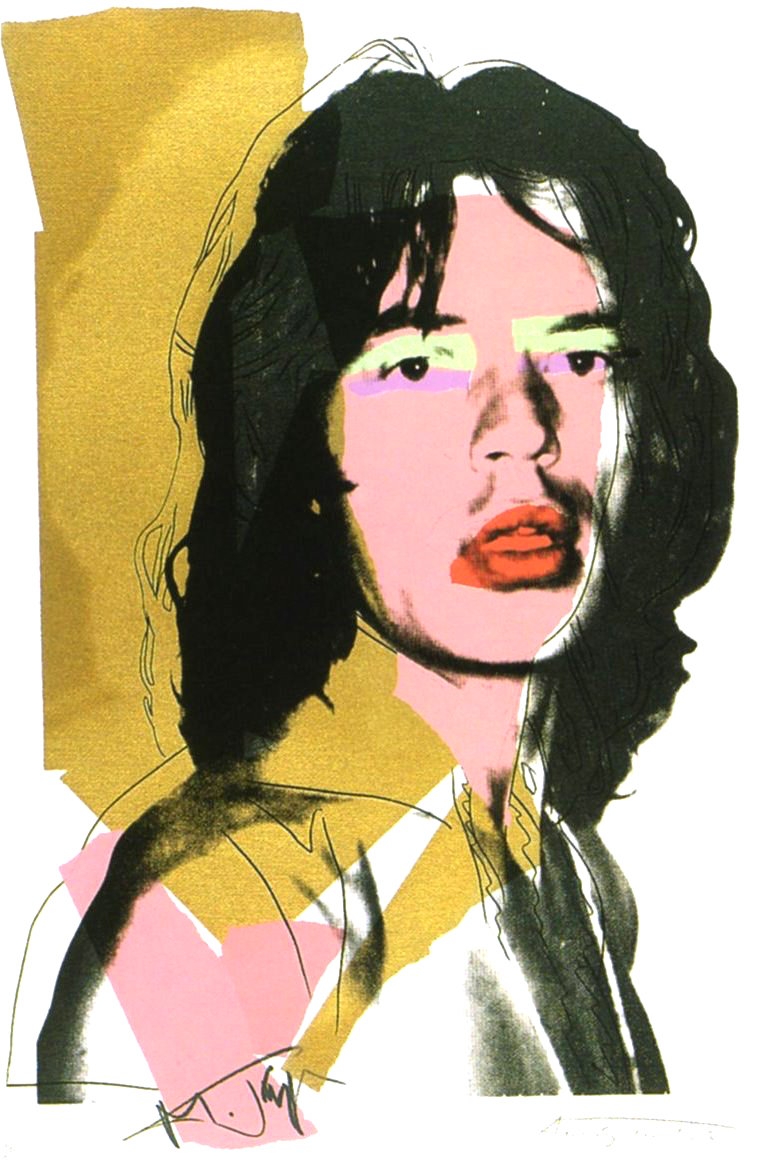 Two Leos, hanging out, going to New York nightclubs, celebrating celebrity, and documenting themselves at the peak hotness of their lives. What a dream. Mick Jagger, the most Leo Leo of all Leos, and Warhol collaborated several times over the course of the '60s and '70s! Warhol designed the album cover for Sticky Fingers, and later made portraits of Jagger.
Virgo: Ultra Violet (Isabelle Dufresne)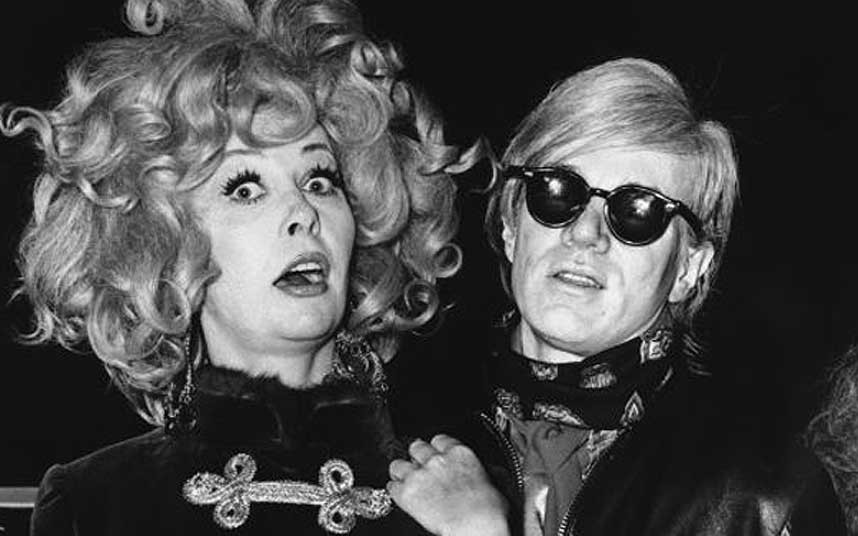 Born in France as Isabelle Collin Dufresne, the artist Ultra Violet would go on to become an actress, author, and Warhol superstar. In true Virgo fashion, she worked until she died, with her final show closing only three weeks before her death. In her early twenties, she was also Salvador Dali's muse and mentee. Her most standout Virgo quality as a friend of The Factory: not partaking in the heavy drug usage—and, in fact, condemning it! Later in her life, she gave a know-it-all, Virgo ass quote: "If I had lived like all those young people, I would be dead today." Virgos value their health!
Libra: Nico
Nico, a classic Libra muse, was a German singer, model, and actress who became one of Warhol's superstars in the '60s. During that period she worked with Lou Reed, a Pisces, on their debut The Velvet Underground & Nico, which, of course, featured Warhol's artwork of a banana. As the sign of partnership, Libra lives for the collab!
Scorpio: Fran Lebowitz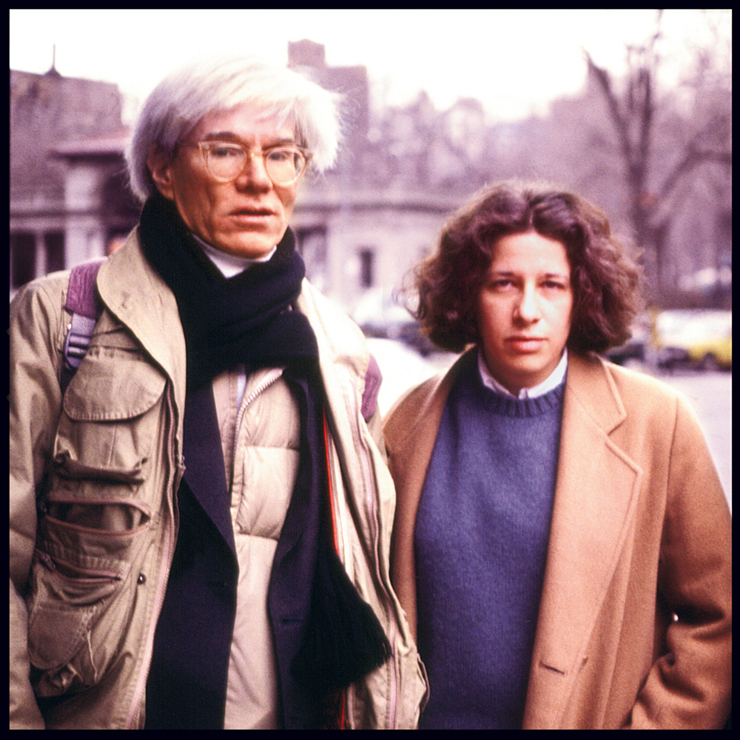 Fran Lebowitz is an iconic New York author renowned for her scathing wit, but she was just a young writer when she met Warhol and started writing for his magazine, Interview. Her frank, cynical opinions denote her as an obvious Scorpio, with lines such as, "If your sexual fantasies were truly of interest to others, they would no longer be fantasies" and, "Having been unpopular in high school is not just cause for book publication."
Sagittarius: Candy Darling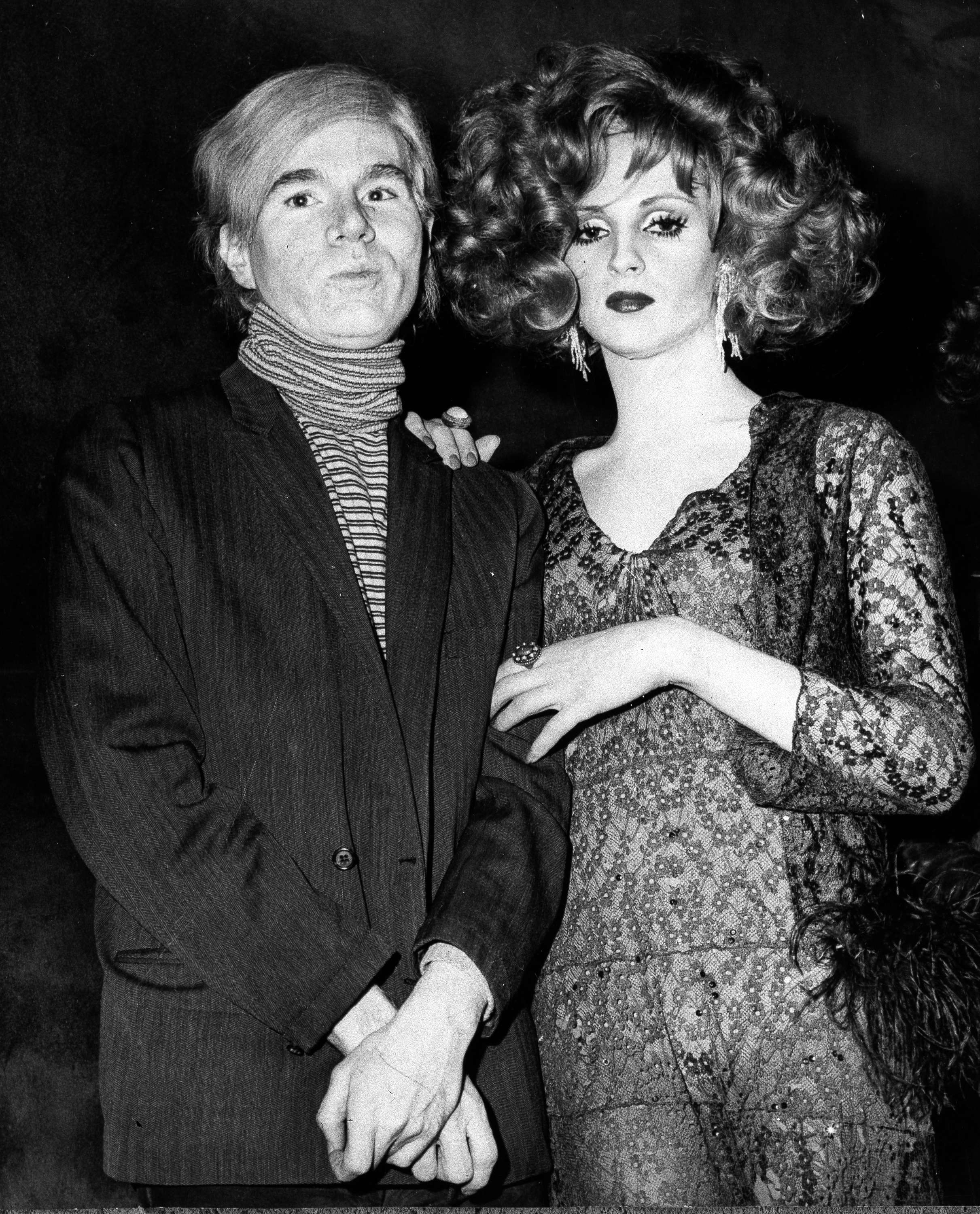 Candy Darling was a trans actress and model who served as both a Warhol superstar and a muse for the Velvet Underground, serving as inspiration for the songs "Candy Says," and "Walk on the Wild Side." She clearly displayed the Sagittarian zest for life, dabbling in film, theater, and fashion, and seemed to know just about everyone. Most Sagittarius fun fact: she once led an impromptu parade through calming Middletown, Connecticut after a screening of Paul Morrissey's film Women in Revolt.
Capricorn: Jean-Michel Basquiat
Capricorns always have a greater goal in mind, and Jean-Michel Basquiat's artistic style was intertwined with social commentary about power dynamics, wealth, and race from the start. They also know who to rub shoulders with to get their work moving. Basquiat didn't shy from fame, dated Madonna, and often painted in Armani suits; Capricorns value the finer things. He once said, "I'm not a real person. I'm a legend." Sometimes the goat climbs above humanity itself.
Aquarius: Yoko Ono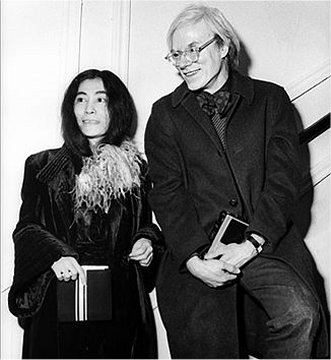 Yoko Ono, multimedia artist and champion of the avant-garde, kept a quiet and consistent friendship with Warhol over the years. They bonded over experimental art and music; Aquarians and Leos never shy from making a statement. She actually spoke at his St. Patrick's Cathedral funeral—which was so well-attended that it stopped traffic in the surrounding areas! After Ono was widowed by the death of John Lennon, Warhol acted as an "eccentric uncle" toward their son, Sean, teaching him about art and humor.
Pisces: Liza Minnelli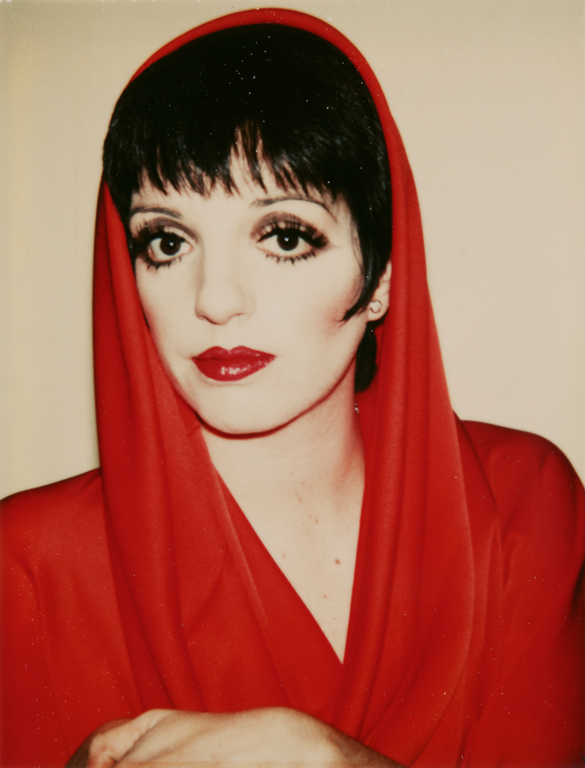 Liza Minnelli is a Pisces dream, with soulful eyes, a dazzling creative energy, and the instant charm that allows her to answer questions with the phrasing, "Oh, honey… moisturize!!!" Minnelli posed for many of Warhol's paintings and has a collection of his works to this day!
Tagged: