Kim and Kourtney Kardashian Are Bringing Scrunchy Socks Back
And it's working for us.
Photos via Instagram.
While we know Kanye West inspired his wife to jump onboard the tiny sunglasses train, we might have the Kardashian sisters themselves to thank for the developing (re)emergence of a certain sock trend. On Monday, Kourtney Kardashian posted a photo of herself standing on a sprawling field in Coachella Valley wearing a ribbed, lime green, iridescent sports bra and biker short set with a very aerodynamic silver holographic fanny pack, a pair of blush Yeezy 500's, and a pair of matching chunky AF tube socks floating effortlessly like clouds around her ankles. According to the caption, this could be an early look at #yeezyseason7.
Slouchy socks, a shout out to the workout craze of the early 80s, were a gym-only style statement that evolved throughout the 90s à la Fresh Prince of Bel Air and Richard Simmons into a viable streetwear accessory. Not only is this look definitely Kanye-approved, what with his obsession for "fitness"—surely you haven't been able to stop thinking about Teyana Taylor's revelatory performance in "Fade" since it was released, but go revisit "Kanye's Workout Plan", which quietly features Tracee Ellis Ross, Anna Nicole Smith and Fonsworth Bentley… I'll wait!— it also marks a giant present-day leap from athleisure to Jane Fonda-level jazzercize, reworked for those who locate themselves somewhere between health goth, Soul Cycle basic-bitch and sneakerhead.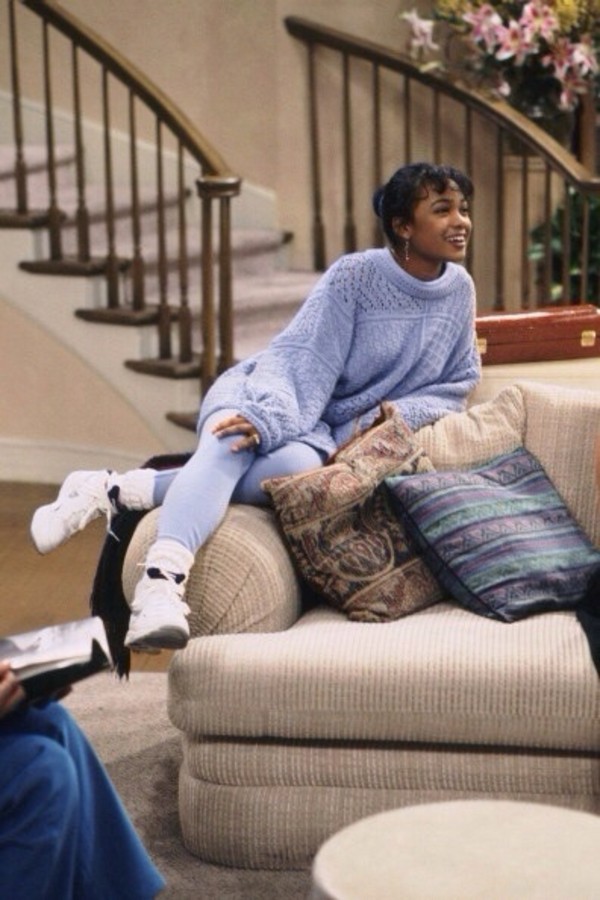 Looking back at images from the Yeezy Season 6 campaign, you'll see that Kim started this whole bunchy sock thing months ago (or maybe Carine Roitfeld's behind this?), before bopping around Japan looking like an anime heroine fresh off the cover of a Buns of Steel VHS. Just before Kourtney followed suit, Kylie documented a neighborhood stroll with baby Stormi, from which we've learned she was wearing an LFPD (little Fendi print dress), taupe desert boots and scrunched socks.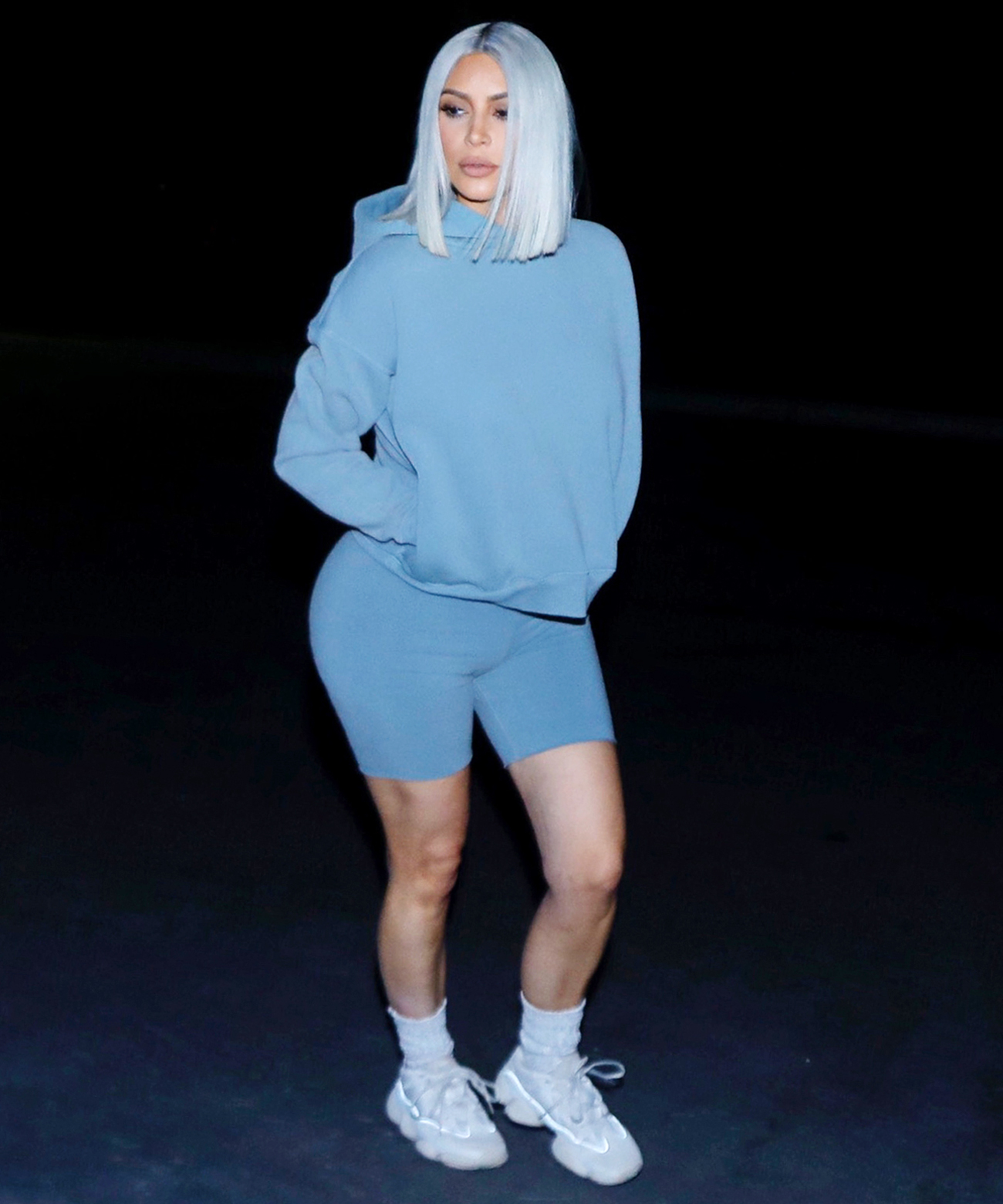 It makes sense that the eldest sisters would want to bring back this finishing touch, having grown up in 80s Los Angeles with an Olympian who also happened to star in her own series of workout videos. An article from Time entitled "The New Ideal of Beauty," published just two years before Bruce Jenner's release of "The Winning Workout" in 1984 and in the very thick of the "jock chic" phenomenon, describes how it spread in southern California, "where warm weather discourages women from buying next season's Paris original." There were "men and women flaunting tanned, exercised bodies…headbands, tank tops, jogging shorts and running shoes. In offices and at informal dinner parties, the high-casual look has become acceptable. Exercise togs appear in the windows of a Rodeo Drive boutique."
It also explores how women, fresh off the heels of the sexual revolution and Title IX, used working out to shape new standards of beauty:

It is a body made for motion: for long, purposeful strides across the backcourt, through the mall, into the boardroom. It is a body that speaks assurance, in itself and in the woman who, through willpower and muscle power, has created it… As a comely byproduct of the fitness phenomenon, women have begun literally to reshape themselves, and with themselves, the American notion of female beauty… Spurred by feminism's promise of physical, domestic and economic freedom, you have done what few generations of women have dared or chosen to do. You have made muscles — a body of them — and it shows. And you look great.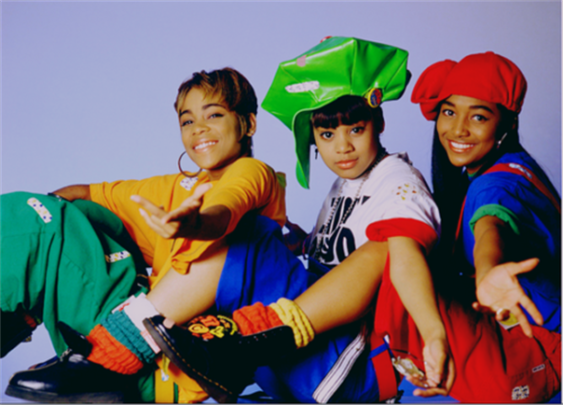 While they certainly represent both sides of the body-positivity coin, could the Kardashian embrace of slouchy socks be an unspoken nod to their liberation? By referencing this childhood trend, are they preparing a future generation to re-reference feminism by way of fitness? Or perhaps, they're just leveraging an obvious truth: that the concept of an empowered, healthy woman still slaps in our post-#MeToo world, because we say so.