DROME photographed by Begum Yetis, courtesy of Joseph Delaney and Matt King.
The East London Duo Keeping Goth Culture Alive
Director Joseph Delaney and stylist Matt King publish a zine that forays into "the darkest corners of underground nightlife."
DROME photographed by Begum Yetis, courtesy of Joseph Delaney and Matt King.
Some may say goth is dead (the pun writes itself), but they're clearly not aware of the East London subculture that director Joseph Delaney and stylist Matt King are helping to thrive with their annual print publication, Sort Zine.
Delaney and King's latest five-part zine collection comes packaged in a black box, complete with club fliers, safety pin, and patches for the aspiring baby goth; their content ranges from a collaboration with designer Yang Li to a photoshoot with rapper Brooke Candy to British artist Amy Gwatkin's visual exploration of the world of piss play.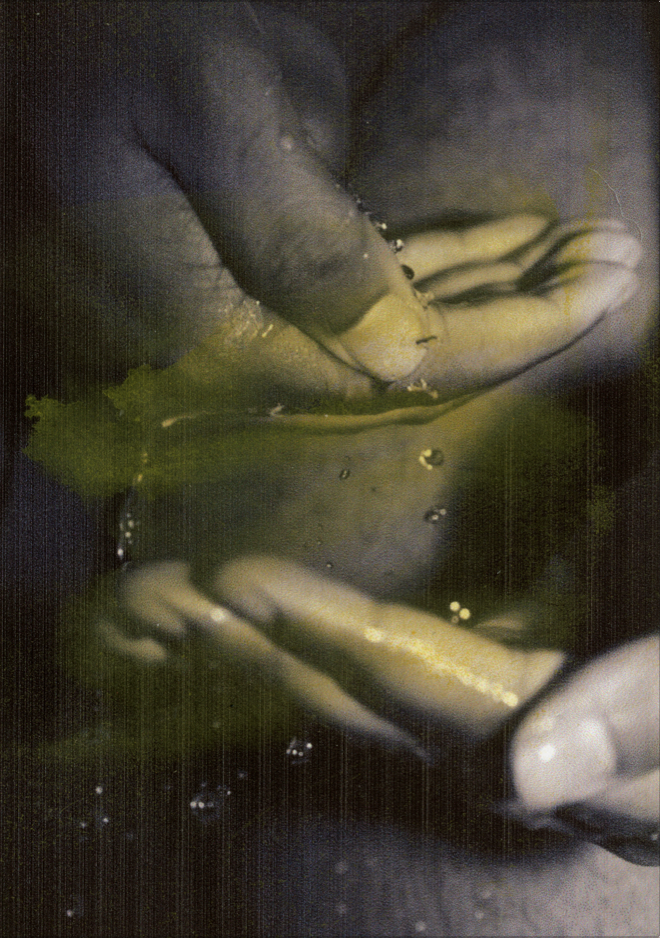 GARAGE spoke to the duo behind the zine collection on Wednesday to hear more about the process behind their wild world.

GARAGE Magazine: How did the idea for the zine come about?
Joseph Delaney: It started in 2015, and this is the fourth one we've done. We always wanted to work together on a store or something in the community where people could come and hang out, but because our language is in print-making it kind of just evolved into a way to communicate art, nightlife, and music.
Matt King: We produce films that intertwine with our annually printed publication, and it all belongs in the same kind of world; print, club nights, film, we wanted to create stuff that we liked and then bring OTHER people into it.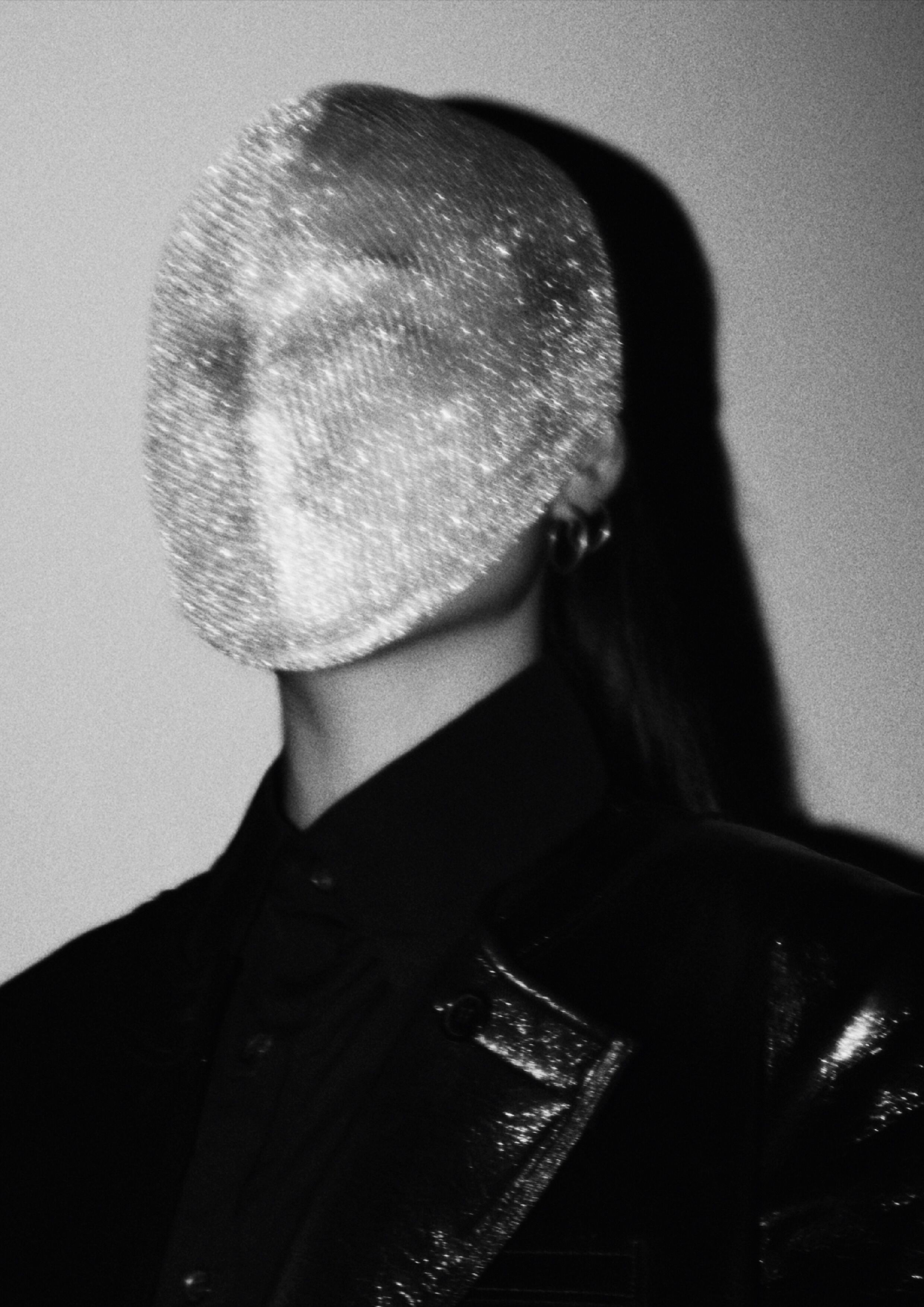 GARAGE Magazine: What kind of collaborations has Sort done?
JD: With our last issue, we made our print and film release concurrent and a semi-narrative thing where we collaborate with musicians we like. We worked closely with a band called Naked for the film, who we collaborate with all the time, as well as performance artists and DJs.
MK: We also made a documentary about the queer community/ techno industrial noise music scene in London, which pulled in all these different people who run events. It was another community thing with very strong visuals, sort of a cross between goth and fetish subcultures.
GARAGE Magazine: Can you talk about the most recent film?
MK: With this issue we released a film that was, in a weird way, us envisioning what a perfect club would be like in the future. A guy finds the female lead on an app, and she leads him into this club space; the film travels through a different room within that club space where you can experience the weirdest or most fucked-up things, each room is a different hedonistic idea. A lot of people will think it's harsh or negative, but it's supposed to be a perfect space even though it seems kind of dark. There's a Brooke Candy cameo in the film, and No Bra, a New York based-musician, performs a track.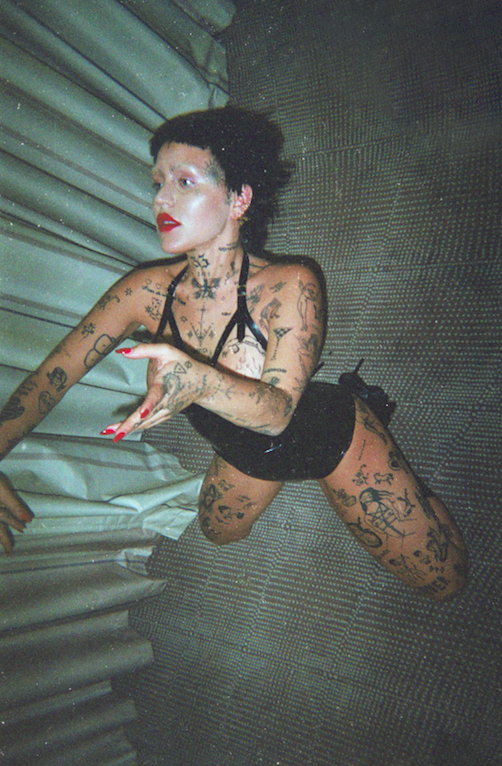 GARAGE Magazine: What about goth culture appeals to you?
MK: The freedom of it, and it's visually quite interesting; I'm really into the dress-up process of people going out. A lot of my references are from club photographers in London. It's not so much goth culture now as such, but "techno goth"; there's a lot of techno kids and a big scene around that in London, similar to Berlin, or the whole of Europe, really.