A body for sin: Victoria Sin, Narrative Reflections on Looking, 2017. Courtesy the artist
"Usurp the Body, Become Your Avatar!" Meet the Post-Cyber Feminist Artists
"The clitoris is a direct line to the matrix." A forward-thinking conference at London's ICA offers plenty of ideas for an emancipated internet.
A body for sin: Victoria Sin, Narrative Reflections on Looking, 2017. Courtesy the artist
Submerged in the swamp of engorged digital discourse, amid the bilious goading of Twitter trolls and the haphazard inducements of porn spambots, the idea of the internet as a site of feminist utopia might seem less a dream than a joke. Back in the 1990s, a handful of feminist groups instead imagined a digital realm in which women might become an equal, disruptive, or even dominant force. In 1991, the Australian group VNS Matrix got the ball rolling with the publication of their Cyberfeminist Manifesto for the 21st Century. It was ripe with mischievous and distracting possibilities: " . . . we are the virus of the new world disorder/rupturing the symbolic from within/saboteurs of big daddy mainframe/the clitoris is a direct line to the matrix . . . "
Six years later, the Cyberfeminist International conference was held during Documenta, the quinquennial mega-exhibition staged in Kassel, Germany. In attempting to reach a working definition of cyberfeminism, brilliantly named Berlin alliance the Old Boys Network compiled a list of 100 defining anti-theses, which included: "cyberfeminism is not ladylike/cyberfeminismus ist nicht arrogant/cyberfeminismus ist keine nudelsauce/cyberfeminism is not mythical/cyberfeminism is not from outer space/cyberfeminismo no es rock-'n'-roll."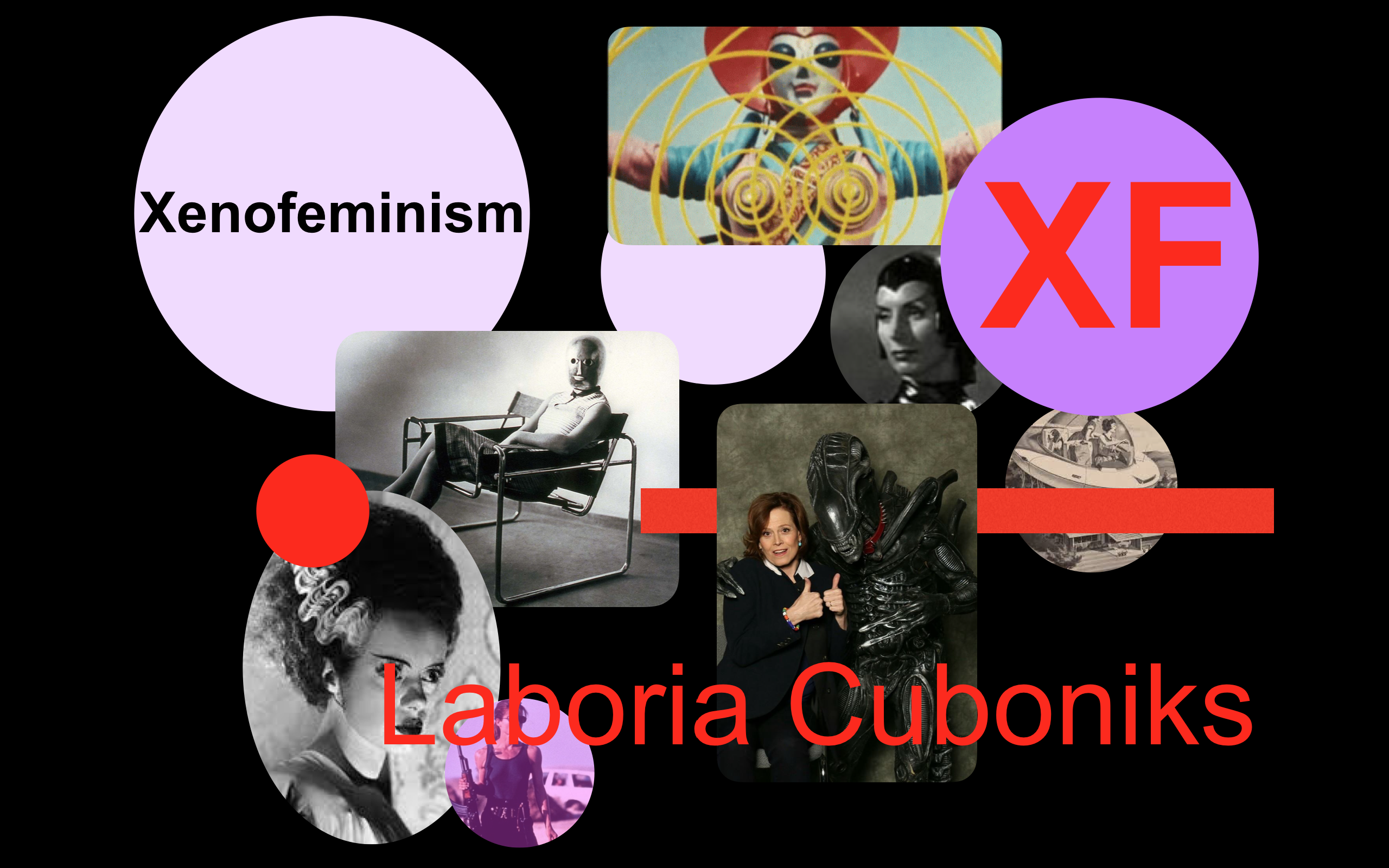 Two decades down the line, the optimistic spirit and punk energy of 1990s cyber feminism will be revisited in a short, intensive season at the ICA in London. Post-Cyber Feminist International hosts a new generation of artists and theorists exploring how technology might yet yield fresh and exciting territories for women and the gender non-conforming.
This International "does not diminish the fact that online space is particularly problematic for gender politics," writer and co-programmer Helen Hester told GARAGE in a London interview. Instead, the focus is on the opportunities there might be "to re-engineer these spaces for their emancipatory potential." Workshops will explore the role technologies might and already do play in Black feminism and reproductive justice. There's a queer zine-making session. Hot-topic debates will be interspersed with short film screenings and performances by artists include Zadie Xa, Anicka Yi and "performative girl in a normative world," Victoria Sin.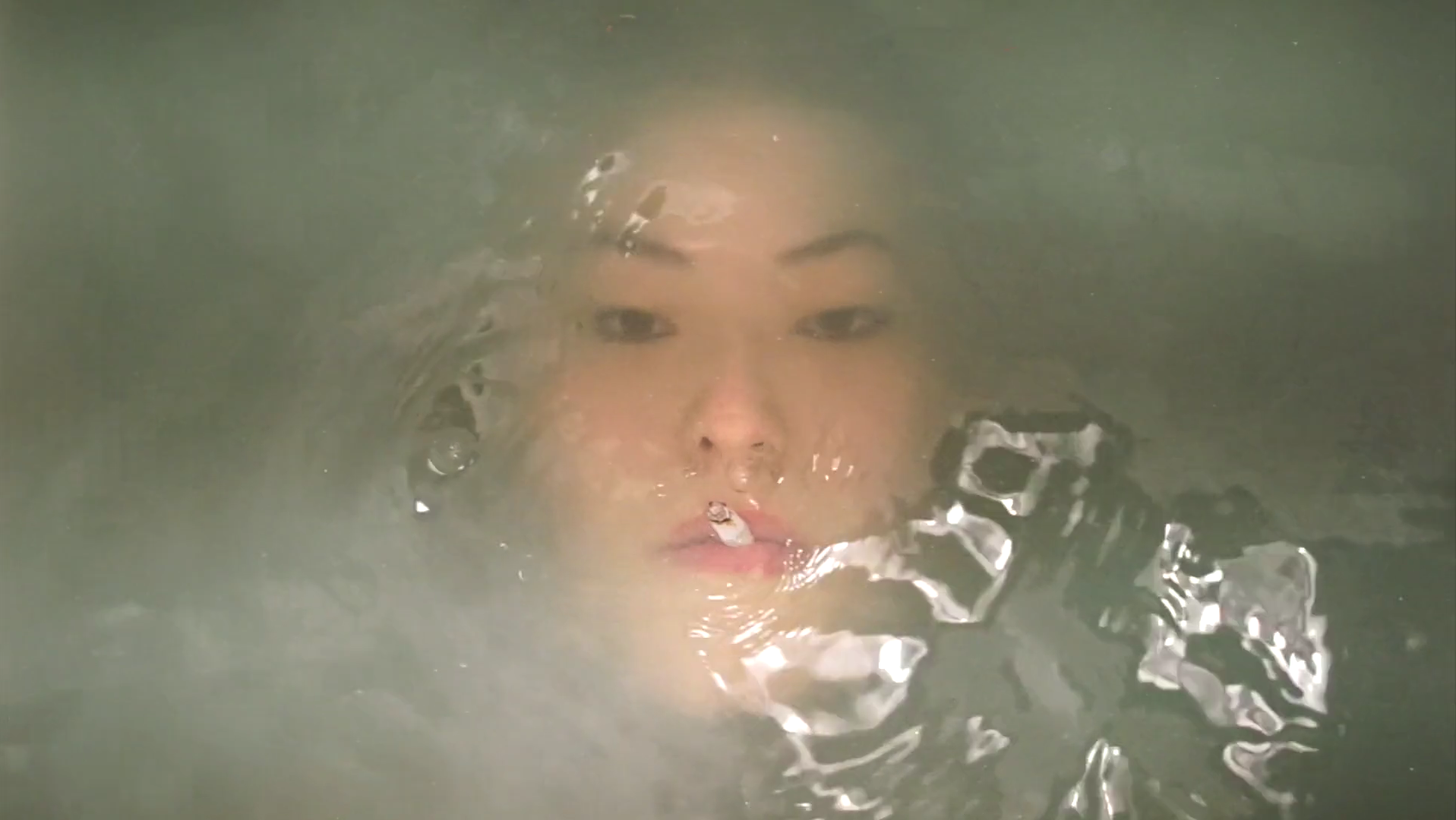 For all the sexual harassment, revenge porn, and leverage of leaked nude celebrity photos online, Hester pointed out the positive power that a network of this size can harness. "It does allow you to understand the breadth of issues," she said, citing recent campaigns united beneath the #notsurprised and #metoo hashtags. "It's very useful in terms of amplifying struggle: individual experiences are not atomized or randomized but understood as part of a wider network." She also identified solidarity groups such as those within trans communities for whom well-defined online territory can become the site of knowledge exchange and practical support: "It's a way of extending the reach of these communities, maybe to people outside of metropolitan areas."
Reviving the defiantly messy, sexually liberated spirit of VNS Matrix, Friday night will be dedicated to "Glitch Feminism," programed by curator and theorist Legacy Russell. Where the term glitch—as in temporary error or deviation—has "a pejorative bent in a technological sense," said Russell, she proposed "introducing glitches into a system that is already flawed, as an activist tool."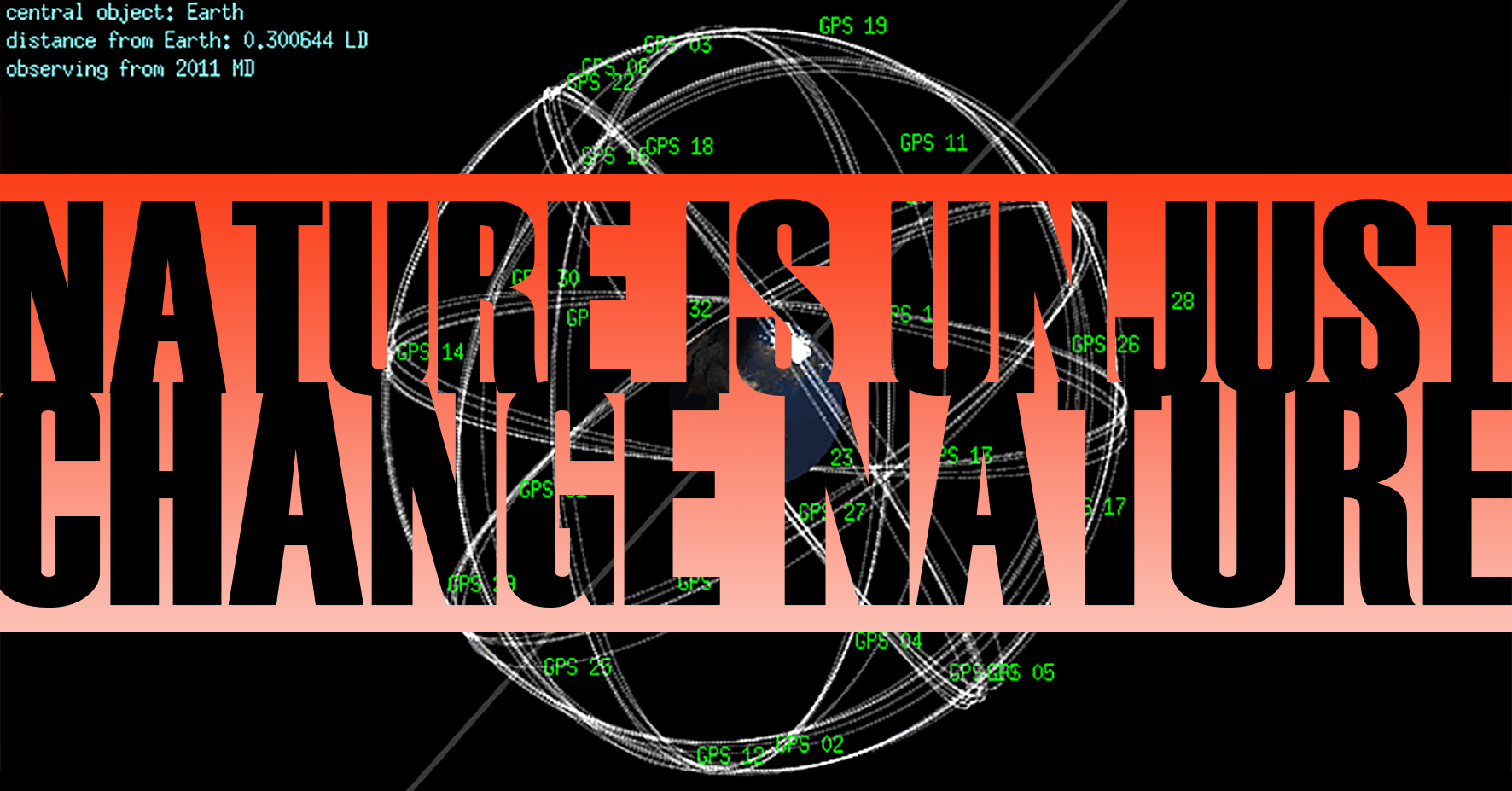 In keeping with Russell's own Glitch Feminism Manifesto, the evening will reject the hard distinction between the online world and experience IRL, permitting the spread of slippery, glitchy identities beyond digital space. At its heart will be a series of club performances celebrating the importance of nightlife "for queer culture and for black culture" and in "bringing together people who might only otherwise interact online." The rallying cry? "Usurp the body—become your avatar!"
Post-Cyber Feminist International continues through November 19 at the ICA, London.