View of Slight Agitation 3/4: Gelitin, Fondazione Prada, Milan. Photo: Delfino Sisto Legnani and Marco Cappiletti. Courtesy of Fondazione Prada
5 Exhibitions to See in Milan During Fashion Week
From a melancholic English photographer to a playful Austrian collective, the city is playing host to a truly diverse roster of international artists.
View of Slight Agitation 3/4: Gelitin, Fondazione Prada, Milan. Photo: Delfino Sisto Legnani and Marco Cappiletti. Courtesy of Fondazione Prada
As the Fashion Week circus moves on to Milan, those in it for the long haul may be craving some time off. What better change of pace than a half-day at the city's exemplary museums and galleries? Here's another GARAGE-curated shortlist of five unmissable exhibitions.
***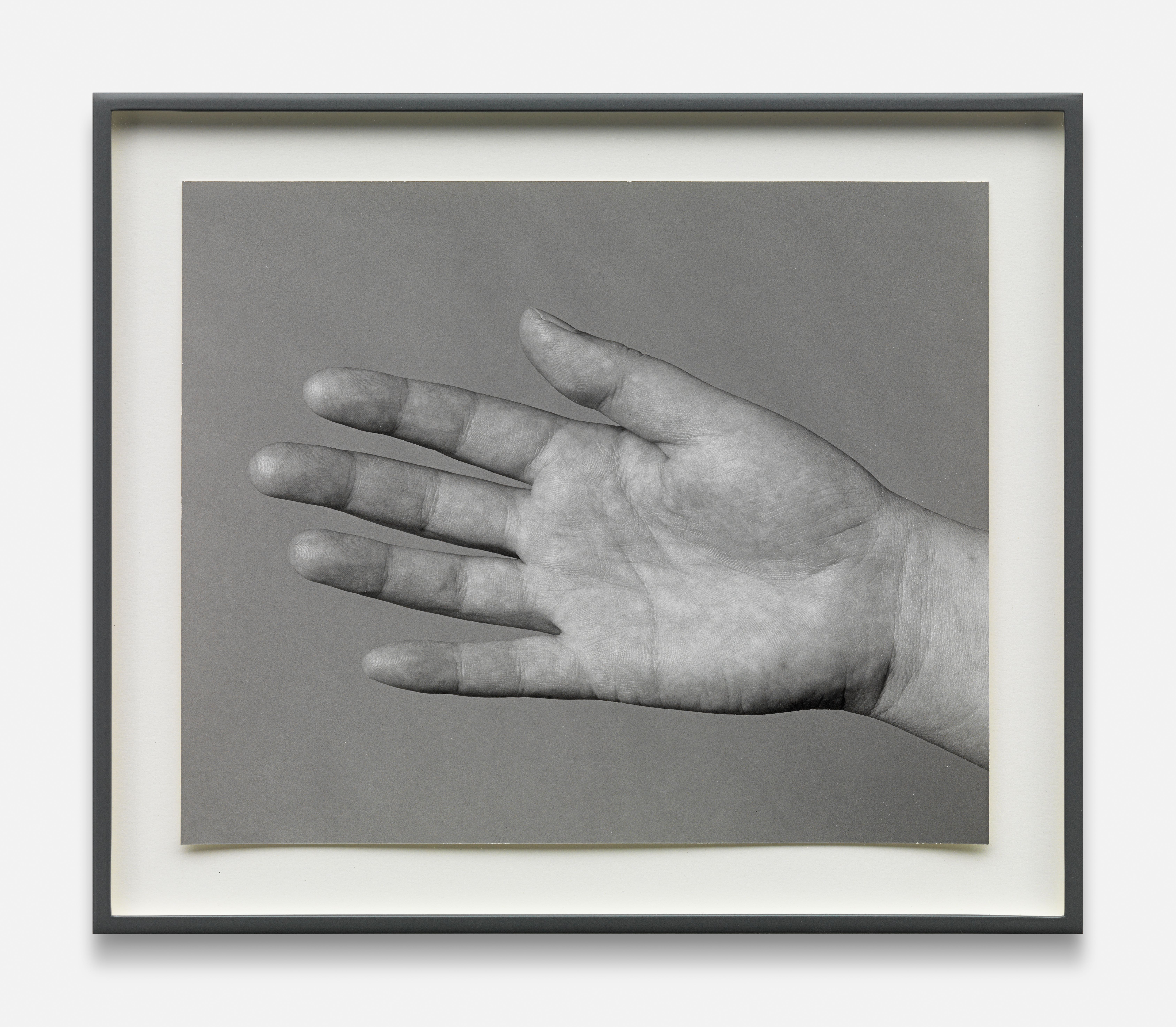 Alejandro Cesarco: The Measures of Memory, Galleria Raffaella Cortese, through March 2
The New York artist brings his cerebral but romantic and visually elegant approach to a second solo exhibition here, again addressing the intersection of memory and desire. Among the inclusions is his 2016 film, The Inner Shadow, which records an intimate conversation about love over the long term.


Slight Agitation 3/4: Gelitin, Fondazione Prada, through February 26
The third in a sequence of site-specific commissions presented by the Foundation's "Thought Council" is POKALYPSEA-APOKALYPSE-OKALYPSEAP, a trio of large sculptures by the mischievous Austrian collective. Alluding to classic architectural forms, the structures together trace "a metaphorical arc between what is closed and individual and what is open and collective."


Becky Beasley: Late Winter Light, Francesca Minini, through March 12
Becky Beasley's new show is marked by the return of color to the work of an artist known for her evocative silver gelatin photography and restrained abstract sculpture. But Late Winter Light retains, as its title suggests, the melancholic subtlety of a practice focused on the quiet moments of everyday life.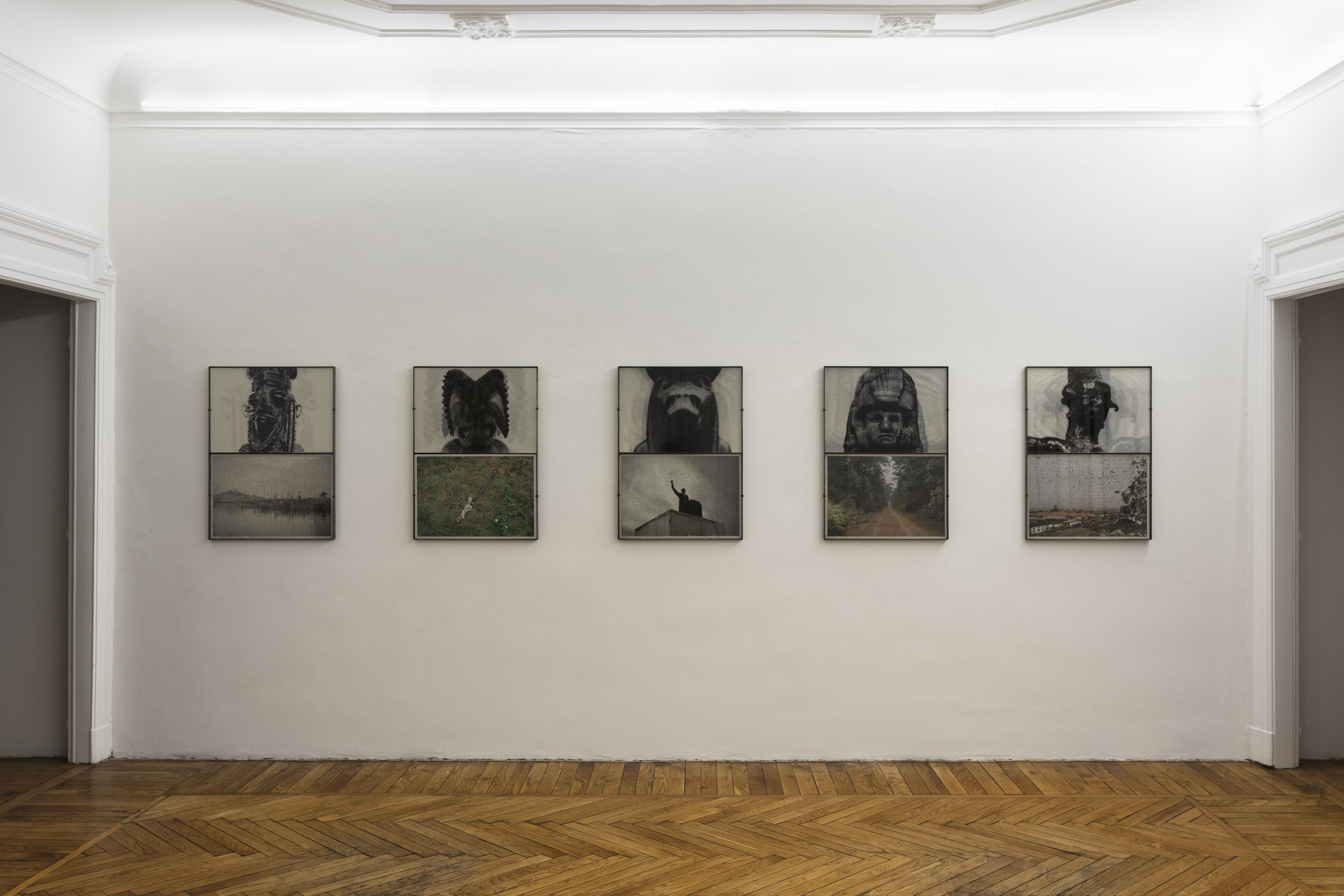 Carlo Gabrielle Tribbioli: Towards the altar of a god unknown, Federica Schiavo Gallery, through March 16
In her second solo show at this gallery, Tribbioli presents the fruits of an extended collaboration with director Federico Lodoli. Towards the altar of a god unknown features the duo's film Frammento 53, which reflects on conflict in Liberia, alongside other works that confront the symbols and systems of warfare.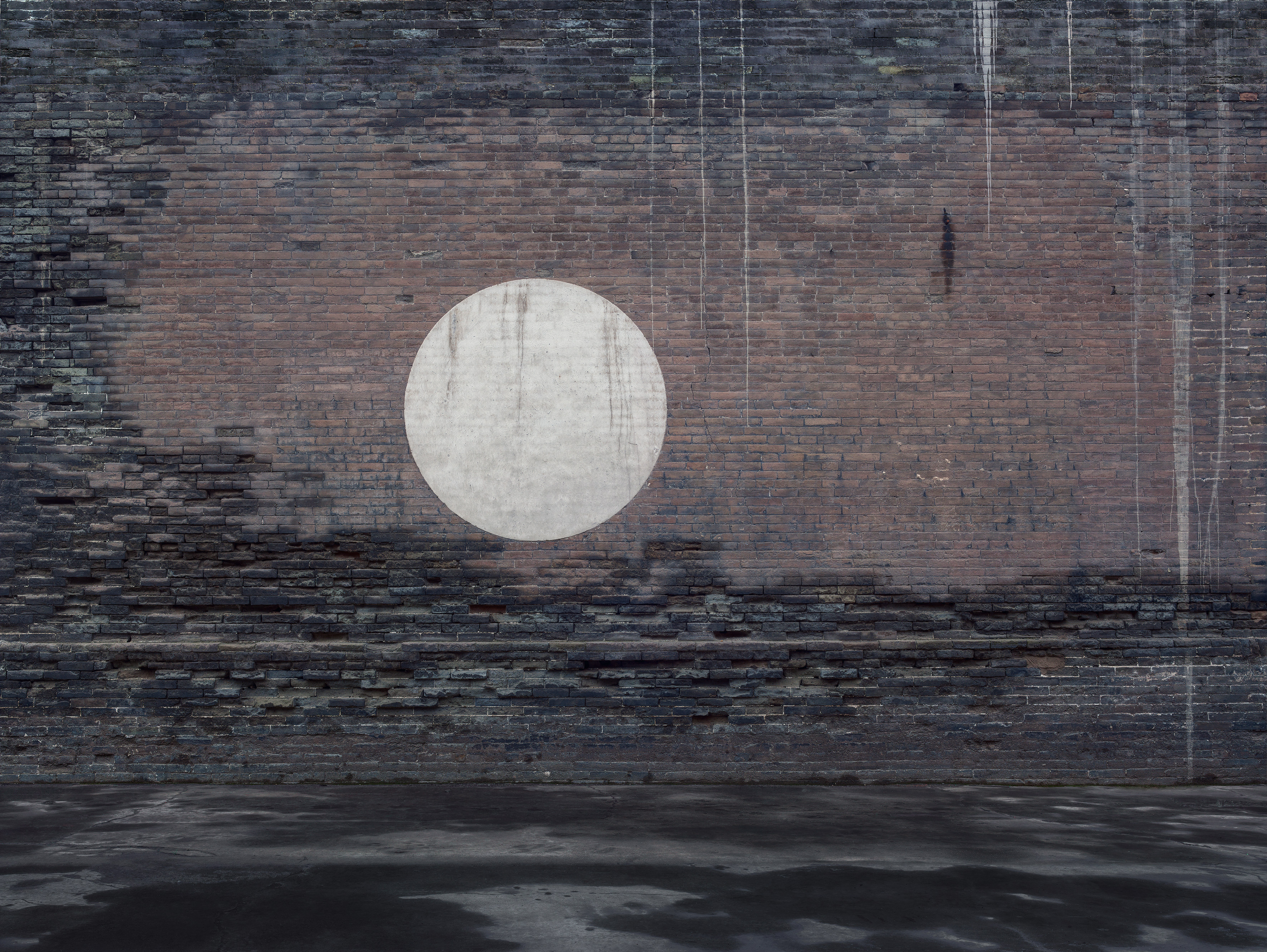 Ljubodrag Andric, Mimmo Scognamiglio Artecontemporanea, opens February 22
In large-format color photographs, Serbian-born, Canada-based Ljubodrag Andric leads the viewer through a series of depopulated sites and emptied-out architectural spaces. Printed on ultra-matt paper, the images verge on the abstract in their reduction of real places to variations of color and texture, making for an utterly immersive visual experience.