RE: The Roy Family. For Your Eyes Only!
Ahead of "Succession's" season finale, GARAGE leaks an important email from the Roy family's art advisor.
Courtesy of HBO
FROM: Judith
TO: Hettie Judah
DATE: Tuesday, October 8, 2019
SUBJECT: RE: The Roy Family. For Your Eyes Only!
Hettie, darling...

Lovely to catch up in London! What a weird week. Can't believe not one member of the family flew over this year. Frieze Masters was a sea of Cucinelli beanies and puffer vests: it's like the Roys' home away from home.

Thanks to all the drama stateside, every Frieze deal I had lined up was torpedoed and the whole trip a humiliating clusterfuck. I've come back without so much as a Hockney etching.

I know I said I did not discuss current clients, but I have no idea if we'll even be working together by this time next week. So—damage limitation—the below is for background only: on NO ACCOUNT for publication.

Let's start with the boy king. Kendall goes straight for the jugular: Basquiat, and nothing else. He feels the edgy street energy—the rhythm, the hip-hop history—and handled properly Jean-Michel is a great investment. Our relationship has not been without the odd bump. Ken has more than once tried to take the lead in negotiations. (He kicked up an apocalyptic shitstorm at Sotheby's two years ago but I had to step in—$110 million was OTT.) Basquiat keeps Kendall in touch with the teenage boy buried beneath the charcoal tailoring—that part of him that still wants to be out there tagging trains, shoplifting and spitting bars in his Lanvin sneakers.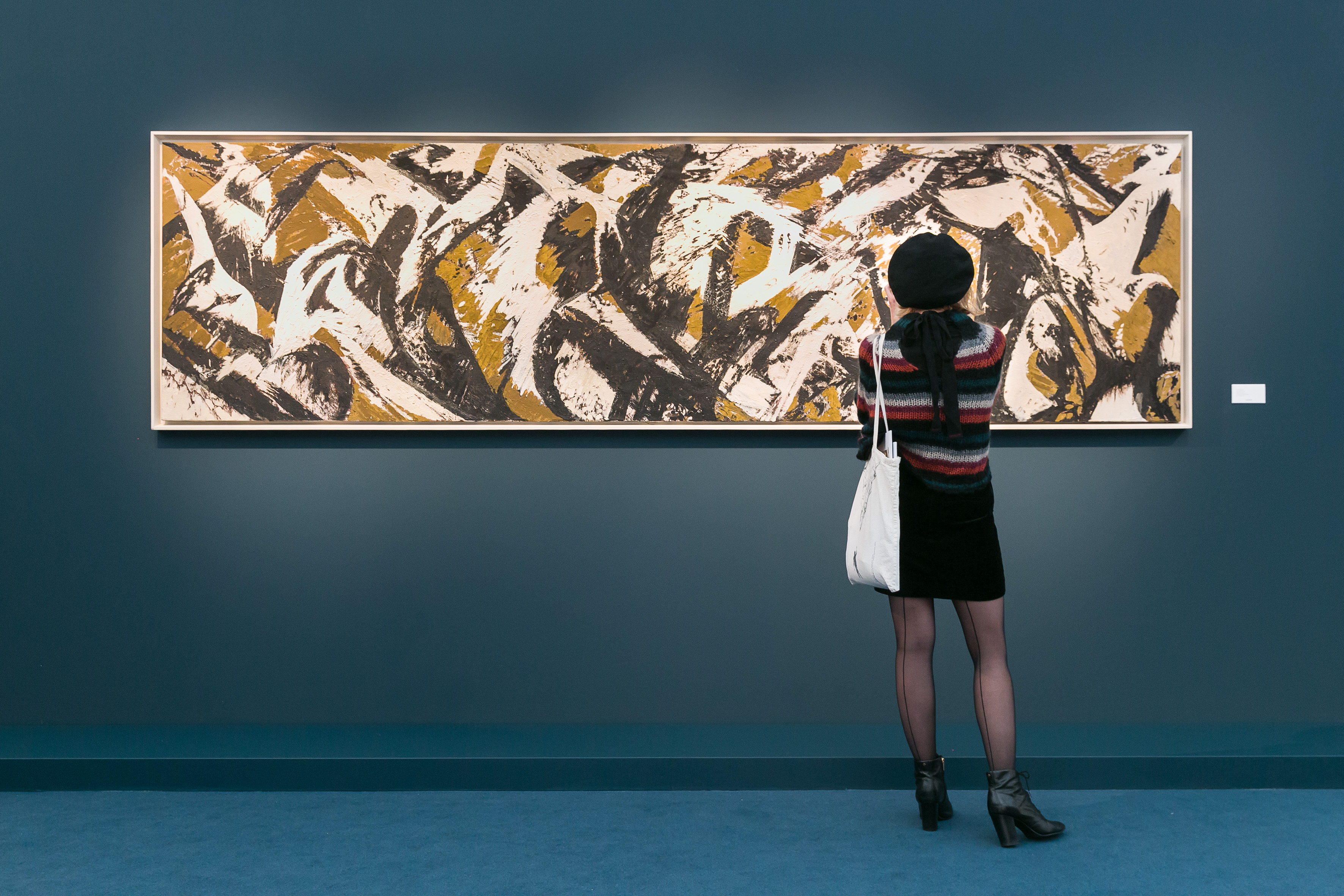 Connor has hit pause since his cultural 'investment' turned to Broadway. In the past I've sourced works for the ranch: James Turrell of course, Antony Gormley, Anish Kapoor, Richard Serra. The theme of the lone male figure as the measure of all things appeals: Connor is drawn to grand narratives of spirituality, man and nature, man and the cosmos. He's maybe not so detail oriented, it's more broad-brush: big statement pieces with non-specific philosophical aura. Before the wedding Tom approached me about setting up a double portrait: It's a bit dictator-chic but I threw a few names into the ring. Thank god he didn't have the guts to fight for it in the end. Mr. Wambsgans has what we might call old-fashioned taste. Nudes are of interest—I've directed him toward Tom Wesselmann for edge. Anything even mildly risqué makes him blush like a schoolboy. I recently showed him some of Allen Jones's bondage furniture—the human chair, table and hatstand—he didn't purchase on that occasion, but I feel it made an impression.
A few years ago Siobhan and I started building a photographic collection along social themes—Arbus, Lange, Levitt, Mary Ellen Mark. Her tastes have taken a turn since the wedding (we've archived all the photos). Different messaging, a fresh perspective: we're broadcasting taste rather than attitude now. For Frieze Masters we'd been looking at a beautiful Lee Krasner—Moontide—painted shortly after Pollock's death. Shiv and I have discussed Lee in the past: the narrative of a brilliant woman overshadowed by reckless, attention-seeking, out-of-control men with a poor record of road safety struck a chord. I loved Moontide for her—it's elegant, it's in the neutral palette she now prefers, I can absolutely see the wall it would work on. Such a shame we had to let it go—at $10 million they were virtually giving it away and I can't see another of this caliber coming onto the market again soon.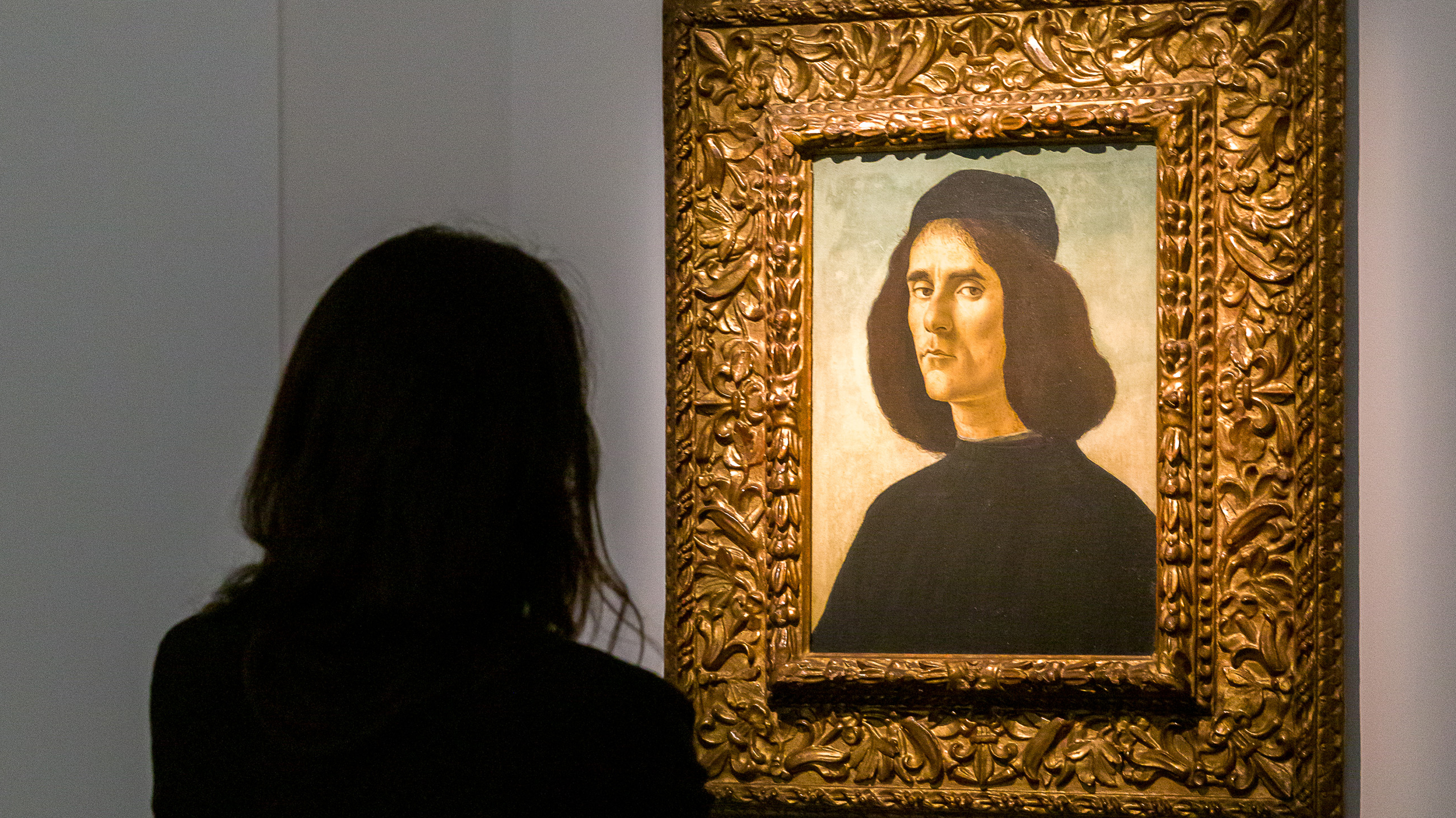 Roman agreed to meet because of my connections to mother dearest. (Caroline herself is only interested in hunting scenes and nature morte—anything with a dog or dead bird in it. No interest in human subjects at all.) That boy will not take direction. He buys the most outré constructions by Paul McCarthy and the Chapman Brothers—all pricks and pig fuckery—purely to provoke. I have had to become quite firm with him: the lengths he goes to offend, it's almost as if he enjoys being told off. I'm no prude, but he must learn to think long-term. Last year we finally agreed on a Hans Bellmer doll—dead, bound, dismembered, but it has heritage. Walking round the fair this year, for some reason Egon Schiele's self portraits with penis in hand were screaming 'Roman' at me.

Logan has no interest in art. He keeps a little collection of armor and weaponry associated with the great empires. I think every spear and helmet from the National Museum of Iraq must be seeded around his various properties by this point—he's not one to ask questions about provenance.

Marcie, by contrast, knows what she likes: muscular male nudes; society portraits; early Christian paintings of martyrdom and damnation—anything involving flagellation, hellfire, and parents forced to eat their young. I just saw a tiny, absolutely grotesque tableau by a follower of Hieronymus Bosch that would be perfect for her.

Greg(ory) remains an enigma. I recommended he start building his collection by acquiring works on paper. They've historically been undervalued, but when I told him paper was starting to attract attention he went weirdly pale, and said he had no interest in paper and could I please stop talking about it. There was a weird story going round Frieze Masters that he was the mystery purchaser of that priceless Botticelli painting all the major museums were fighting over. God knows how that rumor started. A joke. I think.

Hope that helps. PLEASE keep all this to yourself. If any of it leaks its fuckity bye-bye time for me…

Artfully yours,

Judith


Tagged: