Who Should Be Instagram's 'Meme Liaison'?
We have a few suggestions.
In the wake of the Great Meme Purge of '19, in which Instagram took down at least 30 high-profile meme accounts, the social networking site has announced plans to amend its error by appointing a "meme liaison." Hell, and I can't stress this enough, yeah.
Lila King, head of news and publishing partnerships at Instagram, told the Atlantic on Tuesday that her ideal candidate for the meme liaison position would be "equally fluent in the language of memes and the business of digital publishing." (King also managed to flawlessly integrate "the meme community" into her statement, a phrase I will shortly be adding to my email signoff.) Basically, the meme liaison's job would be to show adequate respect for the meme community and prevent the meme-based disasters that are endemic to a company whose founders are—gasp—over 30. (Memery is a young user's game, folks.)
Instagram likely has its own hit list of influencers to draw from in filling this position, but never let it be said that GARAGE is not here to help. Below, find an incomplete list of candidates we think might rise to the challenges of the meme liaison role.
Me (Emma)
Above, you'll find an example of my work; what I lack in polish, I more than make up for in heart.
GARAGE's beloved horoscope columnist would fulfill the job's requirements with astrological aplomb.
Cher
Everything the woman touches turns to meme gold, even simply tweeting the name "Joe." A true artist knows when to step away from the canvas.
Jia Tolentino's dog
The Trick Mirror author is absolutely everywhere these days, to the extent that her giant dog, Luna, was recently the subject of a Jezebel profile. She's been called an "objectively bad dog" by her owner, but we think she could redeem herself in this tech-centric new role.
Simon Porte Jacquemus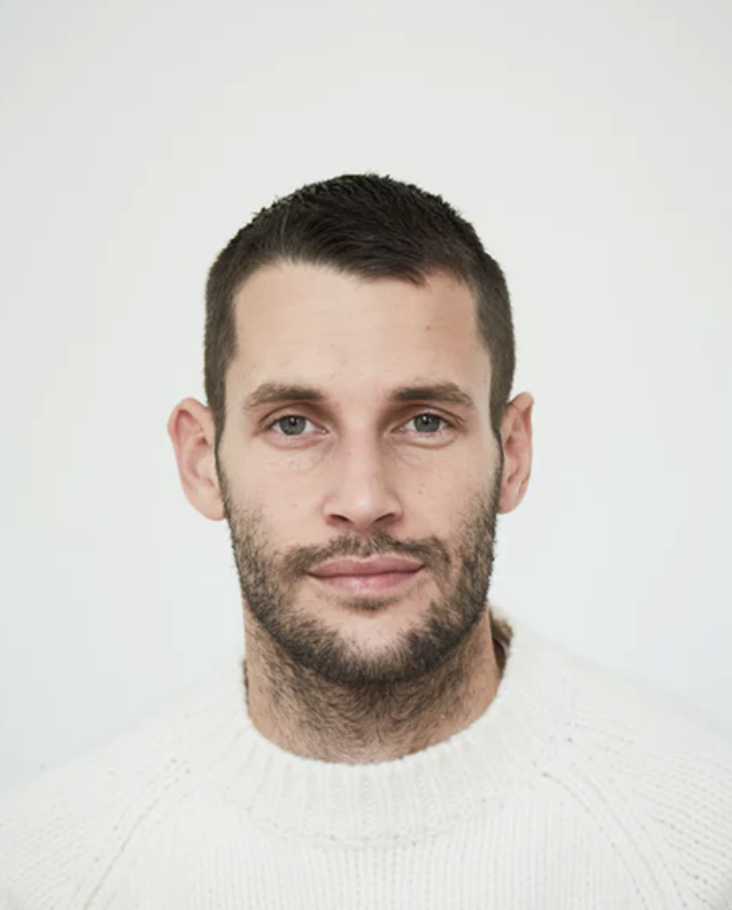 The man who gave us big hats, tiny bags and the countless memes they spawned might as well cut out the middleman and start working for Instagram.
Literally any queer person
Queer memes are the best memes. Stop shutting them down, Instagram!
Renata Bliss, your freestyle dance teacher
When a Vine (RIP) becomes a meme...oh, how we love to see it. TikTok kids will never really understand.