Angel Otero. Photograph by Elisabeth Bernstein
Angel Otero: My Manifesto
"Get uncomfortable." As a new show of his work curated by Christian Viveros-Fauné opens at the Bronx Museum, Puerto Rico-born painter Angel Otero presents his personal manifesto as a series of notes-to-self distributed around his Brooklyn studio.
Angel Otero. Photograph by Elisabeth Bernstein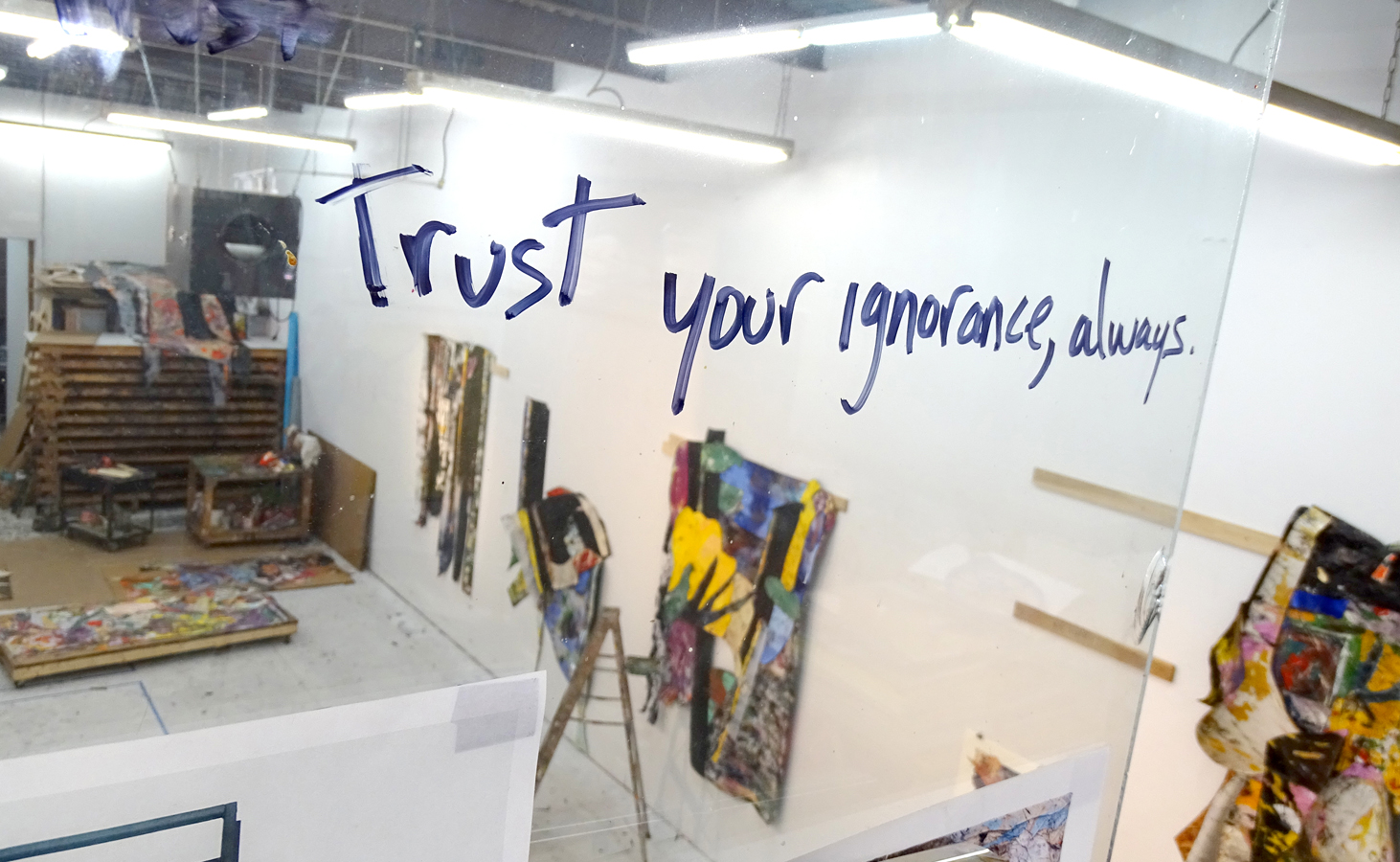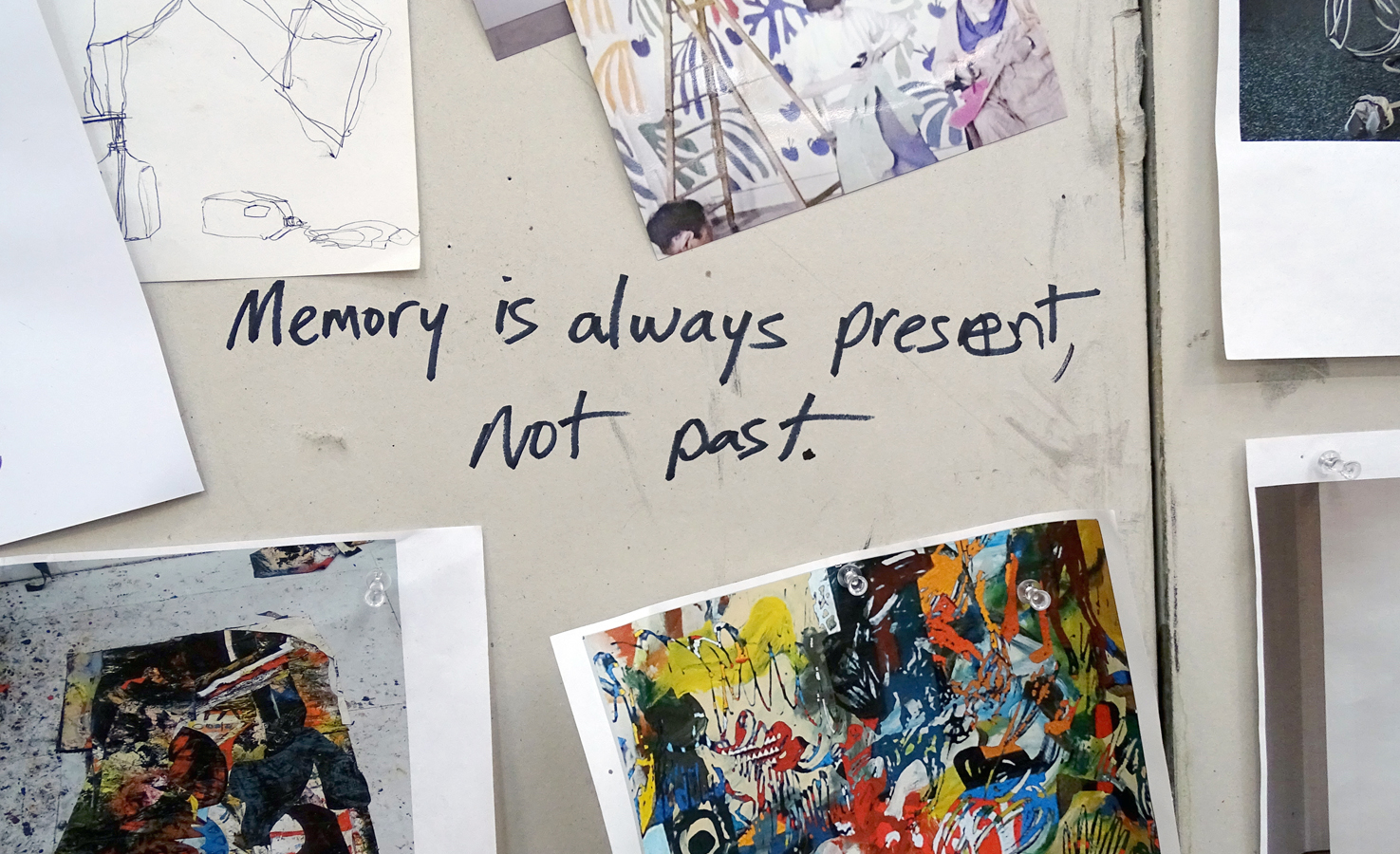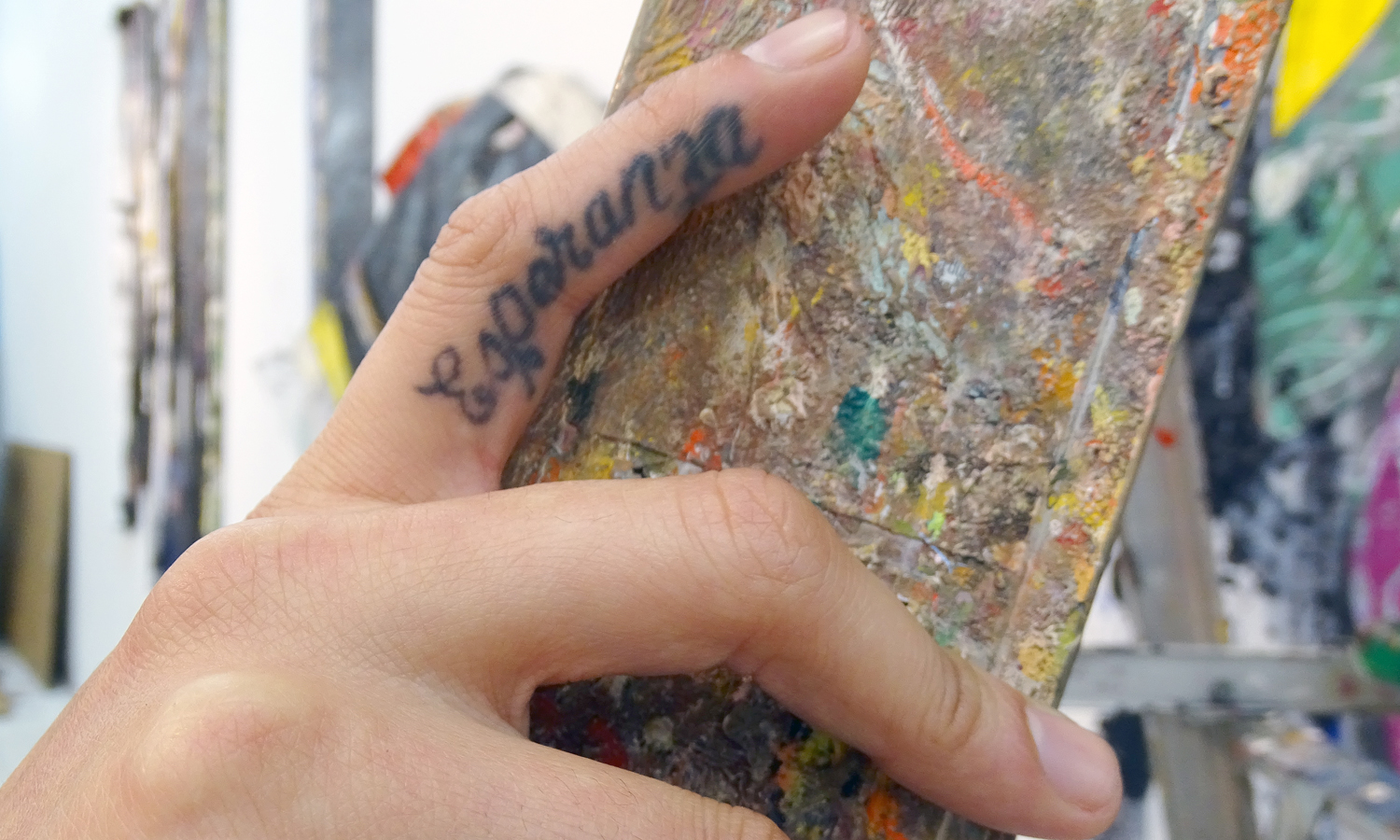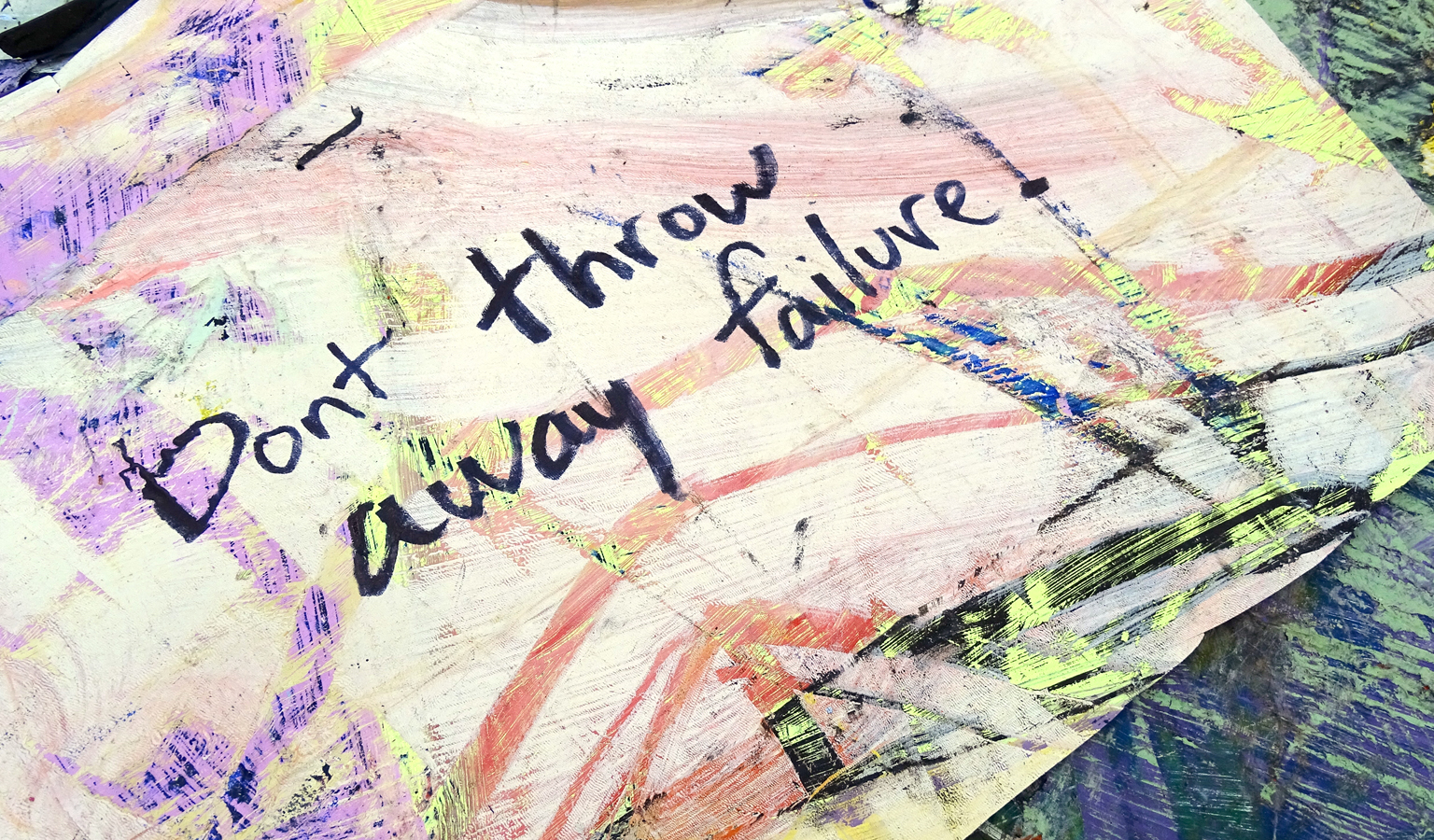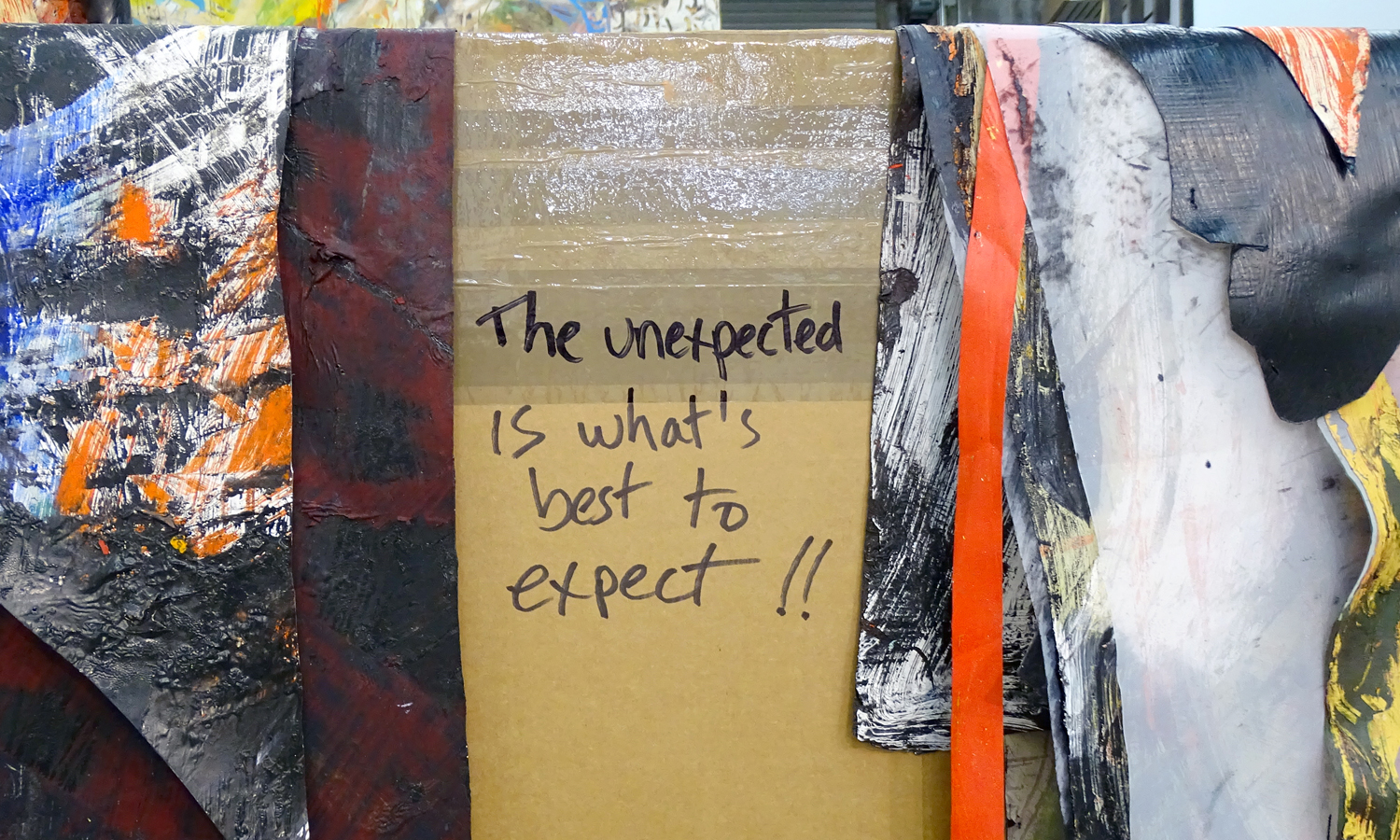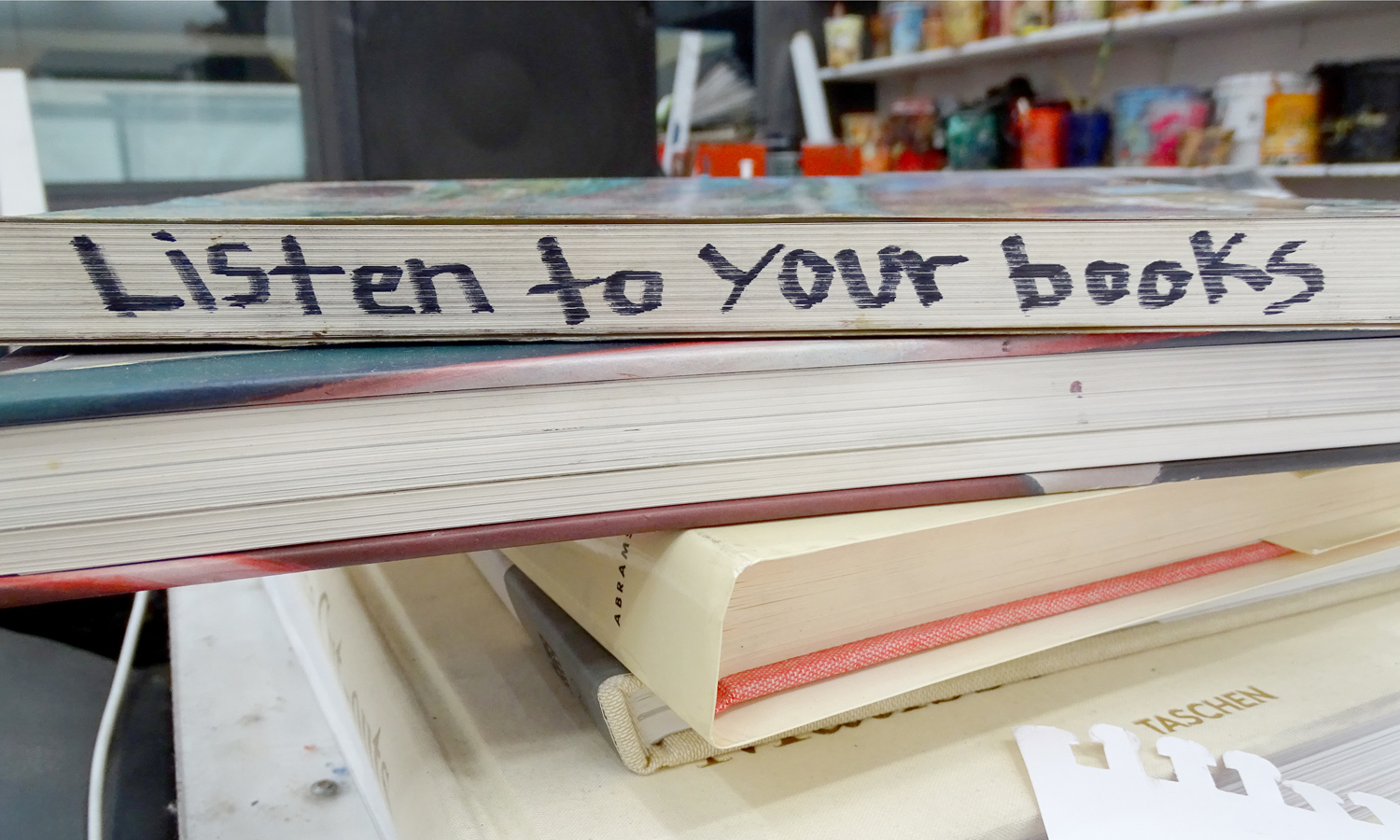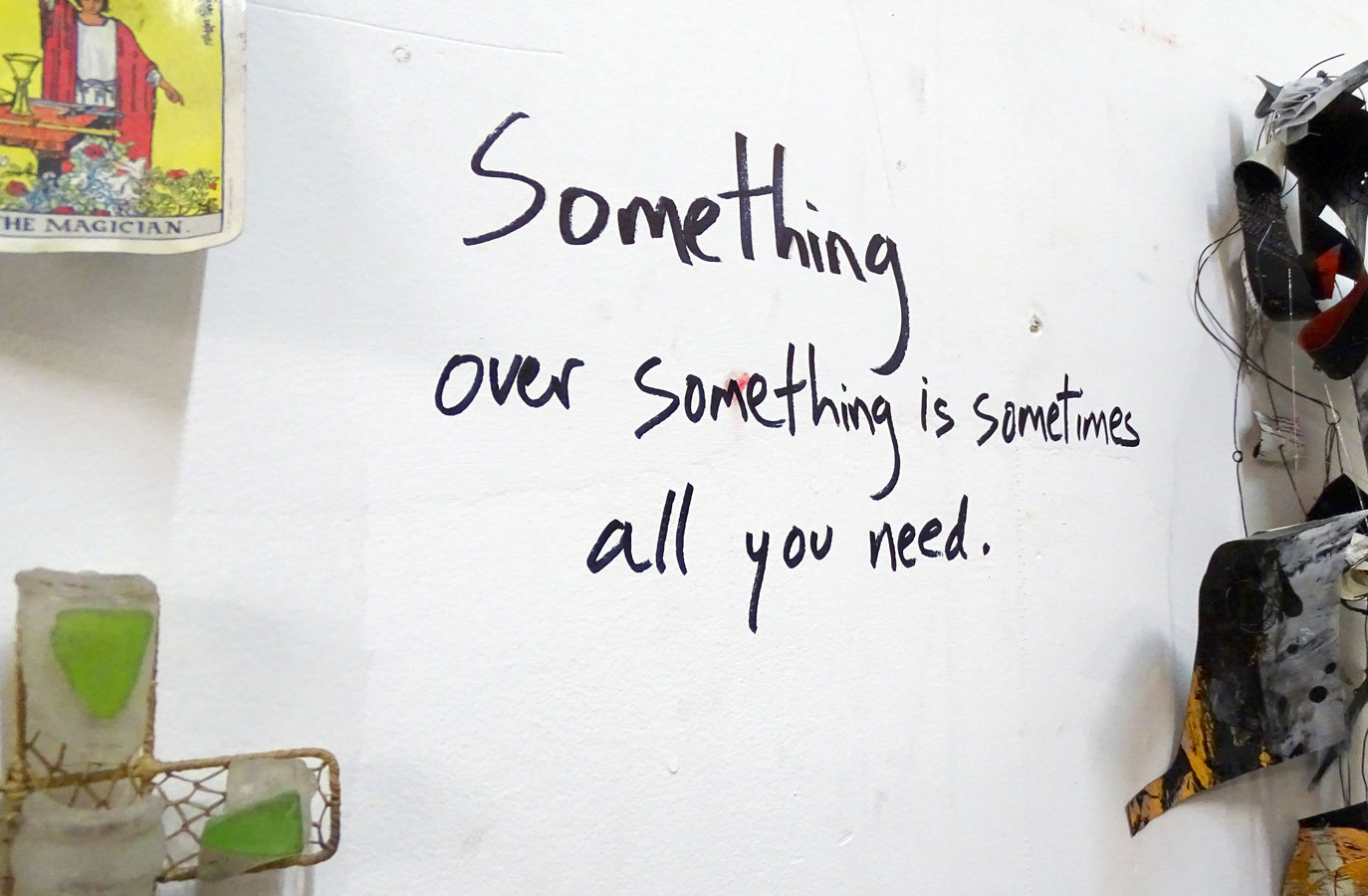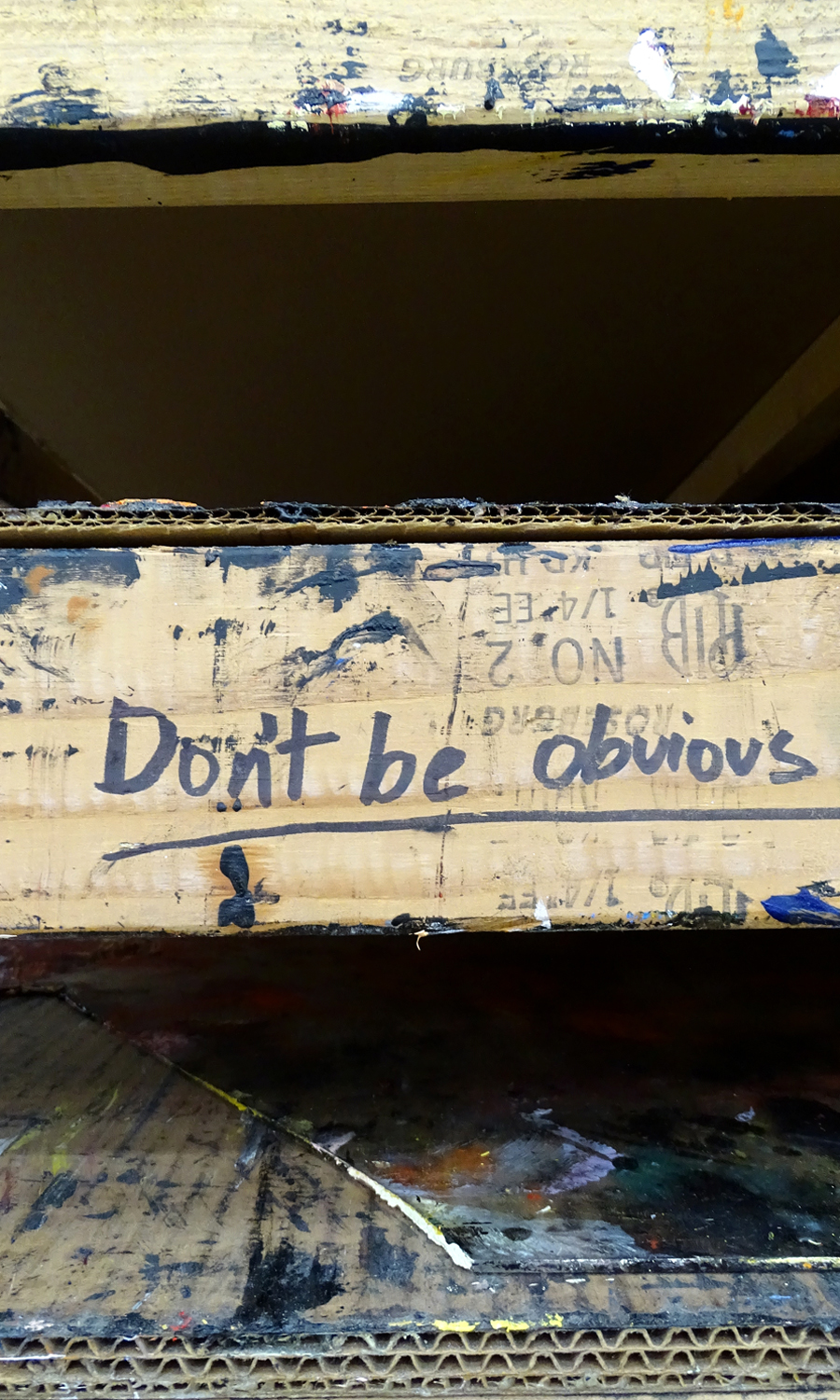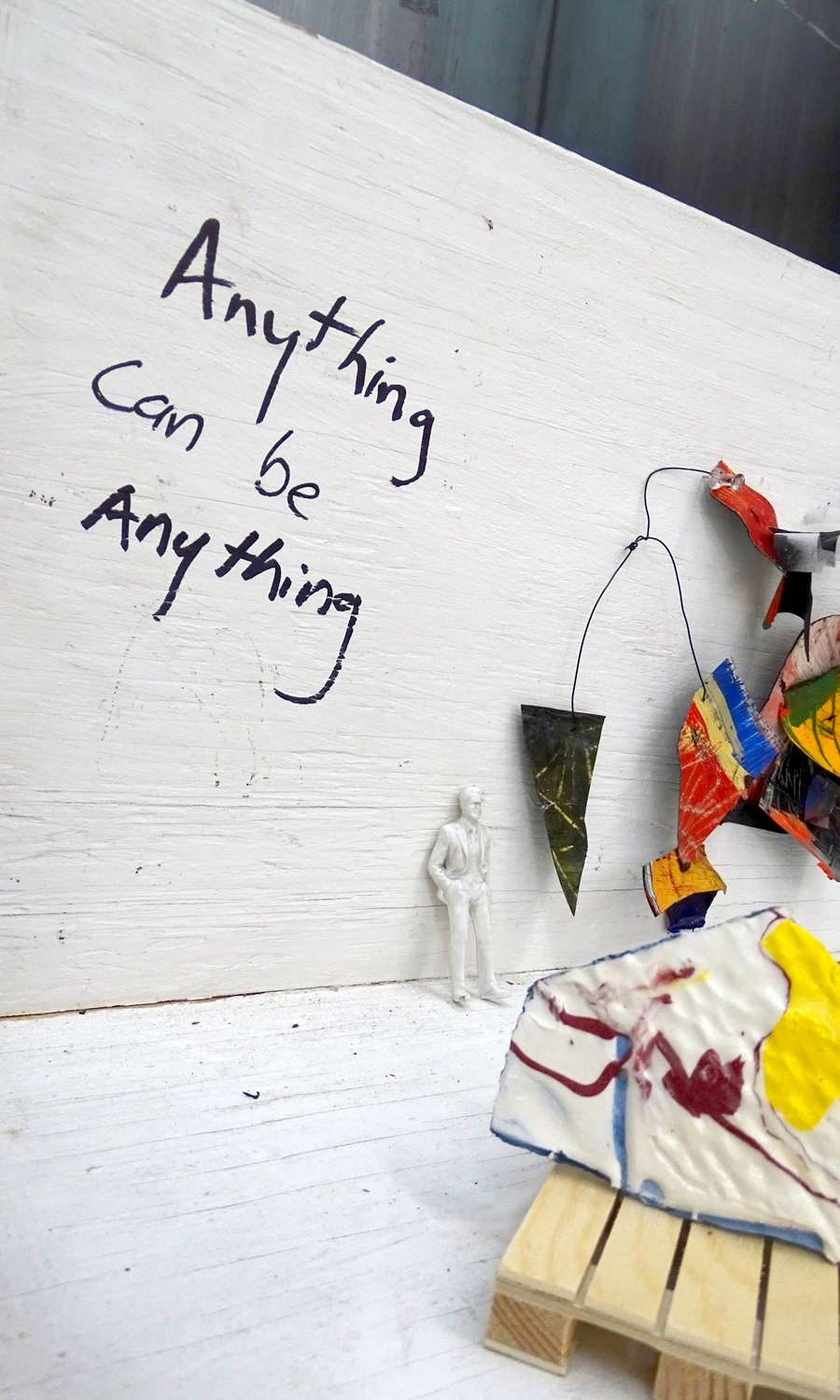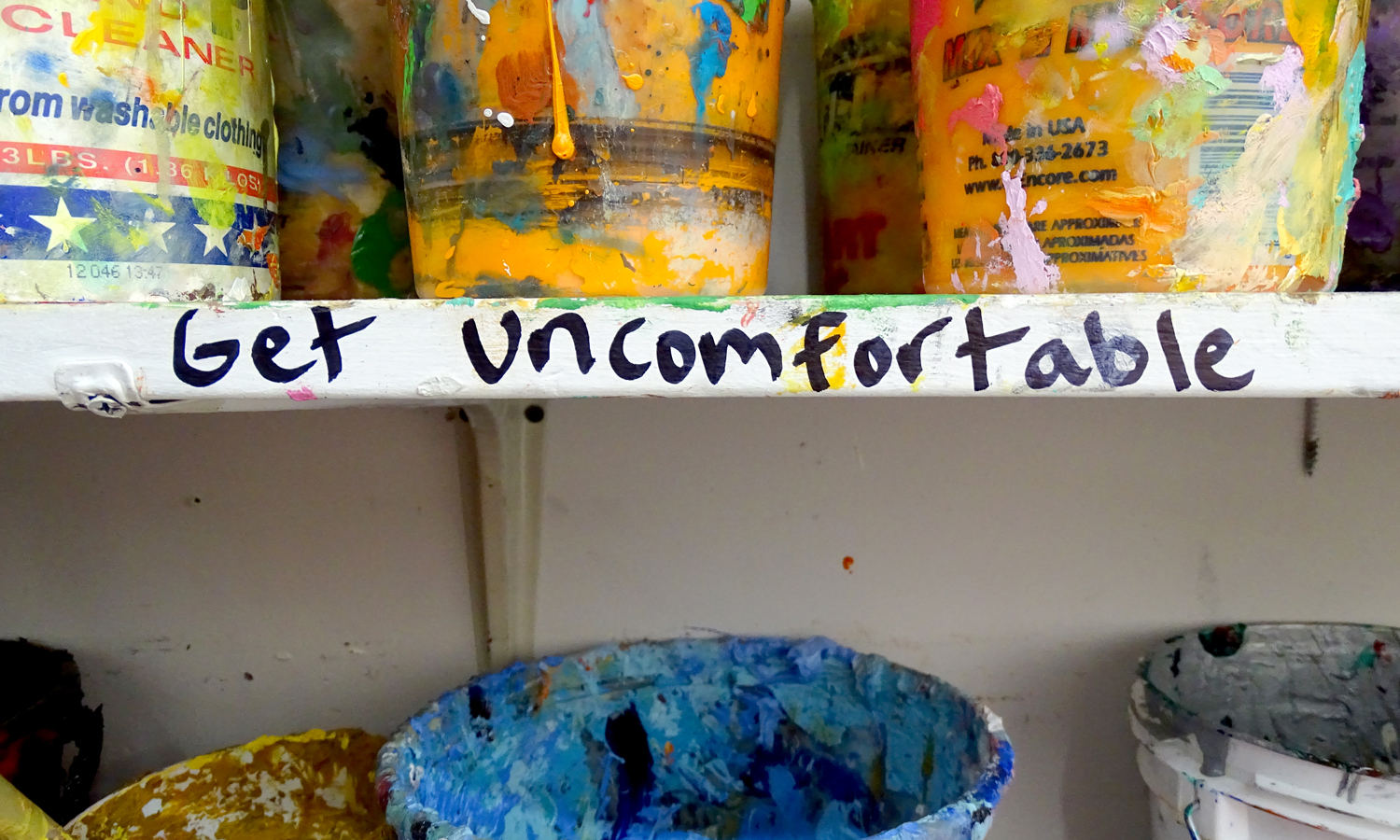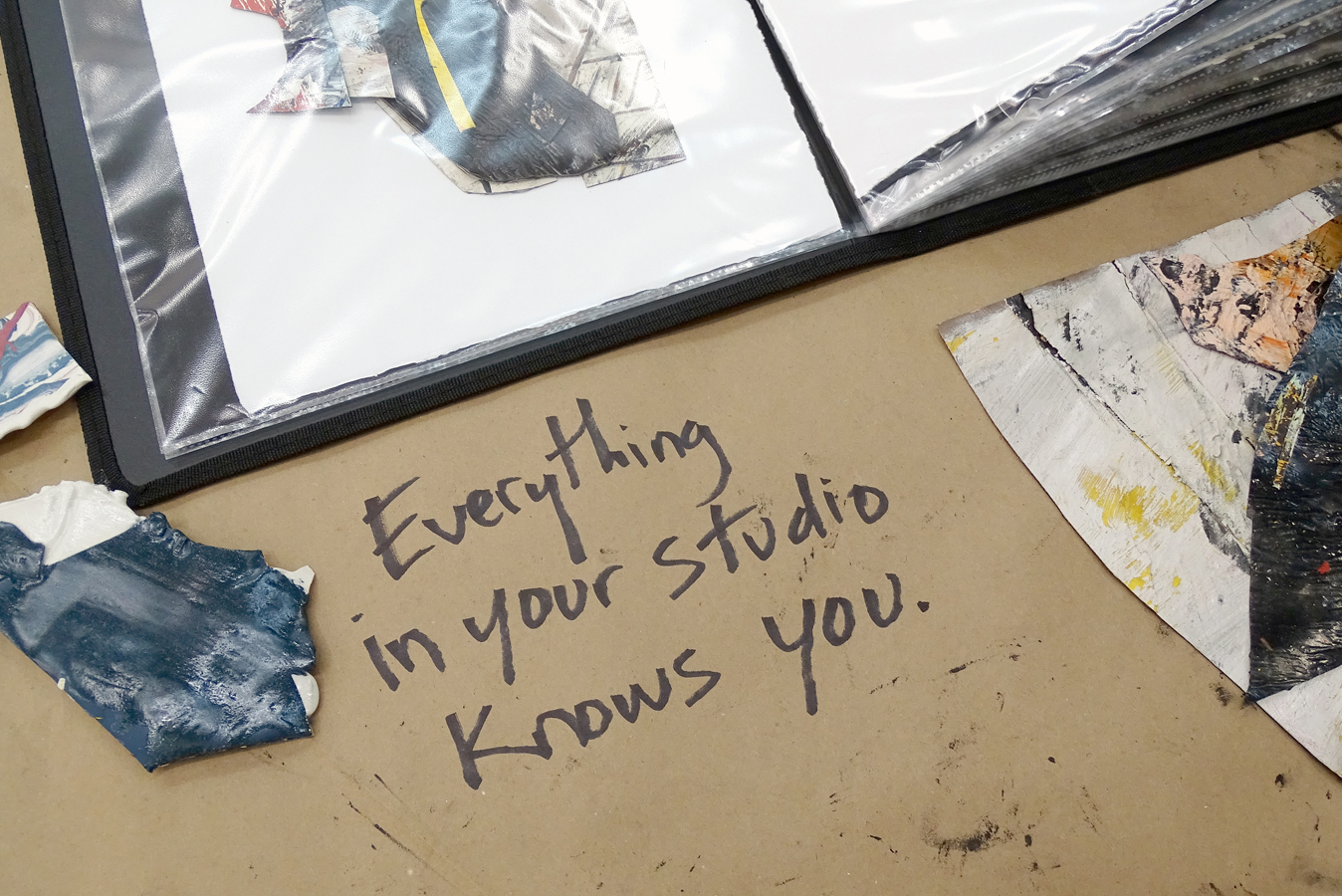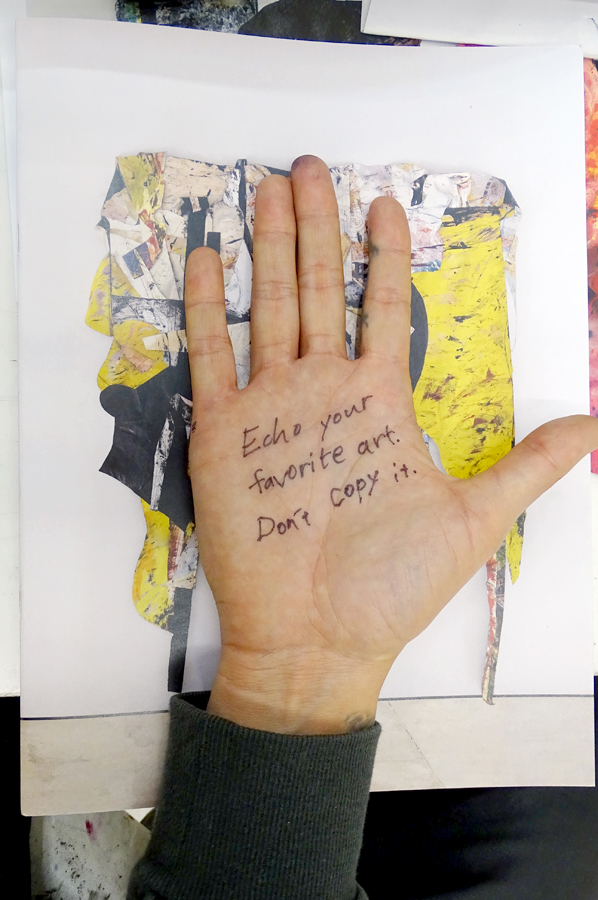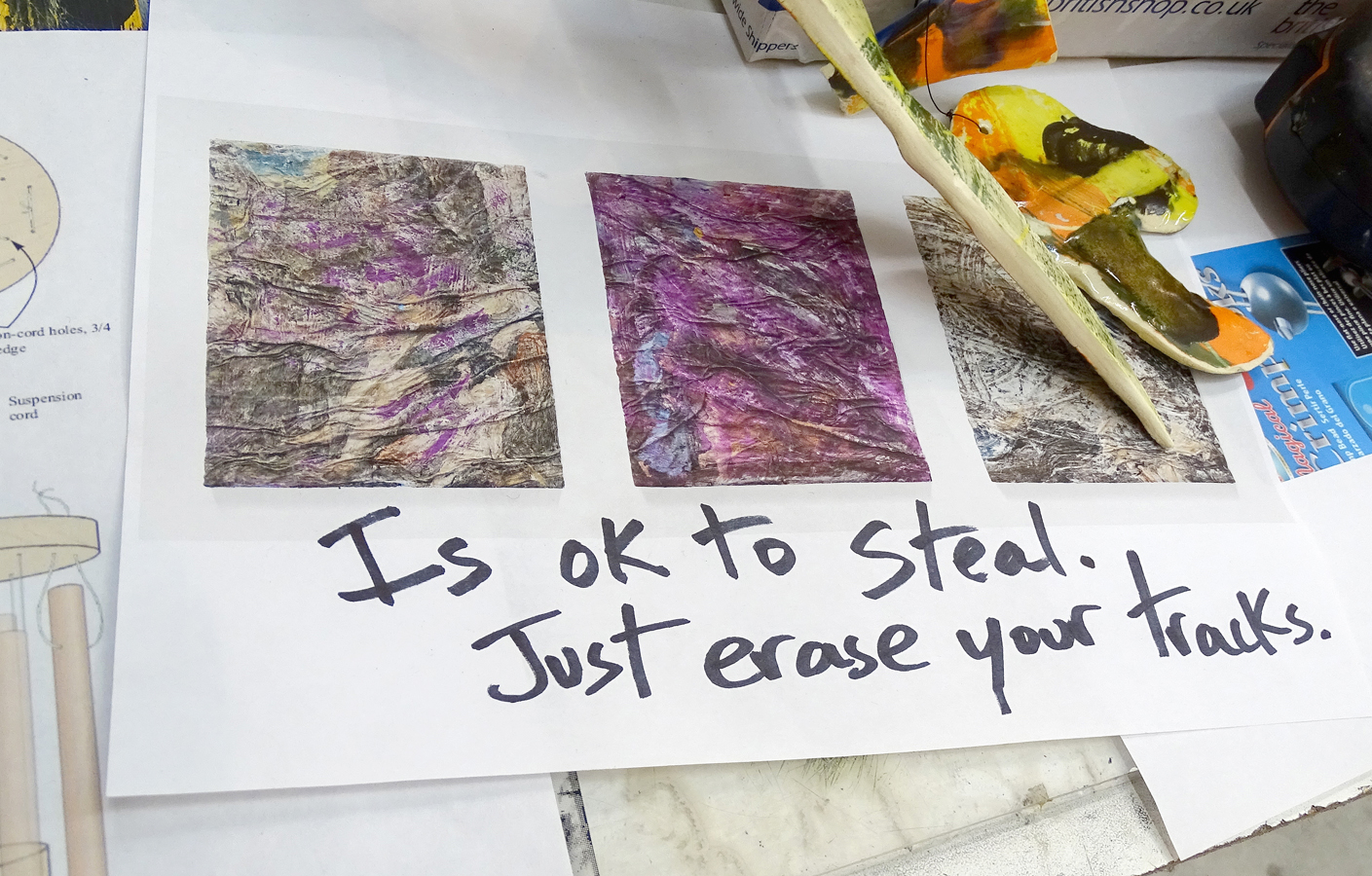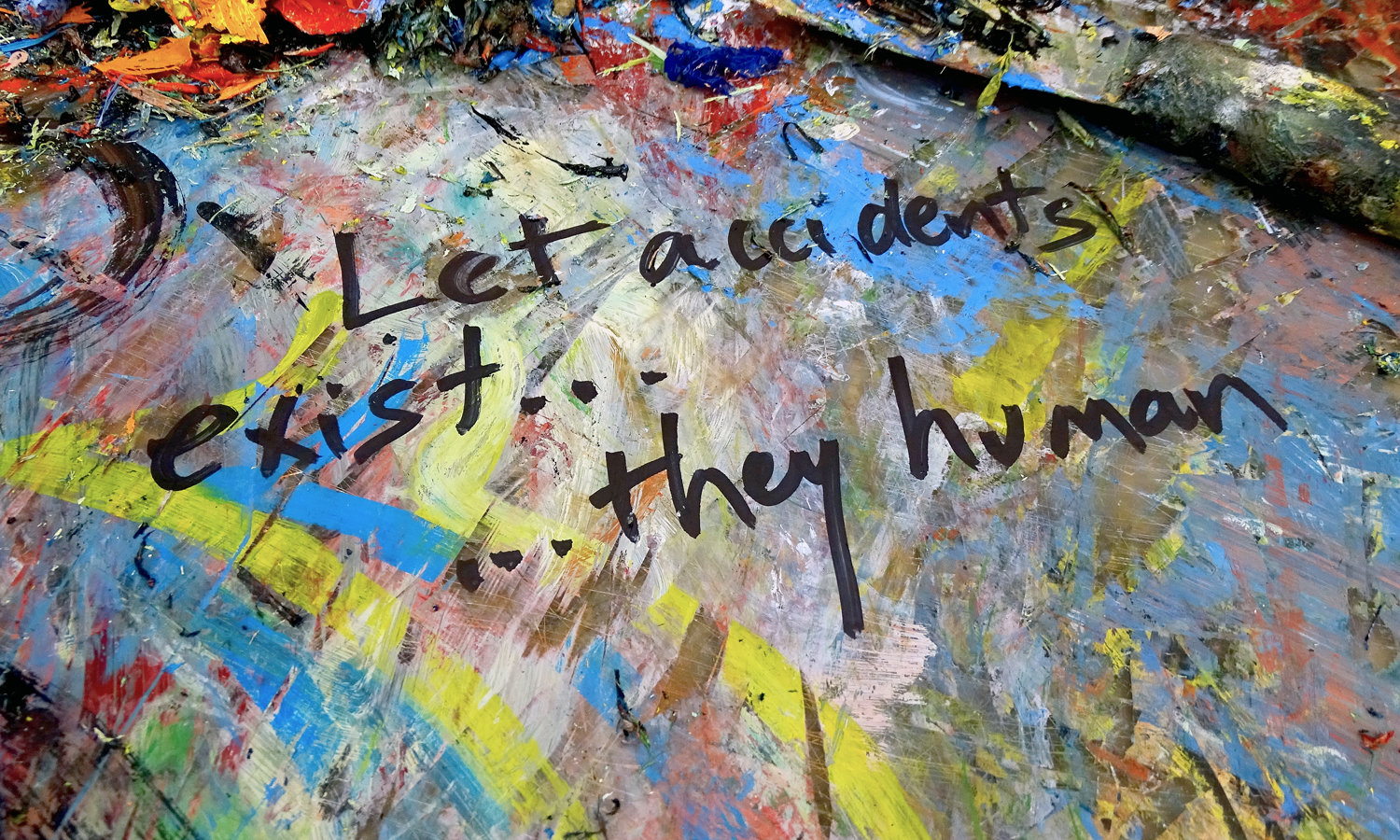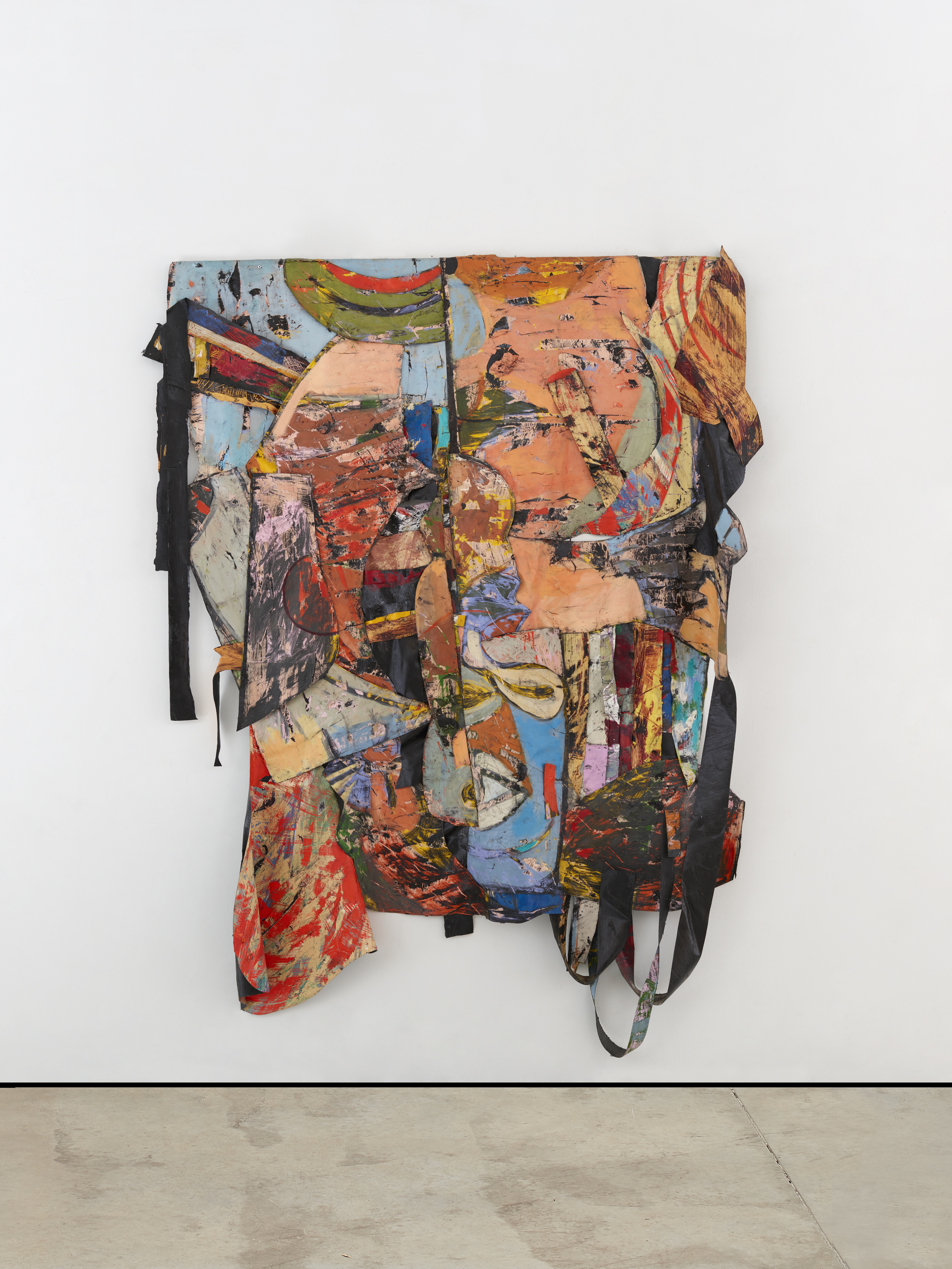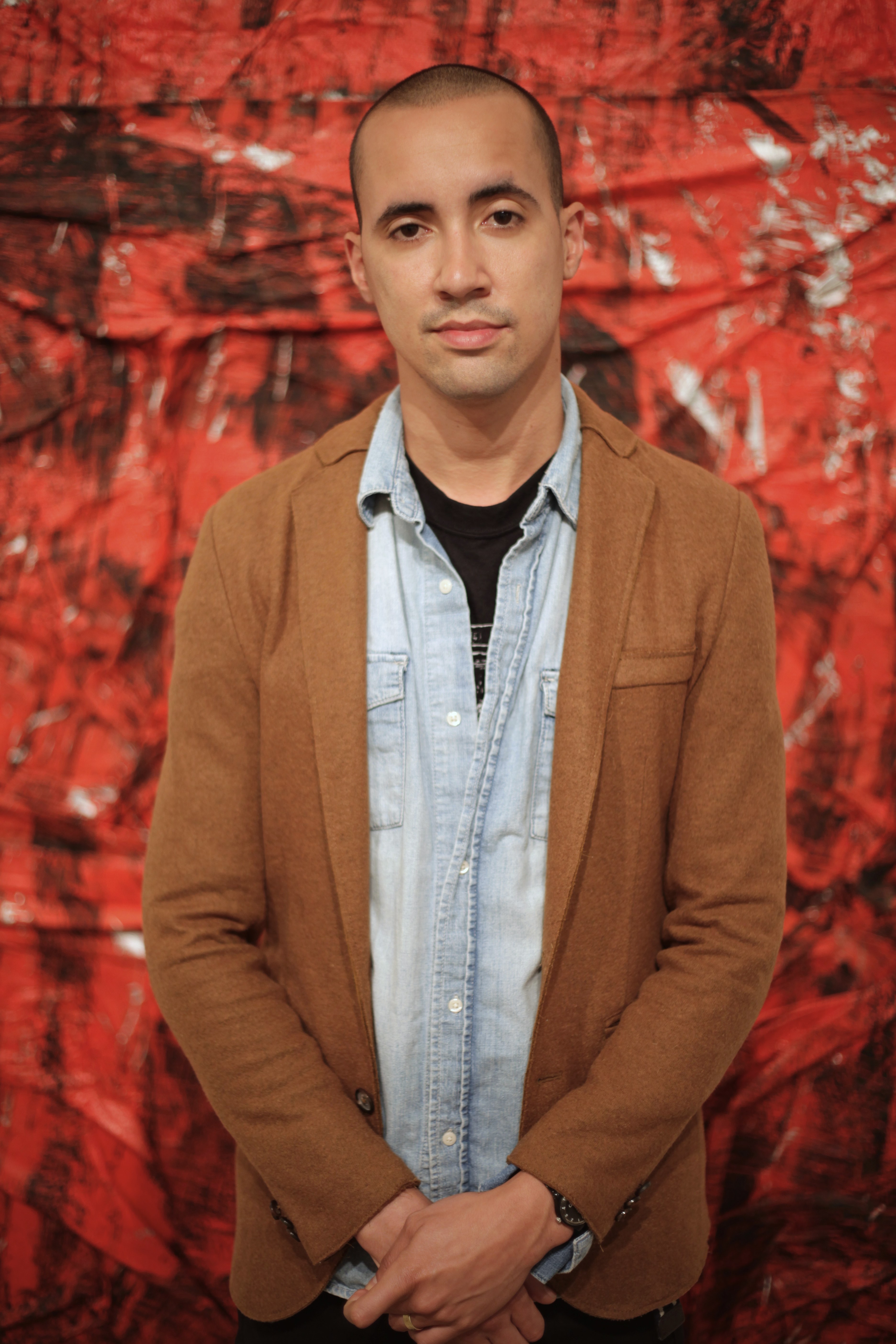 Angel Otero: Elegies is on view at the Bronx Museum, New York, through April 28, 2018.
Tagged: