Photograph by Gray Sorrenti.
It'​s Still Summer for the Brand That Invented Avant-Garde Sex Appeal
Rudi Gernreich asked Gray Sorrenti to capture her friends in some luscious summer Polaroids.
Photograph by Gray Sorrenti.
Summer is over, people. That chill in the air? It's here to stay. But if you're missing summer already, the humidity is still intact for Rudi Gernreich, the recently-revived '60s brand that combined sexual liberation with avant-garde shapes: the monokini, the "no-bra-bra," even the thong bathing suit! Now under the direction of Neville Wakefield and Camilla Nickerson, the brand asked Gray Sorrenti to take Polaroids of her friends, creating a breezy link between that innovative retro energy and the brand's new chapter. Get lost in the humidity below.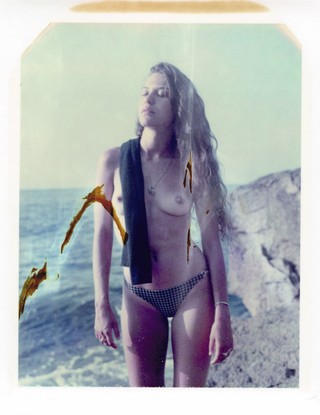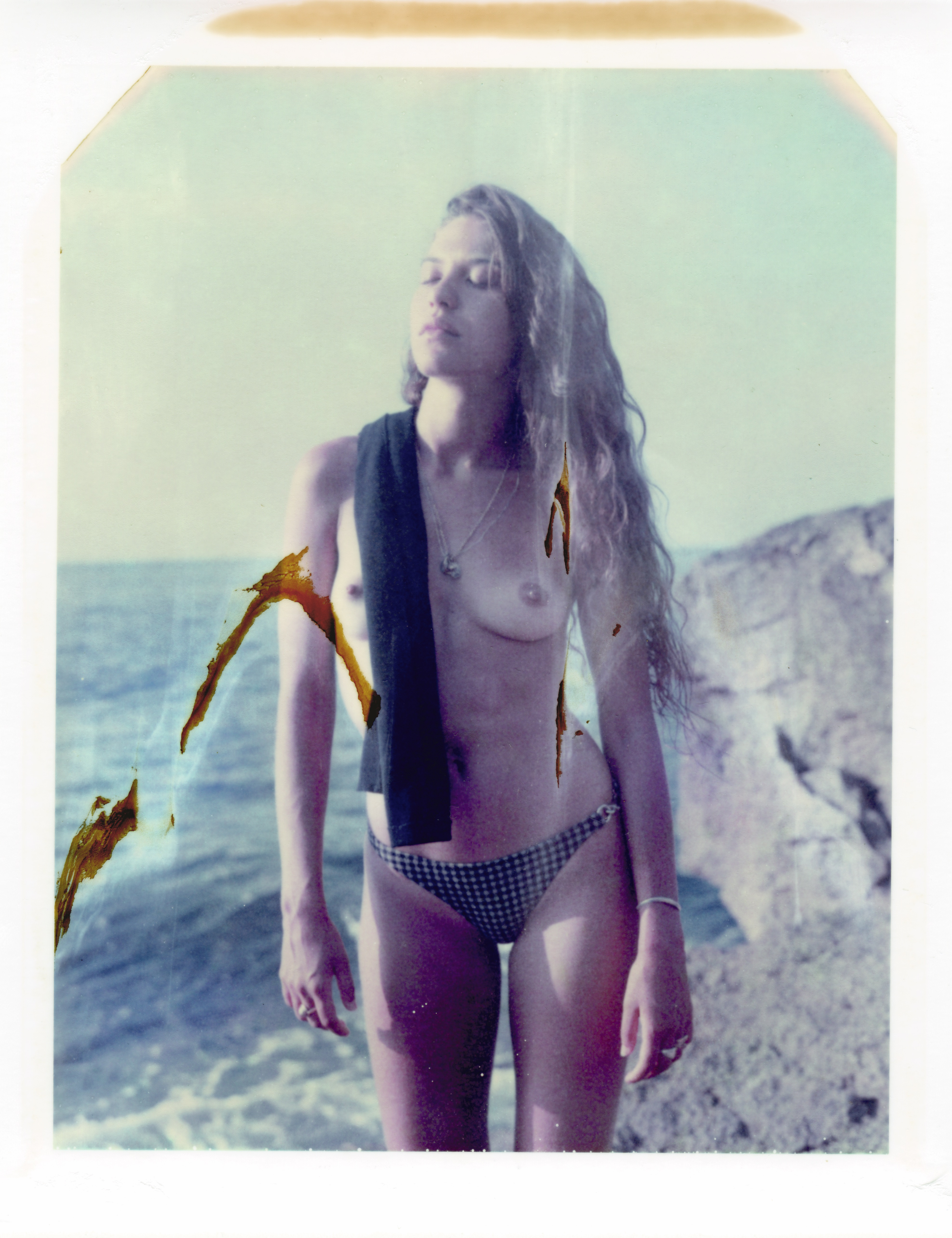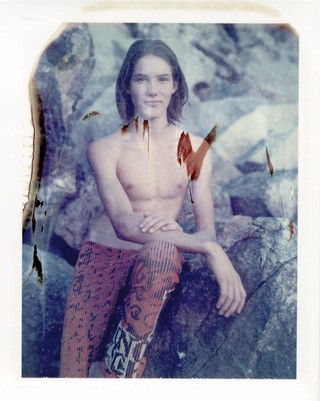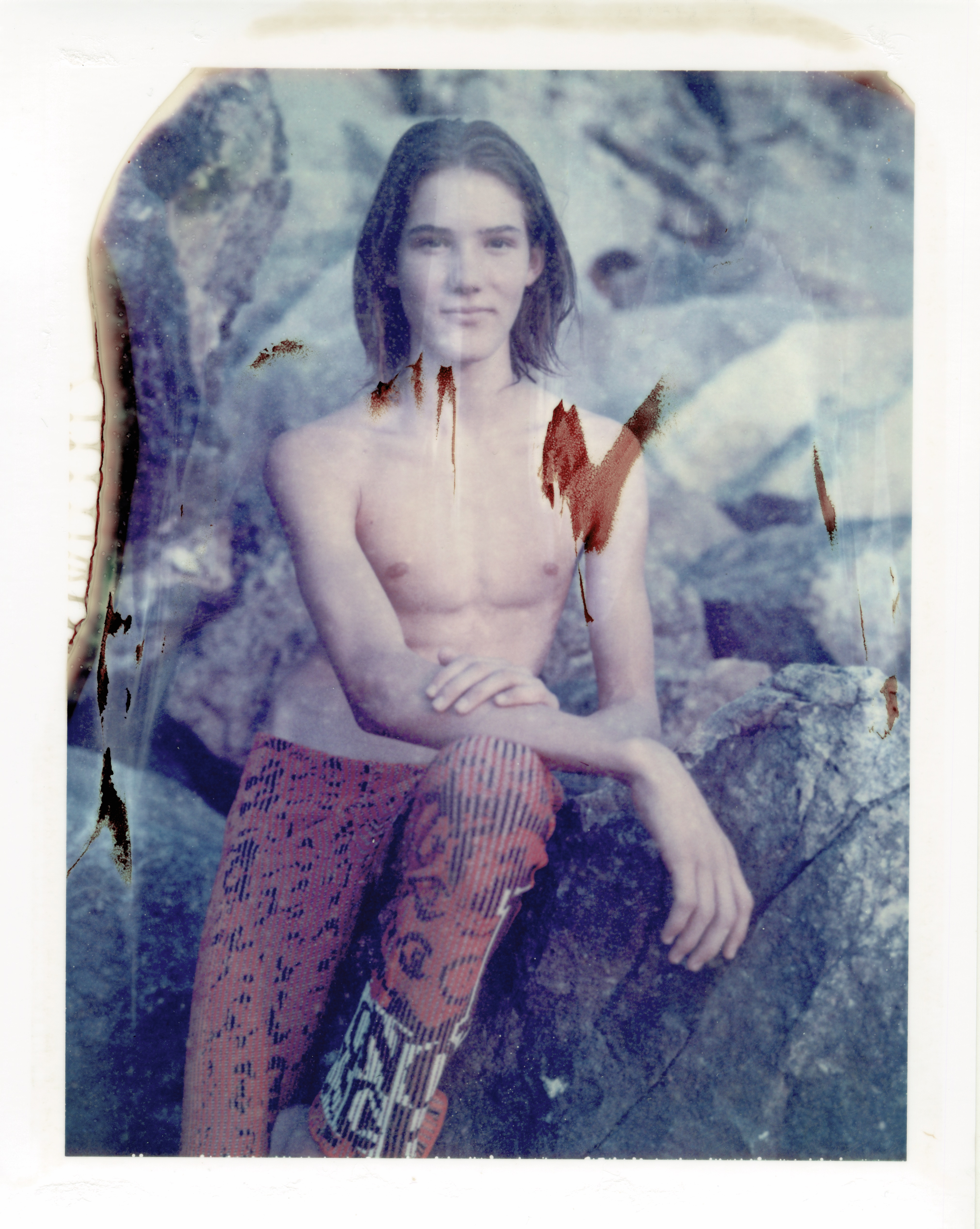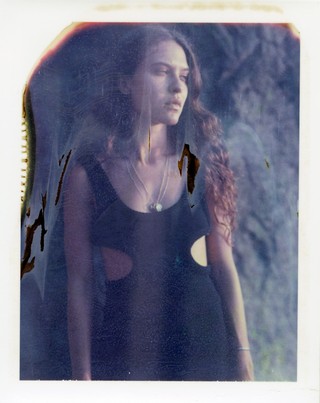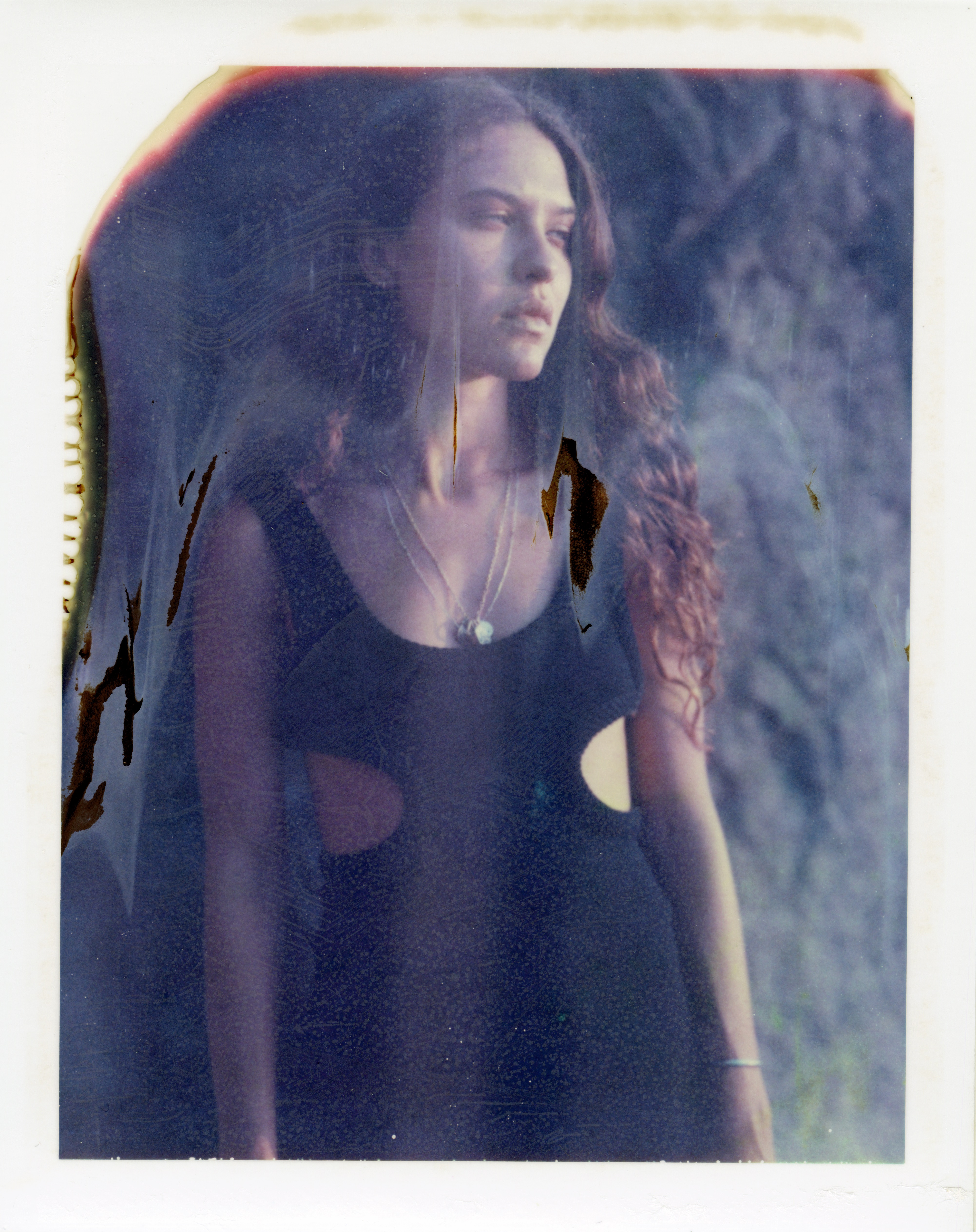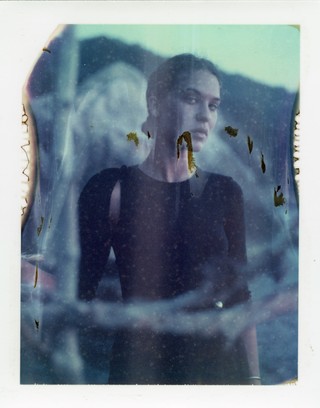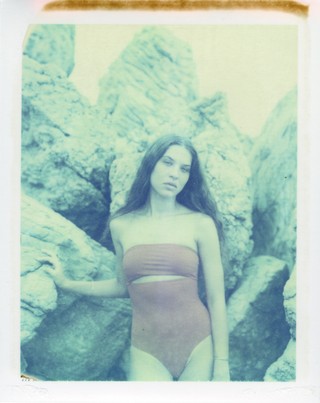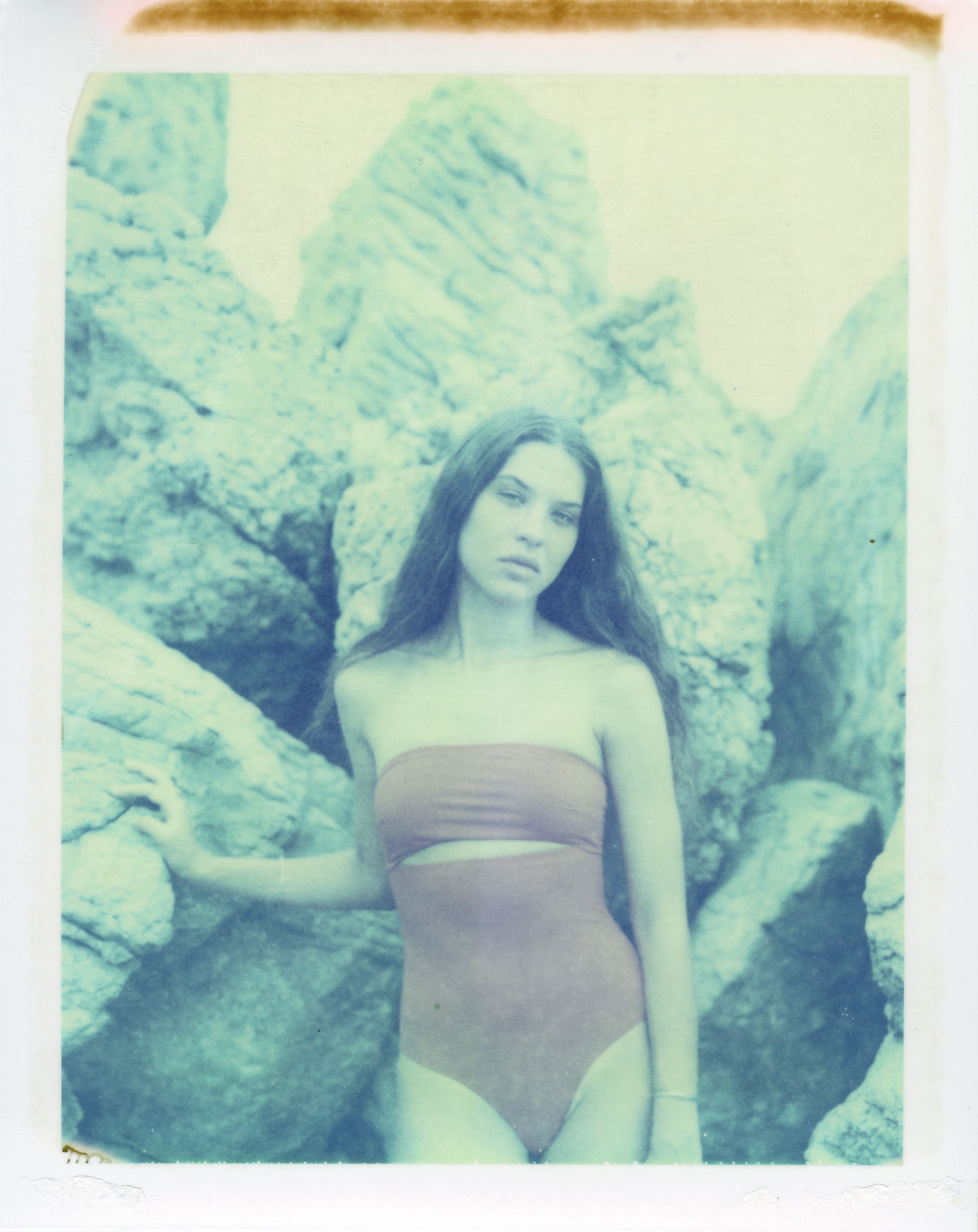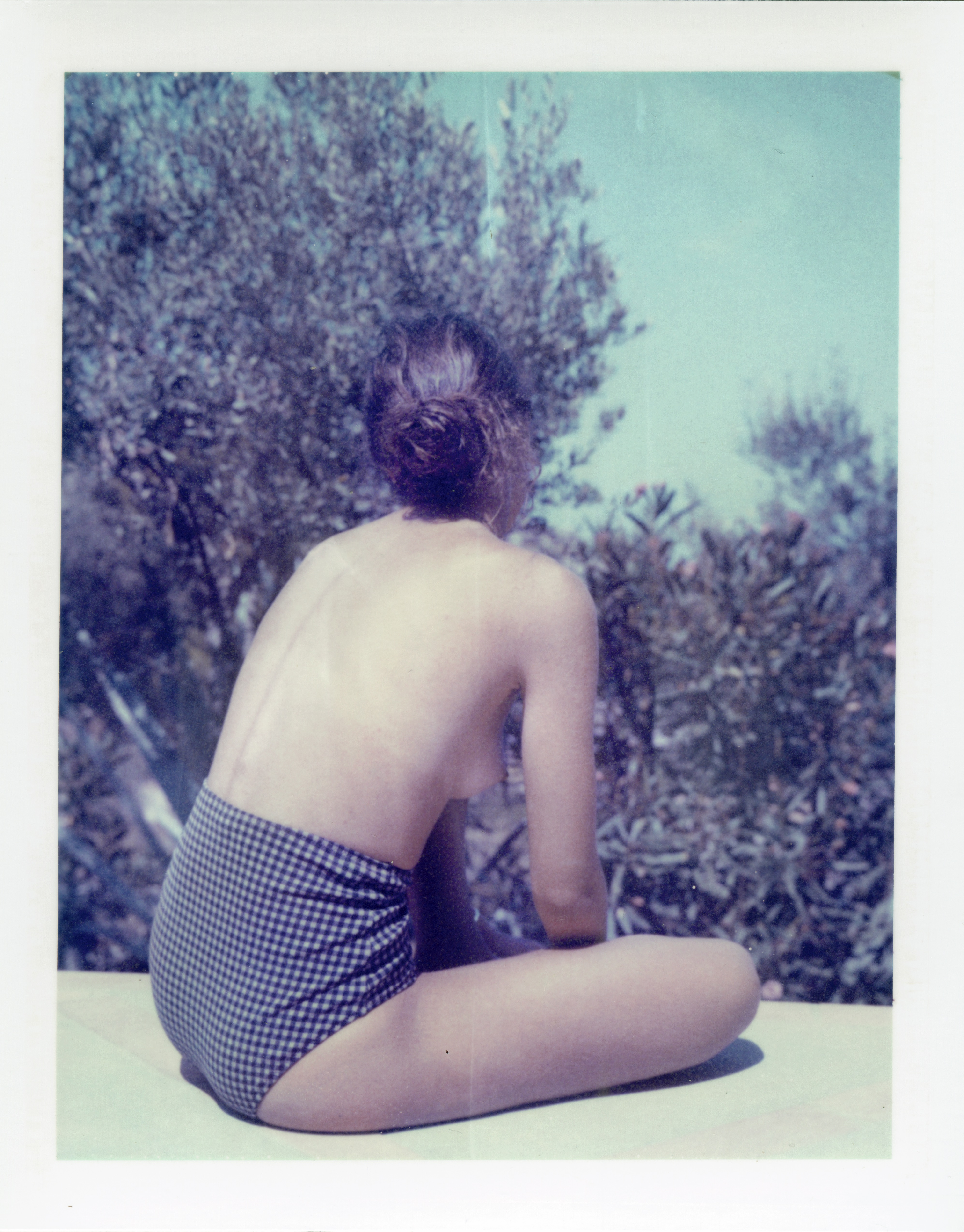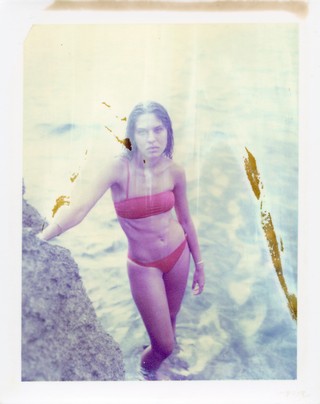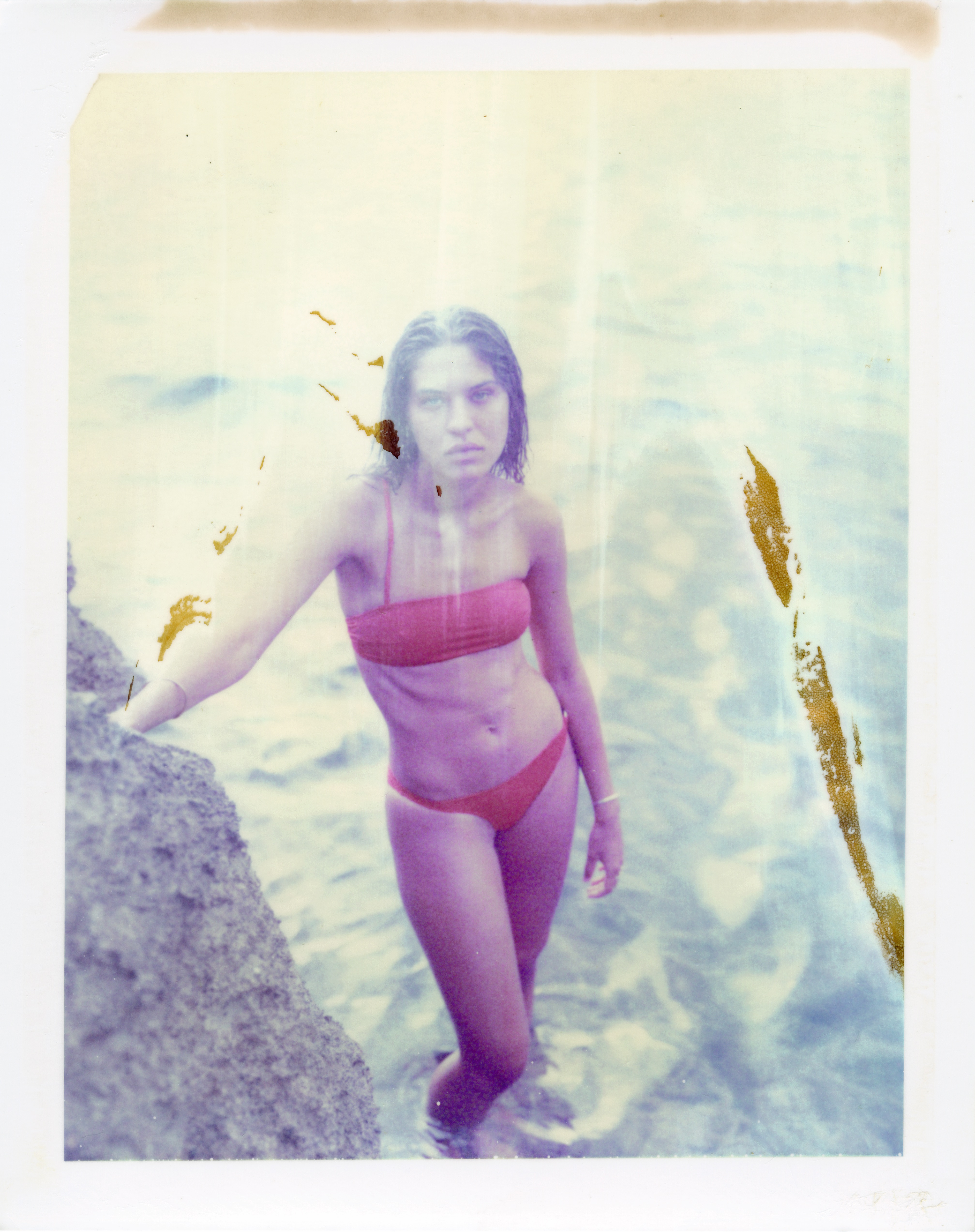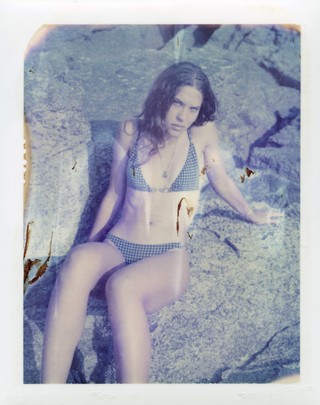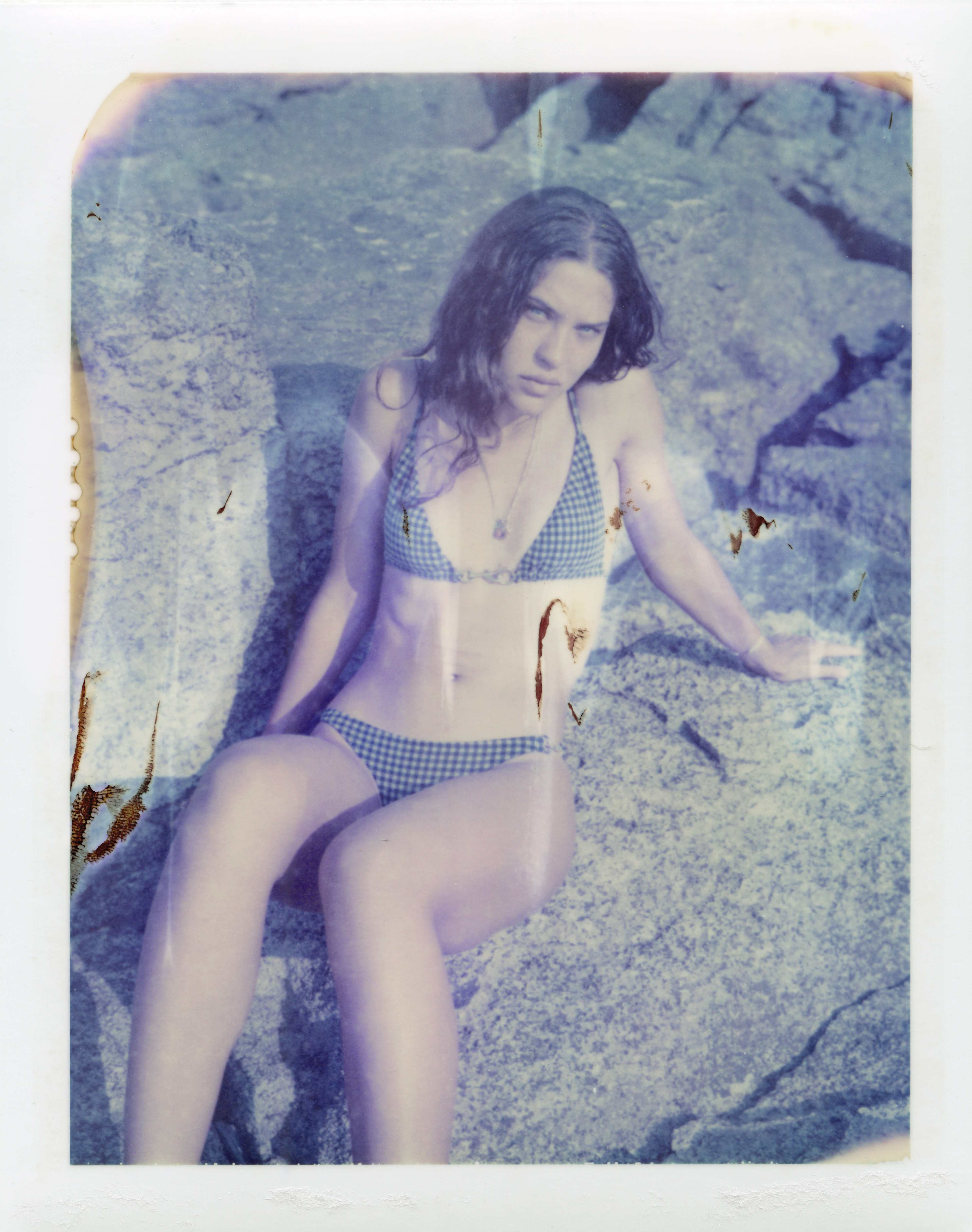 Stories