Photographed by Joshua Aronson.
Travis Scott's Creative Director Has "No Taste"
Corey Damon Black hopes his show with Miami gallery "No Why Projects" will help us rethink our obsession with clout.
Photographed by Joshua Aronson.
From album packaging to stage design and merchandise, Corey Damon Black has been the man behind Travis Scott's infamous national and international tours. He's led collaborative projects between Scott and brands like Helmut Lang, Air Jordan and Nike.
Now, he's making his first foray into fine art. Black's show at Miami gallery No Why Projects, called "No Taste," is his attempt to collapse the boundaries of good and bad taste. "We are the clout-chasing generation, but clout is temporary," Black says. "Clout holds no weight. Clout gets you into a restaurant, or into a show. But clout doesn't make you an artist." GARAGE spoke to him in the final days on his exhibition to talk about the "Cactus Jack school of thought," life lessons from Picasso, and how taste is holding art back.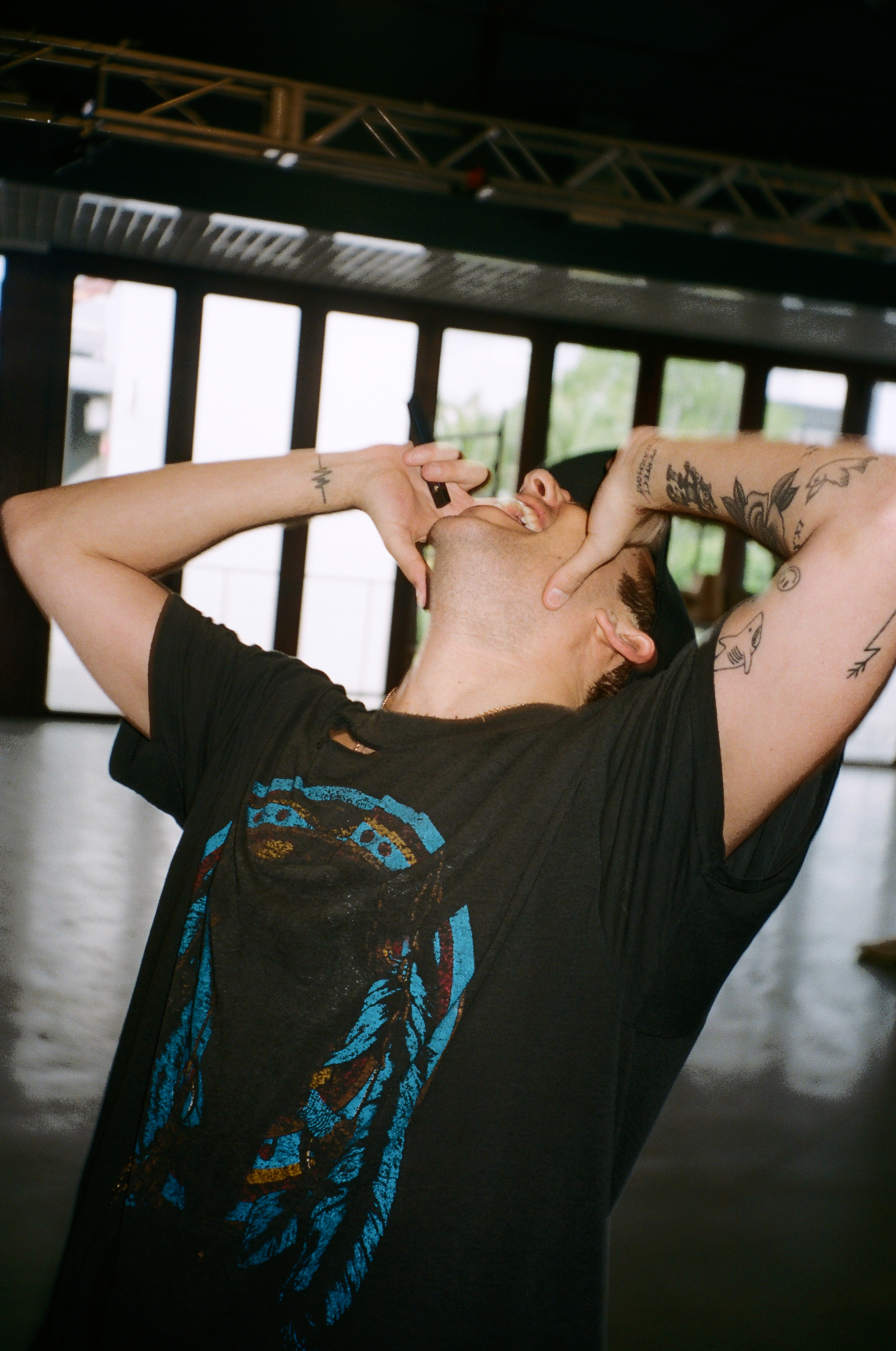 GARAGE: What got you into creative directing? Do you remember your first music / art / culture job?

I got my start collaborating with Travis [Scott] on his vision, just helping to execute whatever the project was at the time, at the highest level. I definitely went to the Cactus Jack school of thought.
Prior to that it was really just taking pictures and designing and anything to keep the creative fire lit at all times! But weirdly, I really think it all began with my grandfather. He was an artist and so was my mom. So I was always around music or painting. It is really just apart of who I am. I hope that kind of sort of answers your question. My life feels like the labyrinth at times, like one giant simulation.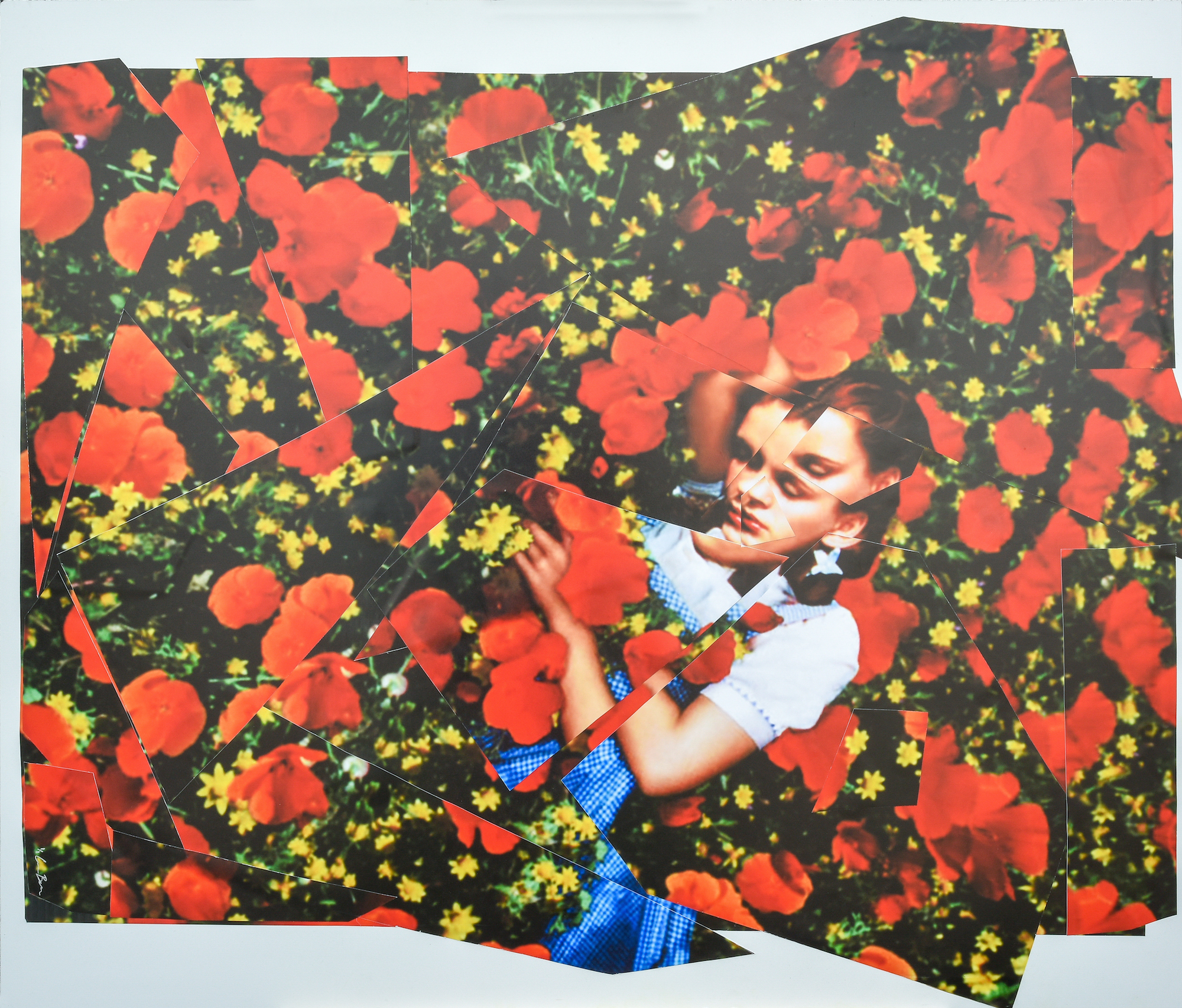 We hear that quite often now, how do you see the idea of life as a simulation applying to artists, and the concept of "No Taste" in particular?
I think it's this labyrinth we're in—tons of questions, no answers, constant opinions. I would even go as far as to say that nothing really means anything anymore.
With the idea of "No Taste," I want to break the thought process of "this artist is good" and "this is bad." It doesn't further anything. I think the idea of just burning your ego and shattering the idea of taste will just better the world. Period.
People used to think having a twenty-bedroom house, and a twelve-car garage was the end-all-be-all of taste. Having a Picasso…. but that doesn't matter anymore. It's all about feeling and what everyone's own idea of taste is, and staying true to that. I'm about not letting taste levels create anxiety within cultures. It can create walls and be extremely blinding when you're creative. Picasso said it best— "taste is the enemy of creativity."
What is it that inspires you to make paintings?
An inherent need to express emotions and see how they come out. There are more clothing lines than ever before, but it's just such a limited form of expression in my opinion, and it's a bit over saturated. I really wanted to go left of that idea.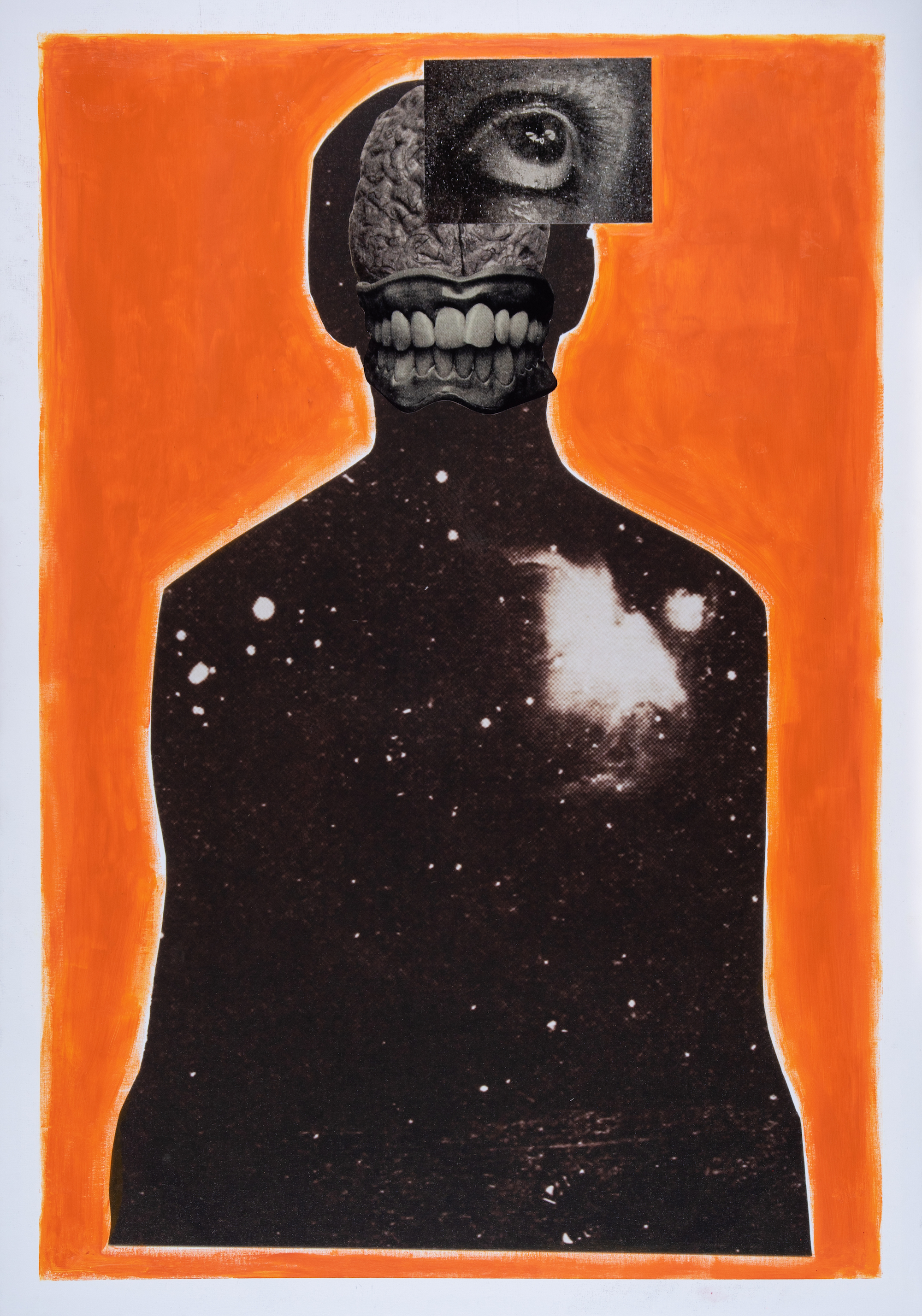 What do you hope people feel or see when they look at your work?
Freedom. That they're not alone in this crazy world of hypocritical behavior.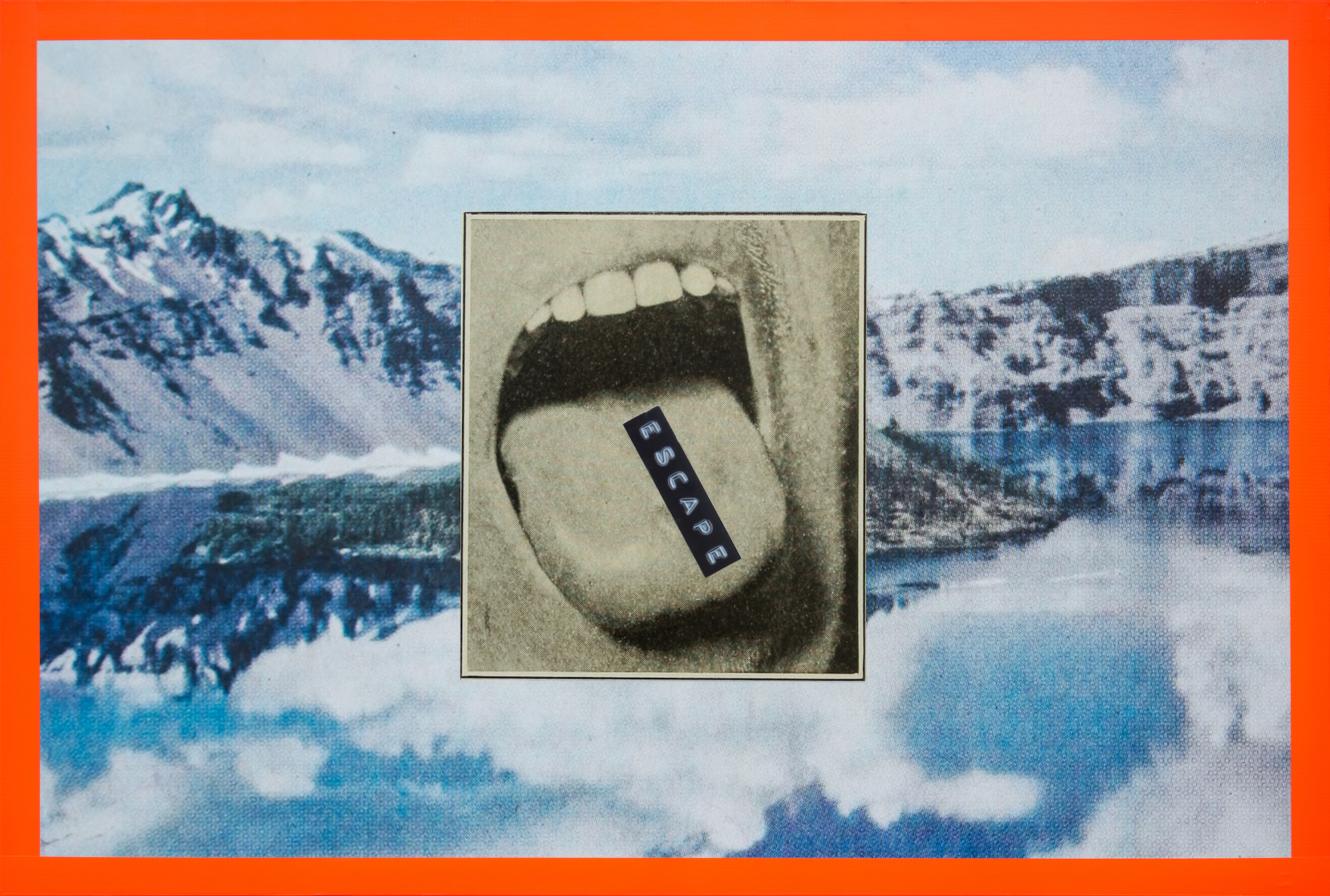 How do you see clout culture and the state of fame today?

If there is any word I despise, it's "clout." I think a lot of brands today try to come up off the image of other people to create clout. We are the clout-chasing generation, but clout is temporary. Clout holds no weight. Clout gets you into a restaurant, or into a show. But clout doesn't make you an artist. People are born artists.
As far as fame goes, that's almost more terrifying in today's world. The National Enquirer was Instagram back in the day. Instagram is now the new National Enquirer!
What advice can you give to emerging artists and designers?
STAY TRUE TO YOURSEL.
NEVER LET THE SYSTEM CHANGE YOU.
BE THE ERROR.
SO WE CAN ALL REBOOT THIS SYSTEM.