Arthur Jafa and Kasseem "Swizz Beatz" Dean at the Dreamweavers opening (photo courtesy of Alex Berliner)
Arthur Jafa and Ming Smith Get Real in Swizz Beatz's New Video Series
GARAGE premieres an exclusive look at the video.
Arthur Jafa and Kasseem "Swizz Beatz" Dean at the Dreamweavers opening (photo courtesy of Alex Berliner)
Leave it to Swizz Beatz to create a video series that's actually worth watching (rather than falling asleep to in the sickly blue glow of your laptop.) That's exactly what the 40-year-old rapper and producer has done with his new video series, which was launched to celebrate the launch of DREAMWEAVERS, a group exhibition an L.A.'s UTA Artist Space featuring work by Nick Cave, Noah Purifoy, Kehinde Wiley and more that drew the likes of Bey and Jay to its opening celebration.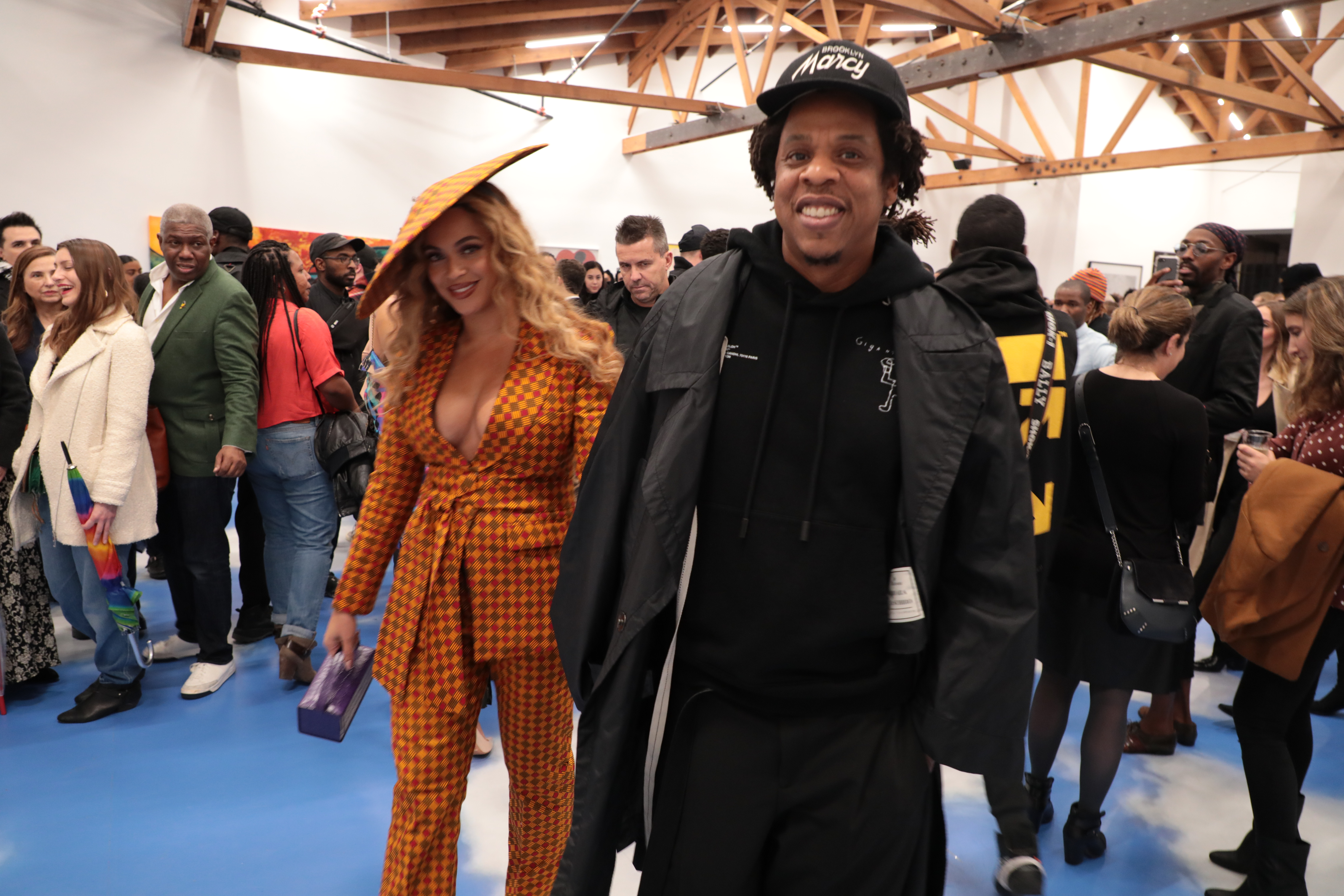 Presented by UTA Artist Space and Lyft Entertainment, the video series revolves around intimate sit-downs with luminaries like Carrie Mae Weems, Troy Carter, and Terence Nance (the first episode featured Beatz and Carter in conversation.)
GARAGE is proud to exclusively present the second installment of the video series, a conversation between video artist and cinematographer Arthur Jafa and photographer Ming Smith. Check out the full video below: