Photography by Steve Brooks.
Lost Photos From the Most Radical Hair Salon of '80s London
"CUTS," published by Tyrone Lebon and Michael Kopelman, celebrates a basement salon that became an alternative mecca for pop icons, fashion editors, and scrappy punk kids.
Photography by Steve Brooks.
Founded in 1978, London hair salon CUTS quickly became known for its experimental and boundary-pushing hairstyles. And for the famous clientele who sought them out: David Bowie and Jean-Paul Gaultier were customers. A new 500-page photobook celebrates the legacy of James Lebon and Steve Brooks' cult London shop, where the who's-who of the city's alternative communities converged. CUTS is also a deeply personal project. The book is co-published by DoBeDo, the photo gallery of photographer and filmmaker Tyrone Lebon, who is James' nephew, and Gimme 5, the legendary streetwear shop founded by Michael Kopelman in 1989 at James's encouragement.
CUTS features casual portrait triptychs shot by Brooks in the 90s and 2000s. The photos were recently rediscovered by director Sarah Lewis, whose 20-years-in-the-making documentary about the shop, No Ifs or Buts, is premiering next month at the London Film Festival. i-D sat down to chat about the legacy of CUTS with Tyrone, Michael, and acclaimed photographer Mark Lebon—Tyrone's father, James's brother, and the book's editor.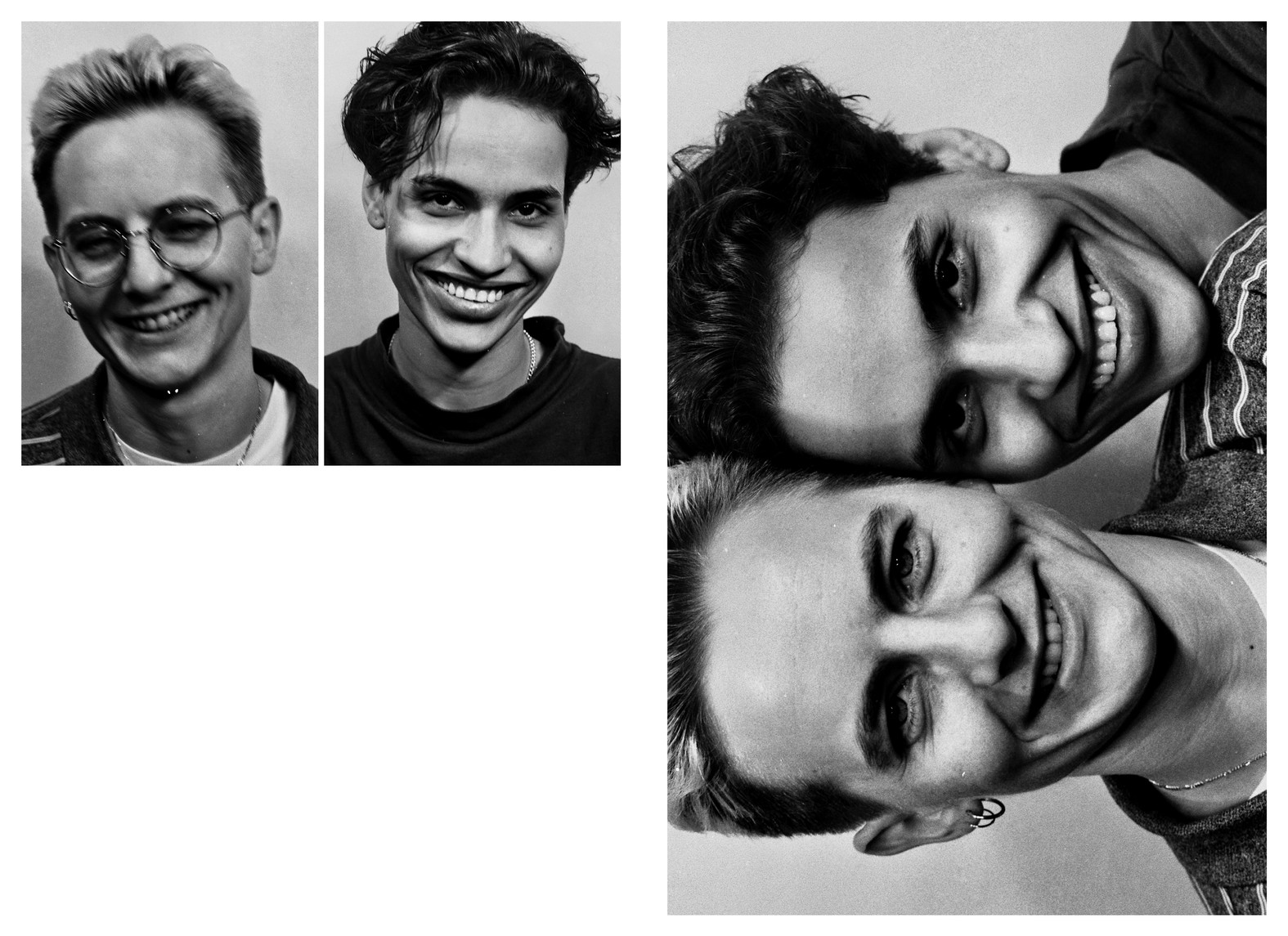 Tell me about the shop CUTS. How did it begin and why it was important during this era?

Michael Kopelman: James Lebon founded the shop in 1978 in Kensington Market, which at the time was a genuine alternative mecca. Subcultures existed side by side in KM, like punks, Teds, rockabillies, and New Romantics. It was young and edgy. James provided the hairstyles that went with the clothes at prices that people could afford. In a way, CUTS replaced the village square as a meeting place to catch up. If you wanted to know what was going on that night, you could find out there.
Mark Lebon: It was in the basement and was the size of a shoebox with only enough room for one cutting chair and a sink.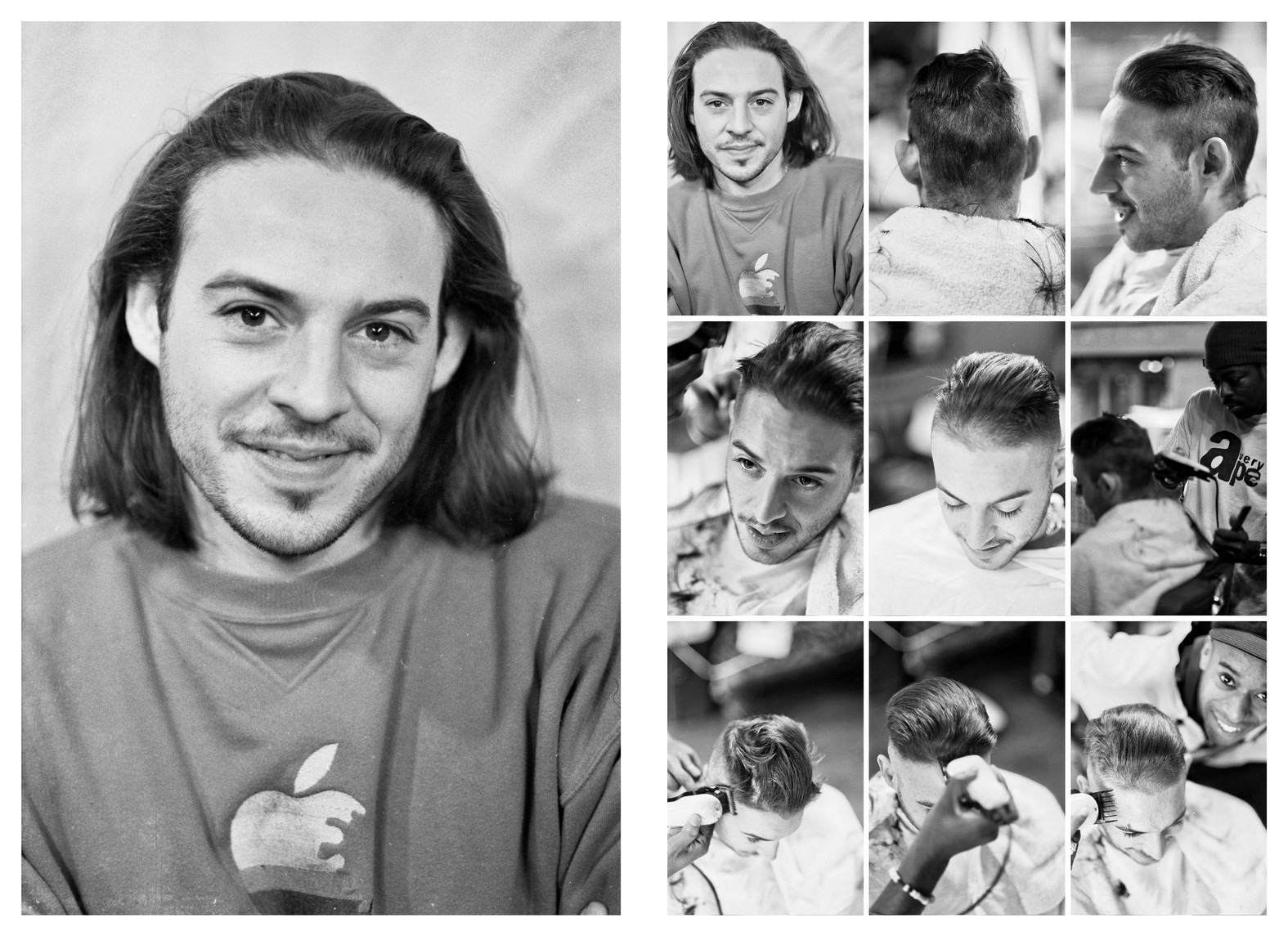 Who were James and Steve? What were their personalities and how were they perceived around London at this time?

Michael Kopelman: James was front-of-house at Gaz's Rockin' Blues and the Language Lab, two of the hippest underground clubs in London at that time. He was a celebrity in youth culture who straddled street cred and debonaire; he spanned from i-D to Harpers & Queen and Vogue. Steve brought a business structure to James's celebrity and introduced innovative hair products and an art gallery into the picture.
Read the full story on i-D.
Tagged: