(Photo by Peter White/Getty Images)
Grace Coddington and Nicolas Ghesquière on Loving Pajamas and Mick Jagger Make Outs
The pair sat down with Alina Cho on Monday to discuss their new Vuitton capsule collaboration.
(Photo by Peter White/Getty Images)
Fashion is full of high-octane "friendships" (emphasis on the quotes), but the "we genuinely enjoy one another's company" vibes are real between former Vogue creative director Grace Coddington and designer Nicolas Ghesquière, the latter of whom currently serves as Louis Vuitton's creative director and previously helmed Balenciaga. The fashion luminaries sat down at the Metropolitan Museum of Art on Monday to discuss their new Vuitton capsule collection as part of the Atelier with Alina Cho, a series of conversations about art and fashion that Cho has shared with the likes of Alexander Wang, Diane von Furstenberg, and Anna Wintour.
"How often do you get to see Grace and Nicolas in the same room?" one starry-eyed fashion assistant whispered as we waited to pack the Met's Grace Rainey Rogers Auditorium, and indeed, the appearance of the two elusive figures on one stage sent a charge of anticipation through the crowd. Coddington took the stage wearing just straight-up pajamas, as is her impossibly baller wont (she famously did the same at the 2015 Met Ball). These pajamas, though, were the product of her Vuitton collaboration with Ghesquière, which celebrates animals as a tribute to Coddington's own cat, Pumpkin. "Me and Julian Schnabel, we're pajama people," Coddington laughed.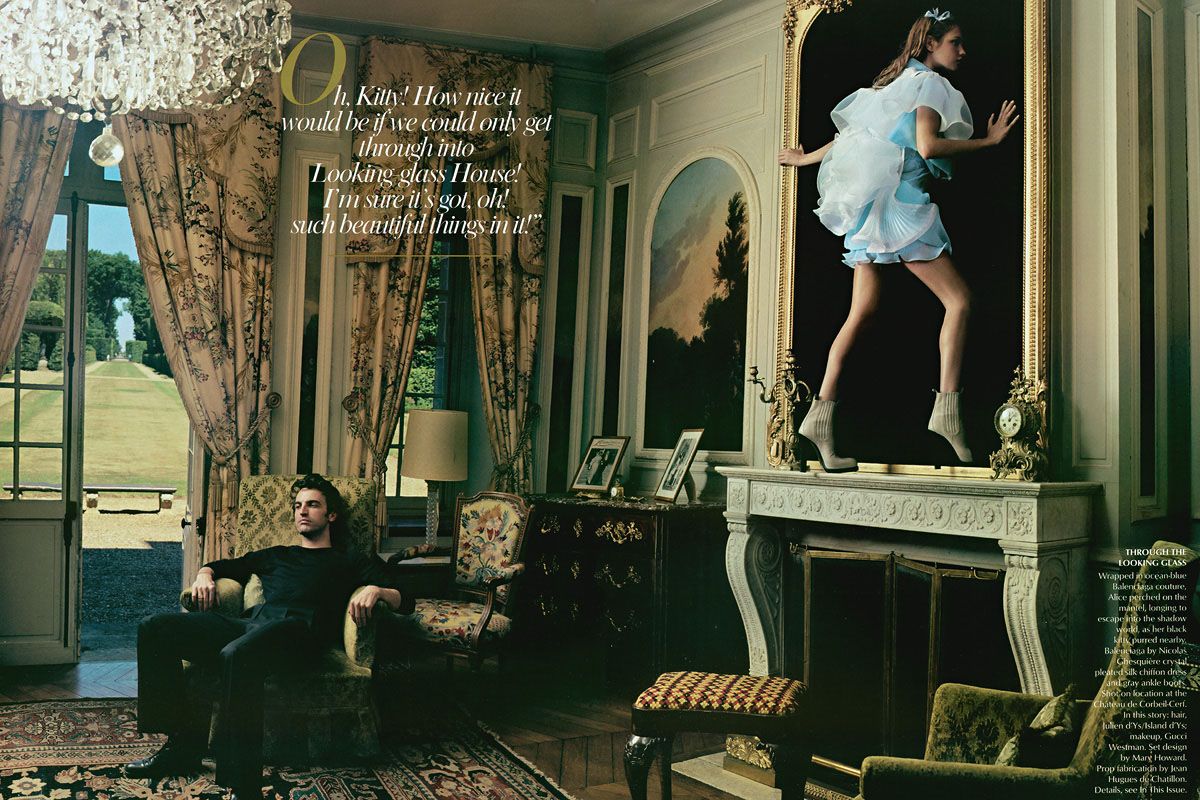 Cho led Coddington and Ghesquière through an oral history of their work together on various spreads, including the iconic 2003 Alice in Wonderland-inspired shoot featuring Ghesquière and Natalia Vodianova and shot by Annie Leibovitz. Coddington proved willing to spill the proverbial tea, explaining that Leibovitz "freaked out" because the ruffles on the dress Ghesquière designed for Vodianova were on the wrong side and invisible. "Nicolas just said, 'Okay, give it to me,' went off into a van with a lady with a needle and thread and scissors, and 20 minutes later the whole dress was reversed," Coddington reminisced. She added, "I hope people appreciate what went into that picture. This is a really complicated dress; it's not like a pair of pajamas."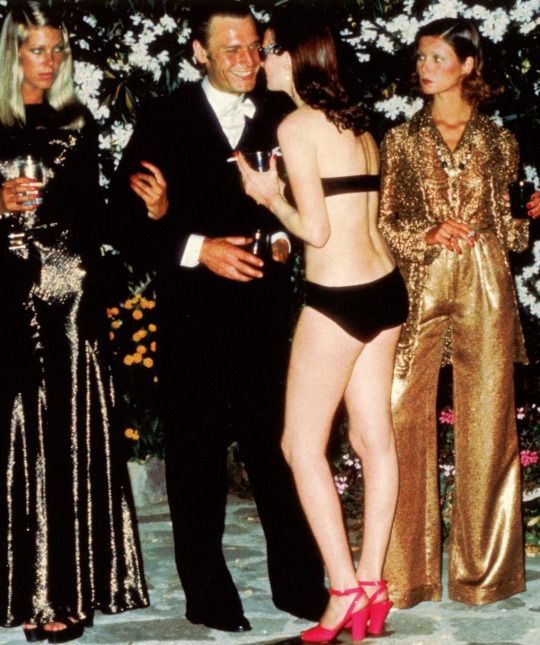 Cho didn't let Coddington and Ghesquière off easy, prodding the Vuitton designer about when he would release his own label (his coy answer: "I'll come back and tell you!") and prompting Coddington to tell wild stories about her modeling days, when she was running around with the Rolling Stones and the Beatles and serving as the inspiration for Vidal Sassoon's famous five-point cut. Coddington's modest retort: "Well, everyone was hanging out with [The Beatles] in London. I didn't see them every day but they were around, like the Kardashians."
"Grace, you're going to kill me for bringing this up, but you made out with Mick Jagger, right?" asked Cho.
"He was never my boyfriend," deflected Coddington.
"...But he kissed you, right?"
"I...um..."
"He kissed her," Cho announced to a delighted crowd.