Wim Wenders Thinks The American Dream is a European Export, and MAGA, a Maddening Spectacle
With a new exhibition of his early Polaroids on view in Berlin, the German director talks about documenting planet America.
From the late 1960s to the early 1980s, German filmmaker Wim Wenders took over 12,000 Polaroid photographs during the course of his travels. He gave most of the pictures to friends, but packed the remaining away into cigar boxes at home.
Now, about 240 of those photos have been curated into "Wim Wenders: Instant Stories," a solo exhibition which opened this weekend at the photography foundation C/O Berlin and runs until September 23. Wenders, who first debuted this series in February at the Photographers' Gallery in London, feels there is a new resonance in in bringing these works back to his adopted hometown.
"In soccer, you'd be inclined to call this a 'home game,'" he says. "But that's not how it feels, as I've been 'at home' in so many places all over the world that showing them here is almost like part of the adventure, rather than a homecoming."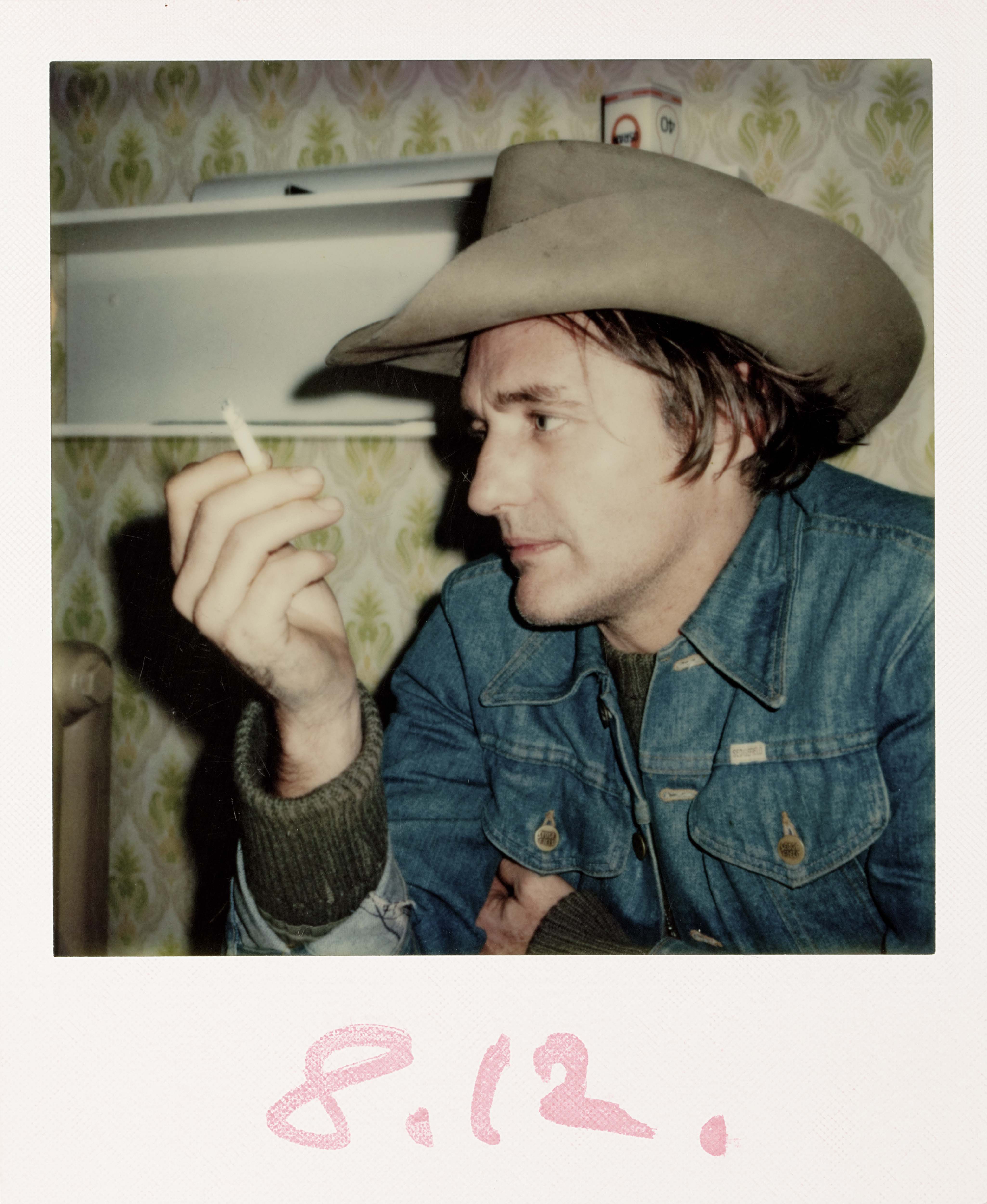 The exhibition traces Wenders's 1973 road trip from New York to Los Angeles with photographer Annie Leibovitz, as well as on-set shots from his 1977 film The American Friend, where Dennis Hopper took countless Polaroid selfies. He describes the show as "the story of my life." There is even a portrait of the Dutch cinematographer Robby Müller, who passed away last week. Having worked on many films together, including Paris, Texas (1984), Wenders paid homage to Müller in a statement posted on Facebook, calling him "a role model for a whole generation of young directors of photography."

Reflecting on that first road trip he took across America, Wenders says, "I felt like an astronaut visiting a foreign planet. Traveling through the country was a sobering discovery and I must admit I was deeply disappointed by how provincial America felt, how everything looked anonymously the same, more or less uninspiring."
"That is, until I reached the west, that's when I finally recognized my own dream of America," he continues. "I learned that America is an entire planet with very different aspects, and you must be very specific thinking and talking about it, as 'America' doesn't exist—only in our minds or as a figure of speech."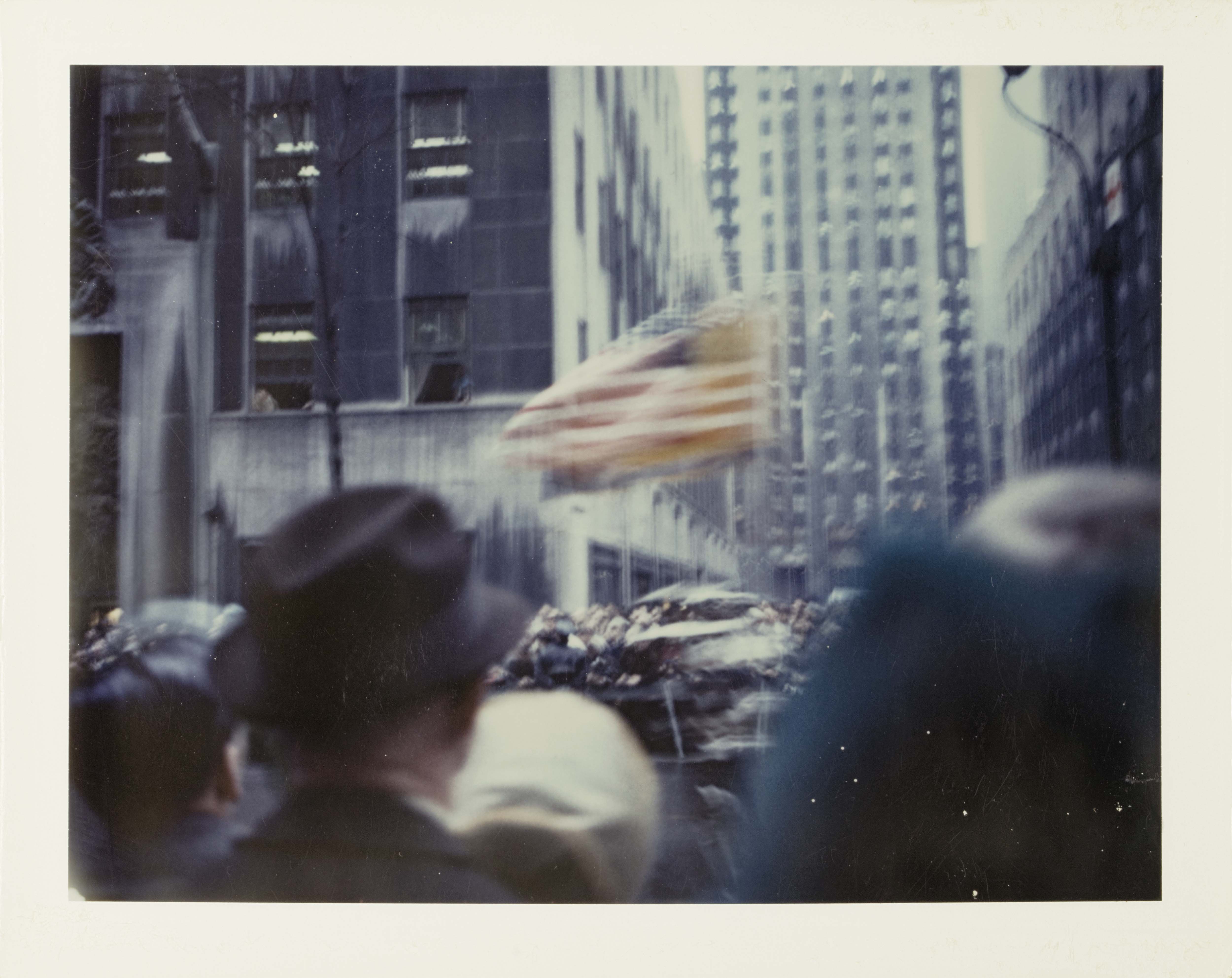 Though the exhibition features many images from his cross-country travels—like Marlboro billboards, rooftop views, and New York street scenes—the director says they're part of the American dream, a myth created by cinema. "Hollywood is an invention of a lot of immigrants and emigrants, many of them German and Austrians who glorified their vision of America in moving pictures, first silent, then with sound," says Wenders. "The American dream is quintessentially an export of Europeans who fled a war-driven, divided continent and painted their utopian version of a better humanity onto this new, promised land."
But the death of the American dream is another story, entirely. "Well, it must be said, but we Europeans are definitely not responsible for that," he notes. "We're watching, a bit aghast and stunned, the deconstruction of this dream." Today, Wenders sees a regression from the America he once documented, making this exhibition a relic of a bygone era.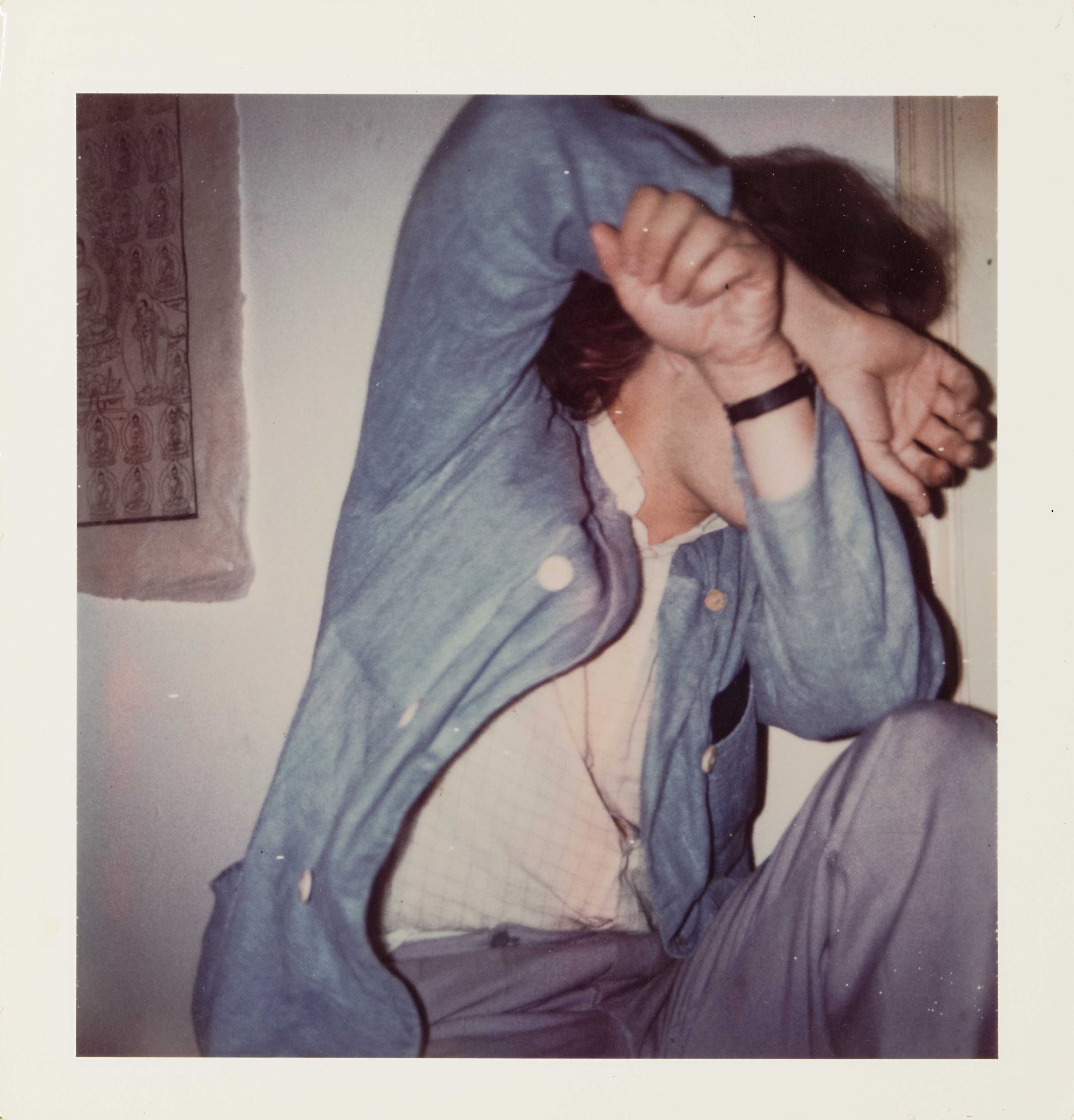 "If the American dream once meant everybody could possibly make it to the top, we now see that those at the top usurp it for themselves and keep everybody else from reaching it," says Wenders. "This is a sad, horrifying, maddening spectacle for all those who still believe in the ideas that made America, and I am one of them—the new version of this charade is called 'Make America great again!' and it's a shameless exploitation of the powerless who have been discarded by the powerful and privileged."
"Wim Wenders: Instant Stories" runs through September 23, 2018, at C/O Berlin.