Cameron wears scarf and bottoms by LINDER and shoes by RICK OWENS
Reshaping Shelters
A poem by Cameron Phan accompanied by images from Joshua Olley. Styled by Ruben Burgess Jr.
Cameron wears scarf and bottoms by LINDER and shoes by RICK OWENS
Model, photographer, and poet Cameron Phan explores feelings of tension and intimacy, distortion of memory and body movement, reverie, and isolation in a new poem paired with images by Joshua Olley.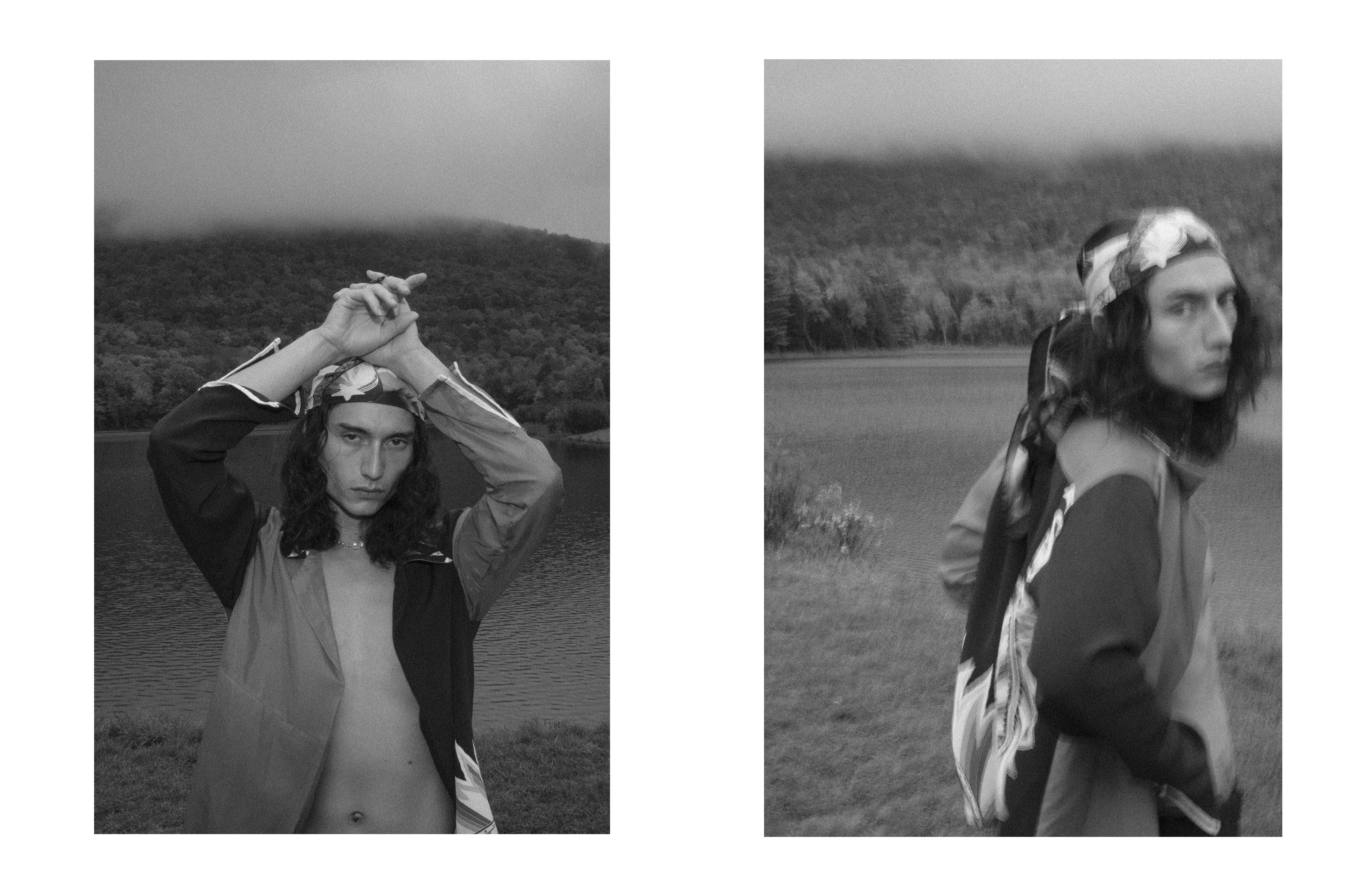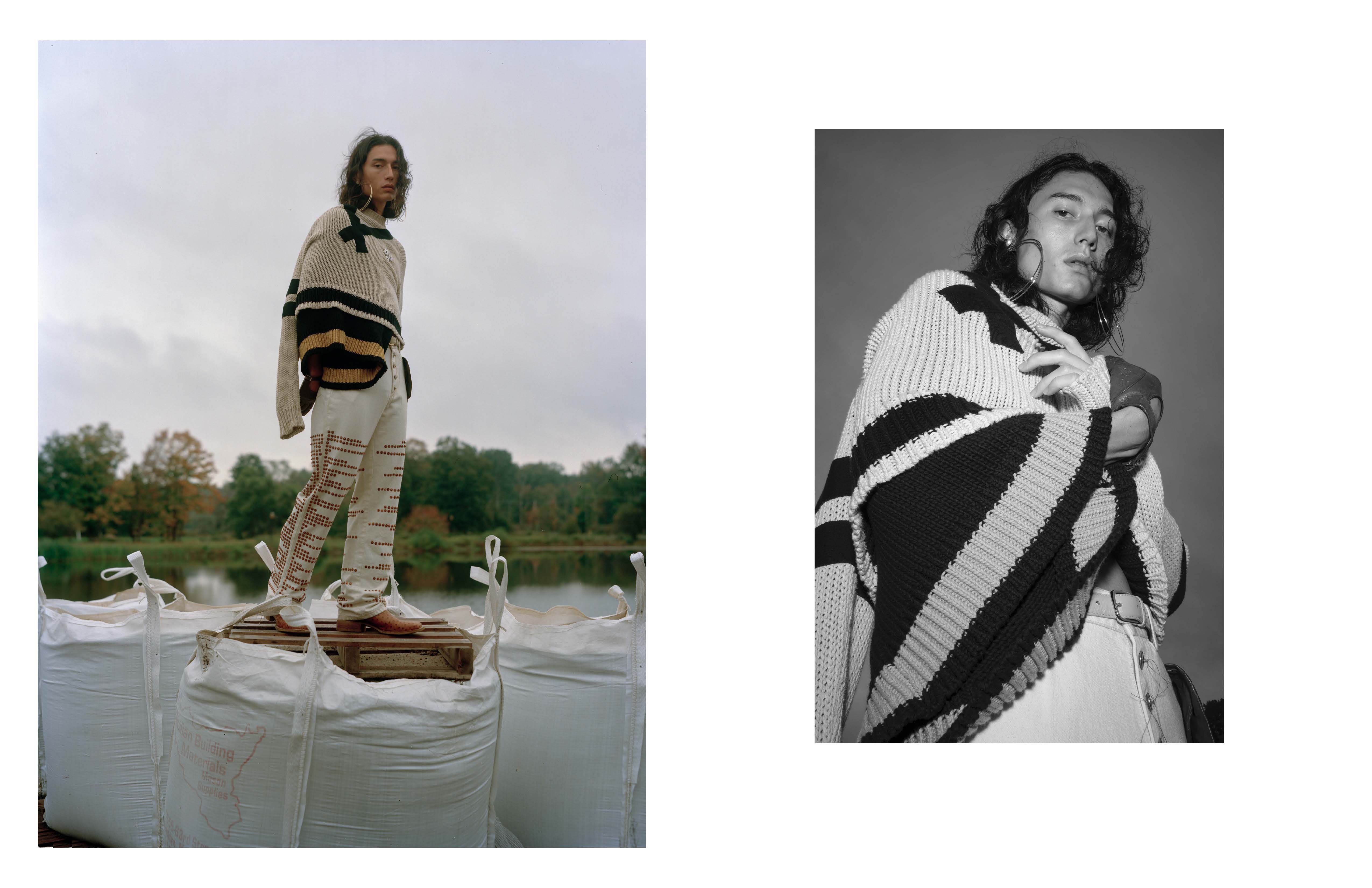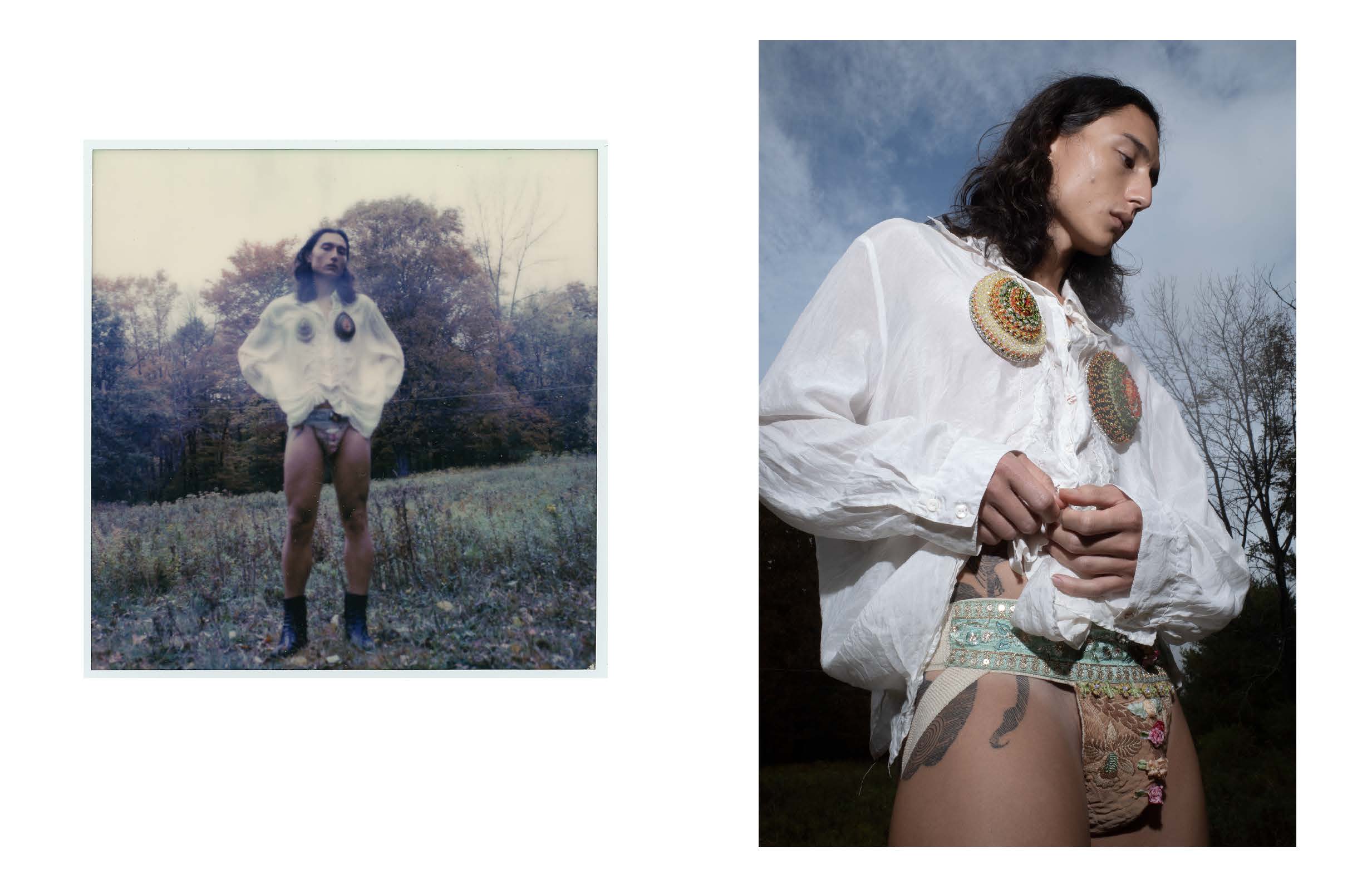 Not all those valiant
are welcome as visitors.
A flawed Being and
an intentional Becoming.
What good is a lightless
forest without a pulse?
It may be a fortune
to relearn size.
To remember
what it meant
to cross oceans.
We burrow into
the craters of metal,
those reshaping shelters,
consumed by all.
To satisfy an undying
distortion of time,
we unravel the curiosities
of separate land.
To live in forever.
Encapsulated by industry,
we are ever closer.
The Earth holds steady,
and we, steadfast
to quicken.
To rule is to lessen
a lesson.
A tight grip
exhausts itself,
so control, must
be a fragile thing.
A System knows
circles best, plowing
through roundness,
unveiling a desire for flatness.
Pulled roots reverb
beneath the slab.
A thought, may
understand oneness
faster than
it can be constructed.
The chords of places seen,
Sing to remind you,
That they cannot be cut.
The fragility of grips
break at dawn,
bound by the
life beneath.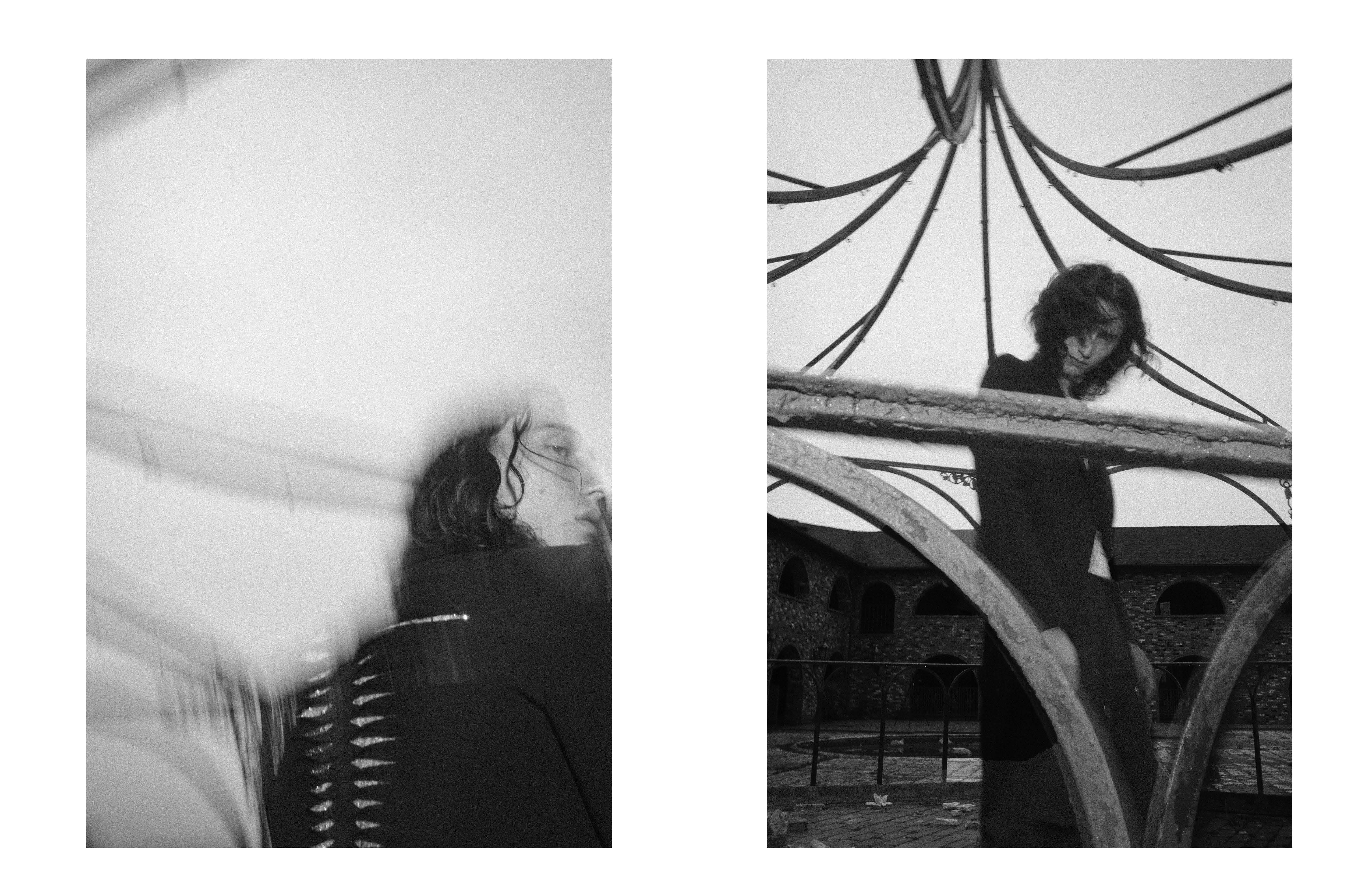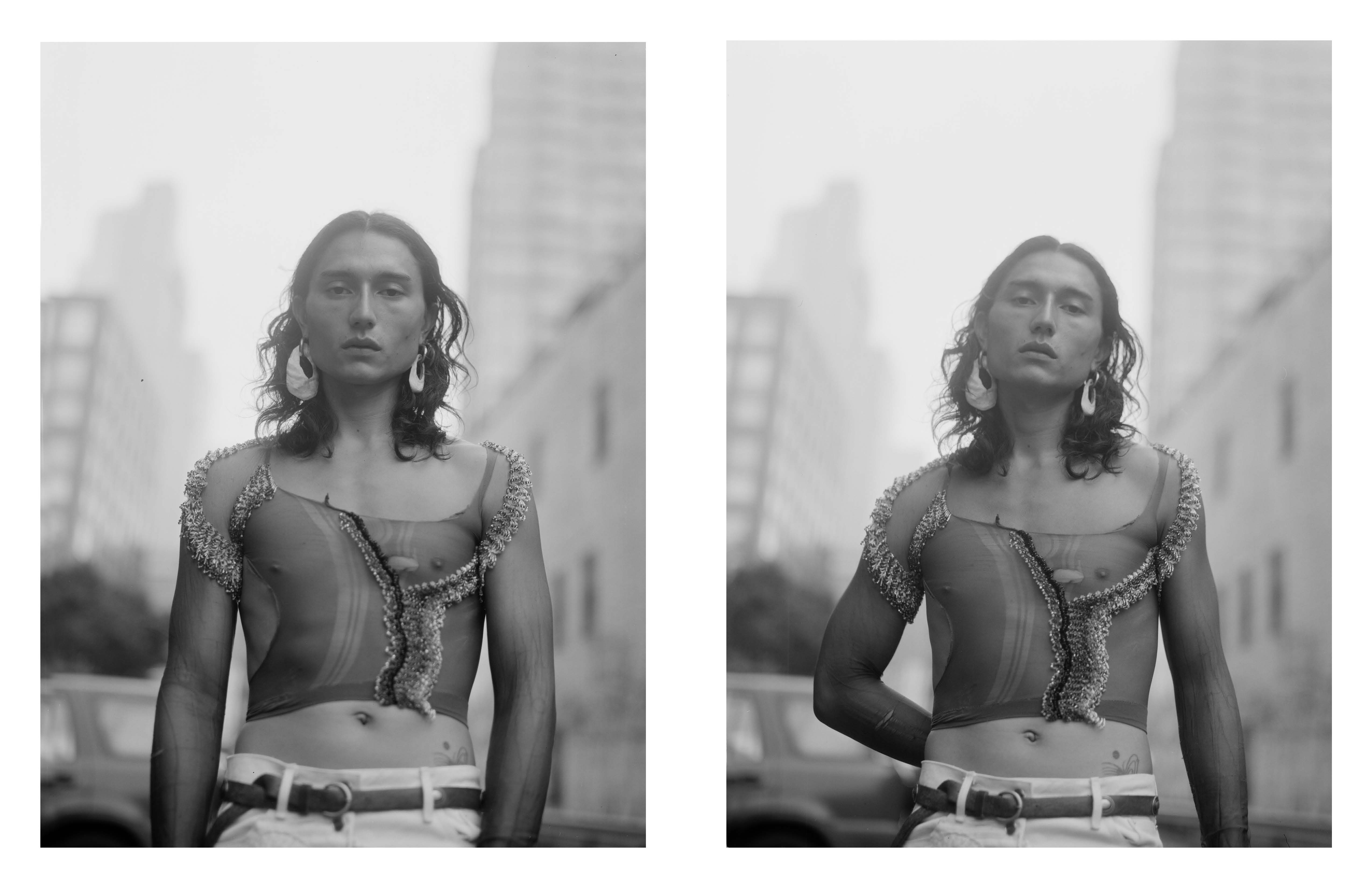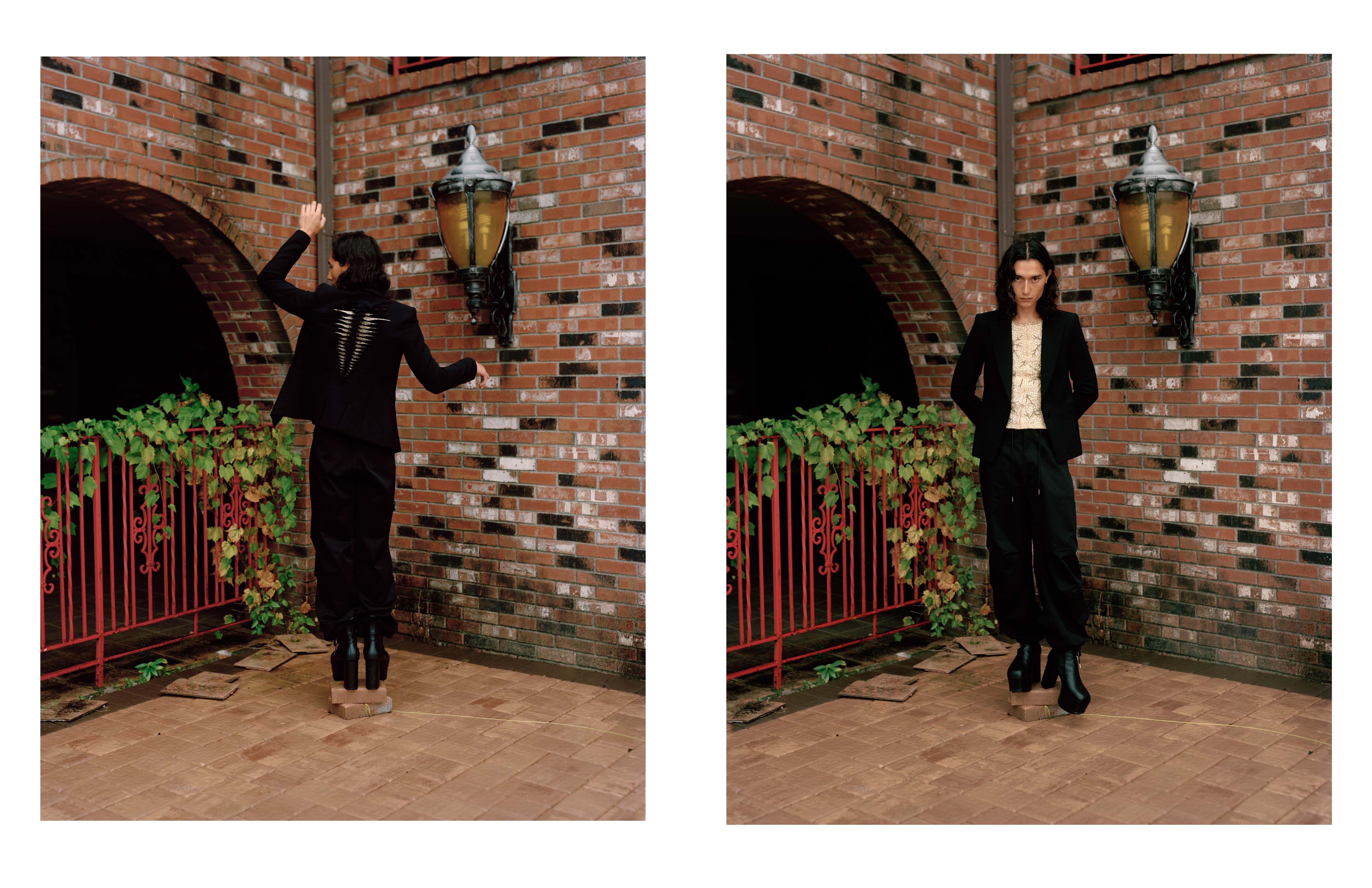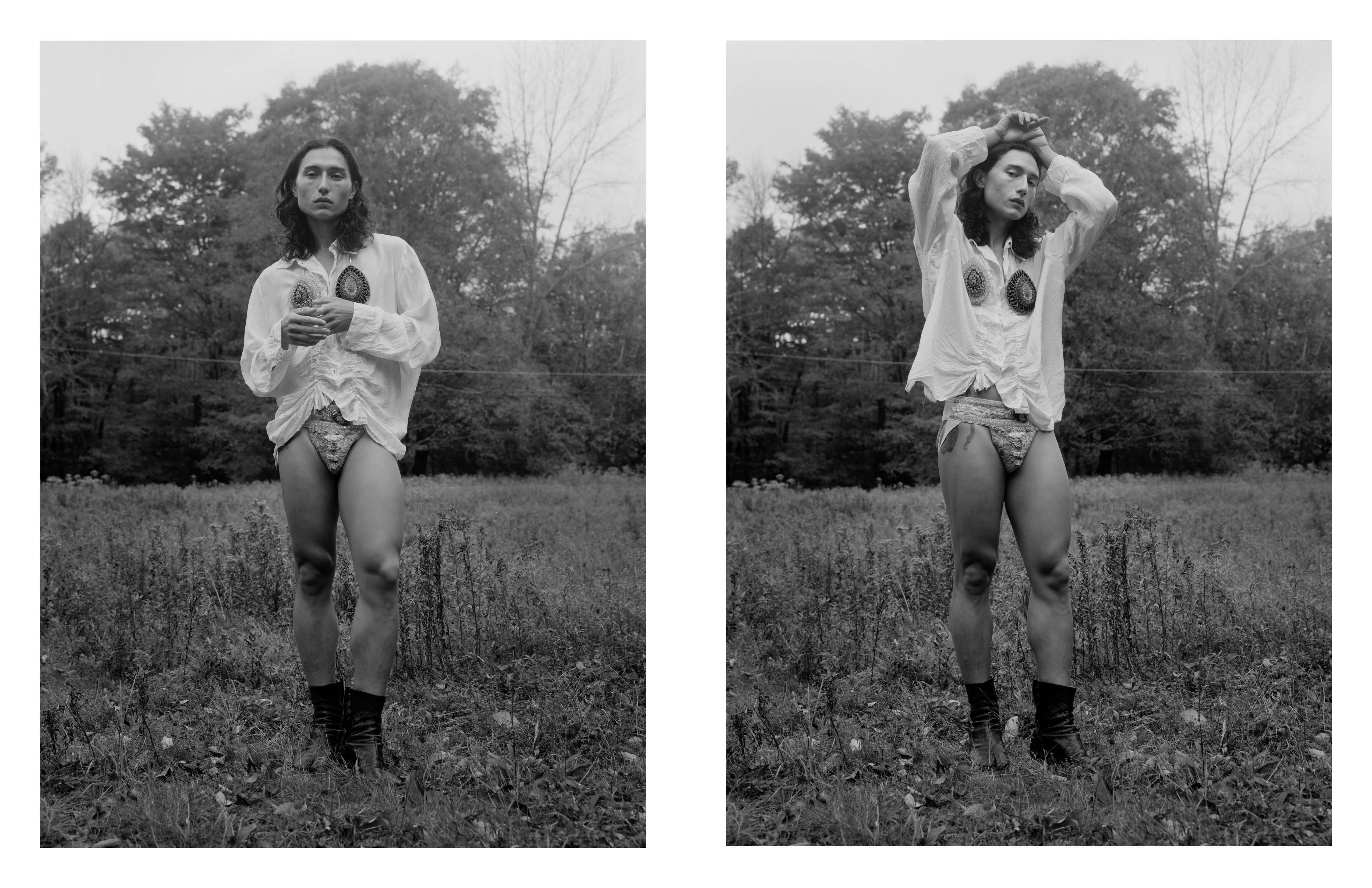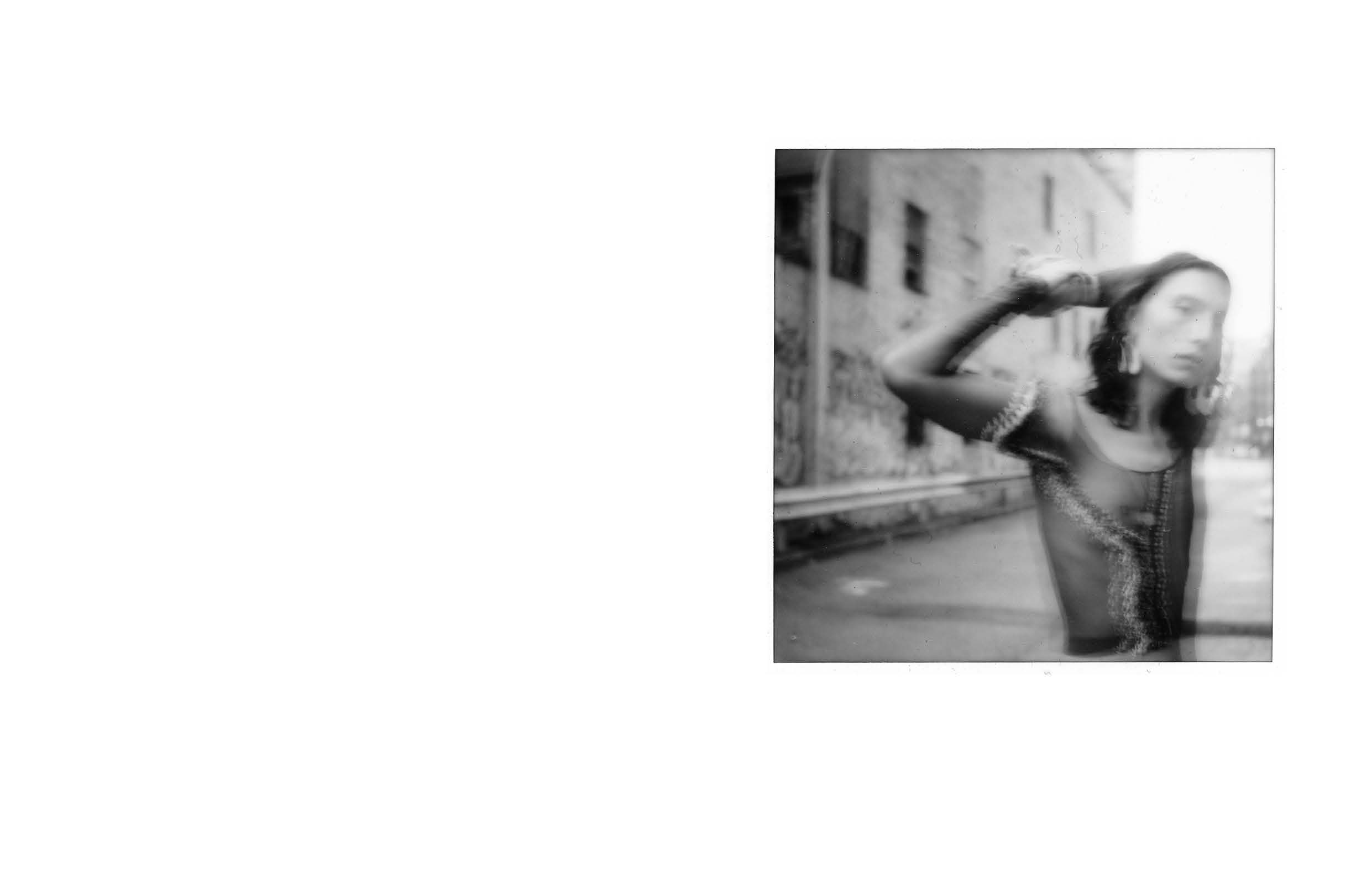 Tagged: