Photo courtesy of Magnolia Pictures.
Director Kate Novack Spills Tea about "The Gospel According to André"
Kate Novack, producer of "Page One: Inside the New York Times" dives into the process of training her lens on A.L.T, or as Will.i.am has dubbed him, "The Kofi Annan of What You Got On."
Photo courtesy of Magnolia Pictures.
André Leon Talley speaks almost exclusively in hyperbole. It's chic, chic, chic, or ghastly beyond words; too much, or nowhere near enough. Interestingly, The Gospel According to André, Kate Novack's documentary on the unlikely ascent of Fashion's favorite bloviant, falls somewhere in the middle. It's a quiet portrait of a not-so-quiet figure that calls upon his very famous friends and childhood cohorts to spin the tale of how exactly a 6'6" black man from the deep South ended up at the right hand of famed Vogue Editor-in-Chief and special consultant to the Costume Institute, Diana Vreeland, sitting front row at the couture collections in Paris, and strutting the word's most exclusive red carpets. As is the case with so many things, the story begins with strong black women, from the grandmother who raised him, to the impeccably dressed churchwomen who taught him that style transcended means. It ends with reflections of joy, pride, and at points a certain regret spanning an astounding five-decade career.
On the occasion of the film's release, GARAGE talks to director, Kate Novack, and producer, Andrew Rossi, about all things ALT.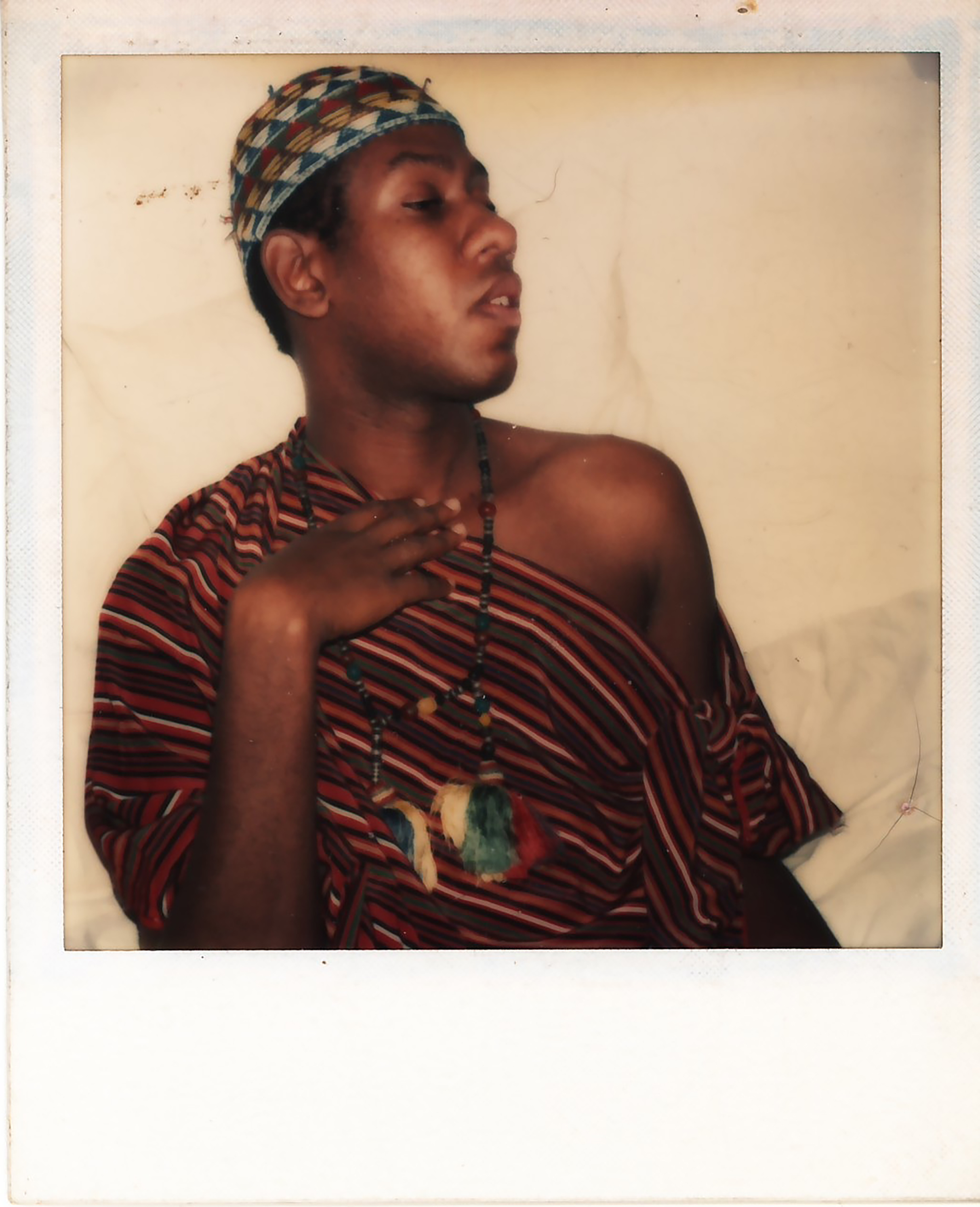 GARAGE: Why did you want to tell this story? Did you find that André's history had been neglected in the larger narrative about Vogue and even in the history of black voices in fashion?


Kate Novack: I wouldn't say that I had a story that I wanted to tell. But, I have been watching fashion documentaries for twenty-five years and watching André in almost all of them. From Unzipped in 1995 on, he's had these larger-than-life, over-the-top kind of scene-stealing performances. He was always the supporting character talking about other people. His story to me is an important fashion story and I hope it operates within that fashion documentary genre, but also, as Eboni Marshall Turman says very clearly in the film, André transgresses our expectations about black men and so I think that that is a story bigger than fashion.
GARAGE: Well the title certainly suggests as much! There's a nod there to André's influence and his word as gospel but it also references the importance of the church in his life. The film itself flows like a psalm. Was that an intentional structural decision?
Andrew Rossi: The film is really the teachings of André through his journey, which is basically what the gospel is, and the interesting thing is that it's being told not through the apostles but through André's own friends and his own experiences. Kate, in trying to wrangle all the incredible phases of his life and elements of fashion history, came up with this great high concepts or framing device.
KN: I think you came up with it!
AR: We both did!
KN: I never thought in the beginning that I would tell the story in roughly chronological order, but then there is so much bricolage to the way that he sees the world and I wanted the movie to be able to encompass all of that, but also not be so disorienting that people would not be able to follow the hero's journey so it does have four chapters on purpose!
GARAGE: Structurally, it was different then most fashion documentaries but it also diverged from the common narrative of points. We got childhood, and college, and young career, and eventual fame, but what about the love story?!
KN: His relationship with Diana is a love story. She was a mother and grandmother figure to him. I think when he goes to the archive at FIT to look at her clothing and says how she's always with him…it felt complete to me…
GARAGE: It was heartbreaking to hear André voice what I perceived to be regret for never finding a lasting romantic love, and I desperately wanted to know more of why that is. Did you have to leave any footage on the cutting room floor or were you satisfied with his response?
KN: I sometimes think that seeing the way someone reacts is much more telling. He just simply admits that not having that love story is the great flaw his life.
GARAGE: It does kind of say it all. There were moments in the film where he treated big topics with similar brevity. There is a section in the film that stands out to me as a black fashion editor. To paraphrase, he says that change doesn't always have to be big, loud, and revolutionary. He posits that his mere existence in an exclusive space challenged the culture and that the industry started to respond and transform. I'm not sure I agree, but it was such a fleeting moment. Were there points where you felt like you were interested in exploring that deeper?
KN: I was interested in a portrait of him and all that he is. That's how he feels. I think a lot of people actually would argue that isn't the right approach. But I wanted the movie to capture him.
GARAGE: Well, he really is such a singular subject. There is certainly no one like ALT. He is so performative in nature. As a filmmaker, did you feel you needed to get behind that performance? Or, perhaps the theatricality isn't a façade—maybe that's who he is!
KN: That's a very good question. I feel like it's a performance, but that performance is also a part of who he is. When we went to his house in White Plains, we really connected with a different André. That is really why we opened the film with the images in his home, because that is his private space. In some ways, it's this representation of his private self.
GARAGE: Of course André at home is very different than André front row at Dior, but I was impressed by how many people in the industry seem to have been exposed to the "at home" André and wanted to make sure the world knew that side of him. It was impressive to see so many of fashion's most influential voices eager to gush about him on camera.
KN: People were really excited to talk about him, probably because they've seen him talk about everyone else for so long. There are people in the film who have known him for a long time like, Norma Kamali. Her interview was so good, you can only use a part of it, of course. But people really just poured. It was almost as if the desire to talk about André had been pent up for years.
GARAGE: It's about time!
KN: He is going to be 70 in October and I love that we made it actually at this moment in his life.
"The Gospel According to André" opens nationwide, today, May 25, 2018.