Photo illustration by Jared Ellner.
TBT: Nick Knight Brings Fashion Illustration To Life
For Issue 11 of GARAGE, Nick Knight interpreted some of fashion illustration's best emerging talents.
Photo illustration by Jared Ellner.
I fell in love with illustration as a way of showing the energy of fashion during the 10 years I worked with John Galliano.
When we were developing the concept for a shoot, John nearly always turned to illustration: the elongated proportions of Antonio Lopez, the delicate sexuality of the boudoir artist Louis Icart, René Gruau's ability to reduce a dress to a single line. The first reference he gave me was Giovanni Boldini—a contemporary of the British painter John Singer Sargent.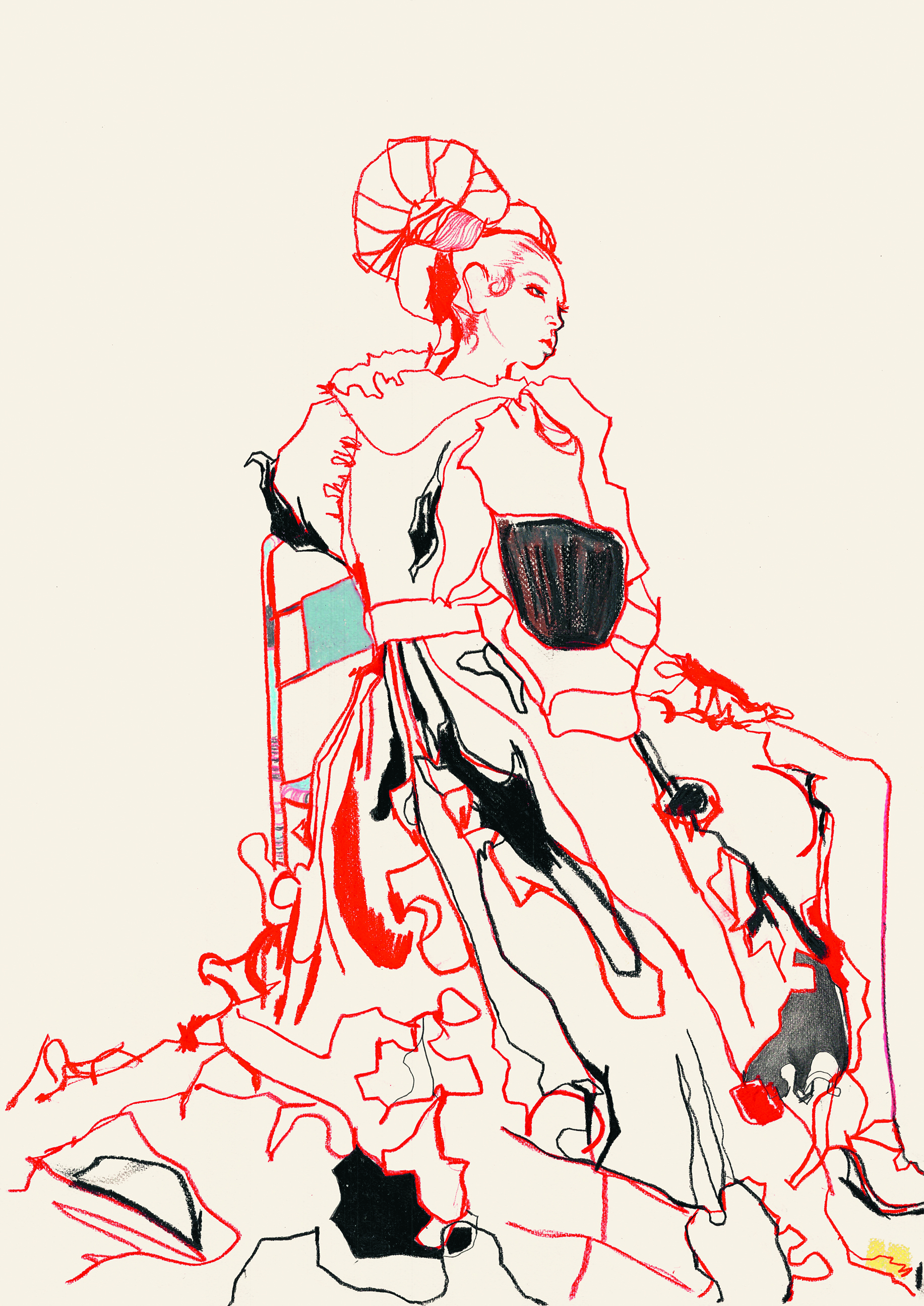 The clothes in Boldini's portraits are full of life, full of panache—all the more so in comparison with the stiffness of Sargent's women and their clothes. It is this liveliness that makes fashion the wondrous force it is for me.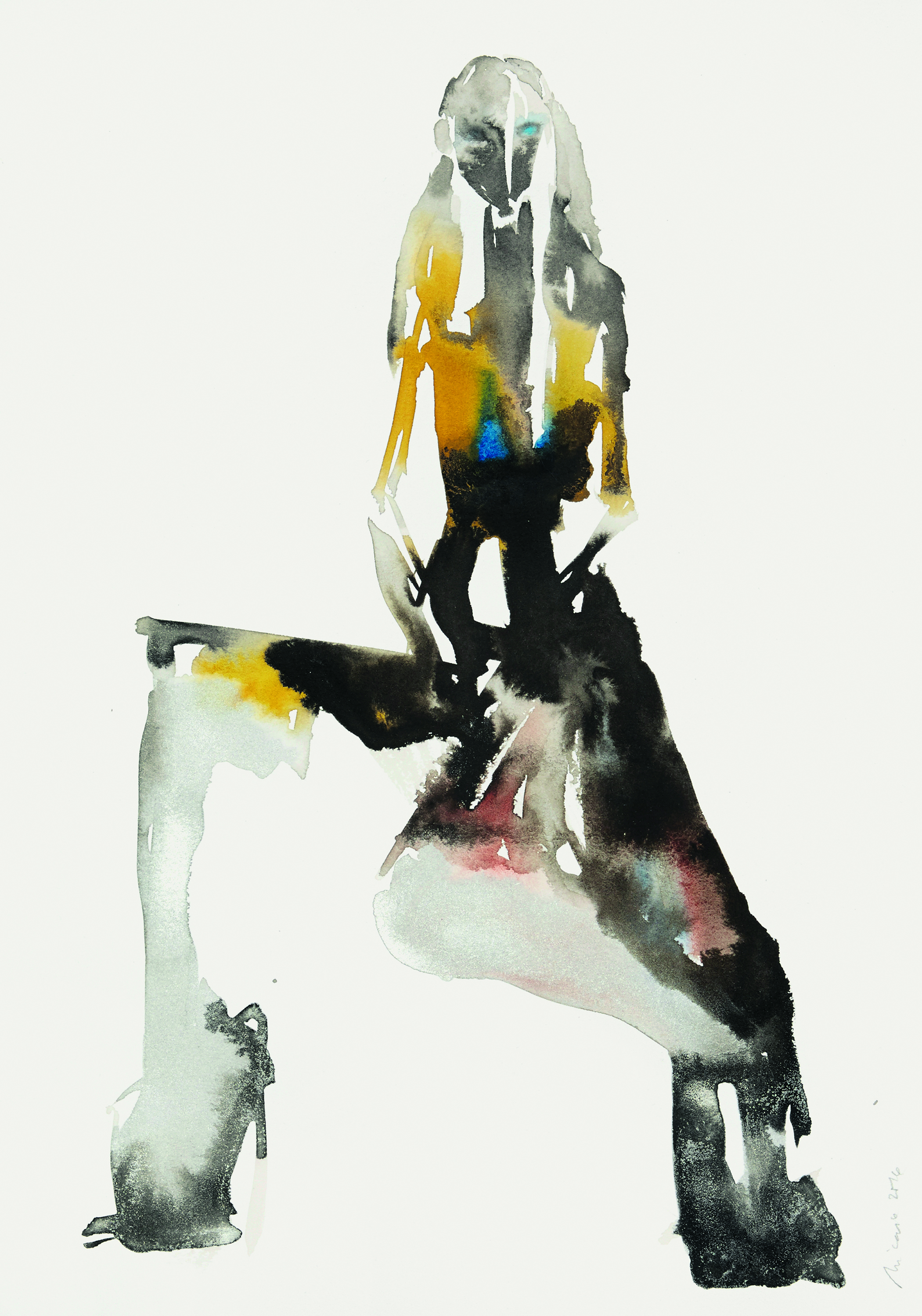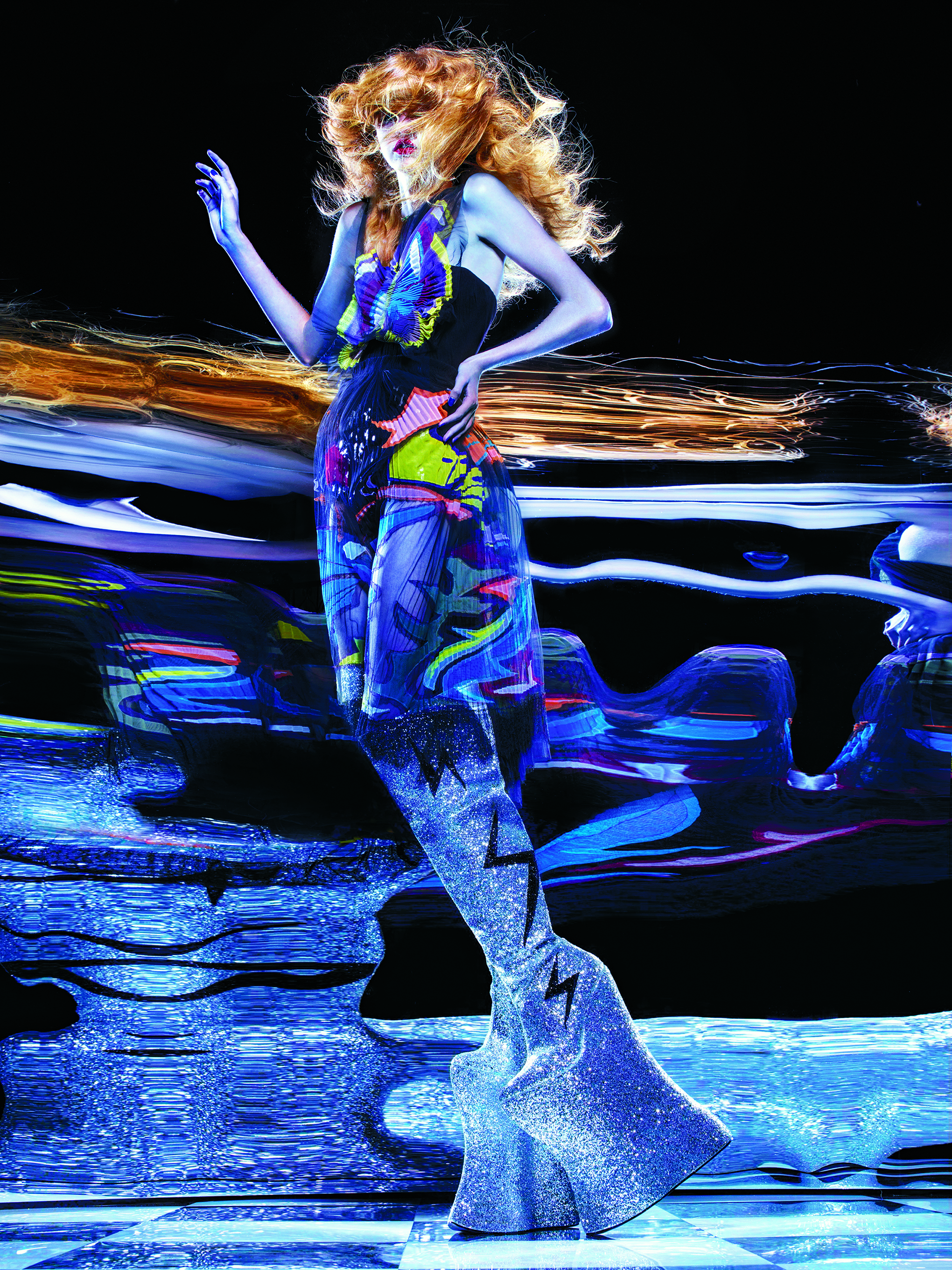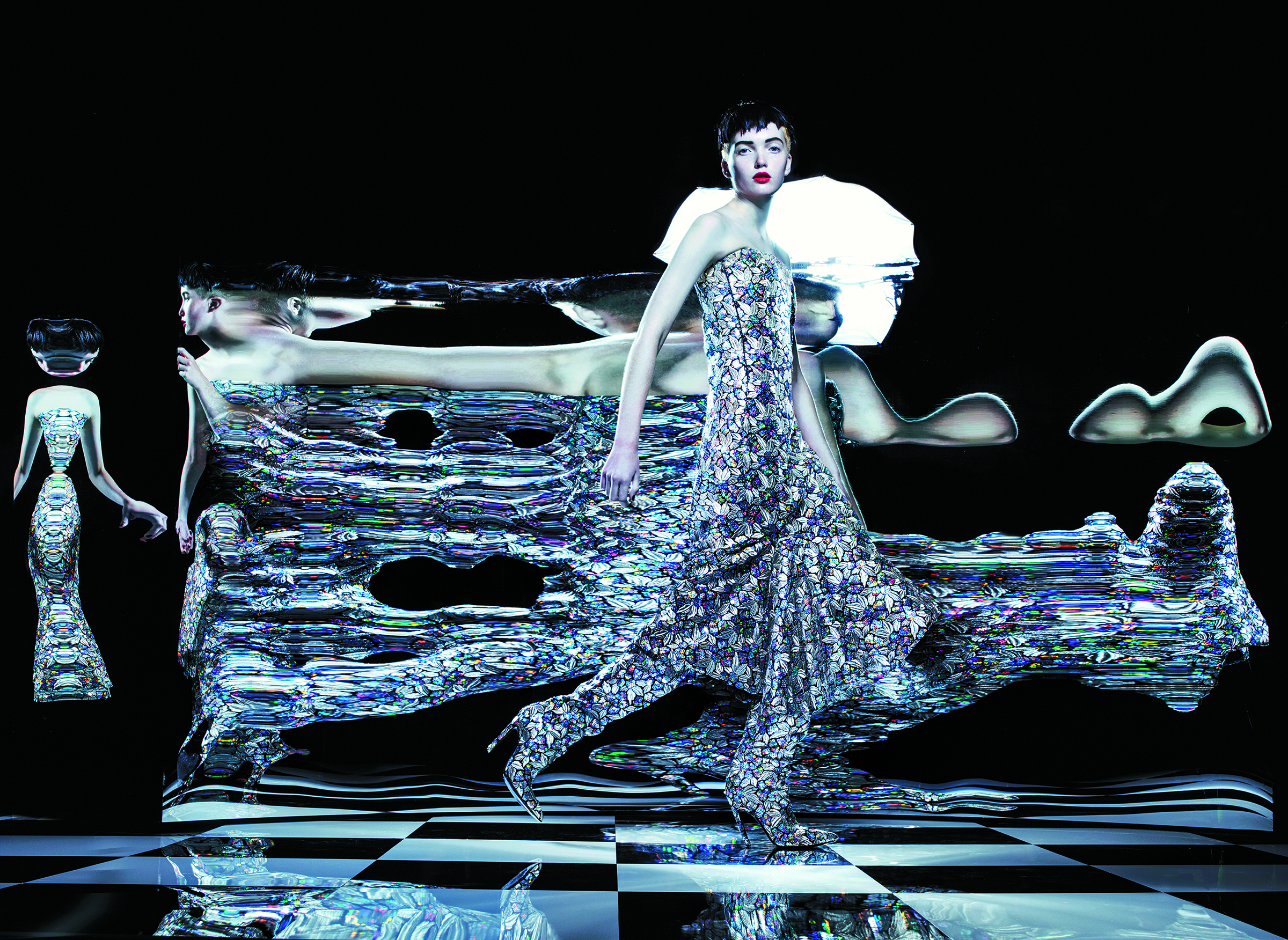 To create this story, 19 of today's most exciting fashion illustrators were brought together, all of whom I have worked with at SHOWstudio. I love the work of them all, and they all work for the love of fashion. Looks by Gucci, J.W.Anderson, Balmain, and Marc Jacobs were all studied and then brought to life in a myriad of different styles.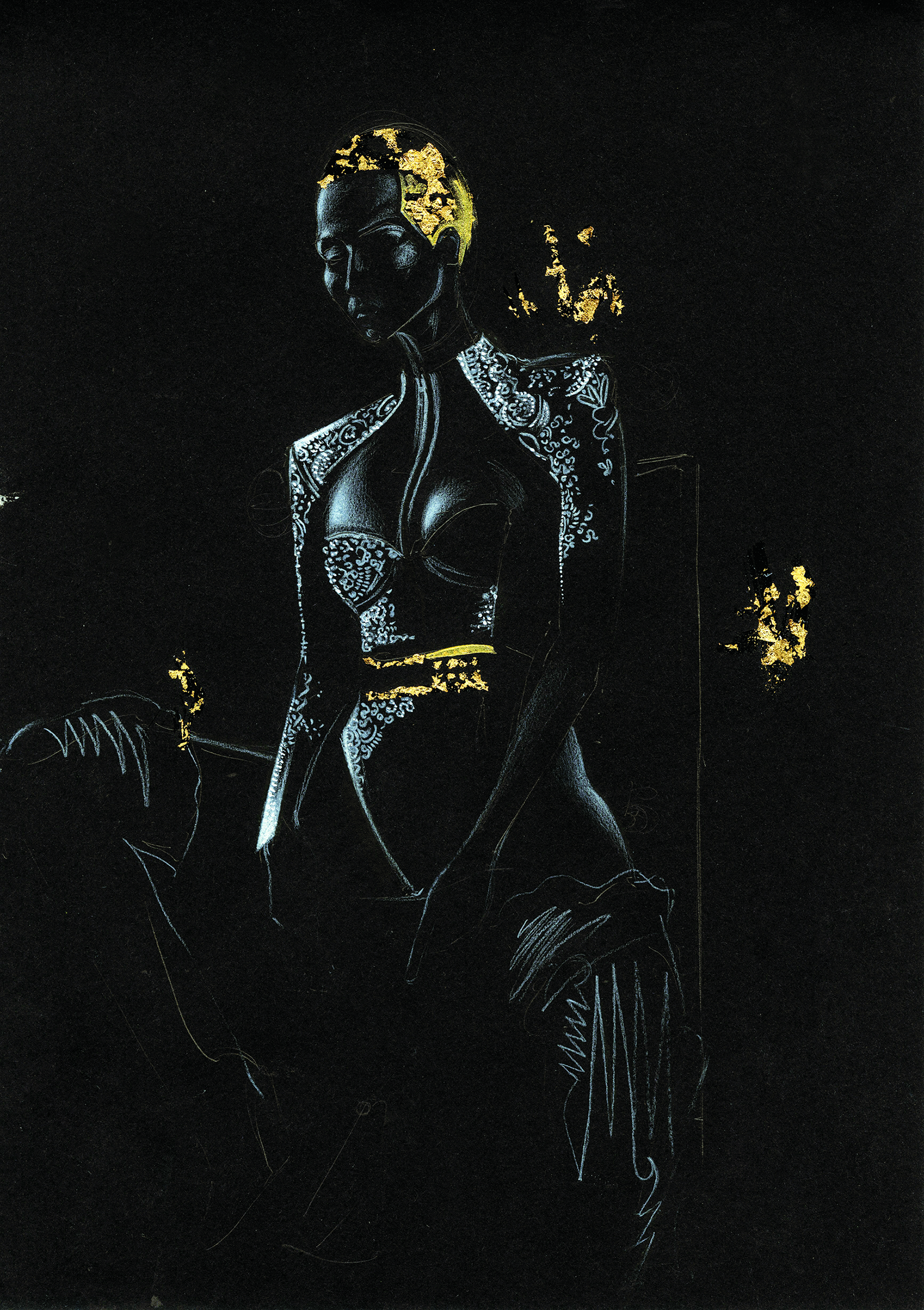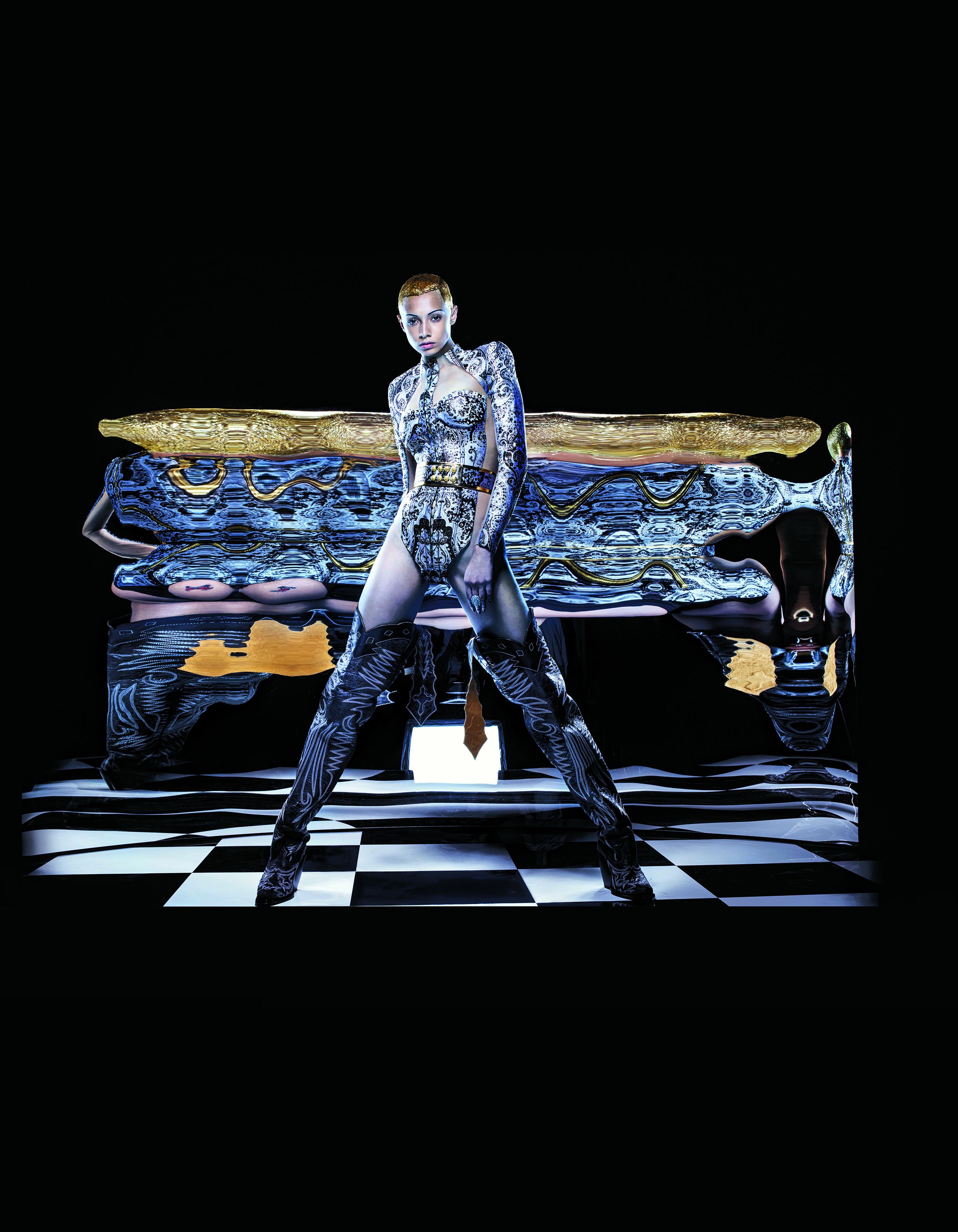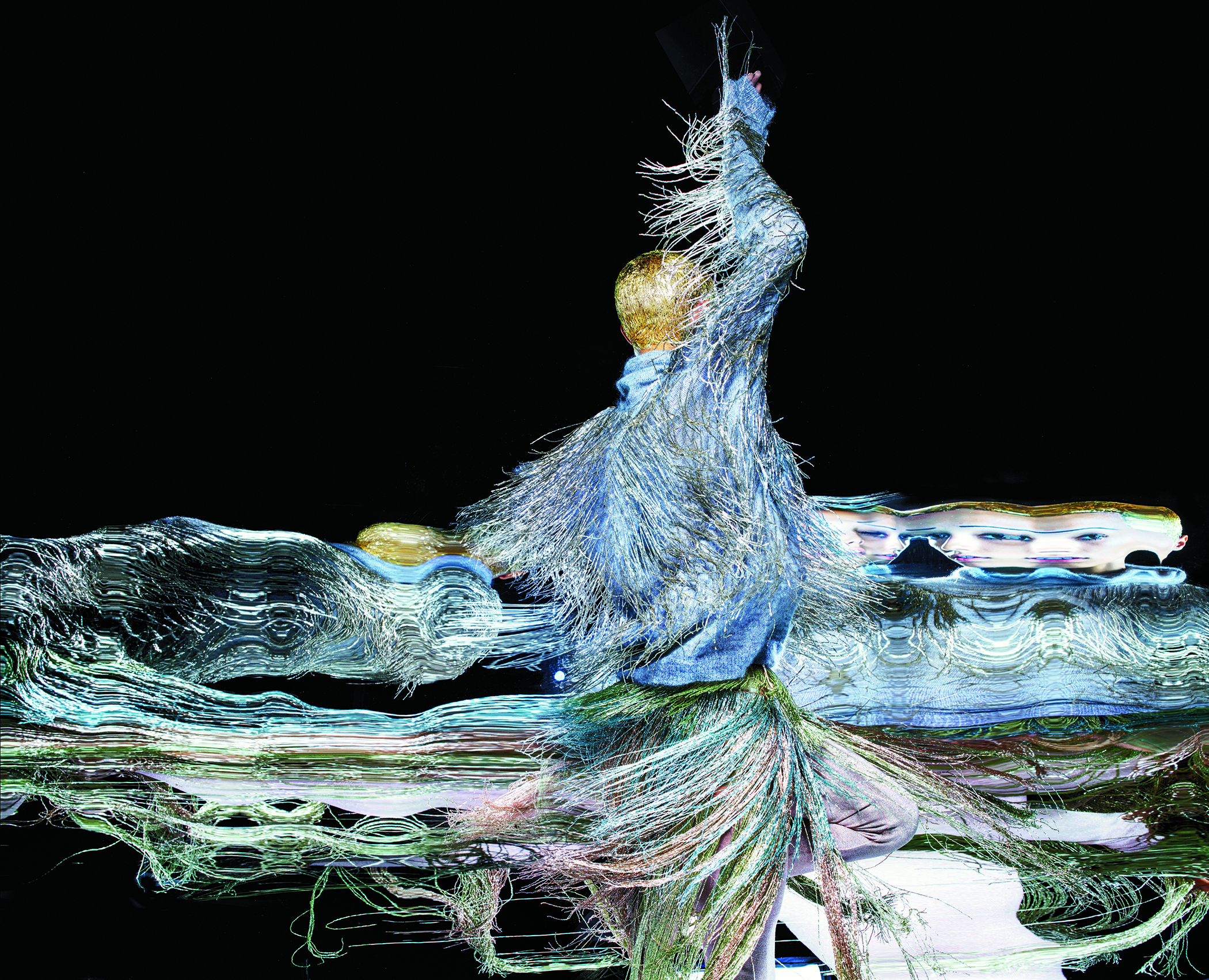 The illustrators sat in an airy studio, as if in a life-drawing class. Holding a pose for 20 or 30 minutes, without a break, is a challenge for a model who is used to the quick pace of the photo shoot or the catwalk. Their fortitude led to eternal images of beauty that will last as a testament to both themselves and the visual texture of our contemporary world.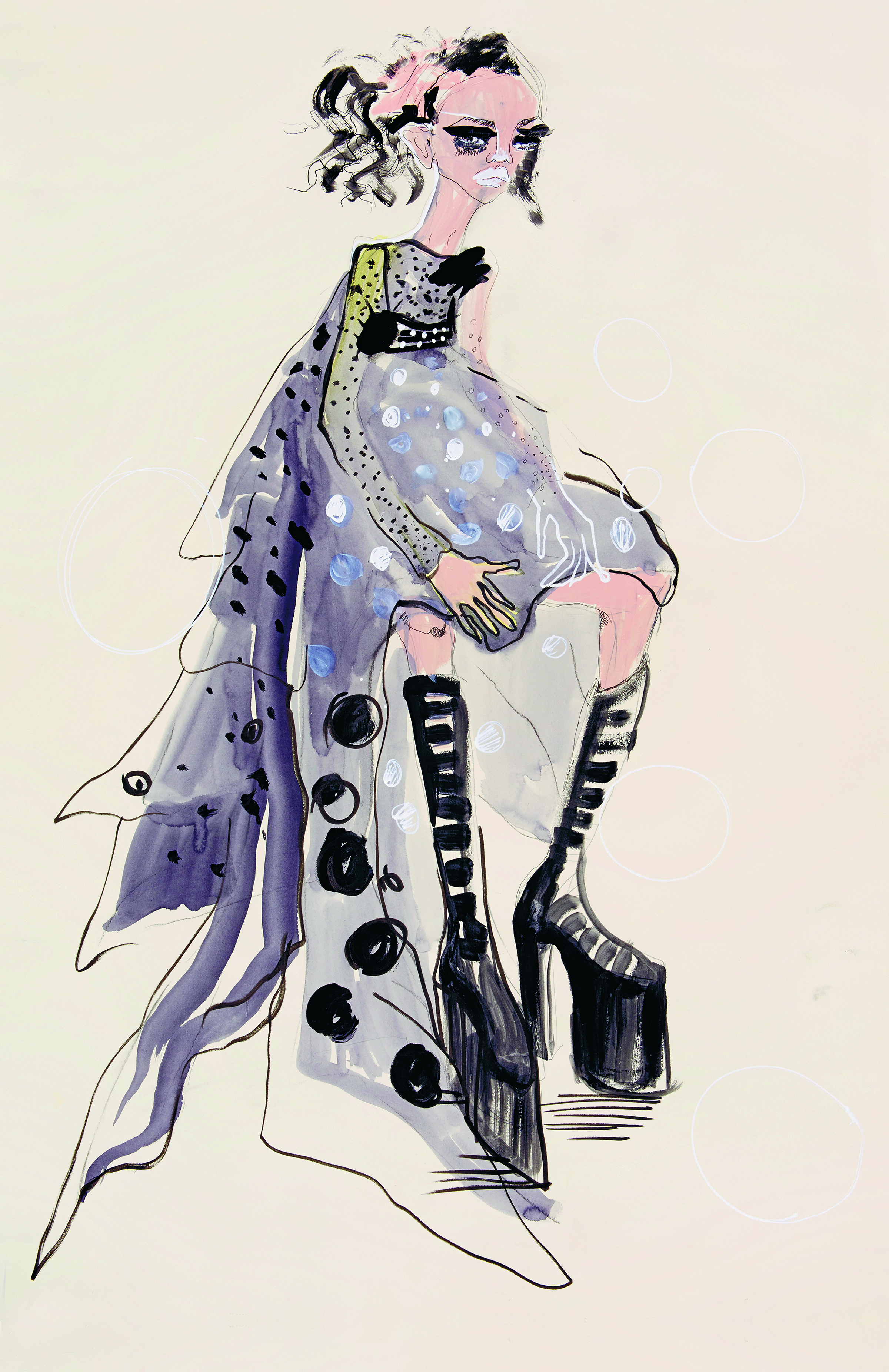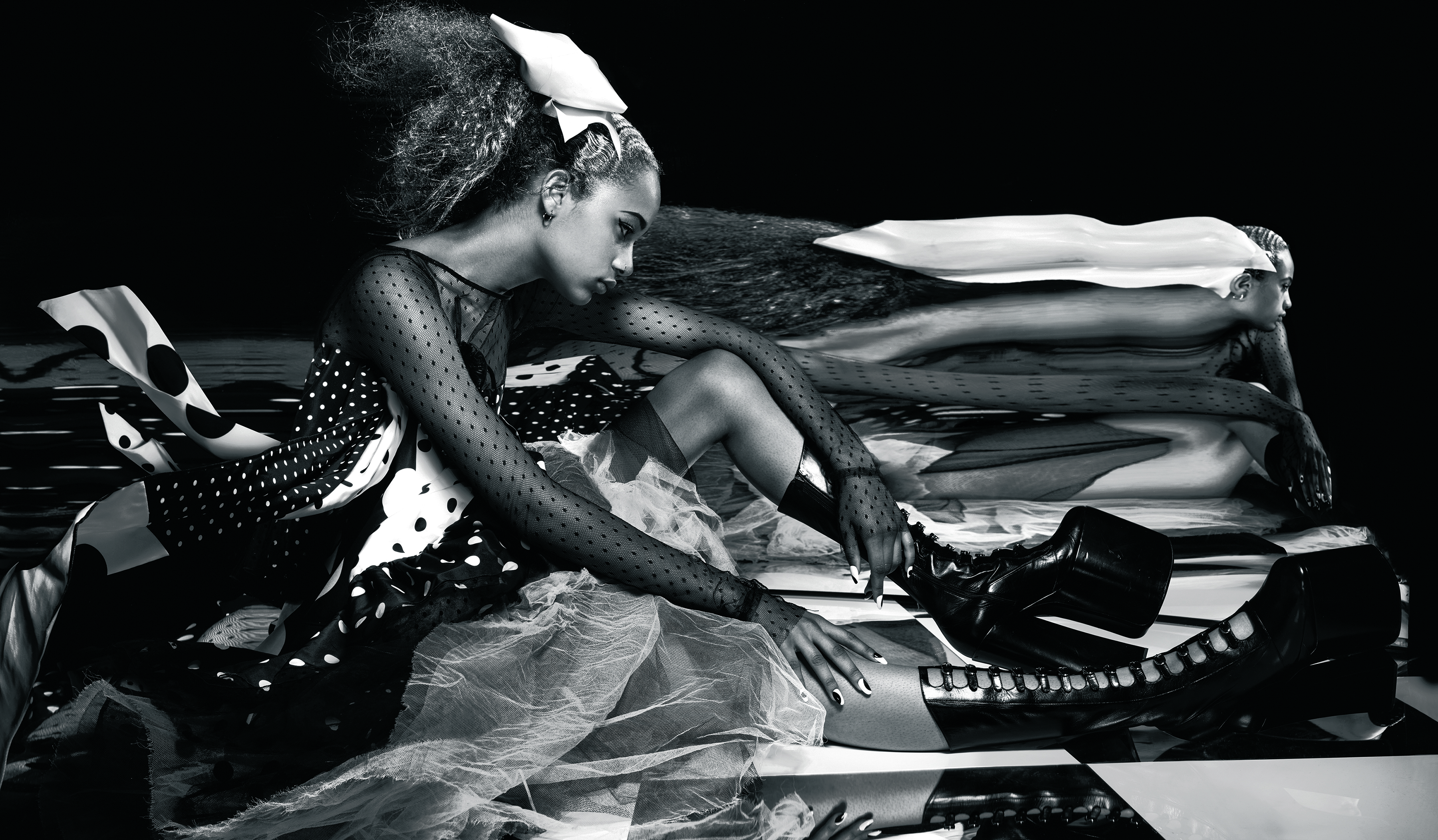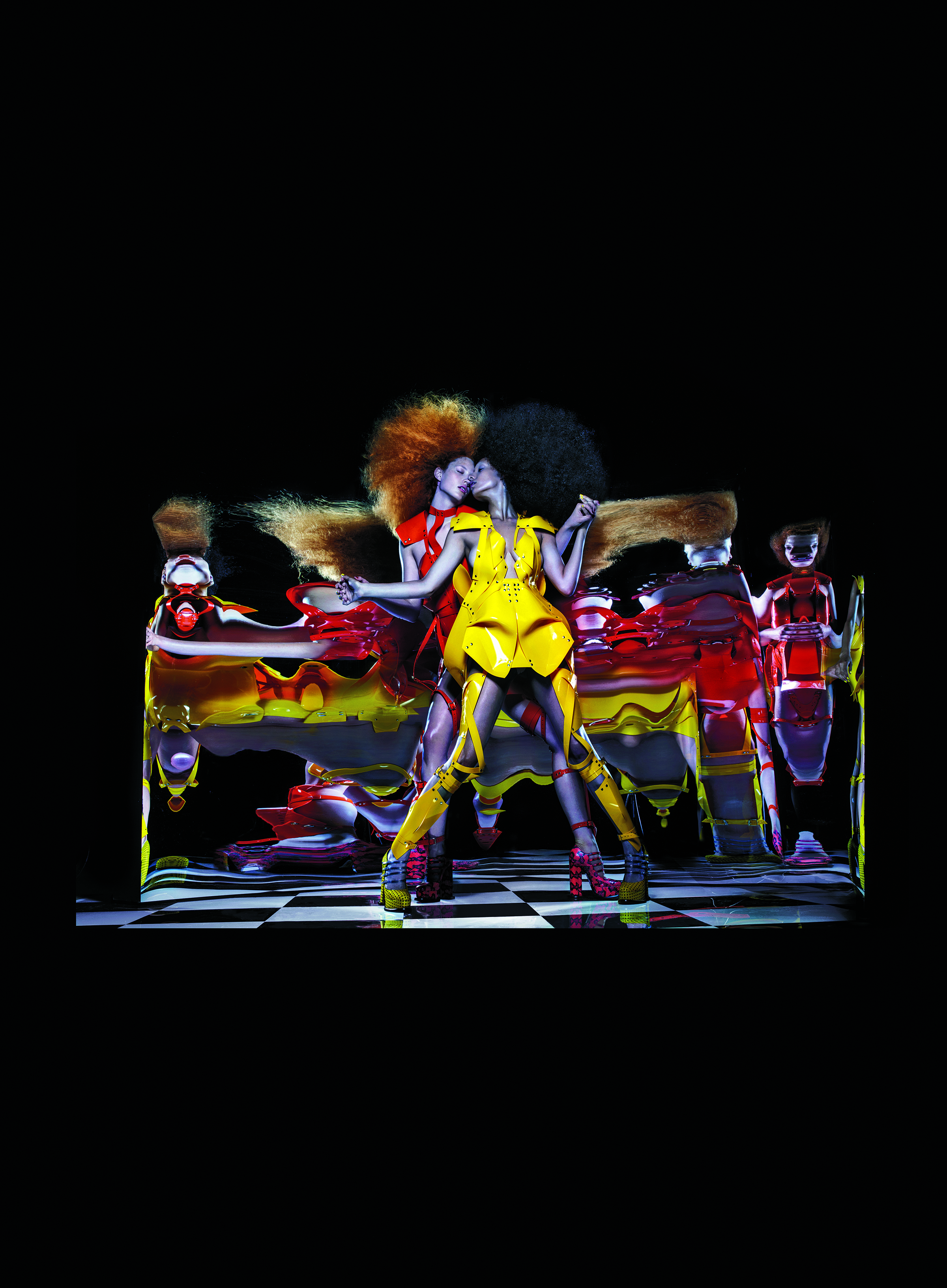 Fashion is not about a single, elitist view. Other than the unifying commitment to create the most stunning image, fashion is made of millions of very different opinions. It gave me joy to see some of the most beautiful pieces of this season interpreted from 19 very different viewpoints. Their drawings stand as lasting evidence of the richness and complexity of the creative mind: the mind of the designer and the mind of the model, finding a pose and an expression, as well as the mind of the pictorial artist.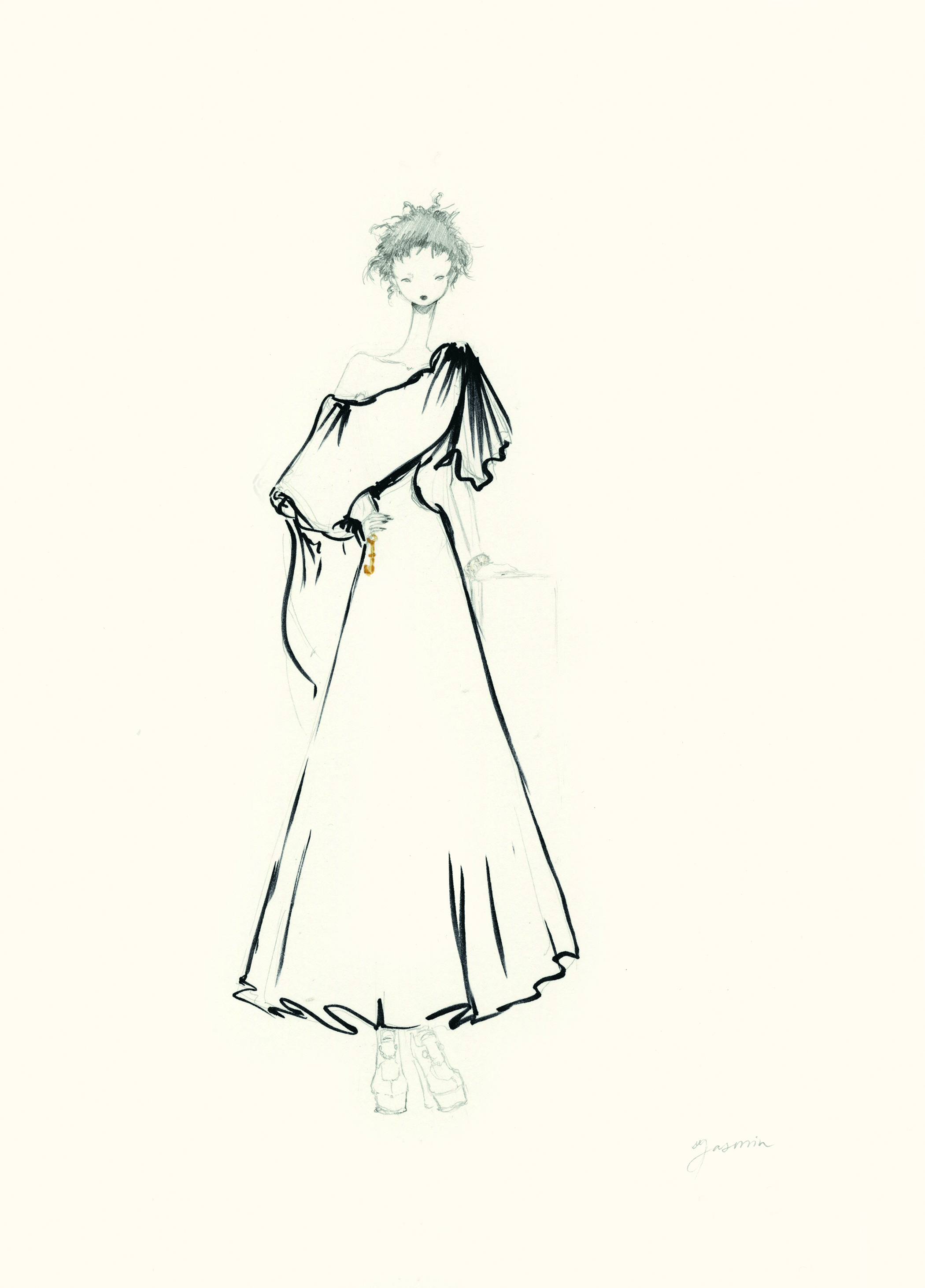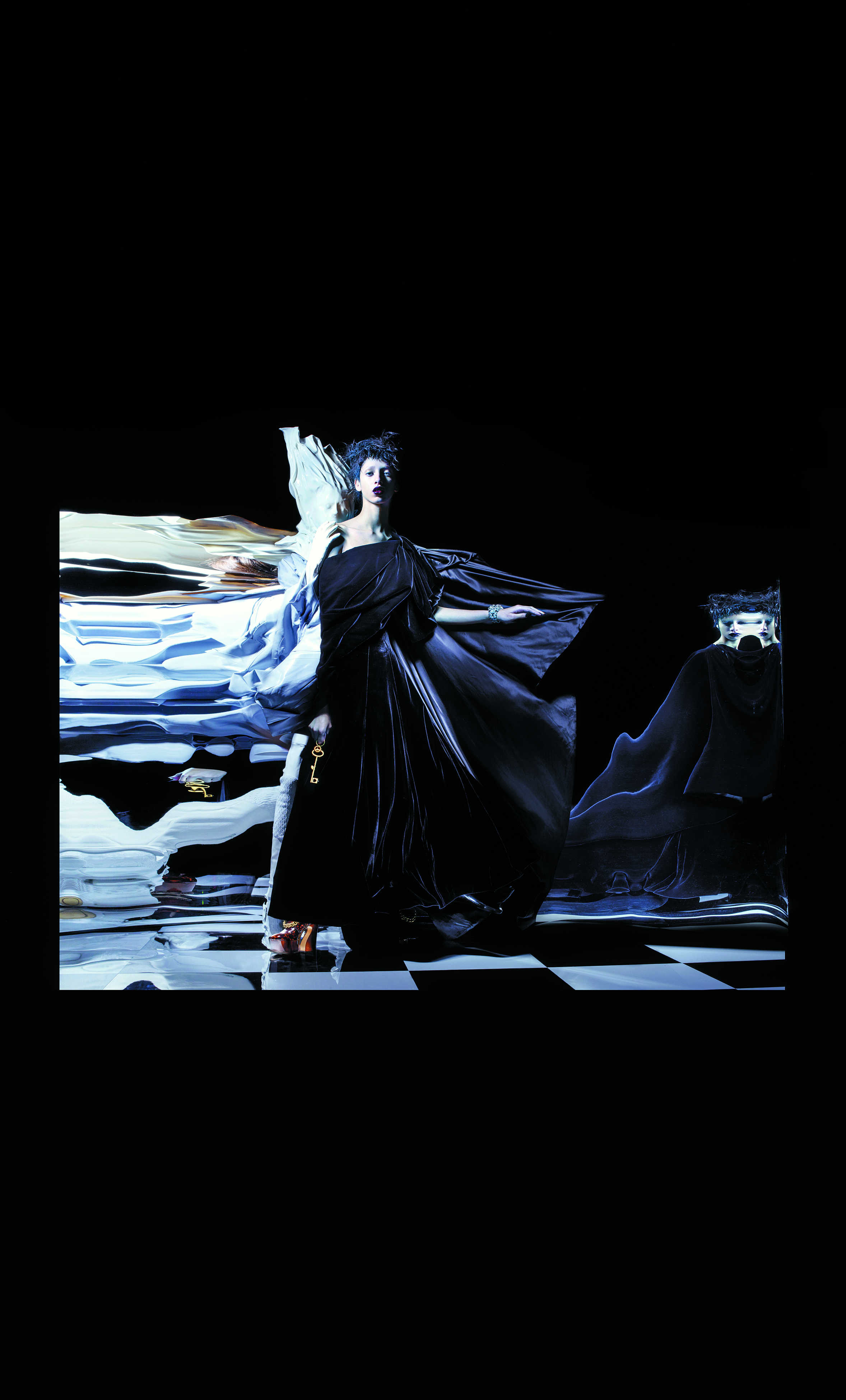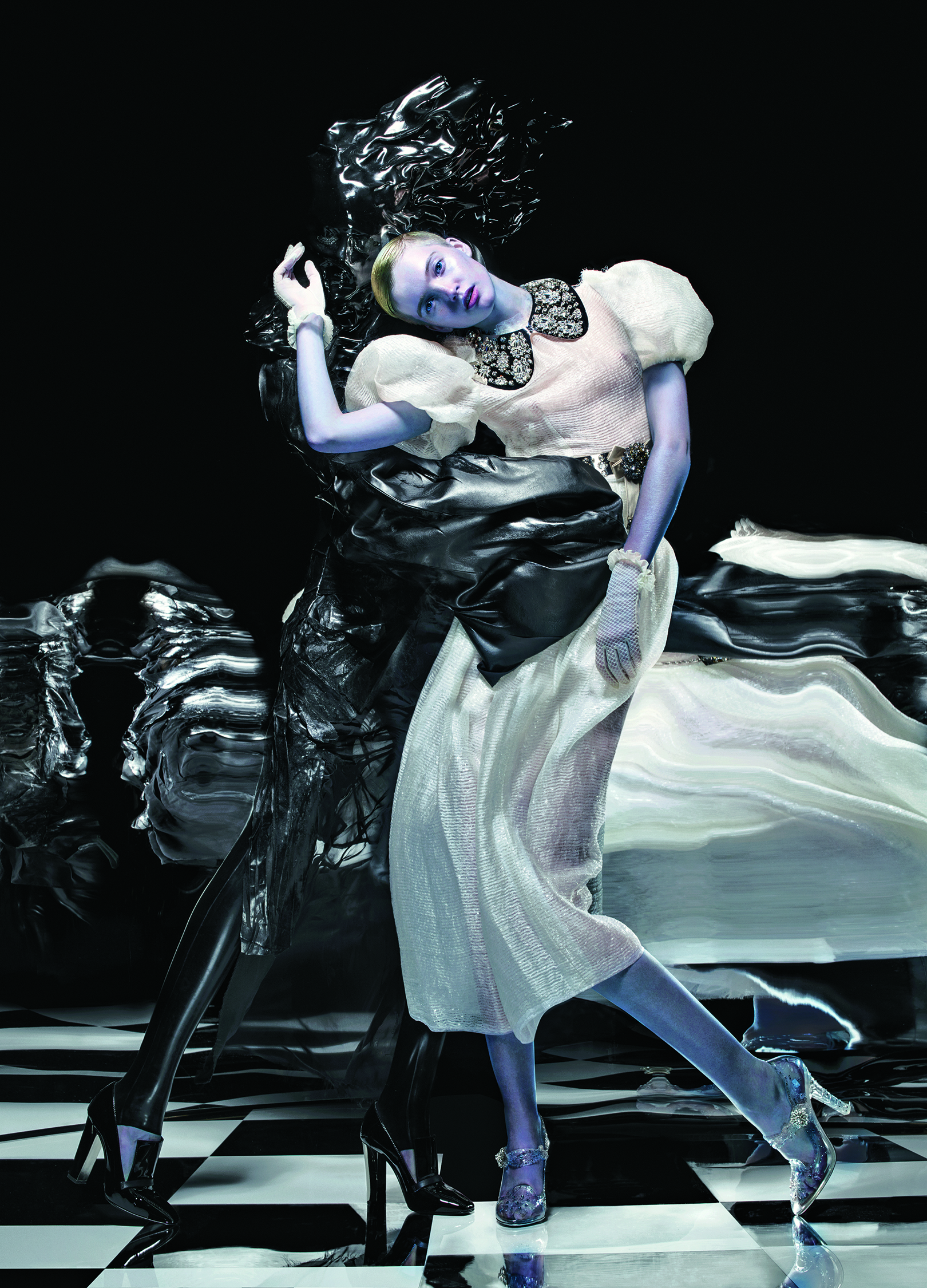 We live-streamed the entire process, including hair, makeup, and styling, to more than 500,000 people via SHOWstudio's Facebook and Instagram feeds. A fashion shoot is really a performative art. In fact, we are all performing, every day of our lives – to an audience of one or one million.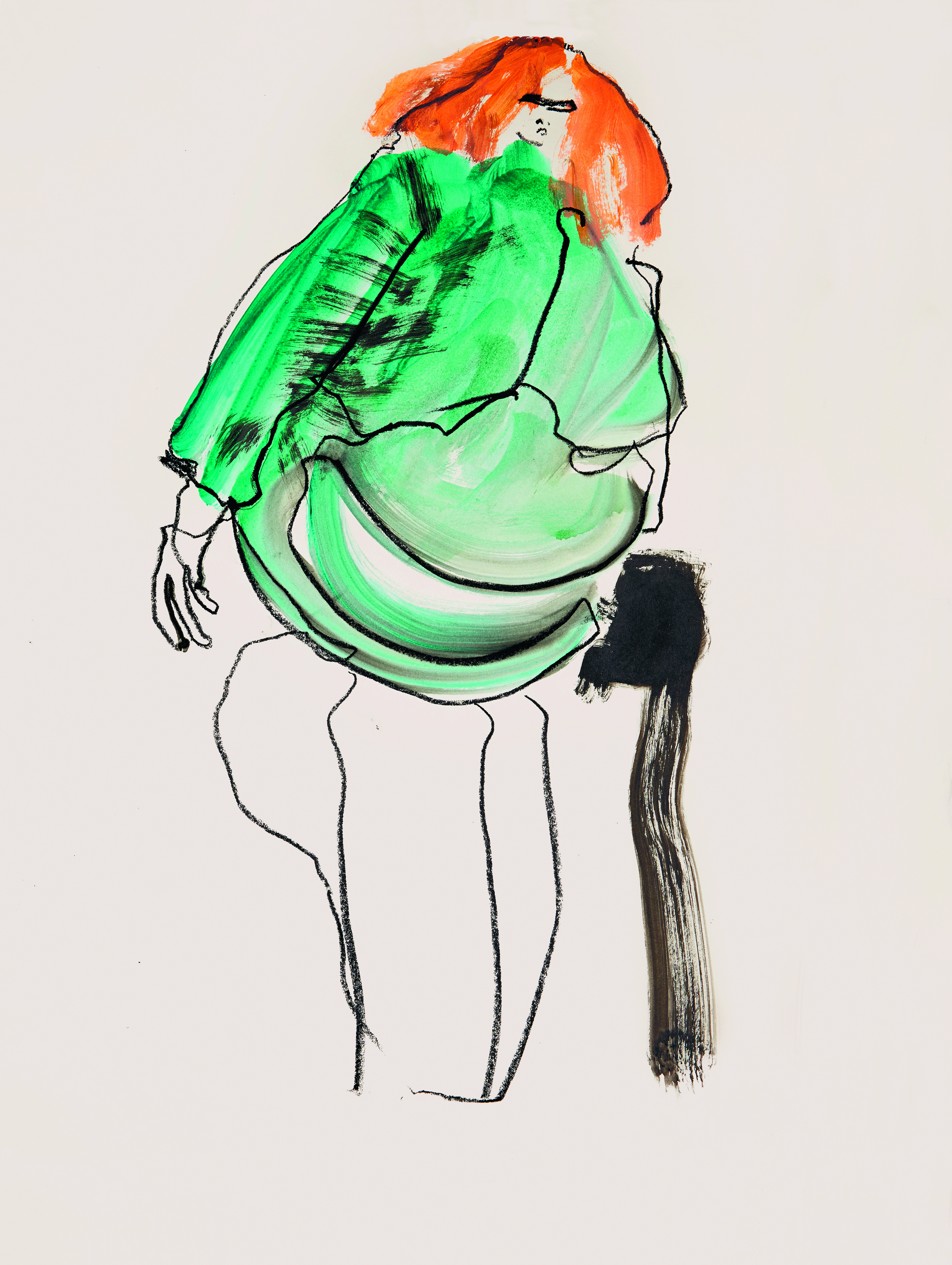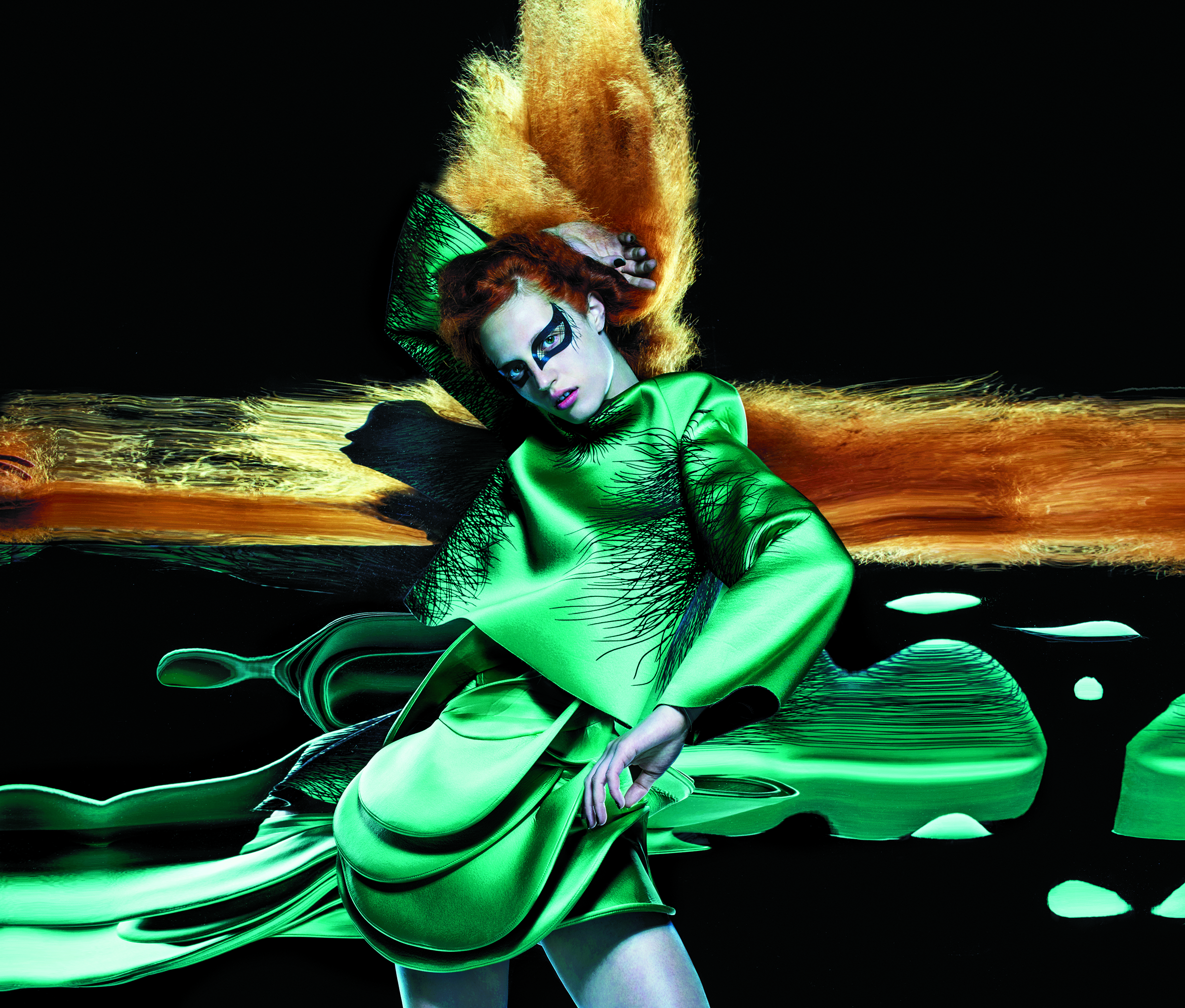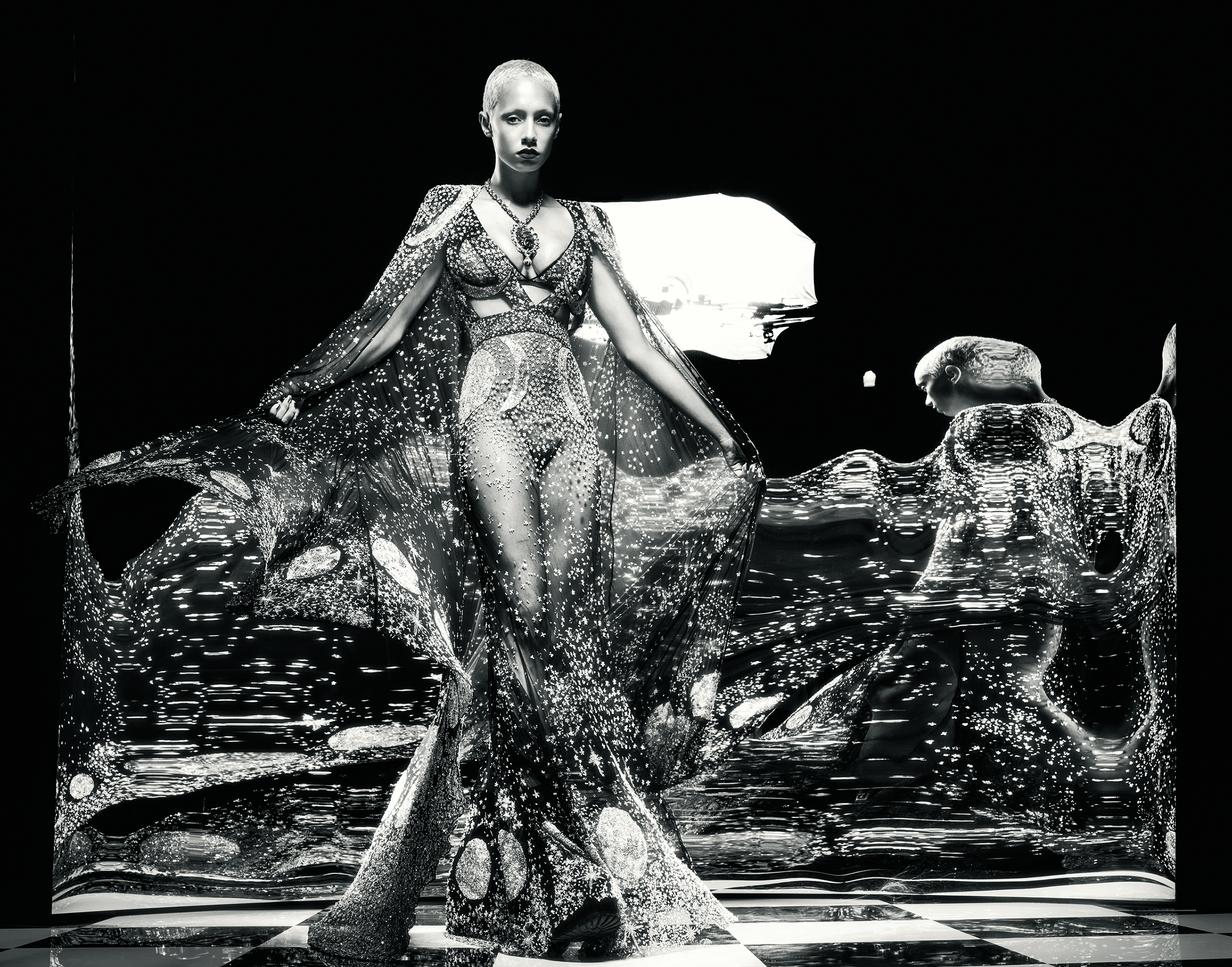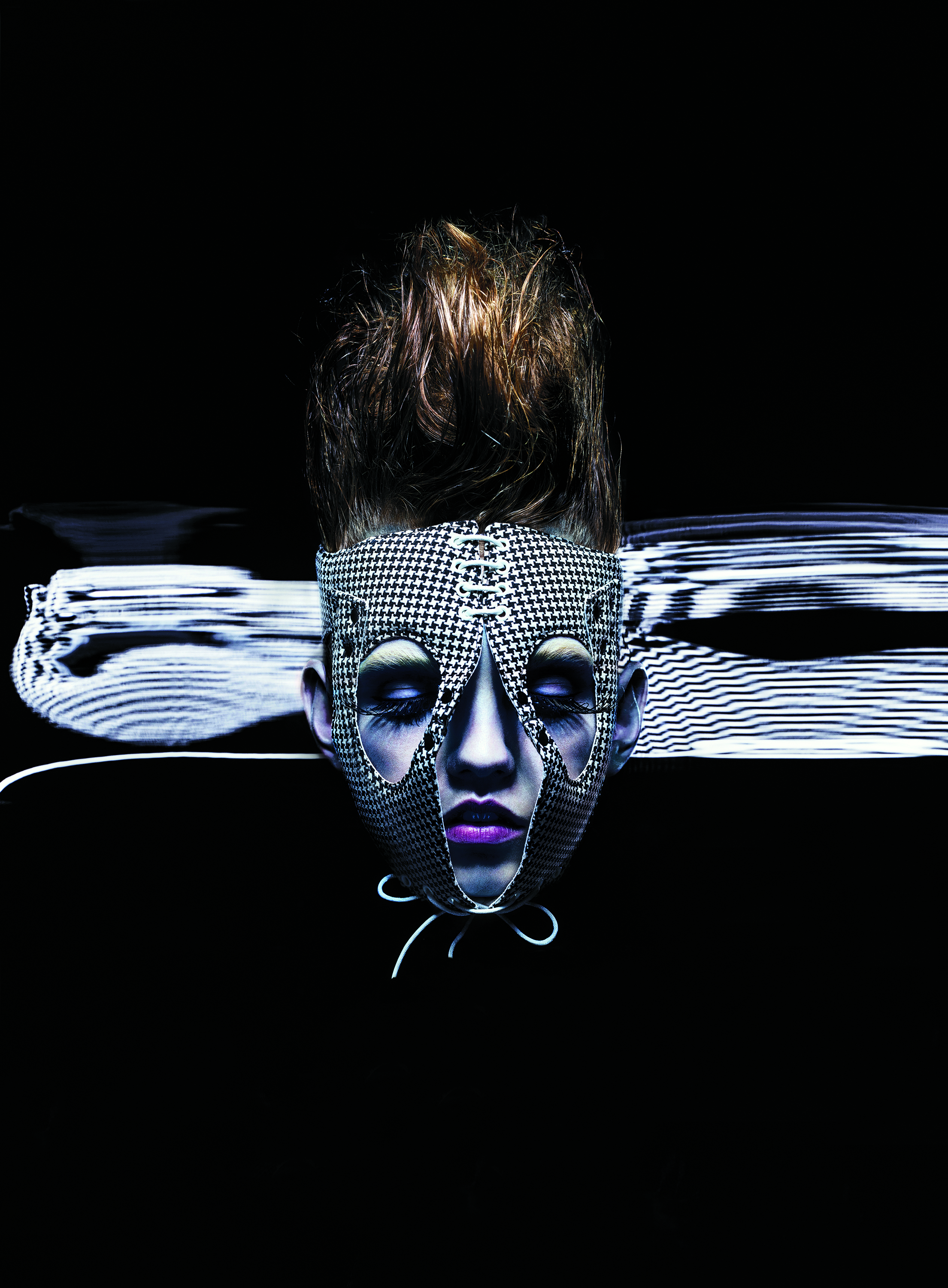 Tagged: