Pop Quiz: 'Midsommar' Costume or Brooklyn Boutique 'Fit?
You be the judge.
Midsommar style
The summer solstice feels like it just hit (oh, what, you didn't celebrate privately with your coven?), and yet, here we are in the thick of July already. In a summer of general movie meh-dom, Ari Aster's Midsommar reigns supreme; the unsettling horror film is hardly a #moodboard, but it still captures a specific gauzy, billowing, flower-crown-bedecked aesthetic that will look familiar if you've ever made your own trek to Prospect. The film is set in a remote village in Sweden, yet costume designer Andrea Flesch manages to nail the Insta-friendly Brooklyn mise-en-scene (or what it wishes it were, at least.)
With that in mind, here's the game, kids; I've assembled a hodgepodge of outfit screenshots below, and it's your job to figure out whether they're pulled from Midsommar or from a Brooklyn-based boutique website. Ready, set, let's play (Answer key is at the bottom, but no cheating. Honor system.)

Look A: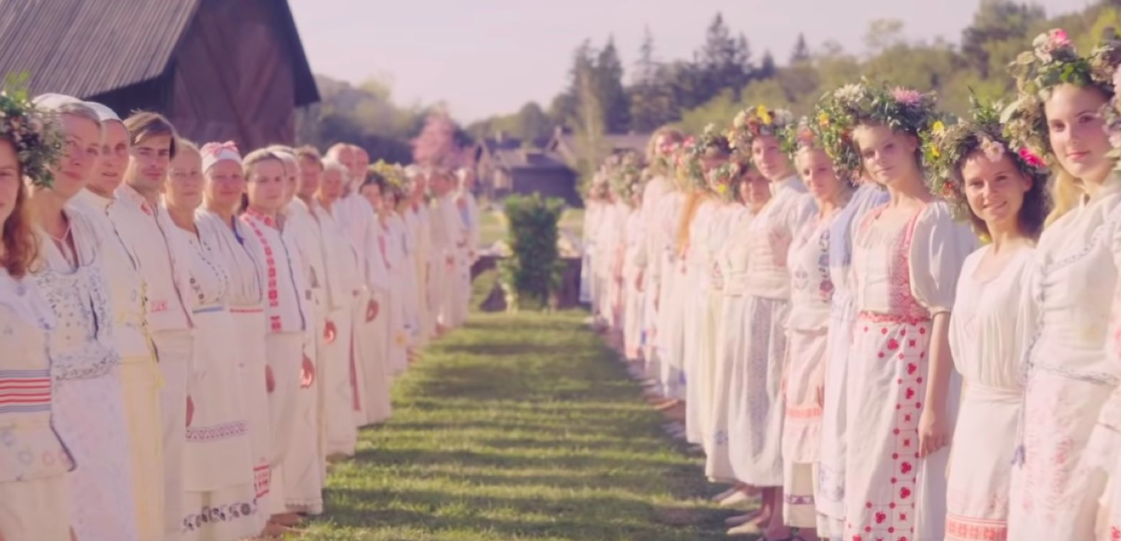 Look B: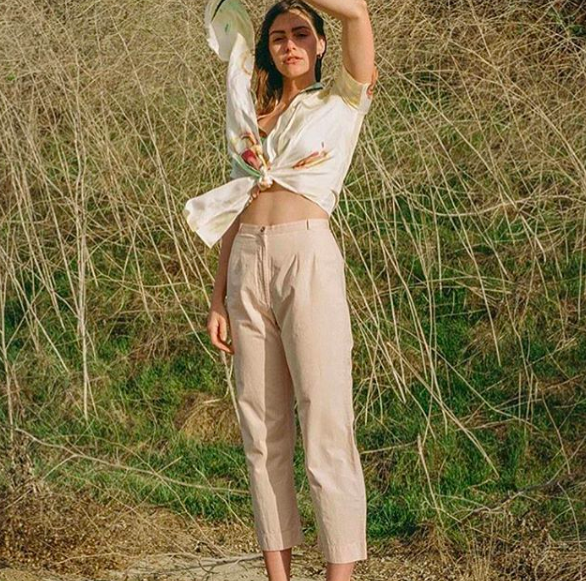 Look C: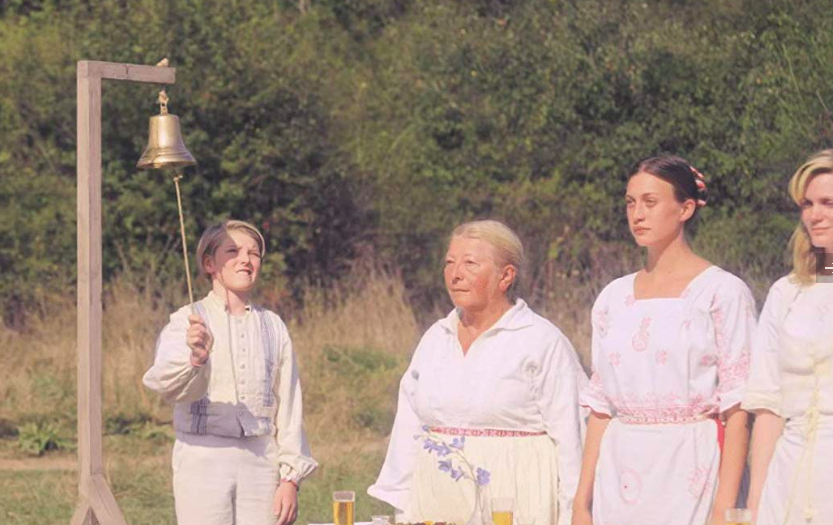 Look D: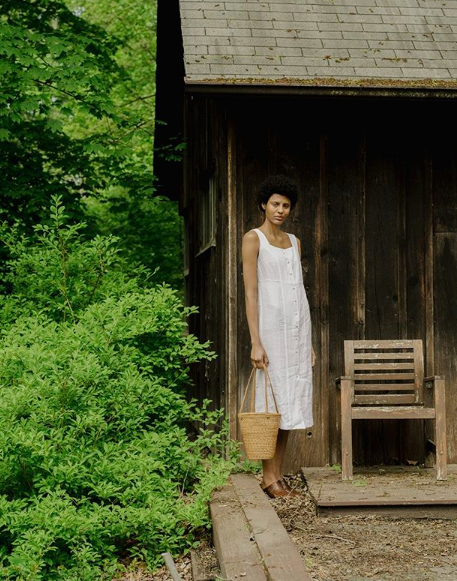 Look E: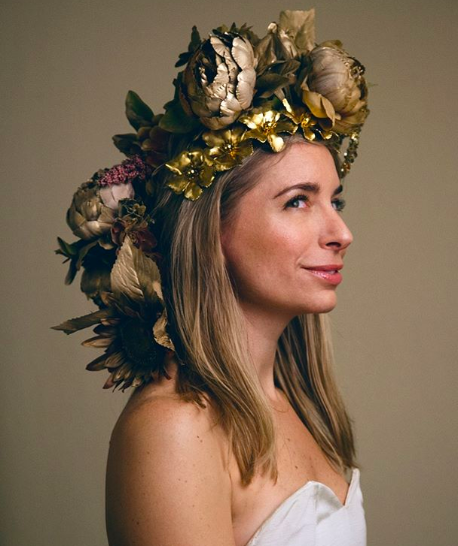 Look F:
Look G: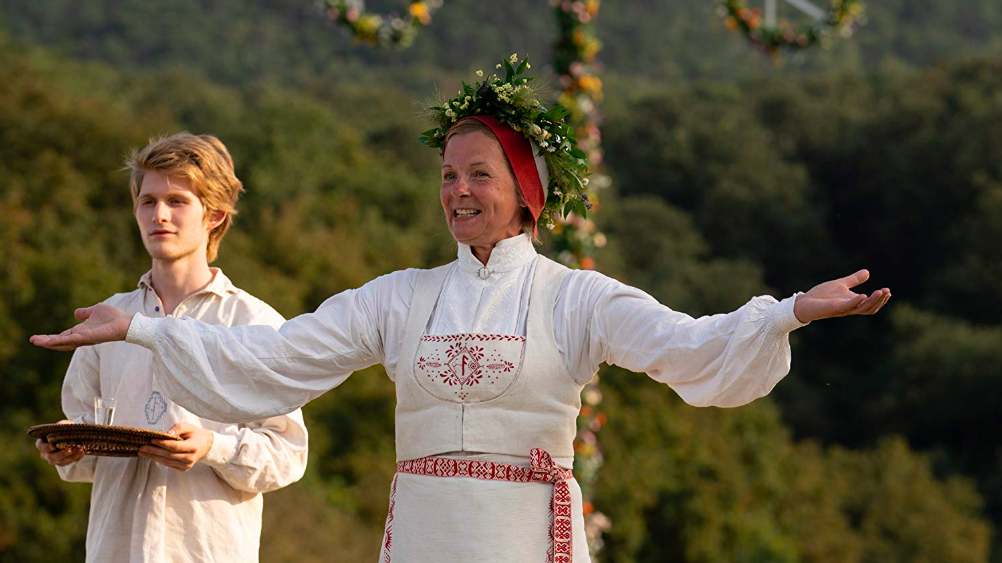 Look H: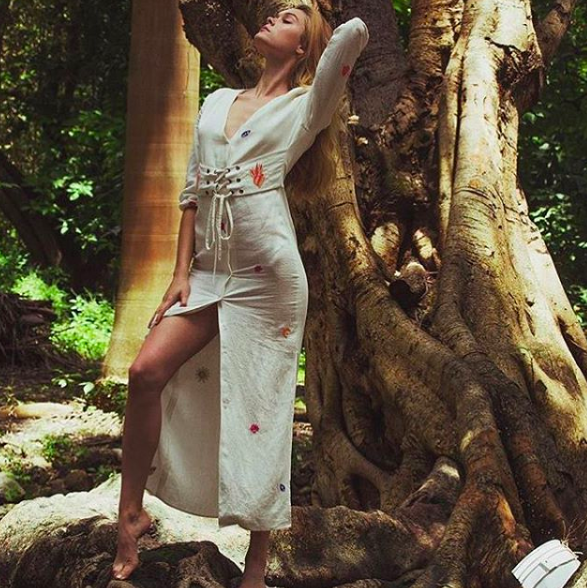 Answer key: Looks A, C, F, and G are from Midsommar; Look B is from O.N.A. ; Look D is from Bird Brooklyn; Look E is from Jill Lindsey; Look H is from Babel Fair.