Kim Novak, photographed by Paolo di Paolo.
How Alessandro Michele Rediscovered Paolo di Paolo In A Dusty Roman Bookstore
One thing led to another, and now Gucci is releasing a new book of di Paolo's photographs.
Kim Novak, photographed by Paolo di Paolo.
Imagine for just a second that the paparazzo photographer Ron Galella was friends with Jackie Kennedy, or that he befriended Madonna and David Bowie at Studio 54. If you can believe such a thing, you start to get the idea of Paolo di Paolo, a 92-year-old photographer who captured Italy's celebrity circuit and high society during the postwar era through the 1950s and 1960s.
But seriously, when we think of Italian photographers, maybe the fashion photographer Paolo Roversi or even Toiletpaper founder Maurizio Cattelan come to mind. However, now that Gucci director Alessandro Michele recently rediscovered di Paolo's work in a dusty Rome bookstore, which led him to uncovering his entire oeuvre, the younger generation now has the chance to rediscover his much-overlooked archive, which spawns over 200,000 negatives.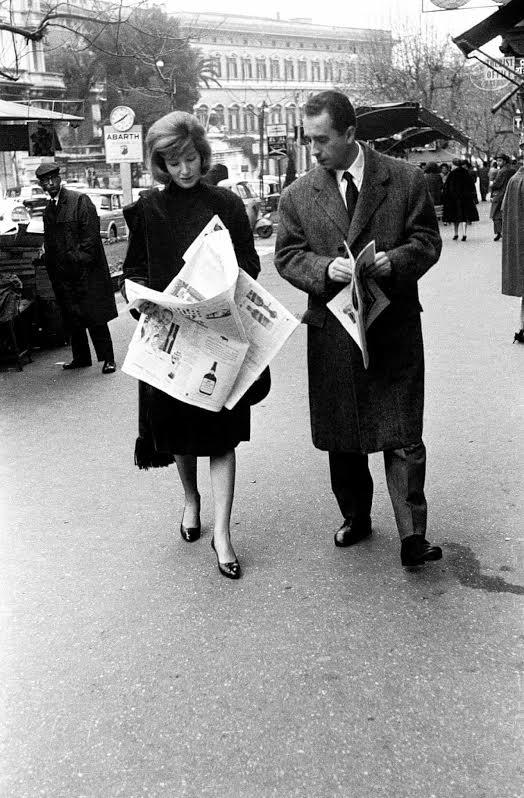 Gucci will soon release a new book of di Paolo's work, out June 18 and entitled Paolo di Paolo: Lost World: Photographs 1954–1968, which features black and white photos of Grace Kelly to Ezra Pound, as well as Italy's cultural icons, like filmmaker Pier Paolo Pasolini to painter Giorgio de Chirico. "I am fascinated by the contemporary feel of the faces portrayed in his works," Michele writes in the book. "Di Paolo's images are always a startling and unexpected combination of strength and grace."
Di Paolo has been somewhat of a flaneur who once perused the streets of Rome with his trusty Leica, shooting Tennessee Williams on the beach with his bulldog, Vertigo actress Kim Novak ironing in her hotel room and Sofia Loren joking around with fellow actors on set. It captures a long-lost era, long before paparazzi became the blockbuster industry it is today—as he shot the stars as a friend and fellow creative.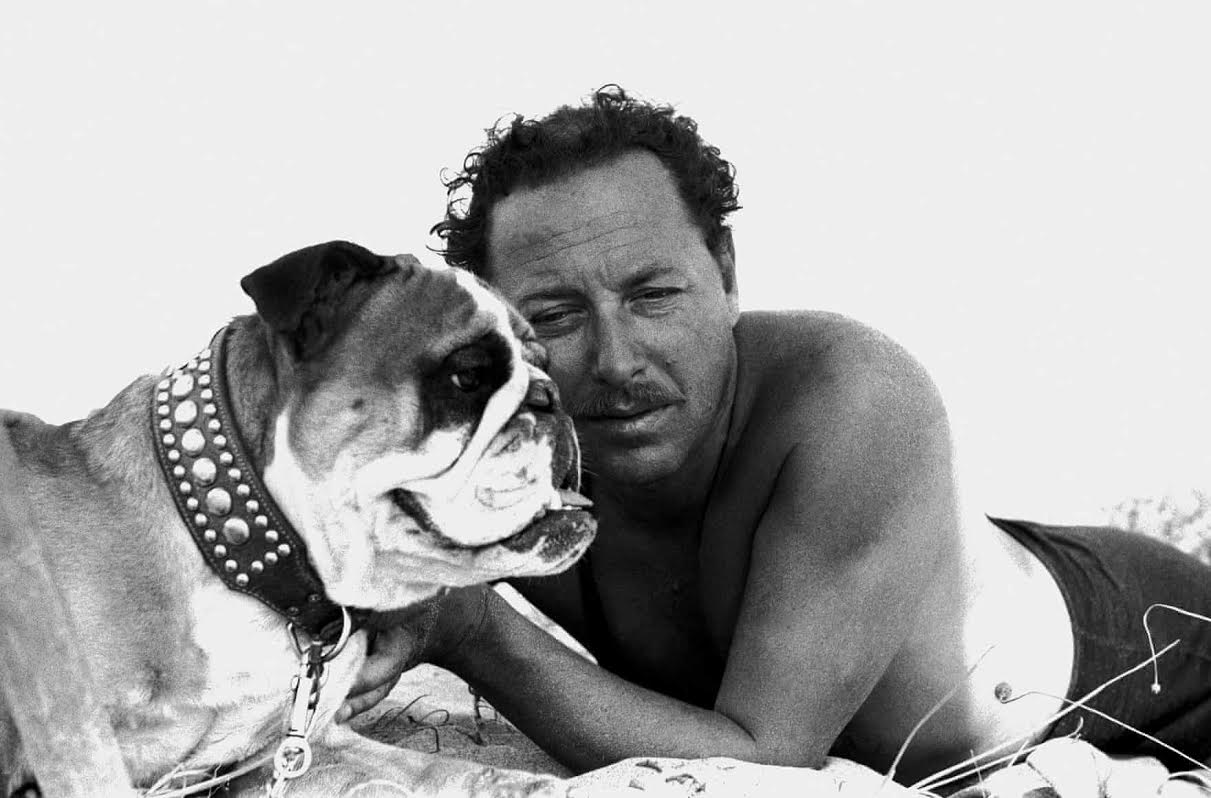 This new book comes with a retrospective exhibition, Paolo Di Paolo: Lost World Photography 1954-1968, which is on at MAXXI gallery in Rome until June 30. It features over 250 rarely seen photos, and despite it being the era that spawned "la dolce vita," di Paolo was one of the anti-paparazzi photographers of the time, befriending celebrities to show them in a warmer, yet stylish, light.
Ahead of his lecture at MAXXI on May 24 in Rome, the photographer spoke to Garage about access, anecdotes with models and the secret ingredient of what really makes a good photograph.
What did you learn from photographing Italian celebrities in the 1950s and 1960s?
Paolo di Paolo: Post-war Rome was not really the one that various film directors, each in their own way, would have us believe. It was, as it had always been, a city that was indifferent to ostensible social change. In short, it was proud of being a unique, eternal city.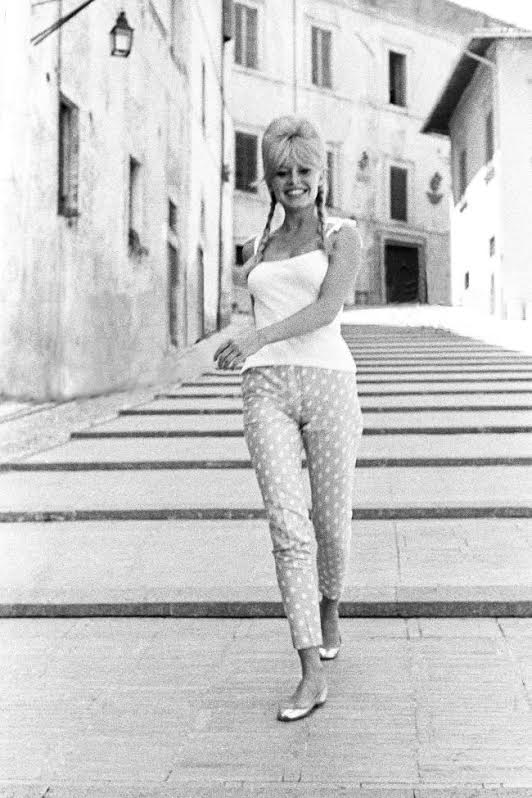 What was Italy like after WWII?

Rome in those years was not the one portrayed in Federico Fellini's movies. It was truer, more genuine. Fellini interpreted it through a provincial viewpoint and only highlighted the aspects that stimulated its extraordinary creativity. The "dolce vita" never existed. Away from via Veneto, the famous fashionable street of Rome, there was another part of the city that he did not know. The true protagonist of the "dolce vita" was the crowd of onlookers, itself, gathering on that street every night to attend a show that was not really happening.
Were there any paparazzi rules or access restrictions at the time?
I have always practiced as an amateur photographer, meaning that I enjoyed photographing. The subjects of my pictures felt it and always ended up being friends. Christina Paolozzi, the most beautiful American model of that time, came to Rome in 1963, after the scandal of her bare-breasted photos taken by Richard Avedon; Harper's Bazaar even put her on the cover. I was the only Italian photographer able to get in contact with her and take her pictures. But ever since the first photo shoots, she stared at me smiling, until she asked: "Be honest with me, you are not a professional photographer, I can tell by the way you move; I know professionals very well; confess that you passed yourself off as a photographer just to meet me!"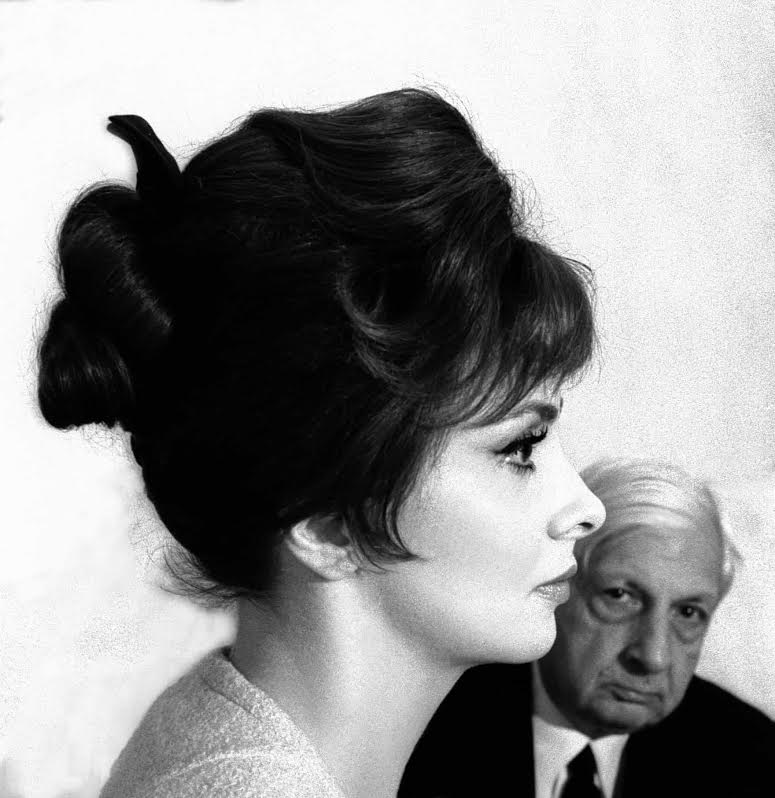 Who was the hardest person to photograph? The easiest?

It made no difference to me whether I was shooting celebrities or normal people. I always wanted to portray people intimately, but subtly. It nearly always worked, but I couldn't tell you why.

What is a portrait photograph? How do you define it today?
A photograph didn't need to be beautiful, it needed to be good. To me, a good photo is one where the goodness of the subject is not overshadowed by external beauty; this is the principle of Greek aesthetics, whereby pathos resulted from a fusion of kalos (beautiful) and agathos (good). To me, that is what makes a good photograph.
Image credits: Archivio Paolo Di Paolo.