Photograph by Michaël Huard/Say Who.
Luka Sabbat on Capitalism and Trolling as an Artistic Medium
Luka and his Hot Mess partner Noah Dillon share the details on their latest project.
Photograph by Michaël Huard/Say Who.
Hot Mess: it's more than the laurel we bestowed upon paparazzi queens of the mid-aughts. It's also the creative entity helmed by Luka Sabbat and photographer Noah Dillon, which makes merch, art, and lookbooks for the likes of Off-White, and throws really good parties. For Art Basel Miami Beach this year, the duo staged FREE MONEY, which they described as an "in-depth look at how capitalistic values are woven into the American cultural fabric." In other words, they framed 300 $100 bills and put them up for sale, with prices ranging from $1-$30,000. Yowza!
Of course, they also threw a party on Thursday night, and to mark that occasion…we emailed them some questions about capitalism and the complexity of trolling an artistic medium. They were totally game to answer them all—answers from both of the boys, who speak collectively, like all cult co-leaders, below.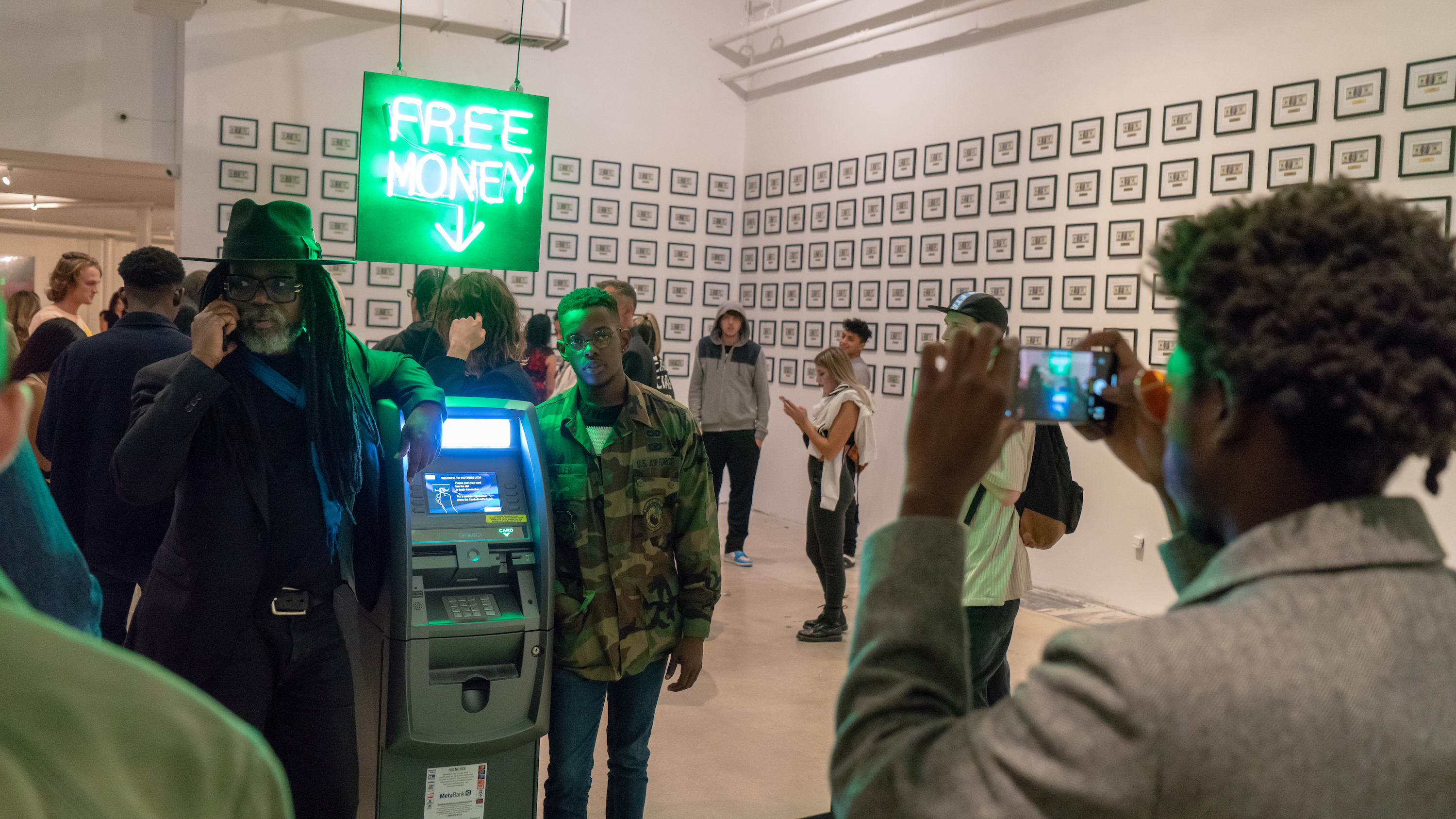 What is "Hot Mess" to you? How and why did you guys get started?
[From Noah.] Hot Mess is a platform for Luka and myself to explore ideas we want to see to fruition.
"Mobility" is a word at the center of post-capitalist culture. Where do you think our fascination with the notion of being mobile is taking us as a society?
I'm not sure we are in a post capitalist society. The traditional sense of capitalism has changed multiple times over the years but the core principals remain the same.
I think our obsession with mobility stems from the human lust for power. The technology age has decentralized information allowing anyone with internet unbridled knowledge...creating a thirst for experiences that may not have seemed tangible in the past. These days so many individuals feel they are one Instagram post away from being at the most exclusive party or the paid trip to Dubai, etc., etc. I think [this] obsession created a false sense of purpose and has fed a toxic growth in self-obsession.
Luka has been quoted as saying that "trolling is a kind of art." How would you explain the artistic nature and value of trolling as you see it?
Many artists over the past 30 years have built their whole career on irony or "trolling." I think a dose of comedic influence is important in any sort of art. Maybe not overt laughable comedy, but a least something that touches the duality of creating something human for humans to understand on a digital platform.
The internet catalyzed our interest in ironic "troll" culture. It's crazy that websites like 4chan are responsible for how irrationally our society reacts to opinions and social developments. David Foster Wallace predicted "New Sincerity" would take hold and I think he was correct…. But it will be delayed a bit longer than he imagined.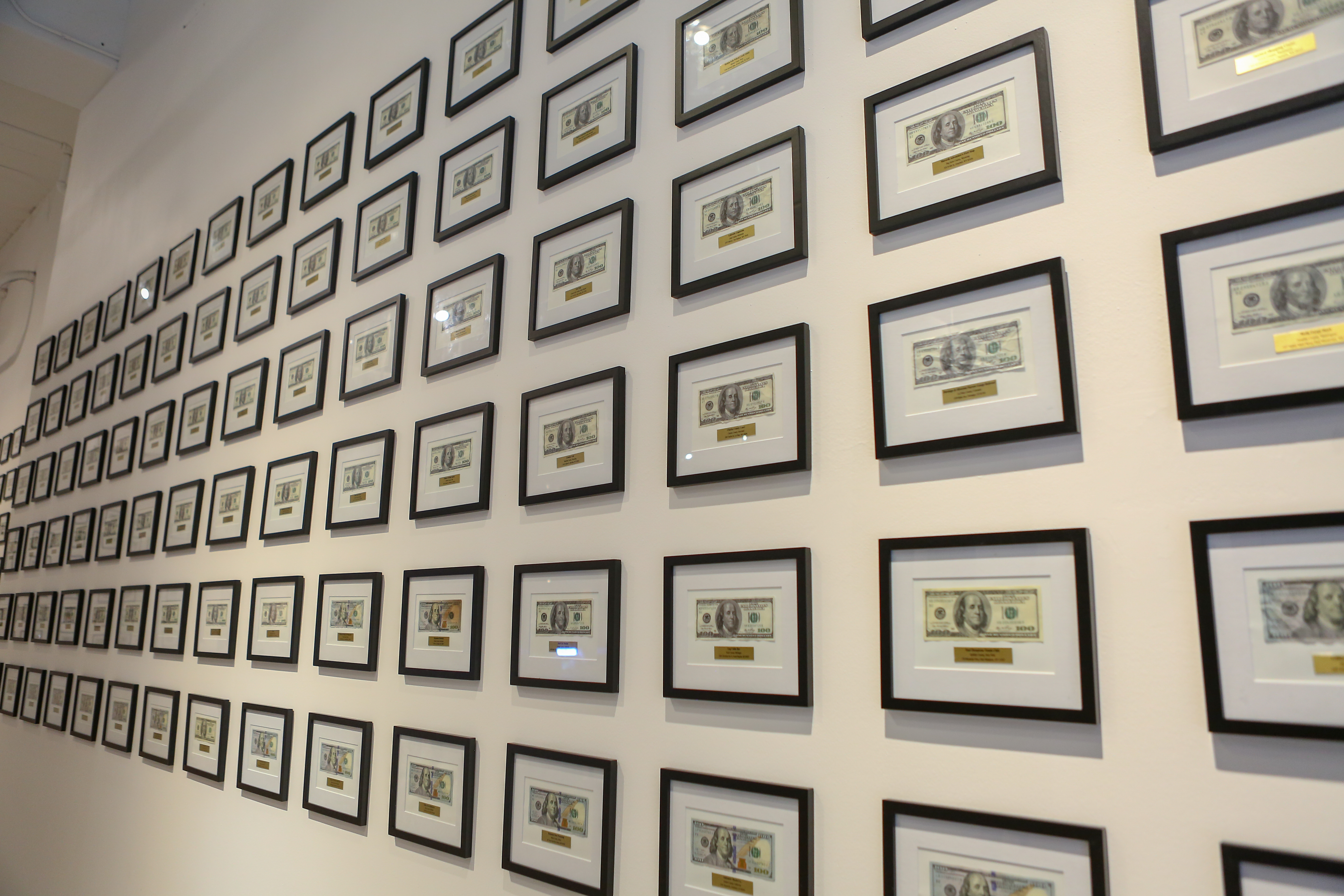 Would you describe post-capitalist culture as a positive or negative space? Or is it both?
Post-capitalistic culture definitely houses positive and negatives. Decentralizing information, in theory, will take power away from private entities and restore it to the people. In reality, I believe it might backfire and crumble the infrastructure that western society has been built upon. Accountability and guidelines are necessary. It's how most people operate day to day and without that…the "playground" will be taken over by scheming bullies who will use that lack of structure to their advantage. Just like middle schoolers with a substitute in English class.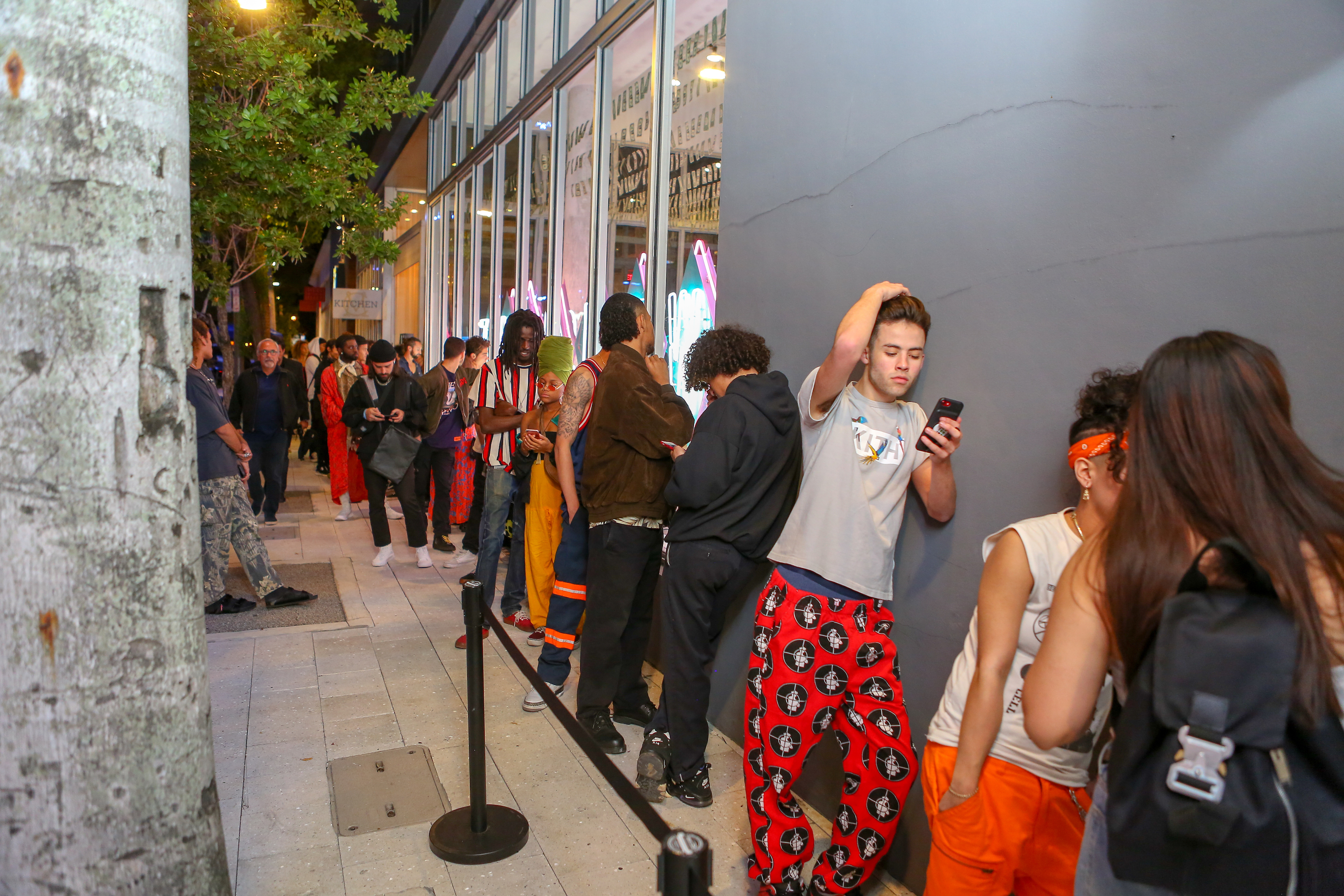 Exhibition dates are December 7-31 at TheArtpark 4141 NE 2nd Ave, Miami, FL 33137