Dolce & Gabbana on Their Honorary New Yorker Status
And they address that possible Supreme collab: "It's funny how rumors get started."
It's amazing how many times Domenico Dolce and Stefano Gabbana have evented this week, between their Alta Moda show, their Alta Moda party at the Standard, their Alta Gioielleria dinner at the New York Public Library, and their Wednesday night double feature: a fashion show celebrating their new Soho boutique and a celebratory dinner afterwards. They're now jetting off to Miami for another event, and then to Mexico City to stage their Alta Moda show again.
But they showed no signs of exhaustion at Wednesday's events: they were gushing about the models—a typical Dolce lineup of celebrity offspring like Asher Oyelowo, Christian Combs, and Jack Marsden—as they walked down the runway, like they were cheering at a soccer match. Then they feasted on pasta at Mercer Kitchen and danced late into the night with Naomi Campbell and Spike Lee and Tabitha Simmons and more. #goooooals!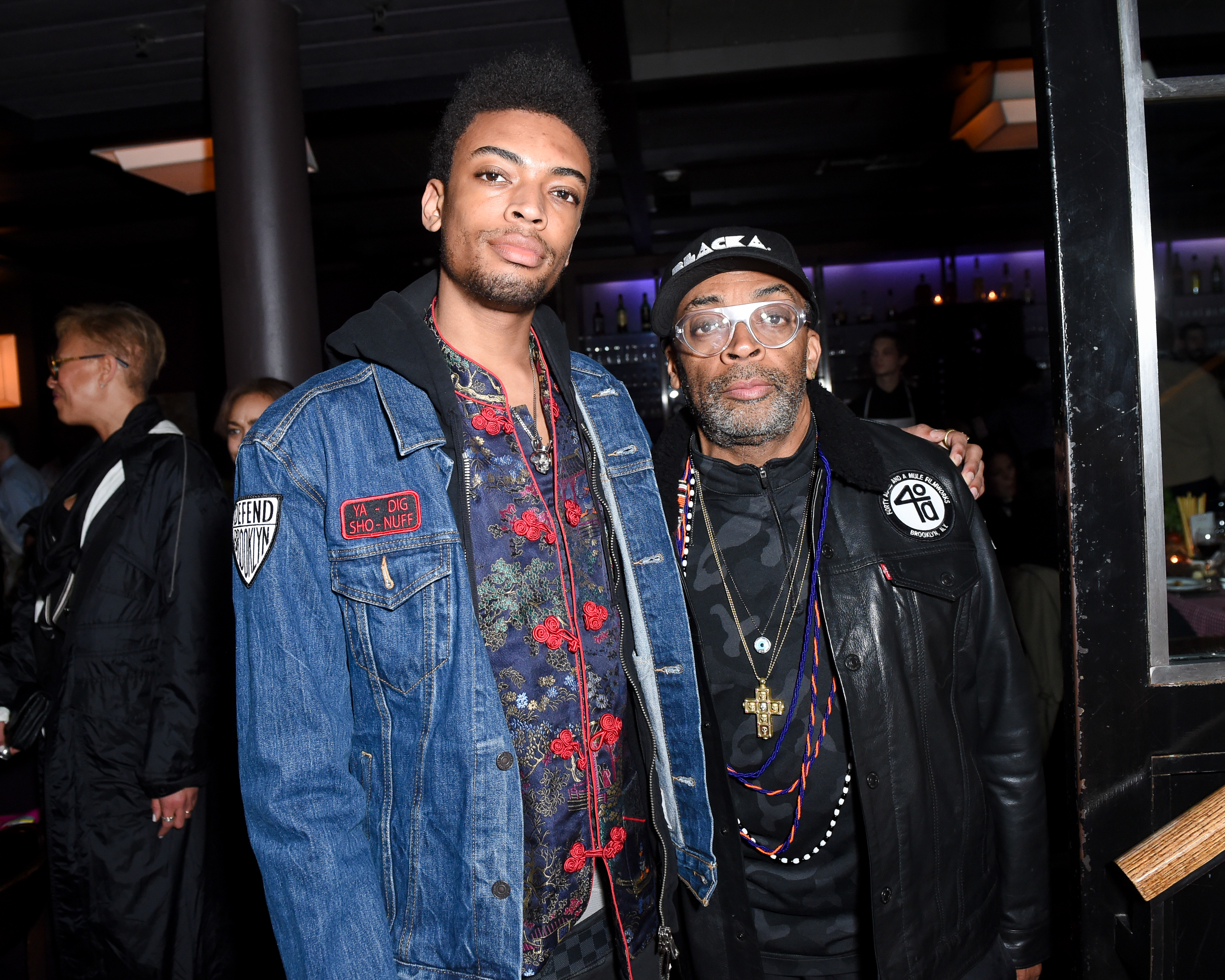 Dolce & Gabbana are almost fetishistic in their obsession with Italy—they've done a pasta-themed collection and a Mamma-themed collection—but their new store, on Mercer Street, has a much more New York attitude. Or maybe it's more a glamorous European conception of New York excess: dollar slice and taxi cab graffiti, chandeliers worthy of a Meatpacking club, Basquiat crowns, and a white baroque couch scribbled with the kinds of things bored teens scrawl on the wall while waiting for the subway: "D&G FOREVER." There is a leopard print wall with a neon sign that declares, proudly: "Leopard."
The duo created a special capsule collection that will be carried exclusively in the store—hence the fashion show—which the designers described as "the spirit of New York that we wanted to capture—cool accessories, graphic T-shirts, leopard print…. [Things that are] symbolic of what you would see on a city street," Dolce said in an email interview on Wednesday afternoon. Still, they don't necessarily draw a line between New York and Italian style: "We think more in terms of one's own individual style and fashion, not necessarily Italy versus New York," Gabbana said.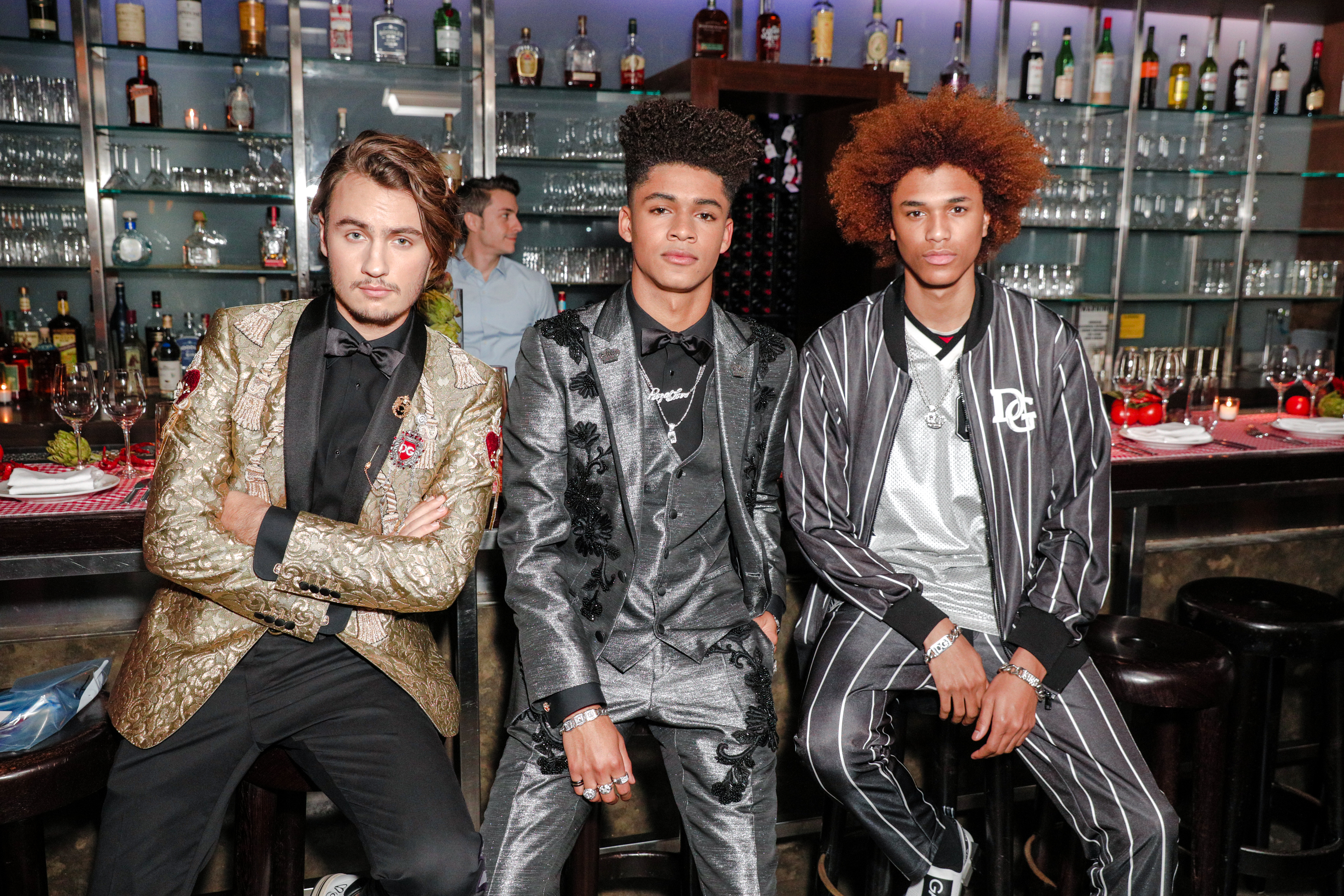 Though they have a store uptown, everyone knows you're not a true New Yorker until you've put roots down below 14th, so this kind of makes them honorary citizens. So what about those rumors that they will collaborate with iconic New York brand Supreme? Gabbana teasingly posted a number of Instagrams about the rumors, after all. Did that amount to a confirmation? "It's funny how rumors get started," Gabbana said, coyly. "It is true, though, that we're honorary New Yorkers!" Dolce added. Start spreading the news!