Photo by Griffin Lipson/BFA.com
So, Billie Eilish and Takashi Murakami Walk Into a Gallery....
GARAGE hosted an acoustic performance by Eilish ahead of her world tour to celebrate Issue 16: Radical Love.
Photo by Griffin Lipson/BFA.com
It's not every party that puts a 17-year-old pop star in conversation with a world-renowned Japanese contemporary artist, but that's exactly what transpired at the release party for GARAGE Issue 16 at Perrotin Gallery hosted by founder Dasha Zhukova and editor-in-chief Mark Guiducci. Billie Eilish's teal locks and Takashi Murakami's streetwear could just barely be spotted among a sea of partygoers, among them Gigi Hadid, Ellie Goulding, Ladyfag, Wendi Murdoch, Tonne Goodman, Derek Blasberg, and Tavi Gevinson.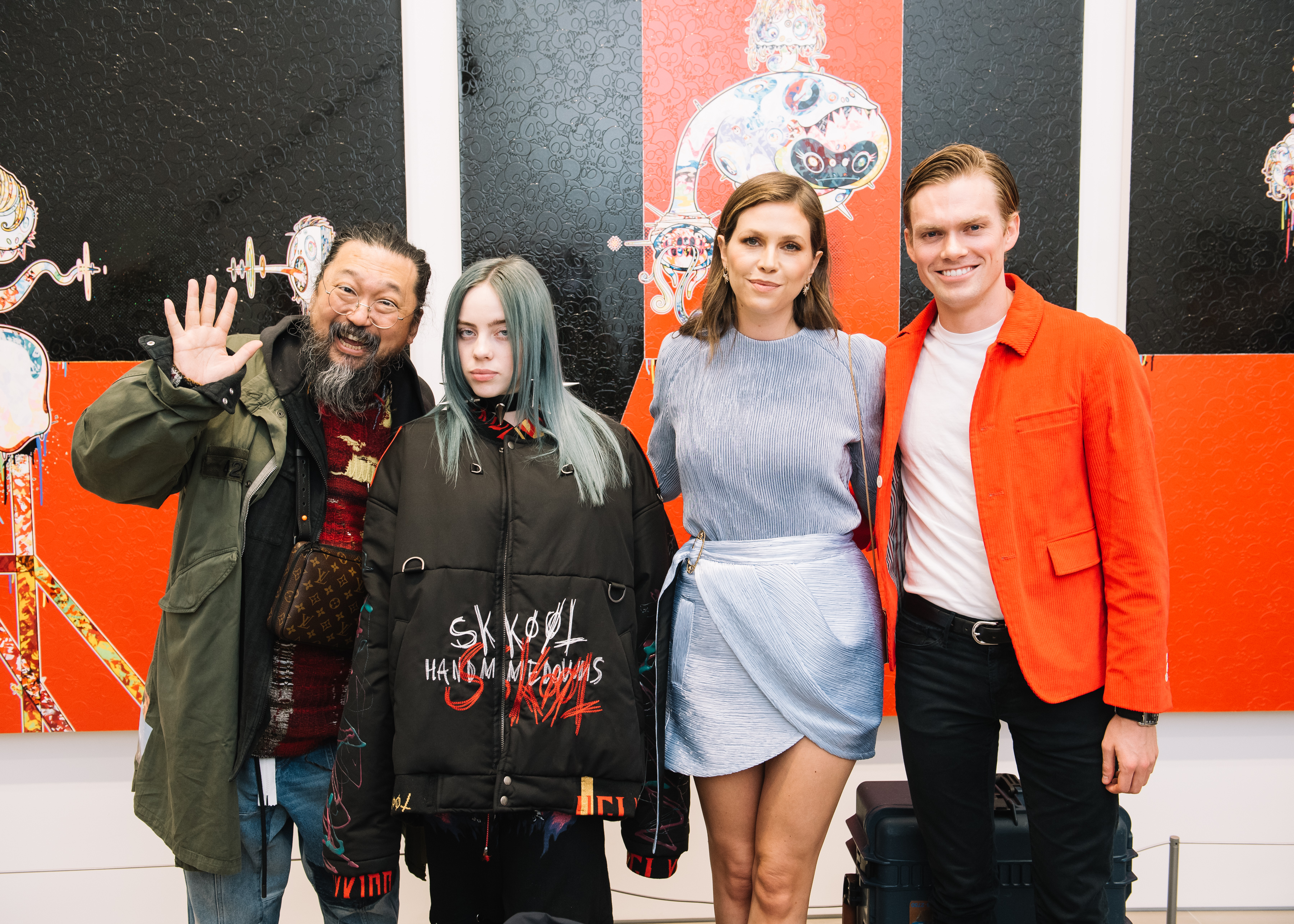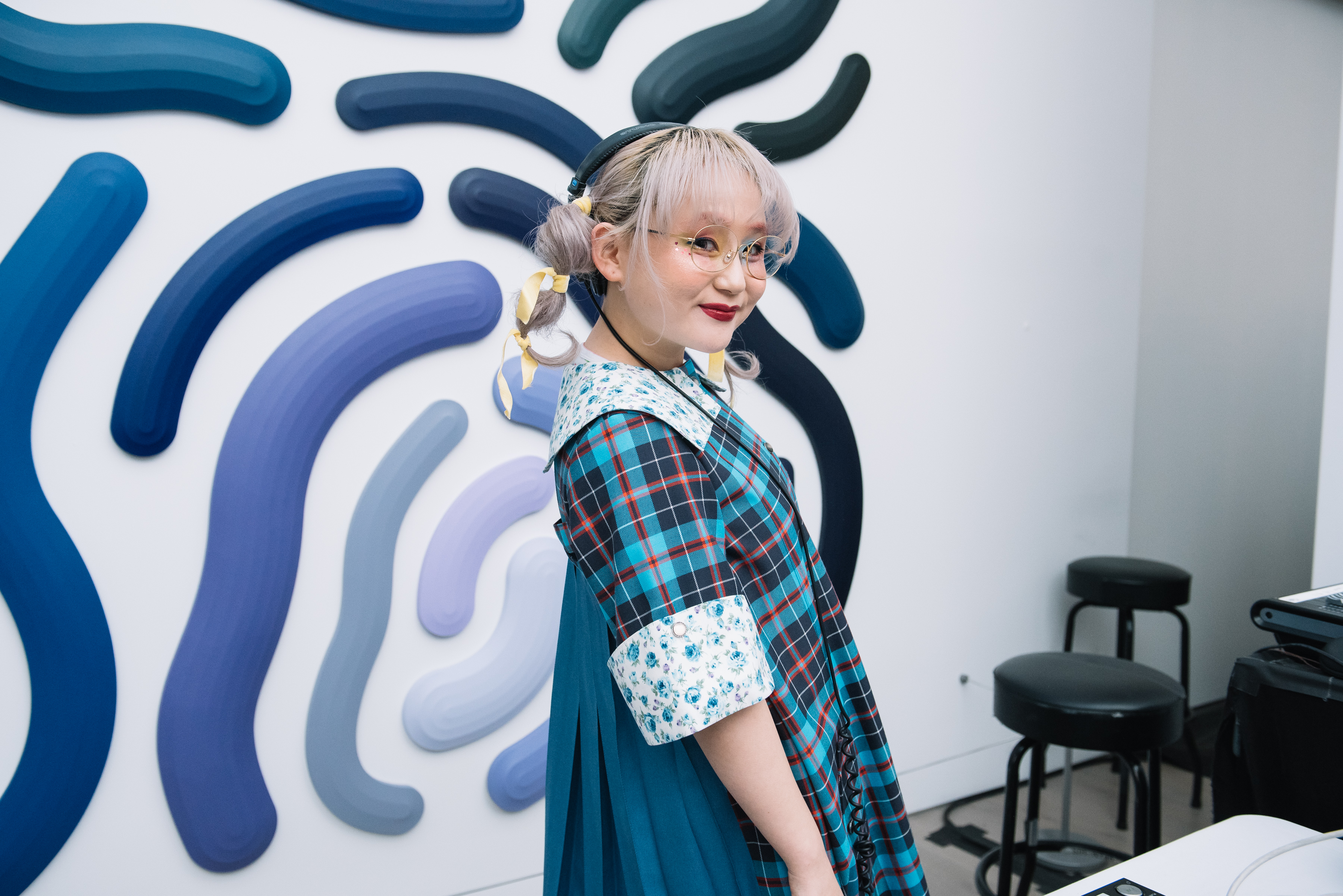 Following a magazine signing that had seemingly every teenager in the New York metro area camped out on Orchard Street for a glimpse of Eilish, the party began in earnest when DJ Alice Longyu Gao took the stage, followed by a performance by Eilish herself, which rendered the raucous crowd silent, soaking up every syllable of her eerie, melodic sound. Who says a teen sensation can't captivate an adult crowd?