An Encyclopedia of Whoopi Goldberg's Best Looks
This woman has looked so good for so long.
It's a true labor of love to show up on set, at fashion shows, and at award shows year after year serving an unbroken series of lewks. Luckily, it's a labor that Whoopi Goldberg has undertaken for decades, appearing everywhere from the Golden Globes to the Met Gala in flawlessly selected couture. Goldberg is no less committed to fashion in her civilian clothes, so, to celebrate her GARAGE Magazine Issue 16 profile by Ottessa Moshfegh, we've rounded up some of Goldberg's all-time best looks—onscreen and off.
Swirling up a Christian Siriano storm at the 2018 Oscars: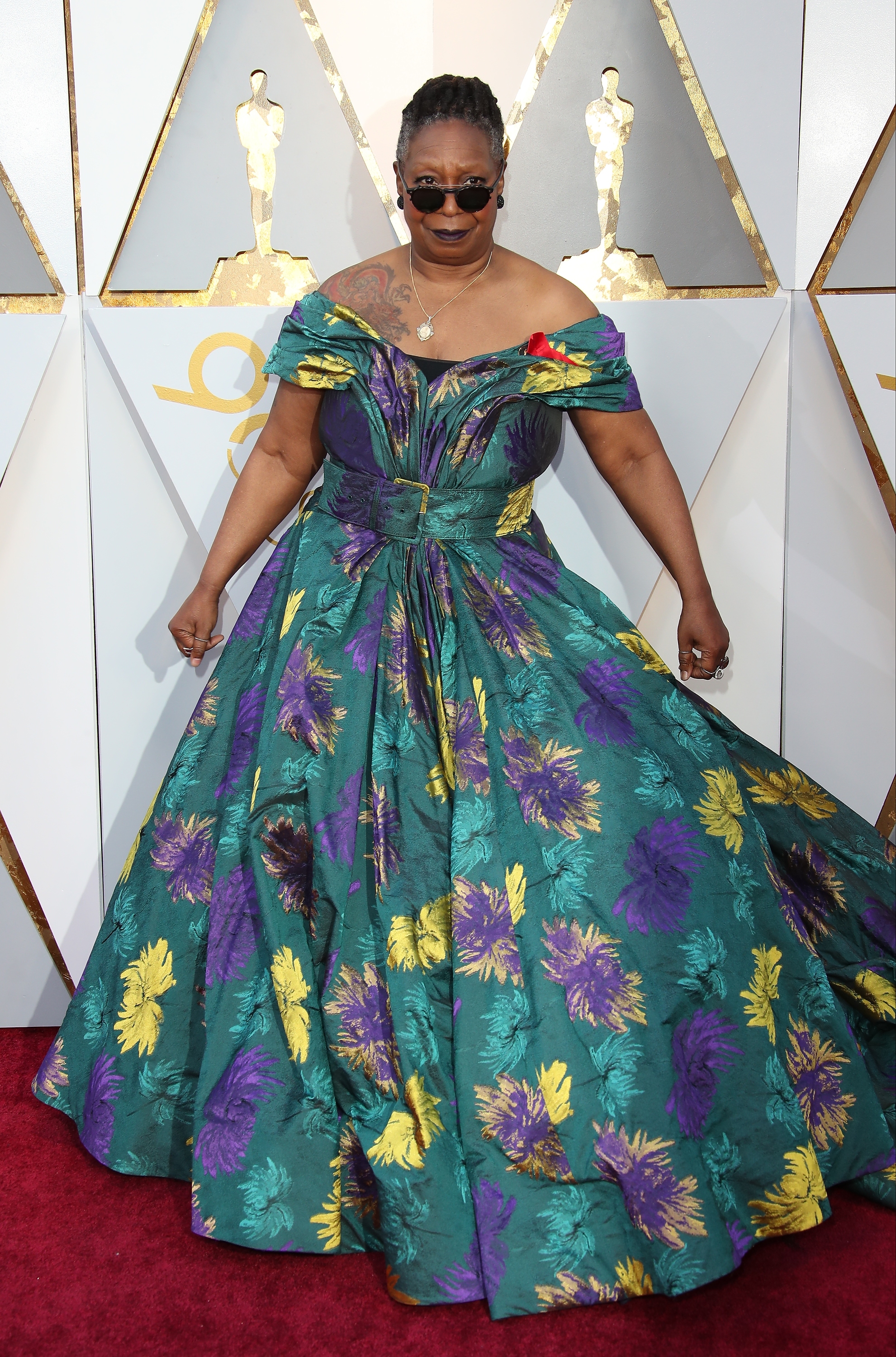 Sparkling in black sequins at the 1991 Oscars: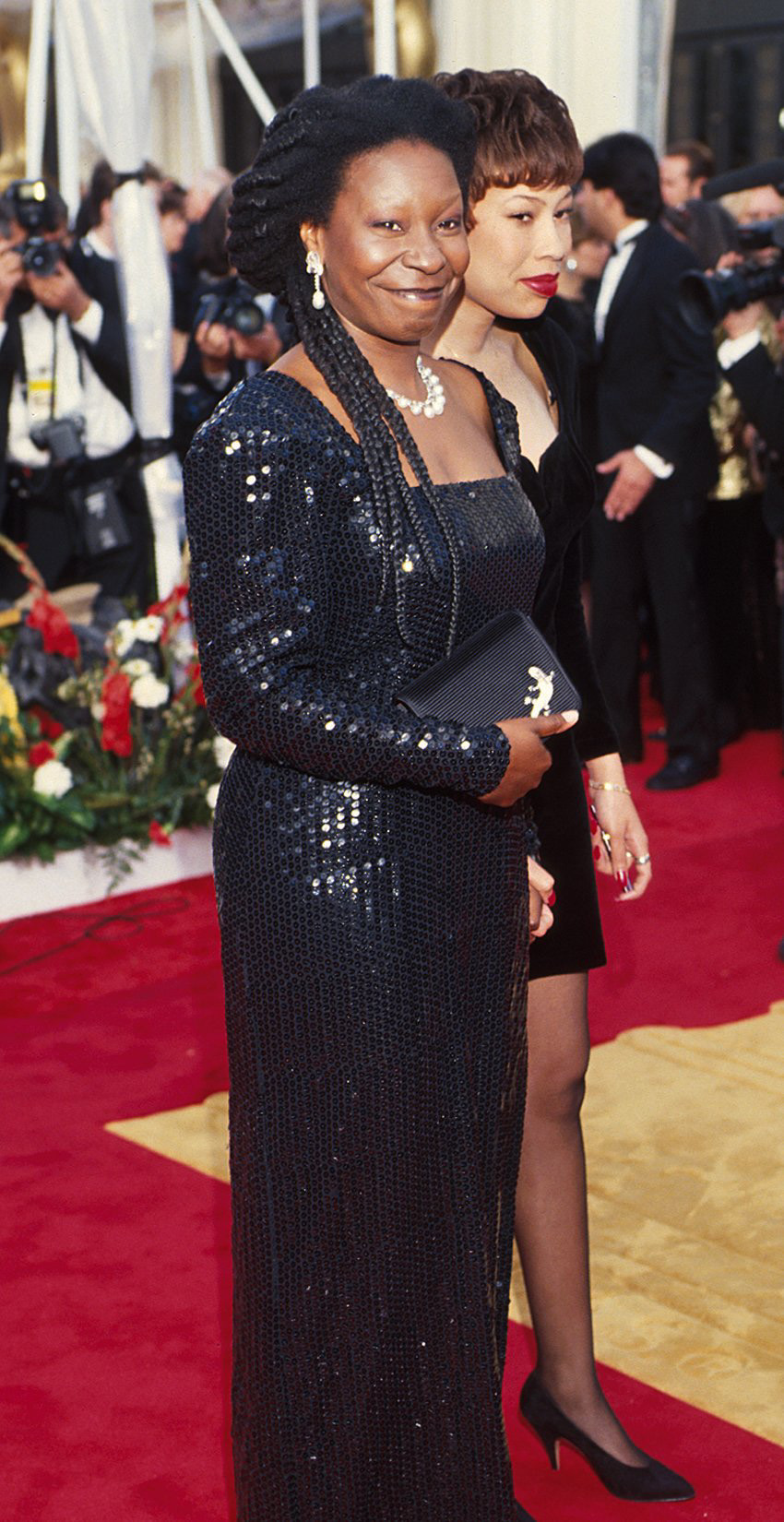 A vision in orange at the 1991 Golden Globes: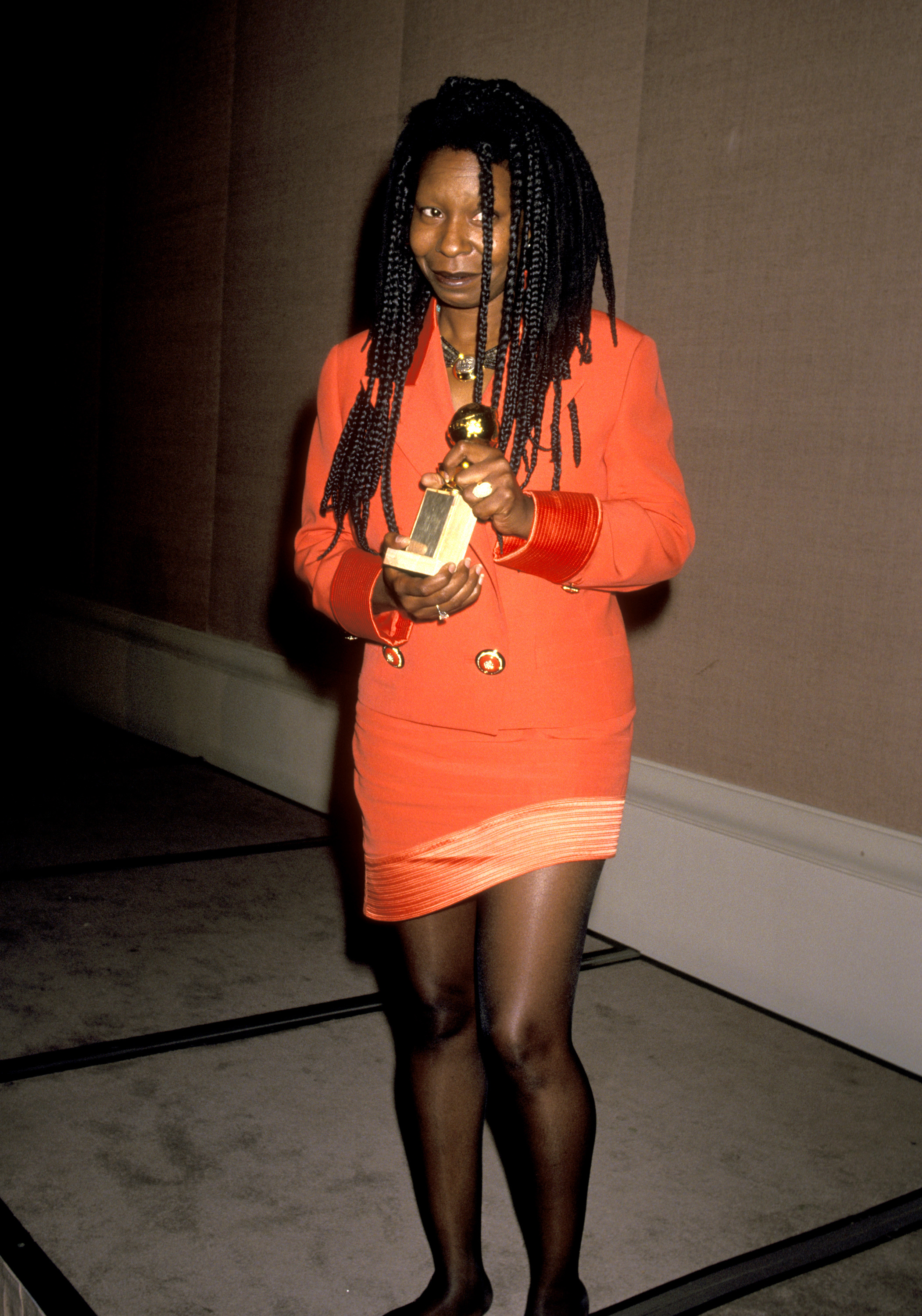 Channeling cheetah in Dior at the 2009 Oscars: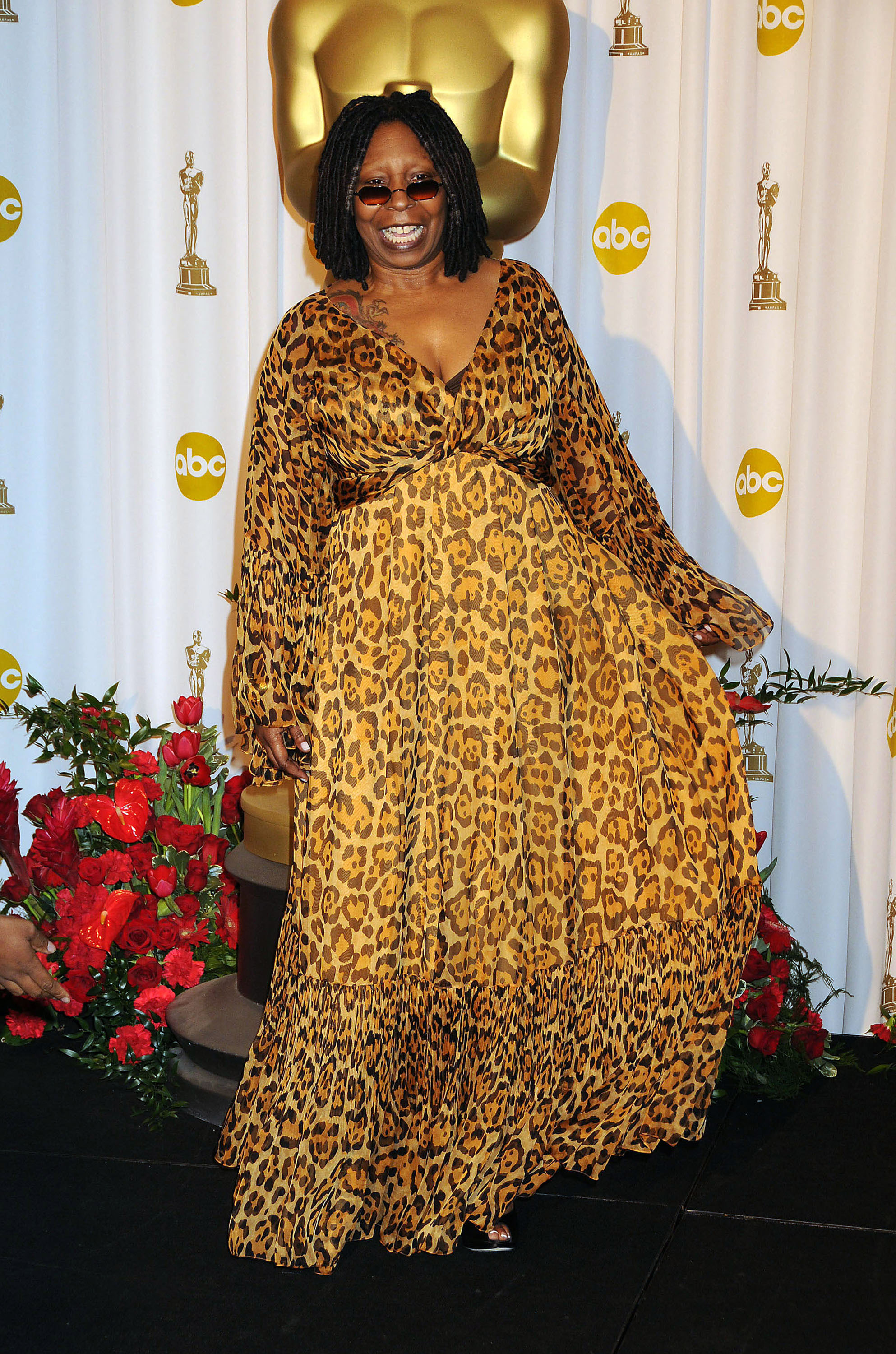 Working green velvet at a State Dinner on February 23, 2000: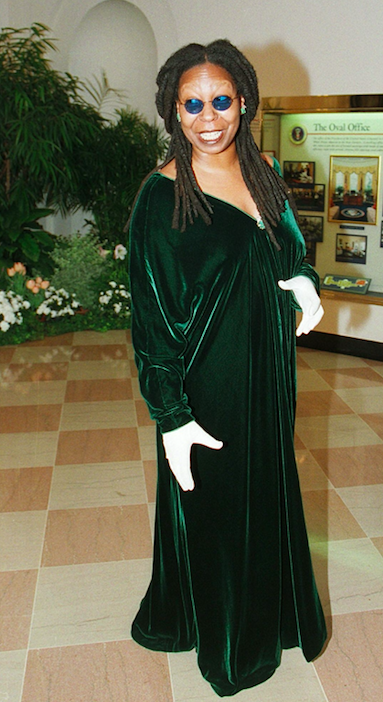 A vision in white with André Leon Talley at the 2010 Met Gala: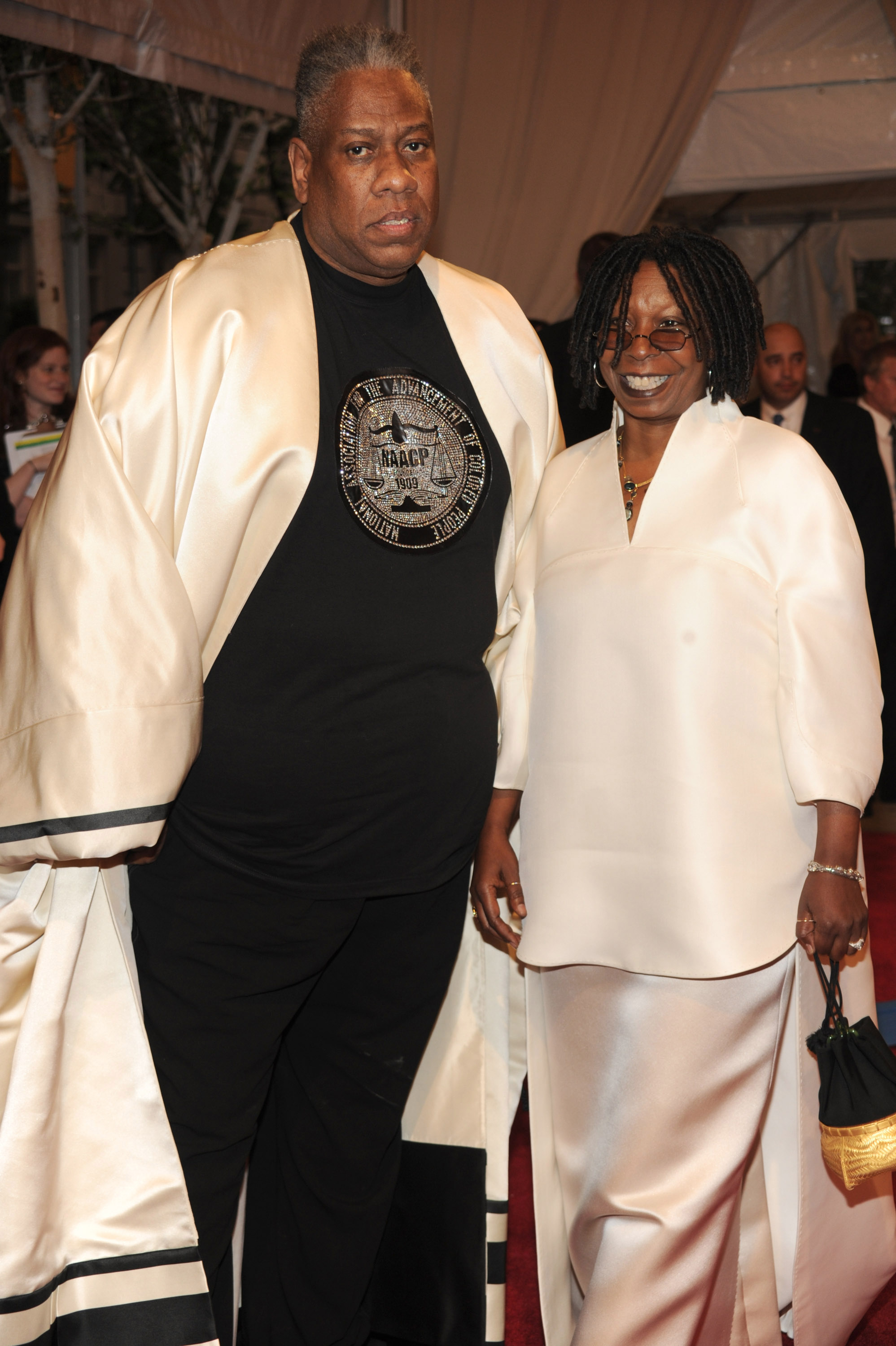 Tagged: