Halston in the '60s courtesy of Jean Barthet.
In 'Halston,' The New Documentary, A Legacy Returns
The new doc combines fiction, interviews with his closest circle of and rare archival footage.
Halston in the '60s courtesy of Jean Barthet.
When Jackie Onassis debuted the pillbox hat at her husband's inauguration in 1961, a gust of wind blew, threatening to take the hat with it. Jackie reached up to hold it in place, slightly denting the form; not realizing what had transpired, designers who later saw pictures of her and her hat thought the hat had been designed to have a dimple. Soon, a million dented copies were launched to mimic the now-iconic design.
It was one of the first trendsetting moments by designer Roy Halston Frowick, as shown in the new documentary Halston, opening at the Tribeca Film Festival this week, charting his career from a milliner to the celebrated designer that epitomized 1970's American fashion: sleek, seductive, and minimally cut. Director Frédéric Tcheng of Dior and I fame frames the story as an investigation by a young archivist, played by Tavi Gevinson (a fictional character in a non-fiction film), interspersed between intimate interviews with Halston's closest circle (Liza Minelli, Pat Cleveland) and rare archival moments (dressing Iman before her first-ever runway show).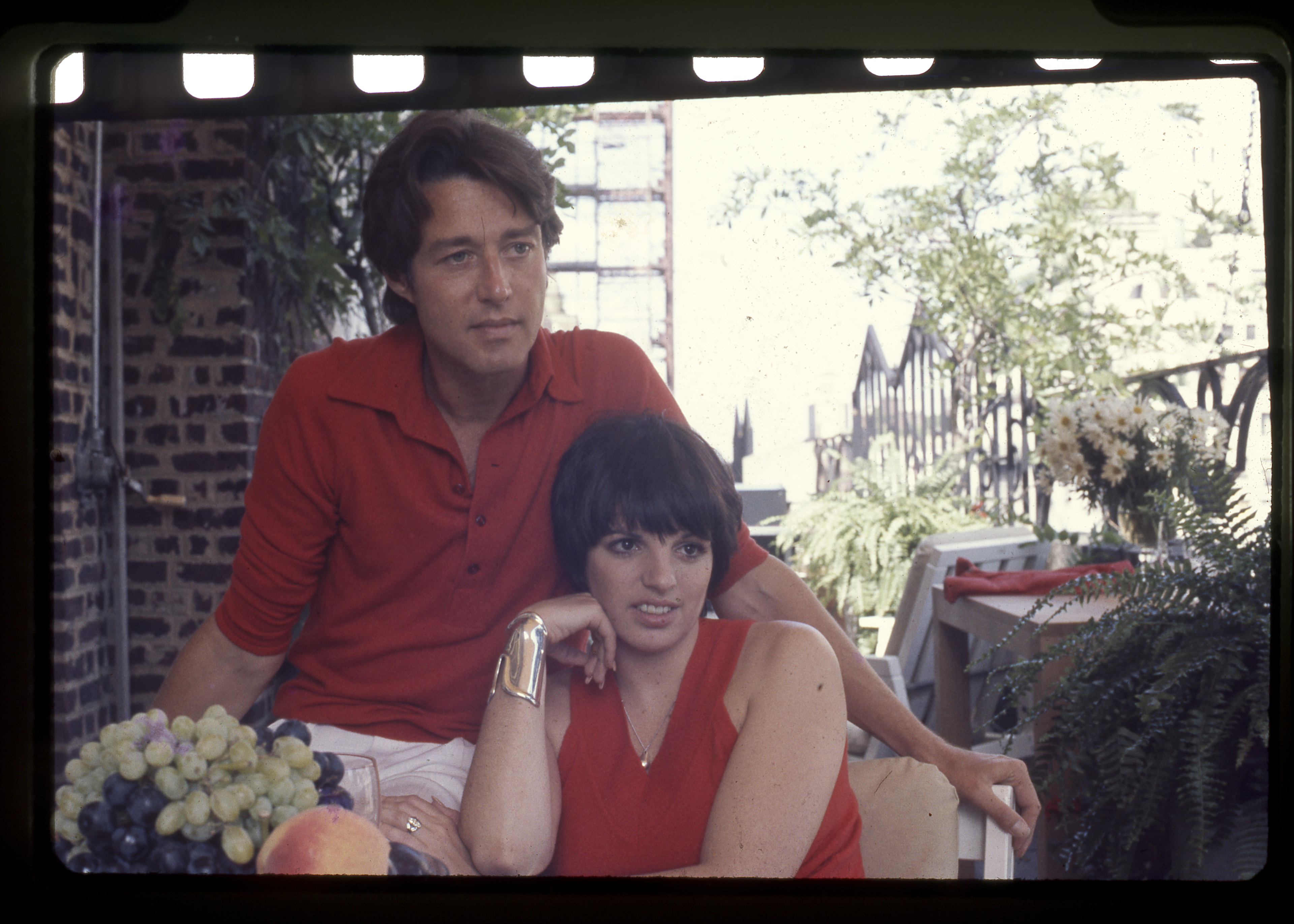 Halston is a story of triumphs and tragedy. For a few years, everything came up golden for Halston: a best-selling perfume in a bottle designed by Elsa Peretti that executives were convinced would fail, inclusion at the legendary "Battle of Versailles" fashion show, an office move into the glittering Olympic Tower. Working seemingly nonstop, Halston designed uniforms for Girl Scouts, the U.S. Olympic Team, and even Avis Rent-A-Car. In between collaborations, he was a mainstay at Studio 54. And yet, for all of his successful collaborations, it was a diffusion line with JCPenney, titled "Halston III", that began his long descent from design-superstardom.
Would Halston have faced such a backlash today? It's unlikely, given the now-ubiquity of designer collections for Target and H&M. But in 1982, it was grounds for Bergdorf Goodman to terminate their relationship with him, with most other retailers quickly following suit. The resultant stress created a contentious working environment for those in the Halston atelier, and finally, in 1984, Halston was forced out of his own company. Six years later, he succumbed to HIV/AIDS at the age of 57.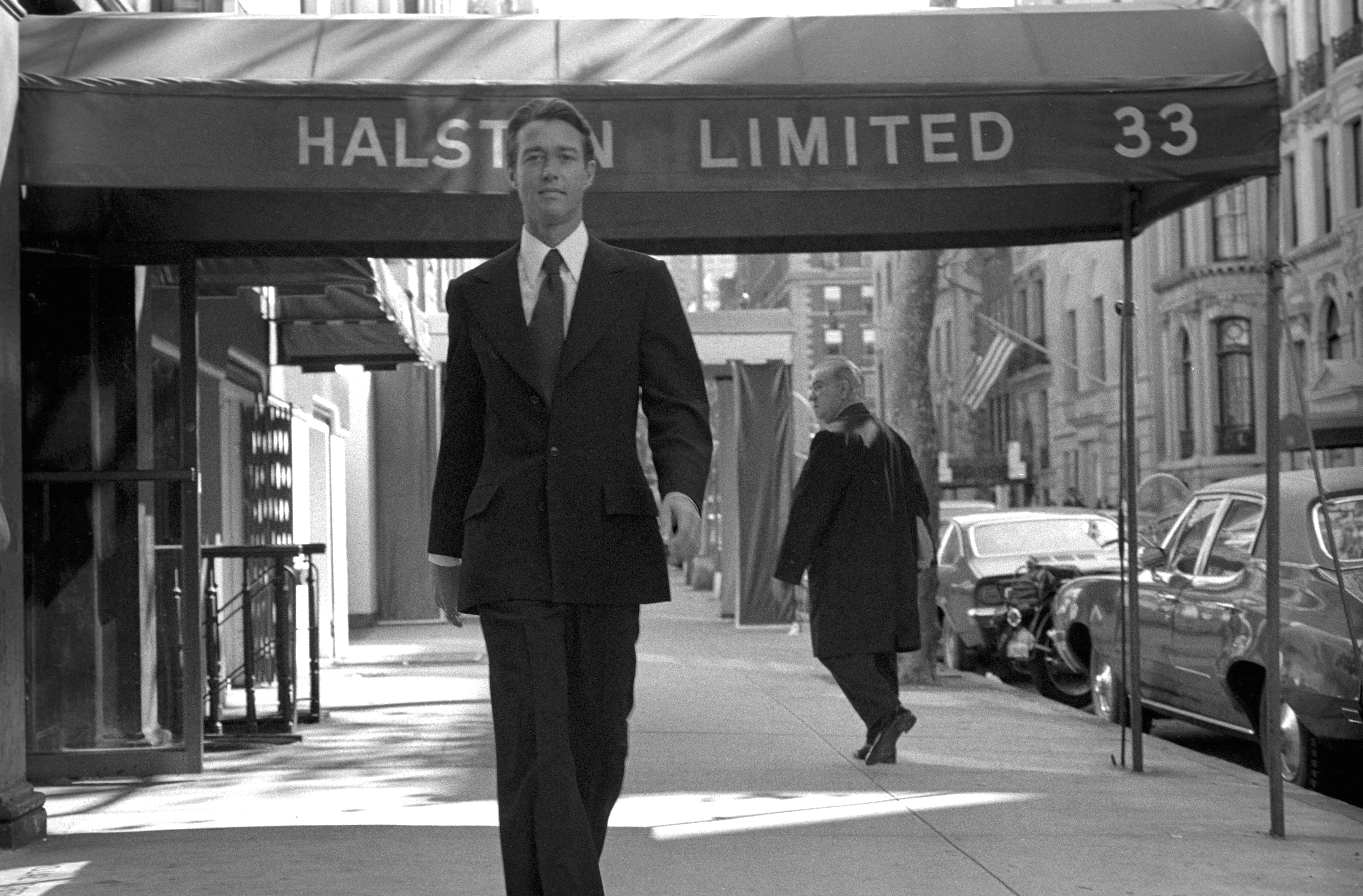 While Halston describes some of the designer's technical prowess, such as his masterful bias cut, the film is less centered on his actual method of design and more on his personal life, as well as his impact to American fashion. Ultrasuede, the fabric that Halston pioneered with his famous shirt dress, is surprisingly only noted in a quick aside. But the details of why Halston himself is less understood and revered today than his contemporaries such as Yves Saint Laurent is uncovered by the film, and seems largely to do with Halston's parent company and their treatment of him; selling off his samples for pennies, destroying the tapes of his shows, and overall trying to scrub his memory away following his departure. But in Halston, his legacy lives on.
Watch the trailer below: